Ahead of his Phase 5 debut, Marvel Studios has been dropping hints towards the MCU's Blade, and Loki season 2 is in a position to continue that in a huge way. In the wake of Avengers: Endgame, a new variant of Loki was thrust into action, escaping from the Avengers in 2012, only to find himself a captive of the Time Variance Authority. During Loki season 1, released as part of the MCU's Phase 4, TVA workers made several references to the wider MCU, including dropping teases for Marvel Studios' rebooted Blade film, which will see Mahershala Ali assume the titular role.
Marvel Studios chief Kevin Feige confirmed Blade was in development during 2019's SDCC, and though the project has seen a variety of production issues, including a change in director and writers, Blade is currently slated for release on September 6, 2024, bringing Phase 5 to a close. Since the announcement that Eric Brooks a.k.a. Blade, would be introduced into the MCU, several hints have been included acting as setup for the upcoming Phase 5 film. With Blade's release just around the corner, Marvel Studios needs to continue its setup for the highly-anticipated project, and Loki season 2 is the perfect place for the next step to occur.
Vampires Are Dangerous To The MCU's Time Variance Authority
Loki season 1 introduced many TVA workers to the MCU, including Owen Wilson's Mobius M. Mobius and Wunmi Mosaku's Hunter B-15, both of whom take a vested interest in Loki's case. During one conversation between the pair in Loki season 1, episode 4, "The Nexus Event," Mobius states that "[they] brought in Kree, Titans, vampires… why is it that two orphan demigods are such a pain in the ass?" Not only does this confirm that vampires are a pre-existing threat, but the fact that Mobius grouped them alongside the Kree and Titans (Thanos' species) suggests that vampires are one of the most deadly and powerful forces in the MCU.
This wasn't the first tease of vampires in the MCU, as they had previously been mentioned in passing during Thor: Ragnarok and WandaVision. However, Mobius' categorization of vampires alongside some of the most formidable beings currently seen in the MCU is a sign that Blade will introduce a terrifying and perhaps unstoppable threat to the franchise. The TVA is apparently all-knowing and capable of handling any beings they come across, and though they've presumably dealt with vampires successfully before, it seems this hasn't been an easy task.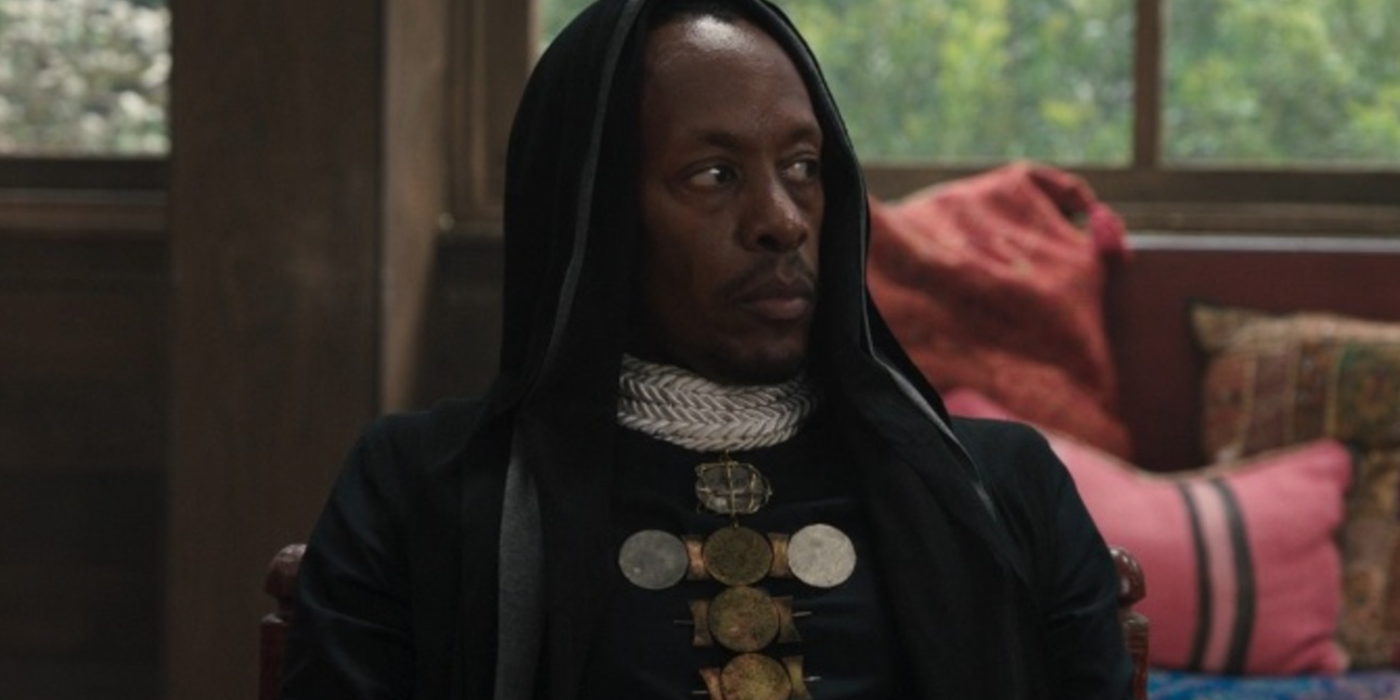 While vampires have been mentioned in various MCU projects, particularly during Phase 4, none have actually been seen yet. She-Hulk: Attorney at Law debuted Saracen, a member of Emil Blonsky's support group and a self-proclaimed vampire. Ahead of Mahershala Ali's debut as Blade in the MCU's Phase 5, it would be appropriate to see some iconic vampire characters from Marvel Comics make their way into live-action. Loki season 2 provides an excellent opportunity for this to happen.
Since Loki has already teased that vampires often pass through the TVA, season 2 could finally introduce audiences to a few of them, acting as multiversal variants who have been captured by the organization. If so, the series could tease the existence of several Blade-related characters, including Deacon Frost, the vampire who caused Blade's infliction, Dracula, Blade's long-running vampire lord foe, and Hannibal King, one of Blade's biggest allies. Introducing – or setting up – these major characters in Loki season 2 would set the stage for the epic events of Blade, and add more weight to the teases that have already been provided by Marvel Studios.
Loki Season 2 Could Continue Eternals' MCU Blade Setup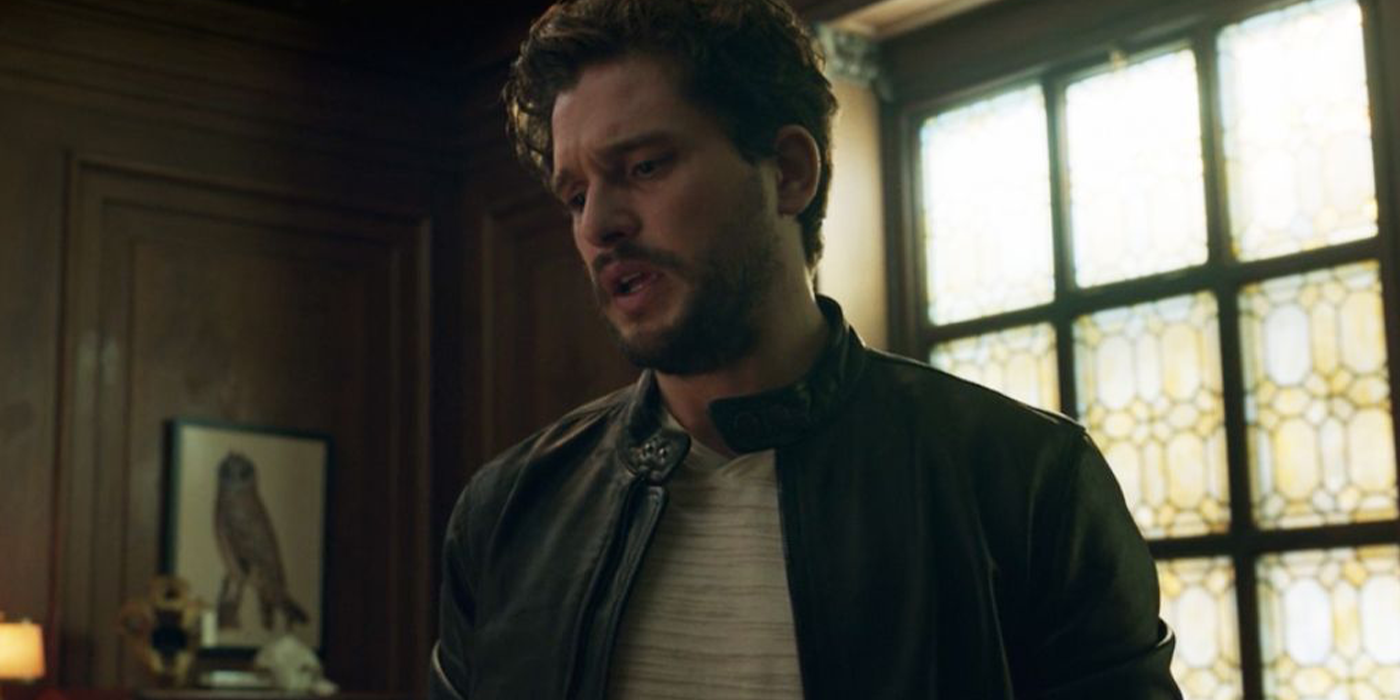 So far, the most direct hint at Blade's MCU debut came during Eternals' post-credits scene, which saw Kit Harrington's Dane Whitman almost give in to temptation and wield the Ebony Blade, only to be stopped by the voice of Mahershala Ali's Blade himself. This voice cameo laid the foundations for Blade, though there has been no mention of the Daywalker since then. Teasing more vampires in Loki season 2, and potentially even introducing audiences to some vampire characters that'll be important later, could be the best way to continue this Blade setup, especially since it'll only be a matter of months until Blade hits theaters in 2024.


This story originally appeared on Screenrant