Zombies are a consistent horror element in pop culture and the entertainment business. From big blockbuster thrillers to TV shows and video games, zombies are a monster that has had us fearing the undead for generations. Since the genre of zombie films is common, filmmakers and show developers are constantly looking for new and improved ways to make this subject feel like new. One of the newest and most successful additions to this universe is HBO's TV adaptation of the popular video game series The Last of Us.
The Last of Us capped off its first season with a bang, and audiences who were familiar with the game and those who were introduced to it for the first time cannot get enough. The show stars the incredible Pedro Pascal as Joel and Game of Thrones alum Bella Ramsey as Ellie. These two actors captured the essence of these characters in a way that pleased fans and won over everyone who tuned in. However, despite the stellar casting of this drama series, there are other actors who were considered for parts in the HBO series. Check it out.
Mahershala Ali as Joel
Casting Ellie and Joel for this highly-anticipated HBO series could not have been easy. Of course, we as fans have fallen completely in love with Pascal as Joel, especially his on and off-screen chemistry with Ramsey. However, with any big role, multiple actors were considered to fulfill it. In fact, one of the biggest names brought out in the conversation was Green Book and Moonlight actor Mahershala Ali. According to The Last of Us actor Jeffrey Pierce, per Collider, Ali and Pascal were going head-to-head for the role of Joel. Ali's reputation precedes itself, and we are sure that his performance as Joel, although different from Pascal's, would have been stellar.
Related: Love in the Apocalypse: Relationships in The Last of Us
Josh Brolin as Joel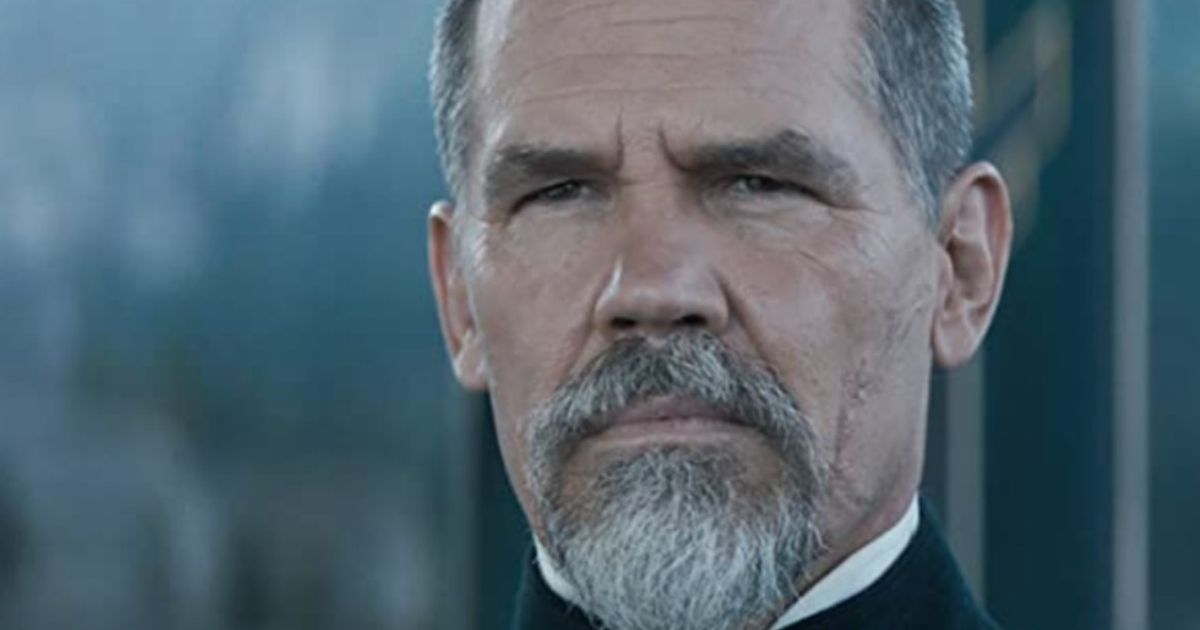 In the realm of casting for Joel, MCU actor, the one and only Thanos himself, Josh Brolin was also in the conversation to fulfill the Last of Us role. Joel is the kind of character that people who were fans of the video game would be very picky about. Having a character with such a cult following makes casting this role critical to its success. We have seen Brolin in some notable projects including The Goonies, Sicario, and No Country for Old Men. Therefore, this "what could have been" scenario with Brolin as Joel does not seem to be a shabby one.
Matthew McConaughey as Joel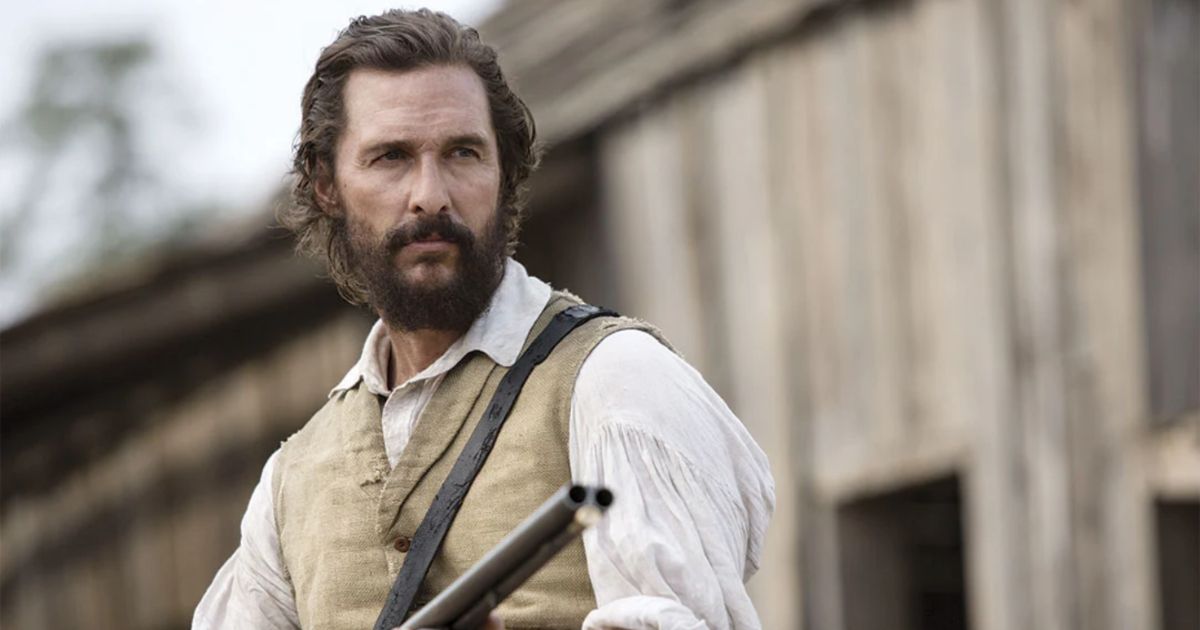 If we are going to use Joel from The Last of Us video game as a frame of reference, Matthew McConaughey does not seem like a long shot. It is no secret that McConaughey is one of the most decorated and highly-regarded actors of this generation. With that in mind, it is not that unbelievable that he was considered for the leading role in HBO's series adaptation of The Last of Us. In this scenario, McConaughey actually turned down the role.
Kaitlyn Dever as Ellie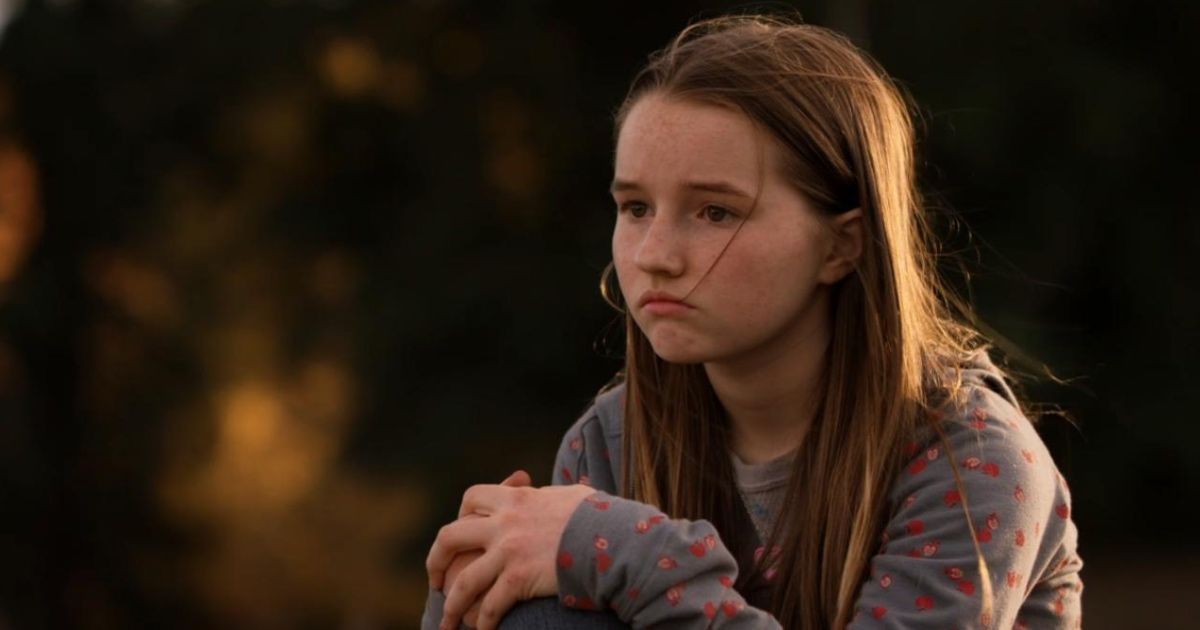 The entertainment industry is not short of young talent that could take the character of Ellie to a new level. The father-daughter/found family dynamic between Joel and Ellie is something that the Last of Us series had to get right. Well, 50% of that is the character Ellie. Among many of the names brought up to play Ellie, Kaitlyn Dever is one of them. Dever starred in Olivia Wilde's teen comedy Booksmart, 2022's Ticket To Paradise, and even the film adaptation of the Broadway musical Dear Evan Hansen.
Related: The Last of Us Cast and Character Guide
Maisie Williams as Ellie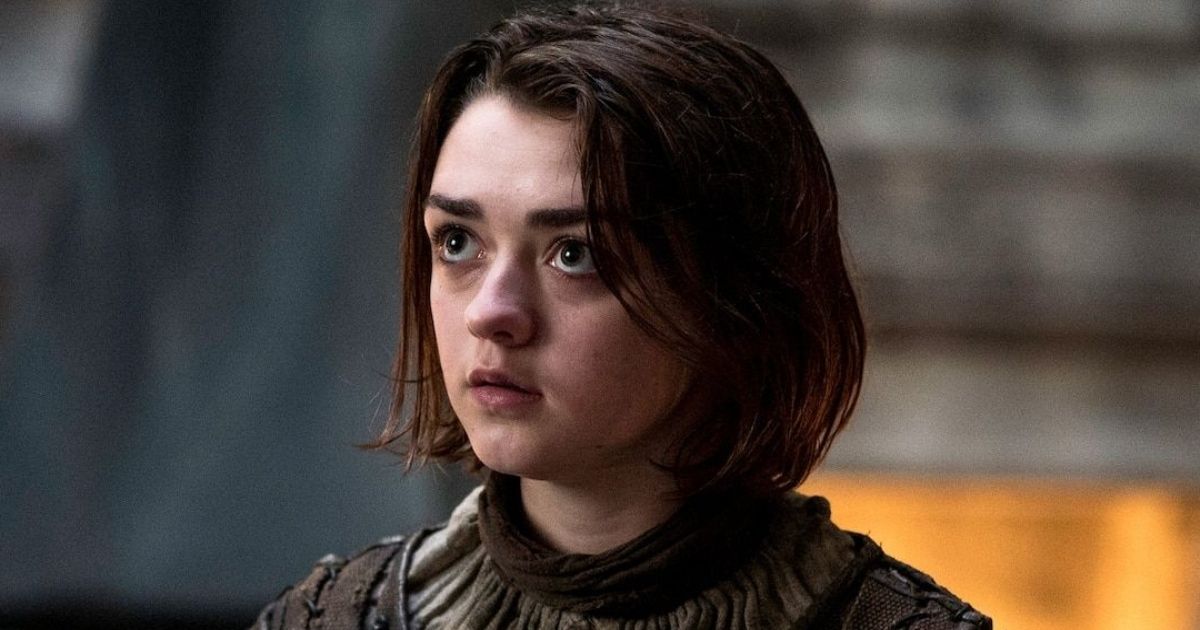 Did you know that Bella Ramsey was not the only Game of Thrones actor considered to take on the role of Ellie in The Last of Us? Maisie Williams, who plays Arya Stark in GOT was brought up to play Ellie. Although we adore Ramsey in the role, we know for a fact that Williams would have been another fabulous choice. From her range of being youthful and charismatic to her command in more serious and dramatic scenes, Williams is one of those names that could pretty much act in anything.
Sophia Lillis as Ellie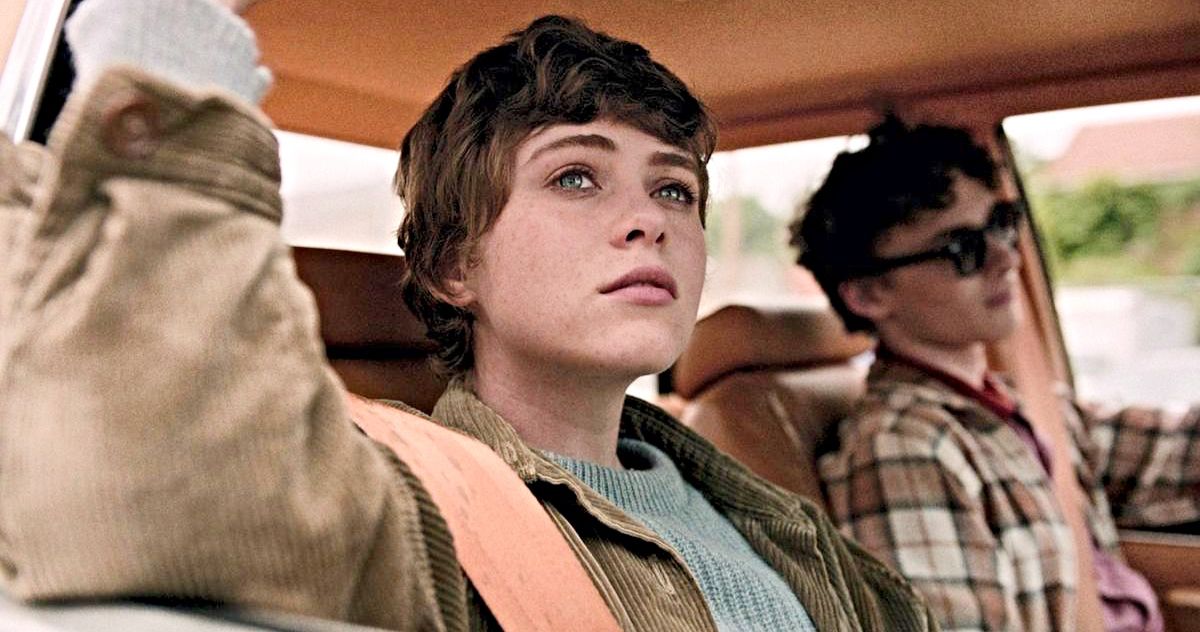 As we explored before, zombies are a horror staple and The Last of Us is just another addition to that and then some. Sophia Lillis, best known for her roles in the modern adaptation of Stephen King's It as well as Sydney Novak in Netflix's drama series I Am Not Okay With This, was considered for the role of Ellie. Lillis has proven herself as one of the brightest young stars. Her poise and presence on screen is something to marvel at for an actress her age, and it is no surprise that her name was in the conversation to play Ellie.


This story originally appeared on Movieweb