Welcome to Plathville star Kim Plath's leading a completely different life since she split from her husband Barry Plath last year. The mother of nine has been focusing on herself, and reinventing every aspect of her life, most notably her love life. Now that Kim has moved on with someone new, her life has taken some unexpected twists and turns.
Once Kim realized that her marriage to Barry was over for good on Welcome to Plathville, she didn't waste time going after what she wanted in life. One of the most important things to her was finding someone that loved her, and didn't take her for granted, it seems like the reality star may have found what she was looking for with her new boyfriend, Ken Palmer. Although Kim appears to be happy and in love, some surprising things have happened in her post-marriage love life.
Related: Welcome To Plathville's Kim Plath Admits To Having New Boyfriend After Barry Split
7
Welcome To Plathville's Kim Plath May Have Lost Weight
Since Kim started putting her needs first, she's been focusing more on her physical health. When she opened her dance studio, she spent a lot of time practicing different forms of dance, and getting physically fit. Now that the Welcome to Plathville star has a new man in her life, it's given her the confidence and motivation to be a better version of herself. From wearing less conservative clothing to putting on more makeup, it's clear that she's had a different perspective on her image since she started dating Ken.
6
Welcome To Plathville's Kim Plath Was Spotted Getting Cozy With A Mystery Man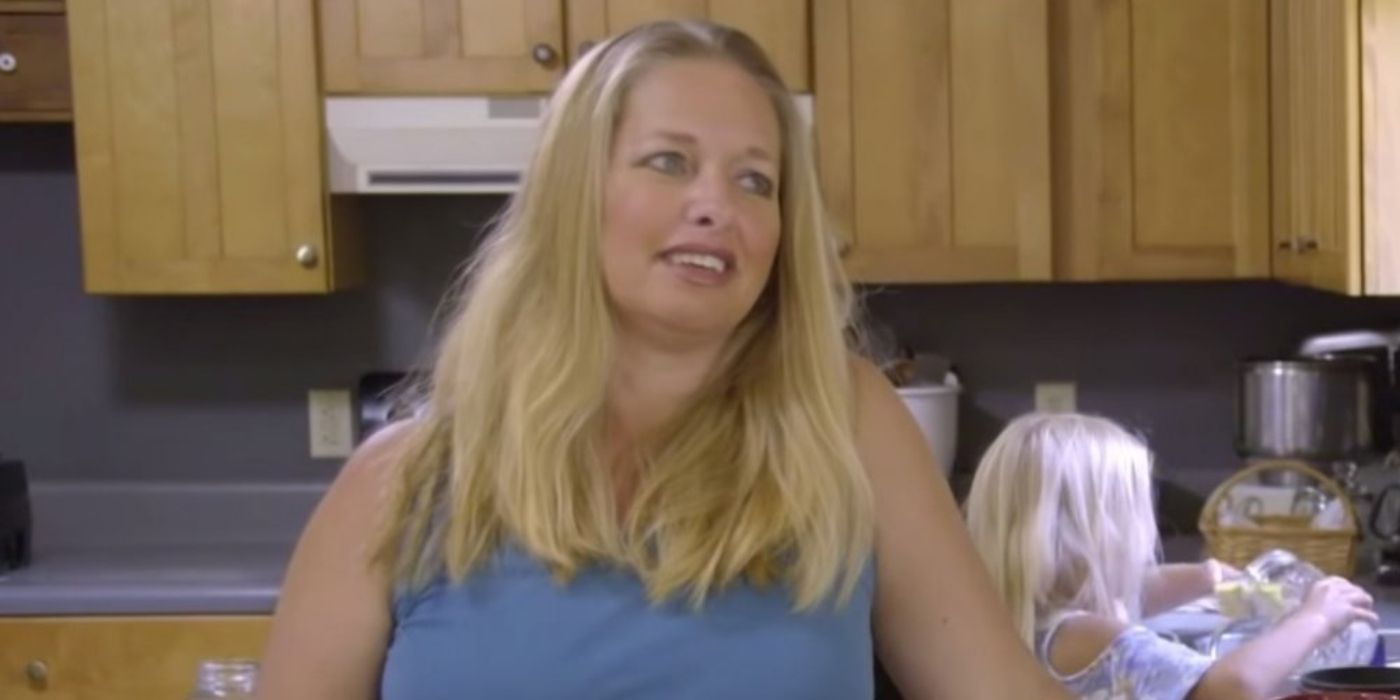 Kim and Barry's children were shocked when they announced their separation in June 2022. The Plath kids, particularly the youngest ones, had a difficult time wrapping their heads around the news. However, Kim knew there was no going back, as she believed that their marriage was beyond the point of repair. It was definitely very surprising when Kim was seen with a new man, having a romantic night out in August 2022. She made it clear on Welcome to Plathville that she was ready to move on, but nobody thought she'd do it this soon.
5
Welcome To Plathville's Kim Plath Got A DUI After Her Separation From Barry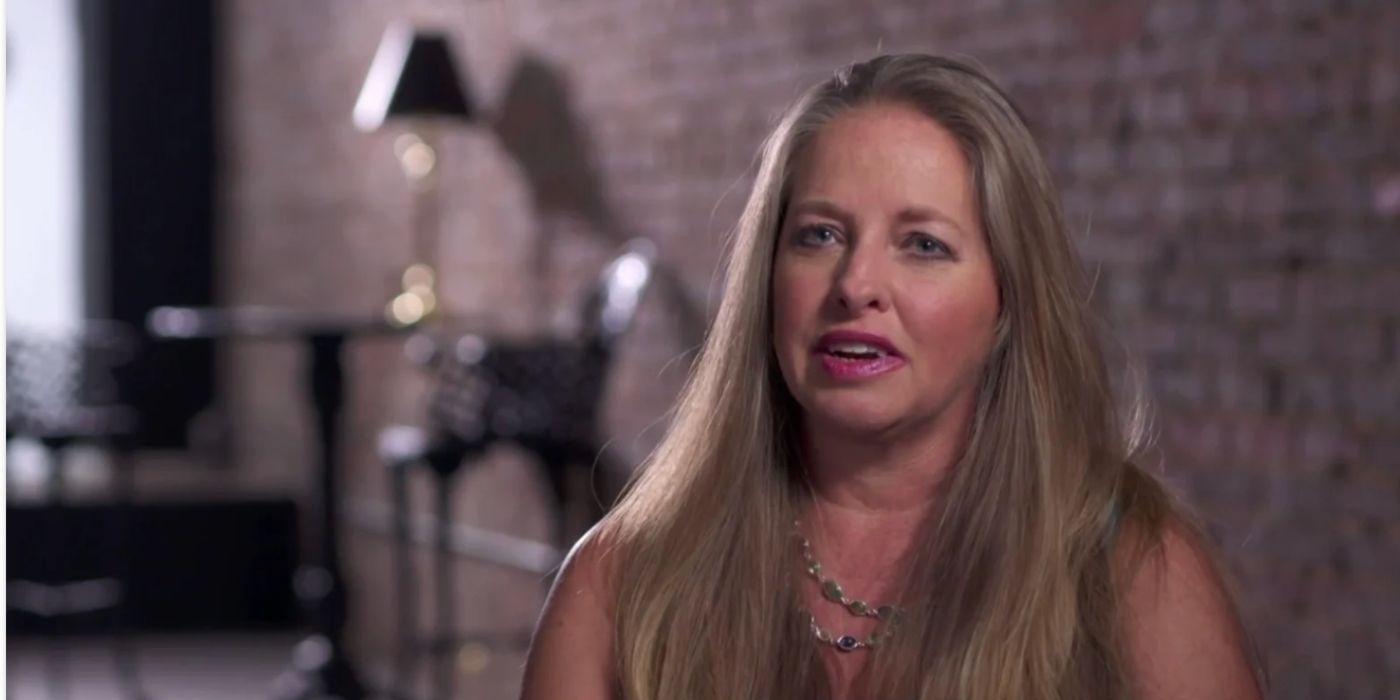 Welcome to Plathville fans were shocked by Kim's DUI arrest. The strict conservative Christian mom seemed to quickly revert to her "college party girl" ways after she ended her marriage to Barry. On October 20, 2022, Kim was arrested for driving under the influence, property damage, and personal injury. She was booked into a detention center in Wakulla County, Florida, but released later that day. Kim was always adamant about staying on the straight and narrow path, so it was a surprise when she took a completely different turn in life.
4
Welcome To Plathville's Kim Plath Announced Her Relationship Under An Alias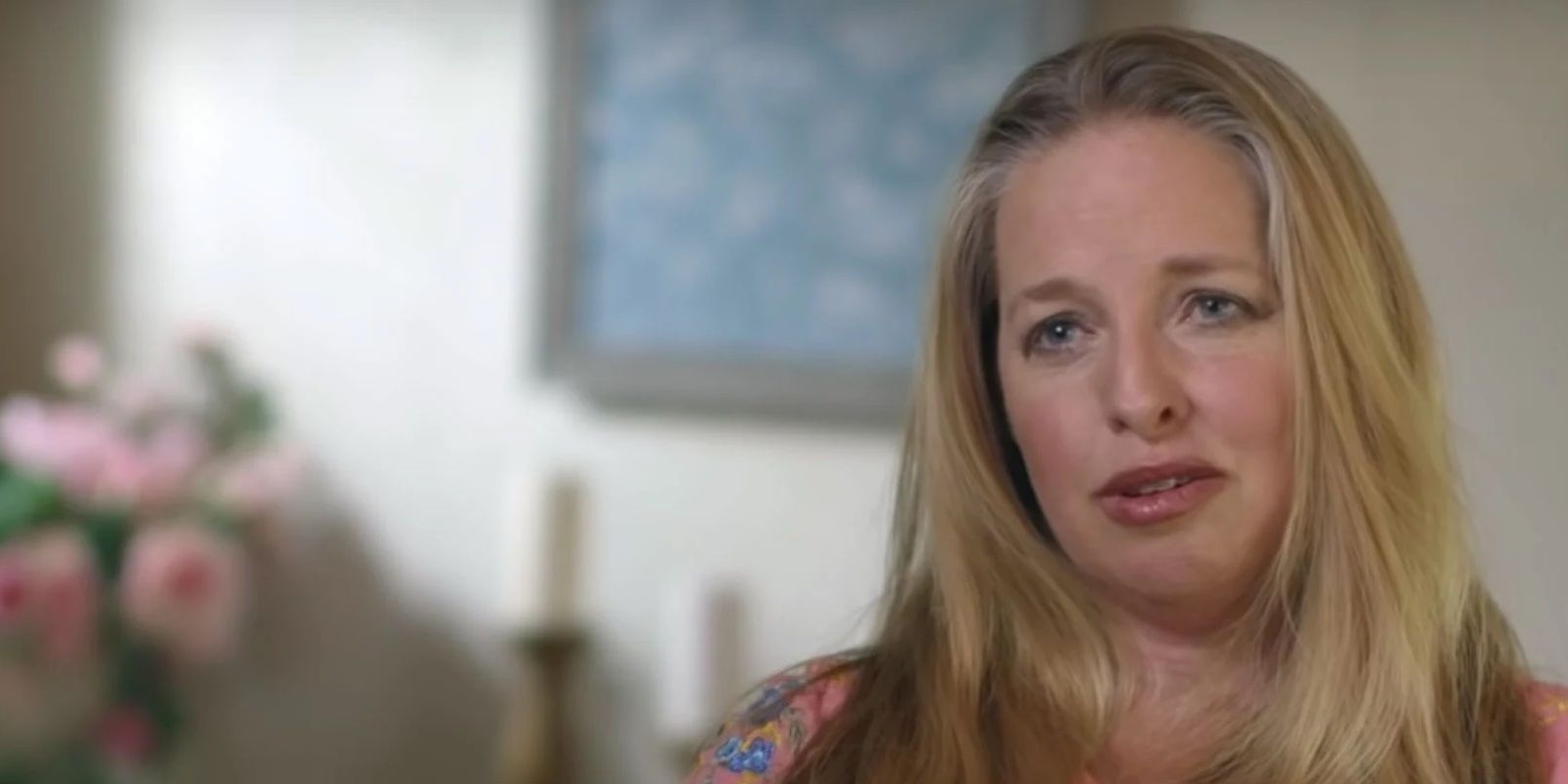 One of the most surprising things about Kim's relationship with her new boyfriend is how she chose to share it with the world. Since the beginning of Welcome To Plathville, Kim's always been wary of the Internet, only using it to gain knowledge and further her education. She never wanted her children to have unmonitored access to the web, or to use it just for fun.
Since her separation from Barry, this is something else that the Welcome to Plathville star has apparently changed her mind about. Kim created the alias India Venta on Facebook, and announced her new relationship with Ken on her profile. While she used a different name on her account, she added a profile picture of herself, which seemed to make it clear that the secret profile belonged to her. She seemed excited to share her new romance online, and even commented on a picture of Ken, letting him know she thought he was handsome.
3
Welcome To Plathville's Kim Plath Confirmed Her Relationship In Court Documents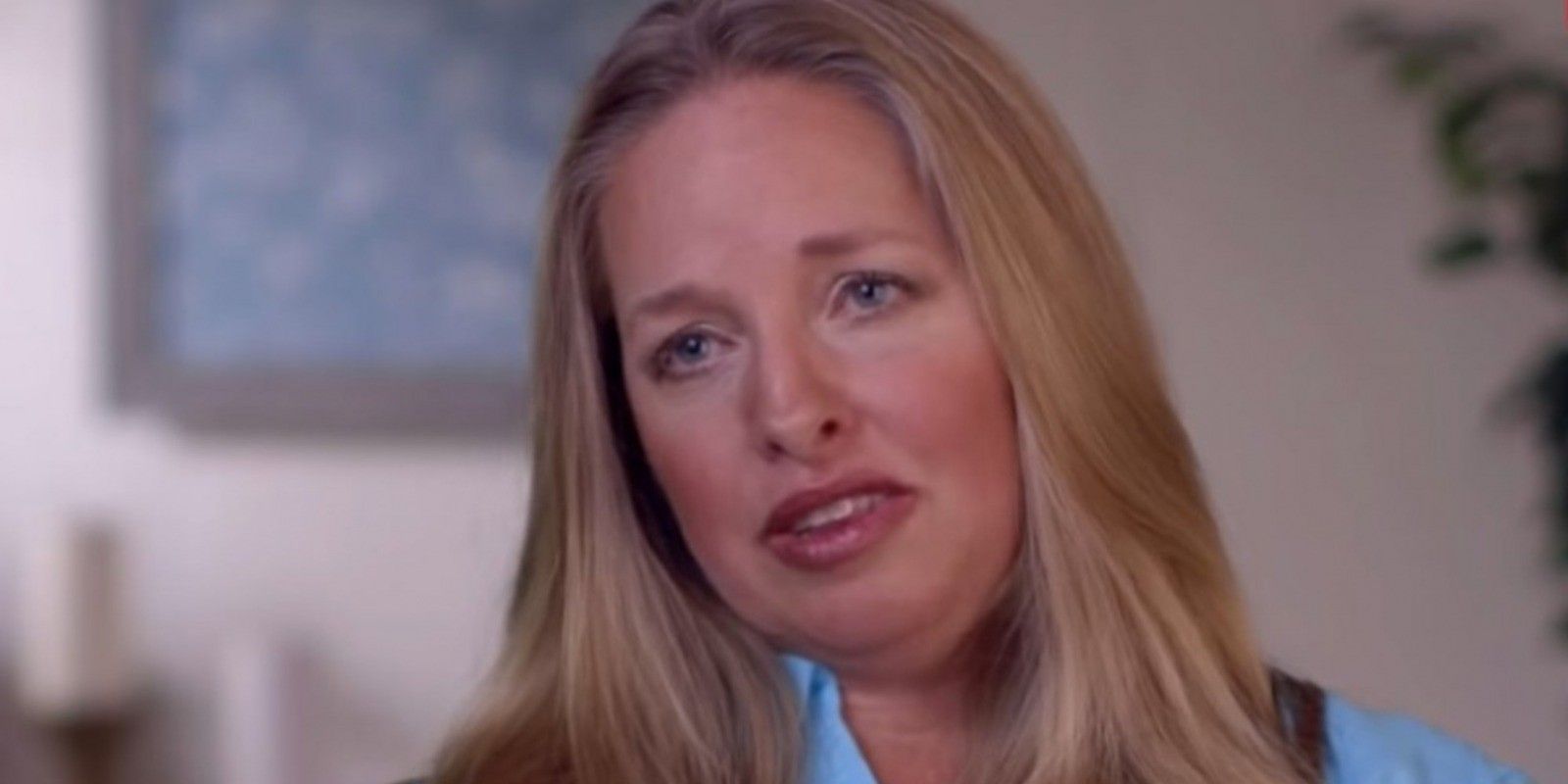 Relating to her DUI case from October 2022, the Welcome to Plathville star confirmed her relationship with Ken in court documents. On April 3, 2023, Kim's DUI case was reopened, and she filed an order to dismiss the impoundment and immobilization of her vehicle. In the court documents that she filed with the court, she named Kenneth Palmer as her boyfriend, legally confirming that she is now in a relationship.
2
Welcome To Plathville's Kim Plath Cosigned A Car For Her Boyfriend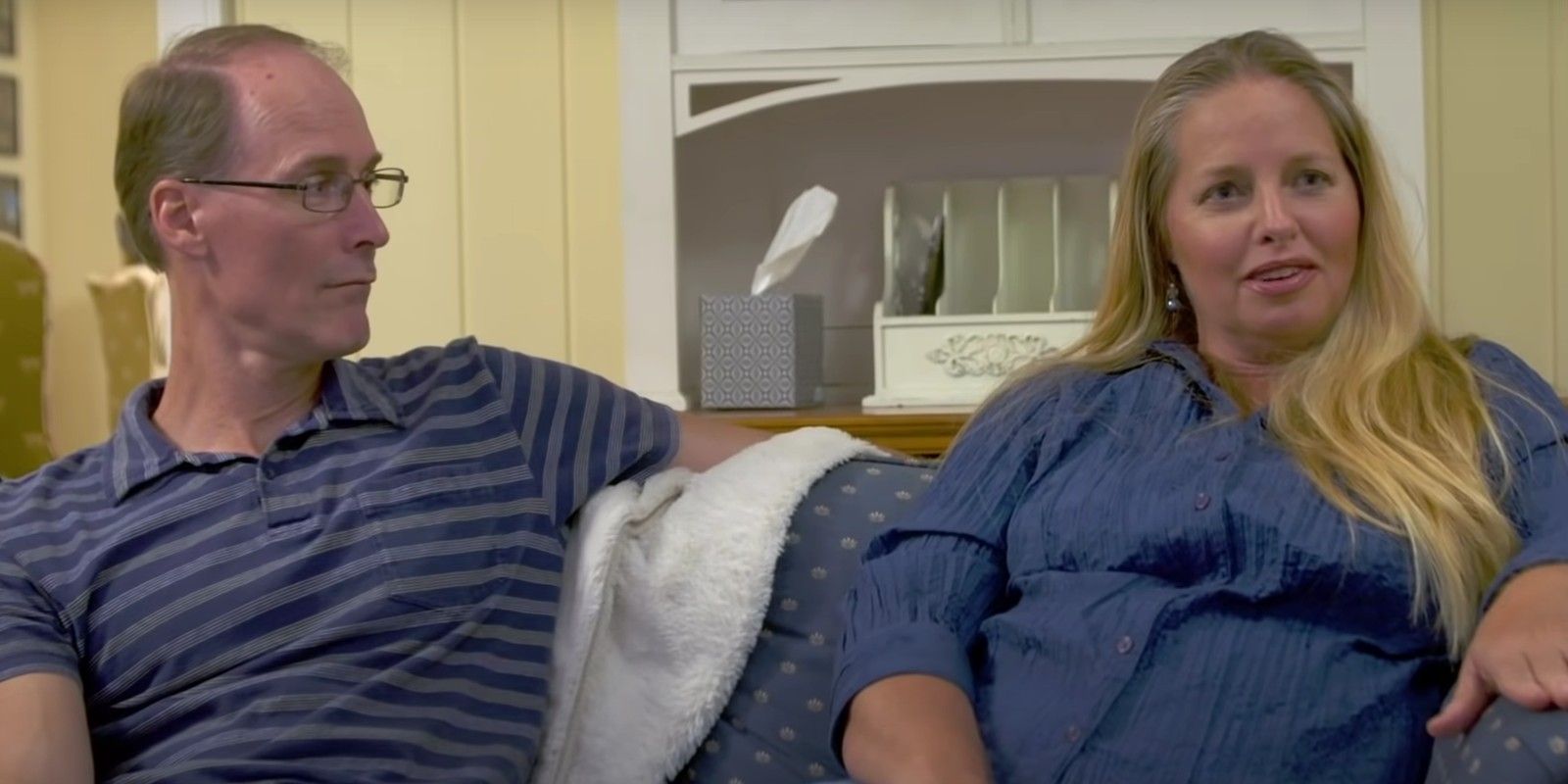 According to court documents, Kim's new relationship has become more serious since she ended her marriage on Welcome to Plathville. In the affidavit that Kim filed in April 2023 with the court (due to her DUI case), she didn't only reveal her relationship status, but also revealed how committed her romance with Ken has gotten. In the papers, she stated that she cosigned a car for Ken.
After the DUI incident, her car was left totaled, but she stated that she had two other cars in her name. One of the automobiles was being driven by her son, Isaac Plath. Surprisingly, the other car was being driven by her boyfriend, Ken Palmer, whom she cosigned the car for.
1
Welcome To Plathville's Isaac Plath & Ken Palmer Worked Together
Isaac's always had a passion for aviation on Welcome to Plathville. He's taken his love for planes seriously ever since he was young, and has successfully turned his hobby into his dream job. At one point, rumors had started to surface that Kim's new boyfriend, Ken, was actually Isaac's flight instructor. Not long after Isaac started working toward getting his pilot's license, he also got a job repairing planes.
The rumors of Isaac and Ken knowing each other turned out to be true, as Isaac shared a photo on his Instagram that showed Ken by his side. The photo was posted to his account on April 29, 2022. The two did in fact, work together, and Isaac captioned his post, "I'm really gonna miss working with you, man!! Hope everything goes well with your new job!" It's unknown when Kim and Ken started officially dating, but the Welcome to Plathville star may have known him longer than anyone realized, due to his connection with Isaae.
Source: Isaac Plath/Instagram



This story originally appeared on Screenrant