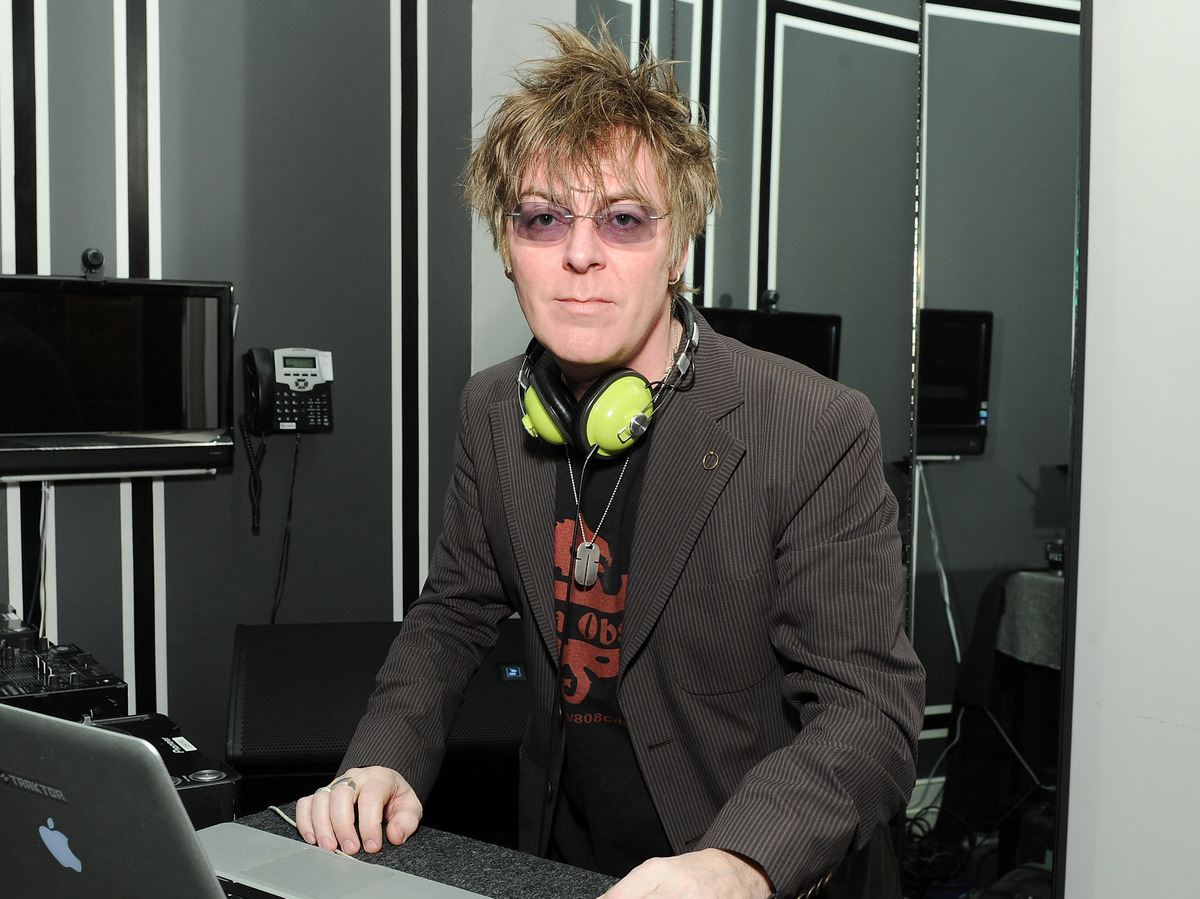 Craig Barritt/Getty Images for The Glenlivet
Andy Rourke, whose fluid bass playing helped The Smiths soar from their roots in Manchester, England, to become an influential and beloved indie rock band, has died at age 59.
Rourke had been ill with pancreatic cancer, Smiths guitarist Johnny Marr said as he announced the news.
"Andy will always be remembered," Marr said via Instagram, "as a kind and beautiful soul by everyone who knew him, and as a supremely gifted musician by people who love music."
On The Smiths recordings in the 1980s, Marr said, "Andy reinvented what it is to be a bass guitar player."
Rourke performed a sort of alchemy on his bass parts, crafting propulsive lines that brimmed with melody — a sublime counterpart to Marr's jangling guitars and Morrissey's vocals. If you got lost trying to follow either of the latter, you could always count on the former to bring you home.
"Andy and I met as schoolboys in 1975. We were best friends, going everywhere together," Marr said as he announced Rourke's death.
At age 15, Marr said, he moved in with Rourke. The two friends played together in a few bands in the Manchester area, before writing their musical legacy with Morrissey and drummer Mike Joyce in The Smiths.
"Andy and I spent all our time studying music, having fun, and working on becoming the best musicians we could possibly be," Marr said.
It was "an absolute privilege" to watch Rourke play bass, he said.
"Well done Andy. We'll miss you brother," Marr added.



This story originally appeared on NPR