For years, Tyler Perry has made us smile with his ridiculously funny films that touch on heavy topics. Audiences get to feel some of the lowest lows and biggest joys alongside Perry's diverse cast of characters. But no character has reached the same level of popularity as Madea, a character with over a dozen films that Perry stars in, writes, directs, and produces. The outspoken but kind-hearted grandmother is known for her over-the-top revenge seems, blunt attitude, and big heart.
Update May 13, 2023: This article has been updated to reflect recent additions to the Madea film franchise.
Over 15 years later, Madea is still entertaining audiences with new releases. Perry has hinted many times over the past how he would be done with Madea and is open to someone else taking over the role. Madea is a franchise that is just as extensive as The Fast & Furious or DCEU at this point, with a franchise that has spanned over a decade. If you are having trouble keeping track of all of her films, here is a breakdown of the franchise in both chronological order and order of release.
Tyler Perry's Madea Movies in Chronological Order and By Release Date
Since there isn't too much of a running thread throughout the Madea-verse, the chronological order of the films is exactly the same as their order of release.
Diary of a Mad Black Woman
Tyler Perry obviously did something right with this film, or it would not have sparked an 11-movie franchise revolving around the same character. In Diary of a Mad Black Woman, Madea's granddaughter, Kimberly, comes for help. Kimberly's husband leaves her just before their wedding anniversary. Medea, never one to do anything halfway, takes matters into her own hands and teaches her granddaughter to fight back. The film acts as a perfect introduction to Madea's extreme tactics and exaggerated, ebullient personality, as well as her loving and loyal heart.
Madea's Family Reunion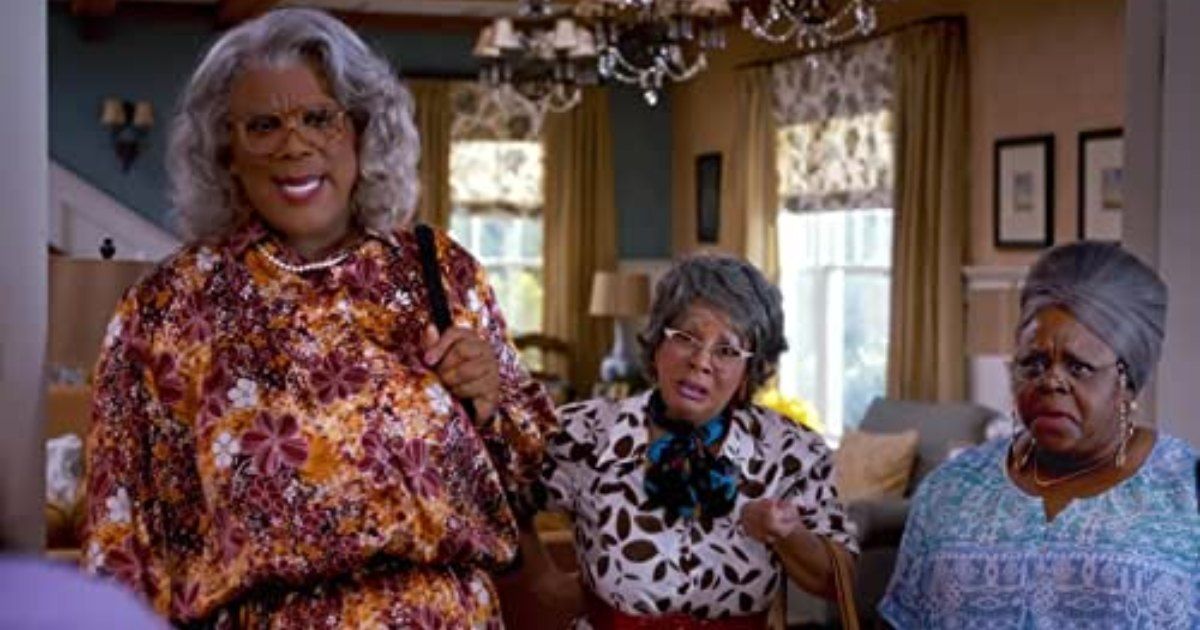 Whether a family maintains close friendships or strained relationships, everyone leaves family reunions with comical stories to tell. Given Madea's strong personality, it's no surprise that Madea's Family Reunion is packed full of relatable jokes that have viewers roaring with laughter. When her family starts revealing their struggles beneath the surface, Madea must once again come to her family's rescue. This film masterfully tackles themes about abuse while still maintaining a light and funny film that leaves audiences feeling good.
Meet the Browns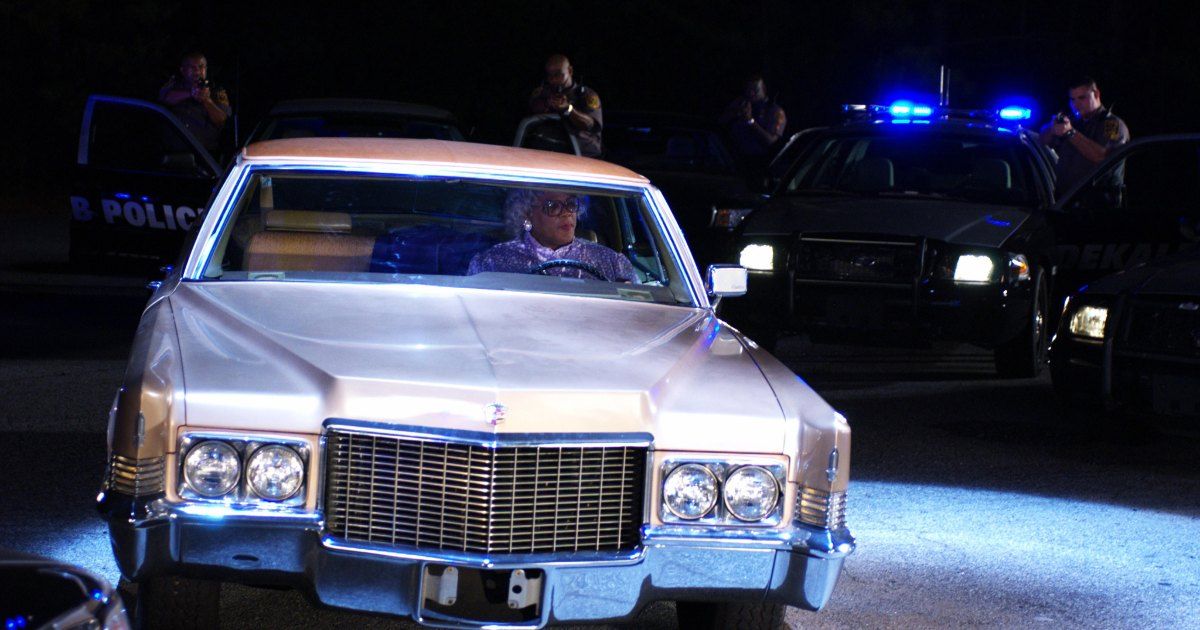 Meet the Browns is must less focused on Madea than other films on this list, as she is only a cameo, but her presence is no less impactful. After Brenda hits rock bottom, she and her two kids attend a family funeral in Georgia. They embark on an emotional journey to save their small family and grow to love the one they never knew existed. Meet the Browns' complex themes, profound emotions, and heart-stirring romance make the film a surprisingly gripping watch and hardly Tyler Perry's most comical film. Nonetheless, it remains a fun and endearing movie.
Madea Goes to Jail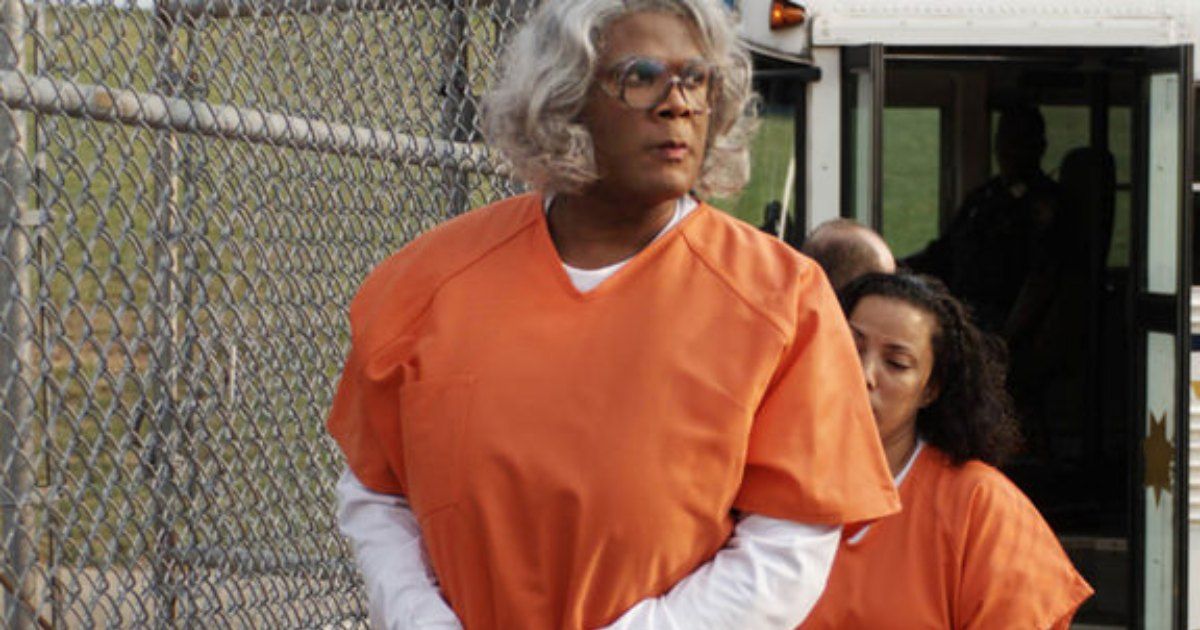 We've all wanted to get back at people for everyday annoyances like cutting us off in traffic or stealing our parking spots. Madea lives all of our wildest fantasies and doesn't pull any punches when exacting revenge on her enemies. Madea Goes to Jail is often considered the funniest Tyer Perry movie because of its extreme circumstances and ridiculous humor, which is often a bit darker than the usual Madea silliness. Even if viewers don't have time for the whole film, the iconic scene with Dr. Phil widely memed and seen online will give audiences a taste of the film's wacky sense of humor.
I Can Do Bad All By Myself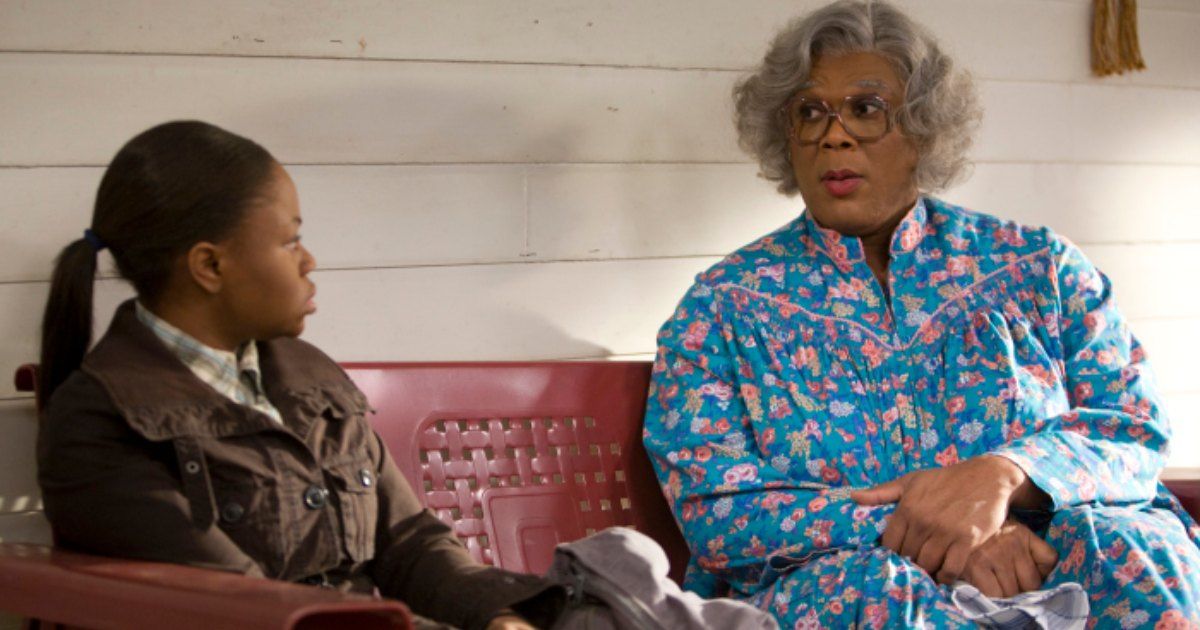 I Can Do Bad All By Myself is an often emotional film that highlights problems of domestic abuse and recovery and features Perry's direction and performance as Madea near its zenith. When Madea hears kids breaking into her house, she teaches them a lesson with the wild flair that made her famous. Madea takes the three teenage kids to their aunt, a nightclub performer that wants nothing to do with them.
Related: Here's Every Tyler Perry Madea Movie, Ranked
As their aunt grows closer to a handsome man that moved into their basement, she learns to open her heart again, slowly recovering from alcoholism and improving herself. This film captures a good ratio of serious storylines and classic Madea comedy and is a perfect example of Tyler Perry's style of filmmaking.
Madea's Big Happy Family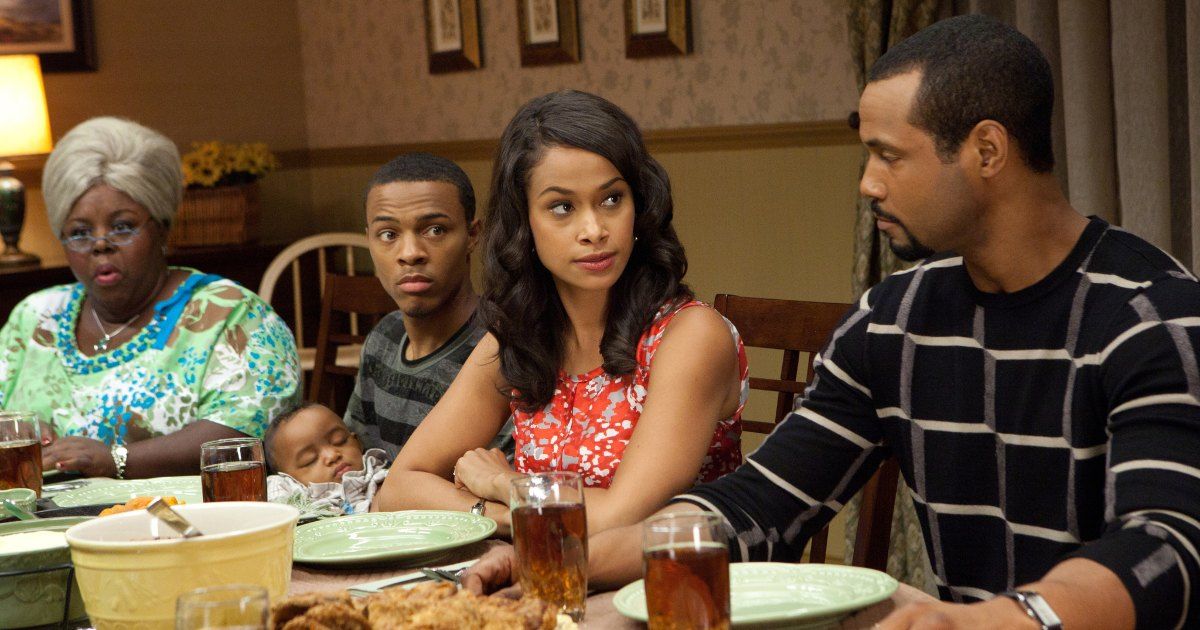 Madea's niece, Shirley, enlists Madea's help to bring their family together for an important announcement. When Madea comes up against the family's contrary attitudes and conflicting opinions, she teaches everyone a lesson about respect. Madea's Big Happy Family might have the funniest scene ever filmed at a drive-through window, but it also has some heartbreaking family tragedies. It leaves viewers pondering what matters in life, but as usual, it leaves a smile on their faces.
Madea's Witness Protection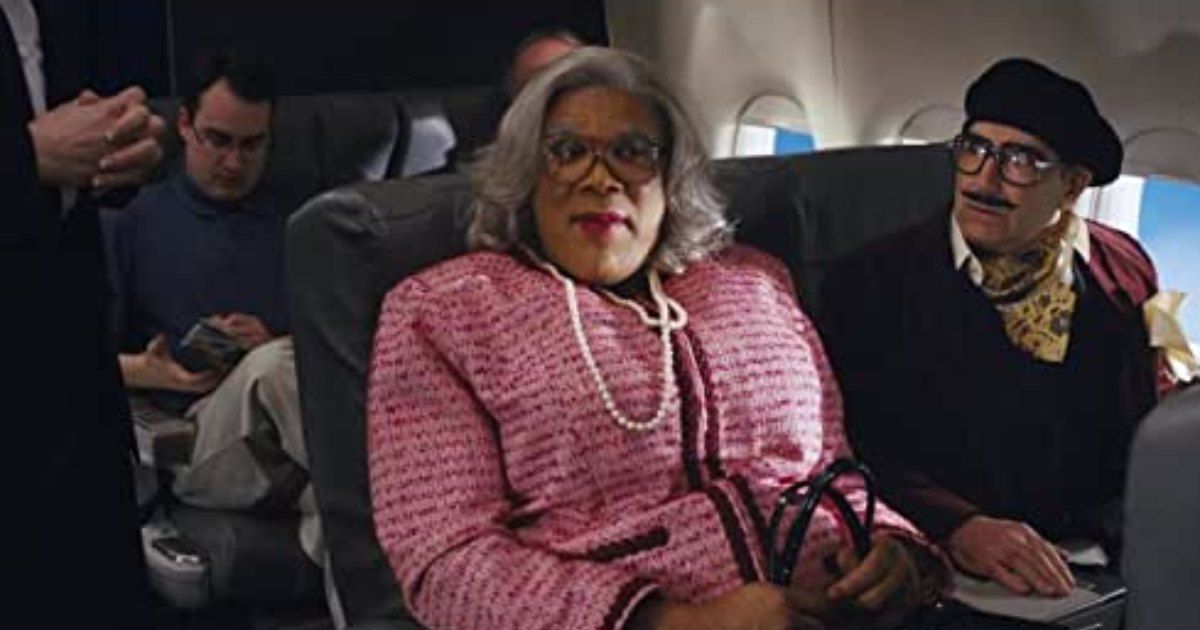 In Madea's Witness Protection Madea agrees to take in the Needle Family after extenuating circumstances throw them into witness protection. Personalities clash as Media's strong personality goes head-to-head with the spoiled but well-meaning family. As the story goes on, Madea and the family team up on Madea's biggest adventure yet to save their local church and other needy causes all over the country. Featuring arguably the wackiest, most ridiculous humor in the Madea franchise, this movie is loved for its blend of cultures and the classic comedy that always comes with Madea.
A Madea Christmas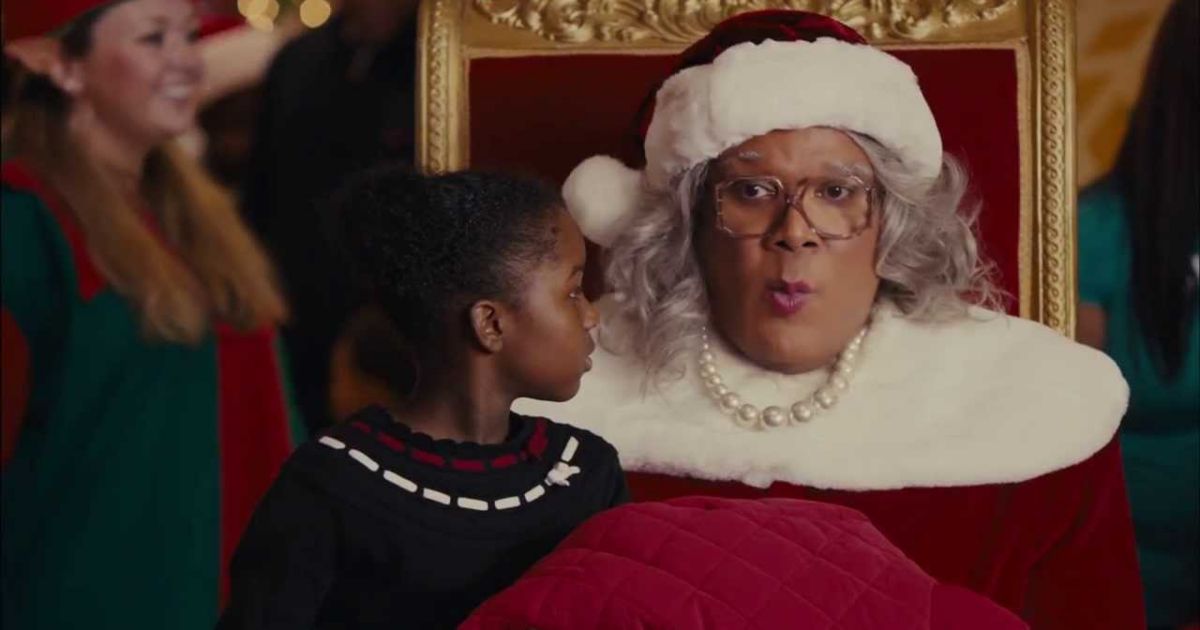 Tyler Perry released three theatrical holiday films in a row to help round out our family movie marathons during the last months of the year. Tyler Perry's A Madea Christmas carries the same upbeat humor and family comedy we love; the Christmas season, with its emphasis on family, faith, and sappy romance, is perfect for Madea films' style and makes this more than just a seasonal anomaly. A great piece of feel-good entertainment, A Madea Christmas is also an important holiday film for being led by a diverse cast of people of color, which is in stark contrast to the often whitewashed Christmas movie classics.
Madea's Tough Love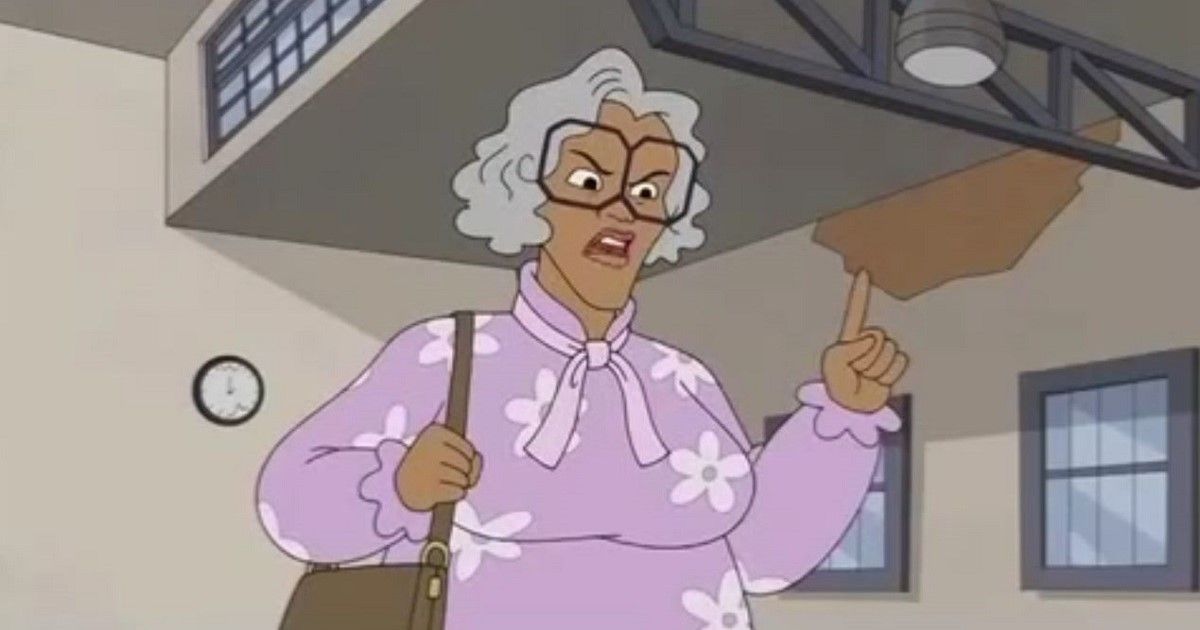 In between Madea holiday films was Madea's Tough Love, the first and so far only animated film in the franchise. The plot revolves around Madea being sentenced to community service at a youth center and then uncovering a plot to destroy the community center. While the movie is primarily animated, it does feature live-action sequences at both the beginning and end of the movie. Unlike the other films on this list, this was a direct-to-video release as opposed to a theatrical or Netflix release.
Boo! A Madea Halloween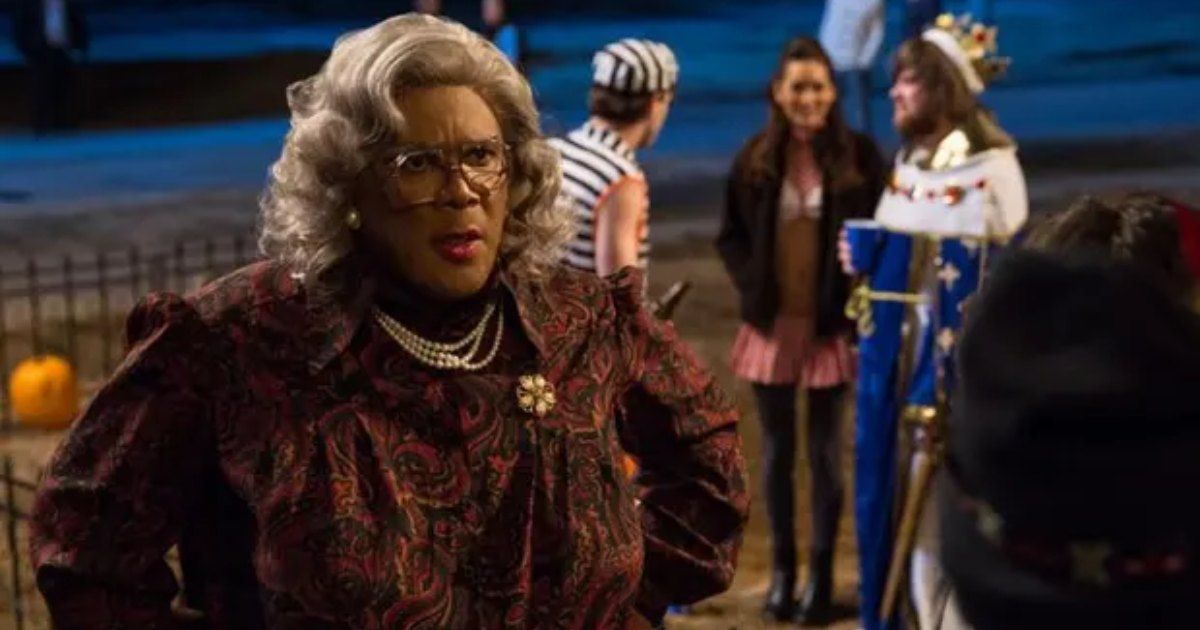 Boo! A Madea Halloween is more than just a seasonal cash-grab, though it raked in $75 million against its $20 million budget, making it the third highest-grossing movie with Madea. The film follows a series of escalated pranks and a cat-and-mouse game between Madea and a group of frat boys who want Tiffany and Aday to attend their Halloween party.
Madea crashes it when Tiffany sneaks out, and from there, the fraternity seeks revenge, with Madea hilariously pushing out. The movie throws some surprises at the audience and never really reveals its hand until the final scenes, becoming surprisingly tense and dramatic in the last act, though A Madea Halloween is ultimately an entertaining movie.
Boo 2! A Madea Halloween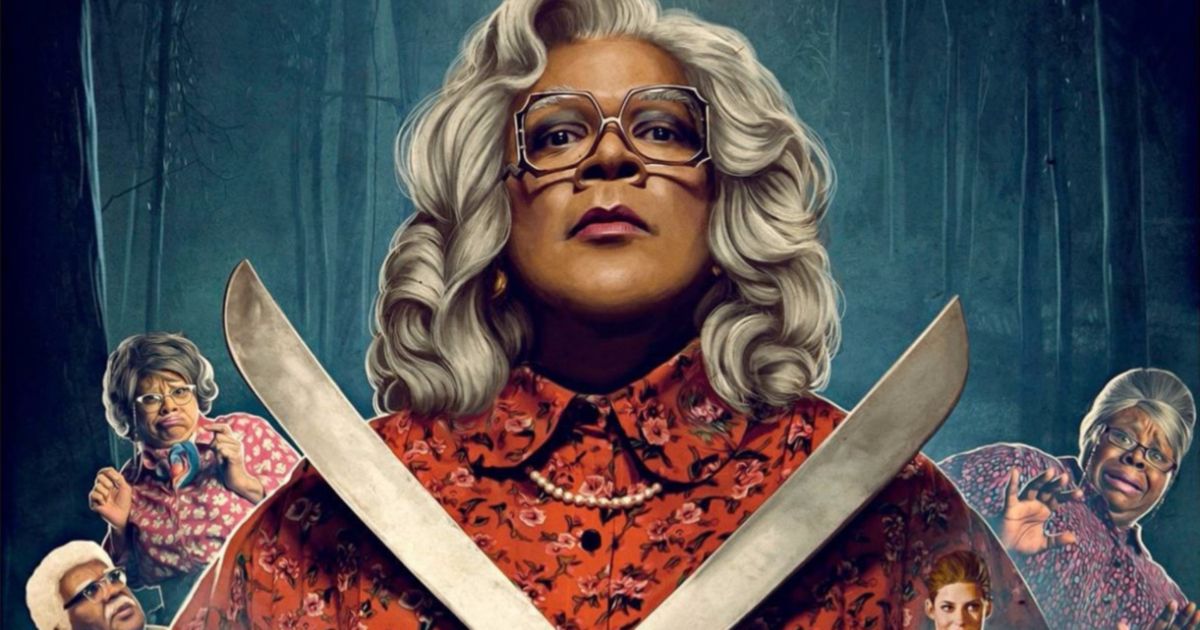 Just a year after the first film, Tyler Perry released Boo 2! A Madea Halloween, often considered the worst film with Madea, is essentially a rehash of the first Boo! Family members teach each other lessons, kids get in trouble for partying, people are pranked, and Madea is her usual wild self. The film does increase the actual level of horror from Boo! and has some genuinely spooky scenes, but as a whole, this is an extremely weak and tired retread.
A Madea Family Funeral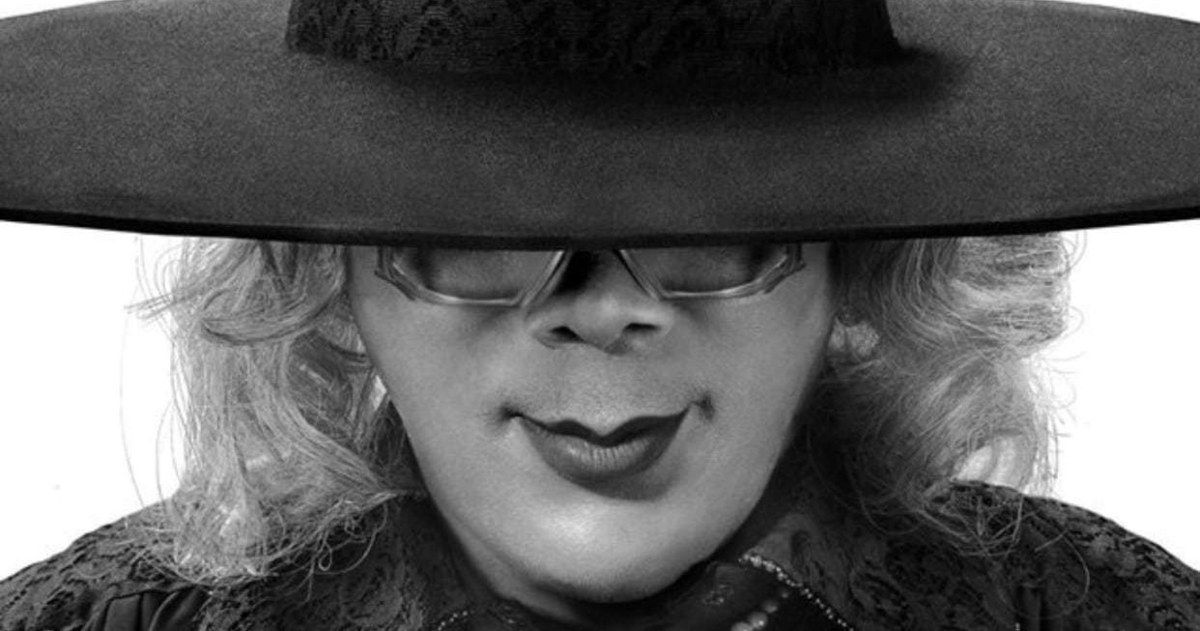 Perhaps one of the most irreverent Madea films, A Madea Family Funeral takes the usual respectful and solemn setting of a family funeral and turns it into a laughingstock and wild adventure. As Madea's family comes together, dramatic and ugly secrets come to light in this installment. While some viewers were disappointed by the lack of serious themes in this film, most were just happy to see their favorite characters return.
Related: A Madea Homecoming's Underlying Messages
This was intended to be the final Madea film and is one of many high-profile "final chapters" of 2019. However, Madea probably carried less weight than Avengers: Endgame bringing The Infinity Saga to an end, or The Rise of Skywalker, concluding The Skywalker Saga. Like both of those, this would not be the true end either.
Tyler Perry's A Madea Homecoming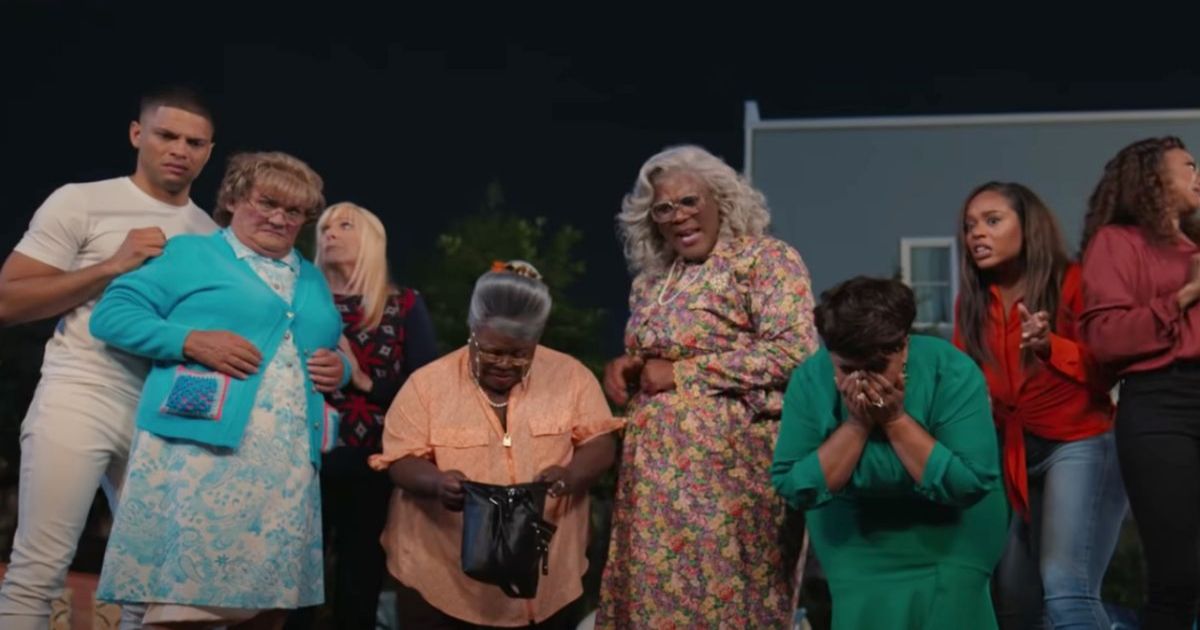 Tyler Perry announced that he'd be retiring the Madea character in 2018, but four years later decided to bring her back, telling Entertainment Weekly, "I was looking at the state of the world and how polarized it is… nobody's laughing. Nobody's getting the chance to belly-laugh anymore. And I'm like, what tool do I have in my arsenal that can bring that kind of laughter?" As such, Perry teamed up with Netflix to bring out the most recent Madea film and perhaps the final installment, adapting from his stage play Madea's Farewell Play.
Tyler Perry's A Madea Homecoming centers around our favorite family as they celebrate Madea's great-grandson's graduation. The film introduces serious themes about equal rights but tries to maintain the same level of humor that audiences expect. Viewers found the film a bit weaker than usual, though critics tended to like it more. Nonetheless, it's more of the same, so if you like Madea even a little, you're bound to love this.
Tyler Perry may be ready to have someone new play Madea in his upcoming films (though none are confirmed to release), but his Madea legacy will live on. He's given film one of the unique representations of familial love in every one of his sequels, making sure to grasp the essence of true comfort in each. He casts many of the same actors, which parallels to the loyalty he portrays in his films. And as the founder of one of the most successful production companies, Tyler Perry Studios, there's without a doubt more for Madea.


This story originally appeared on Movieweb