The 67th edition of the Eurovision Song Contest aired on Saturday, and, as usual, there was no shortage of thrills and spills. The extravaganza, which began back in 1956, now attracts global audiences in the hundreds of millions and has even spawned a strong and loyal fandom, as well as the odd tribute film or two.
So, who wowed audiences with their outlandish performances – and who got nul points? Here's the skinny on the evening's events.
Liverpool Twins With Ukraine For the Week
While the war between Ukraine and Russia rages on, it was felt that Ukrainian capital Kyiv was in no position to stage the contest, and so last year's runners-up, the United Kingdom, offered to host in its stead. Liverpool was the city chosen for the occasion, and has had a strong Ukrainian flavor throughout Eurovision week, with Ukrainian artists and performers appearing at various events.
Ukraine's imprint was also evident in the contest's opening, which featured last year's victors, Kalush Orchestra, reprising their winning performance at a variety of Liverpudlian landmarks, with a cameo appearance from the UK's 2022 entrant Sam Ryder on guitar. The link films between entries were also unusual, eschewing the usual "tourist board" imagery of the host's most popular vacation attractions and landmarks in favor of a mixture of shots of British and Ukrainian landmarks, along with footage of each performer in their home country.
The Liverpool Arena was full to bursting with a capacity of 10,600, and the entrants made full use of the glitzy interactive stage, with many acts opting for dazzling underfloor light shows.
Related: Ukrainian Films: Some of the Best Movies Ever Made
The Songs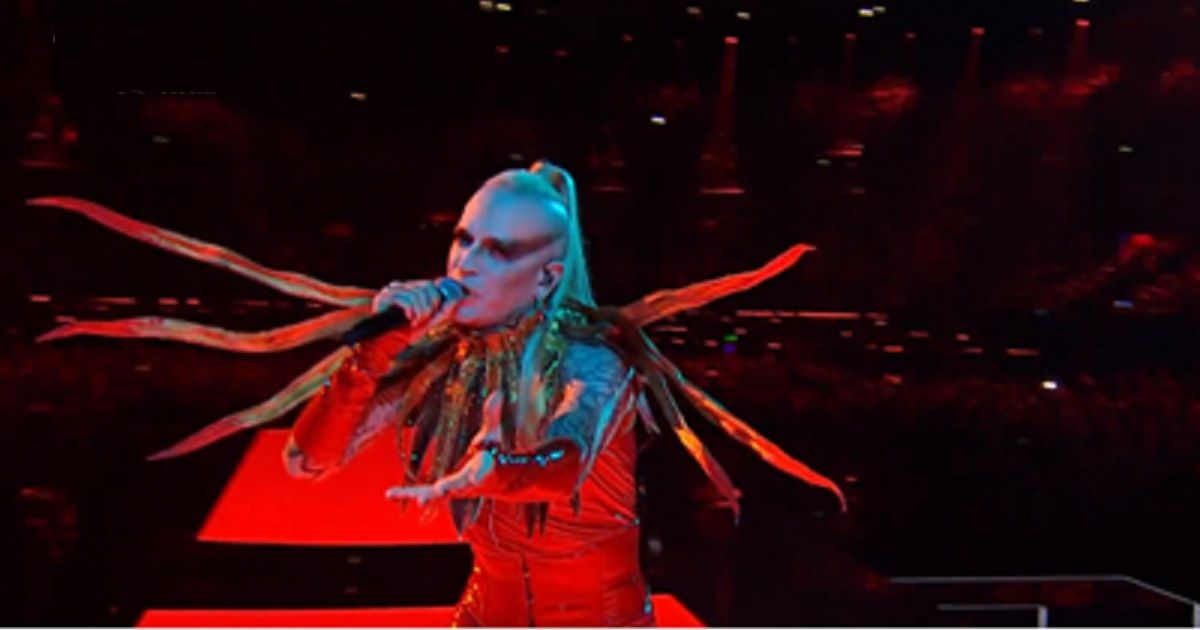 Among the more impressive entries was that of Estonia. 20-year-old singer Alika exudes strong Adele-esque vibes with a rich, diva-ish voice and plunging melodic lines. Her performance in a sheer blue dress and flitting about a grand piano was strong and sophisticated.
However, the hot favorite was the Swedish entry. Singer Loreen is that rare phenomenon, a previous winner who returned for a second bite at the cherry, having won the contest in 2012. She emerged earlier this week as the front-runner and delivered a pitch-perfect performance clad in skin-tight beige leather.
Finland, looking for their first victory since 2006, pushed hard. Rapper Käärijä began his rendition of "Cha Cha Cha" trapped in a packing crate, punching through the walls with each line delivered. Shortly emerging in an outsized dayglo green bolero jacket that began at the shoulders and ended… just below the shoulders (yes, really), he was joined by four dancers in dayglo pink.
The zany performance almost came to grief when Käärijä, following the camera around a corner on set, almost walked into a wire connected to a part of the packing crate. Undaunted, the rapper ducked just in time, brushing the wire away as though walking into stage furniture was a daily occurrence – and went on to turn in a triumphant performance.
Related: Eurovision 2023: Why Europe's Biggest TV Extravaganza Will Be Different This Year
But for sheer entertainment value, it was hard to top Germany. Lord of the Lost's performance of "Blood and Glitter" offered an irresistibly fun fusion of hi-energy pop and death metal, with vocalist Chris Harms taking to the stage looking like a character out of Pan's Labyrinth. "Scream for me, Liverpool!" he shouted, before delivering a performance dripping with vocal fry, while his fellow band members played atop neon light-covered scaffolding all around him. It was, perhaps, too over-the-top; the song sank without a trace later in the evening, finishing dead last.
The Voting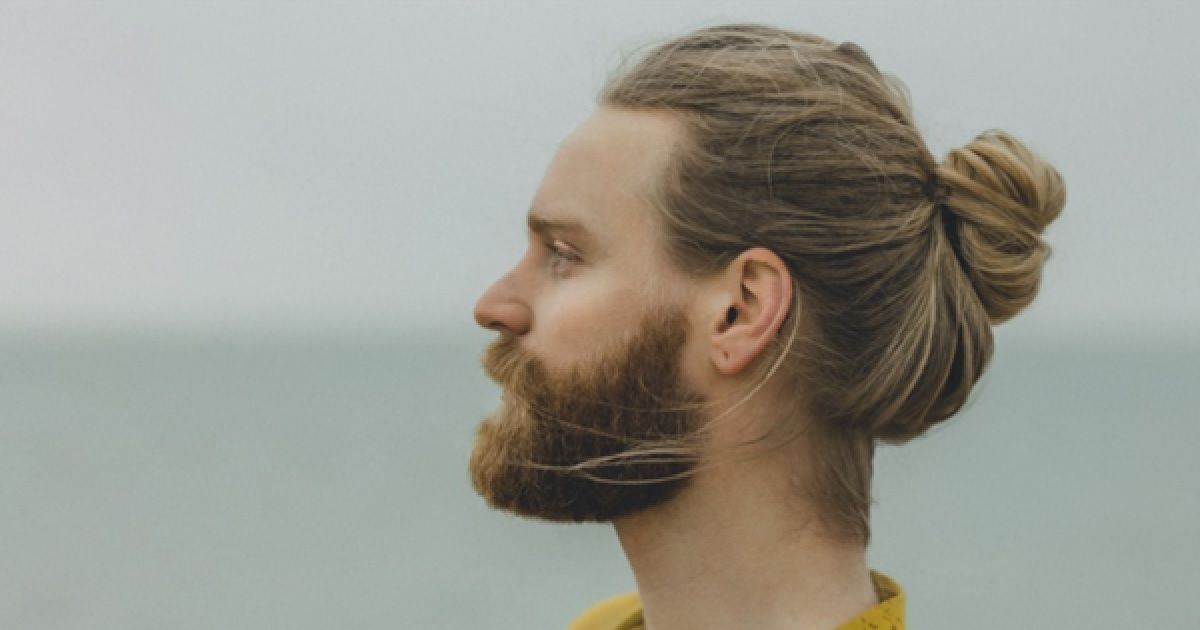 After a performance by Sam Ryder of his new single "Mountain," the all-important voting began on a poignant note, with the Ukrainian vote being reported direct from Kyiv. Sweden took an early lead, with Italy vying with Israel, Estonia, Finland, and Lithuania for second place. A glut of twelve-point votes for Loreen put her into what might have seemed like an unassailable lead; after half of the national votes were counted, the Swedes already had almost twice as many points as their nearest rivals.
In times gone by, that would be that – the chances of overhauling such a huge lead would be nil. But voting works differently these days, and the drama was not over. After each national jury delivers its vote, there is the matter of the public vote to contend with, which can make a massive difference to the points totals.
Finland was the first to impress, scoring a massive 375 points to leapfrog Sweden into first place. Underwhelming votes for contenders Italy and Israel followed. But Loreen secured enough public votes for the win, cementing her place in Eurovision history as only the second repeat winner – and ensuring we will go to Stockholm for the 2024 edition.


This story originally appeared on Movieweb