Anthology series give actors a chance to showcase and explore their acting skills. Following a different story every season, with new characters, is fun for the audience and the crew, as things never get boring. This is especially true when it comes to series that have been in the air for a while, as it's the case of the campy American Horror Story. Not many actors can say they have done the number of characters that some people on the cast of AHS have, including Evan Peters.
Evan Peters has been a part of nine out of the eleven seasons of the anthology show, and he won't be returning to the new season that has been recently announced. Nevertheless, the actor has done everything under the sun: from murderers to ghosts to actors who don't know what they are getting themselves into. Peters is a fan-favorite actor, and many love his characters.
Here is a list of all the characters Evan Peters has played in American Horror Story ranked based on their backstories and how relevant they were in their respective season.
11
Rory Mohanan (Roanoke)
Rory Mohanan is probably the most uncomplicated character the actor has played in the entire show, as he is just a normal actor who takes part in the shooting of a sort of three-night reality show after the success of the documentary My Roanoke Nightmare with his new wife, Audrey (Sarah Paulson) and coworkers. As things were happening to them due to their location, the character backstory wasn't that important for the plot, which led to a more normal type of person — a rarity in the show.
10
Jeff Pfister (Apocalypse)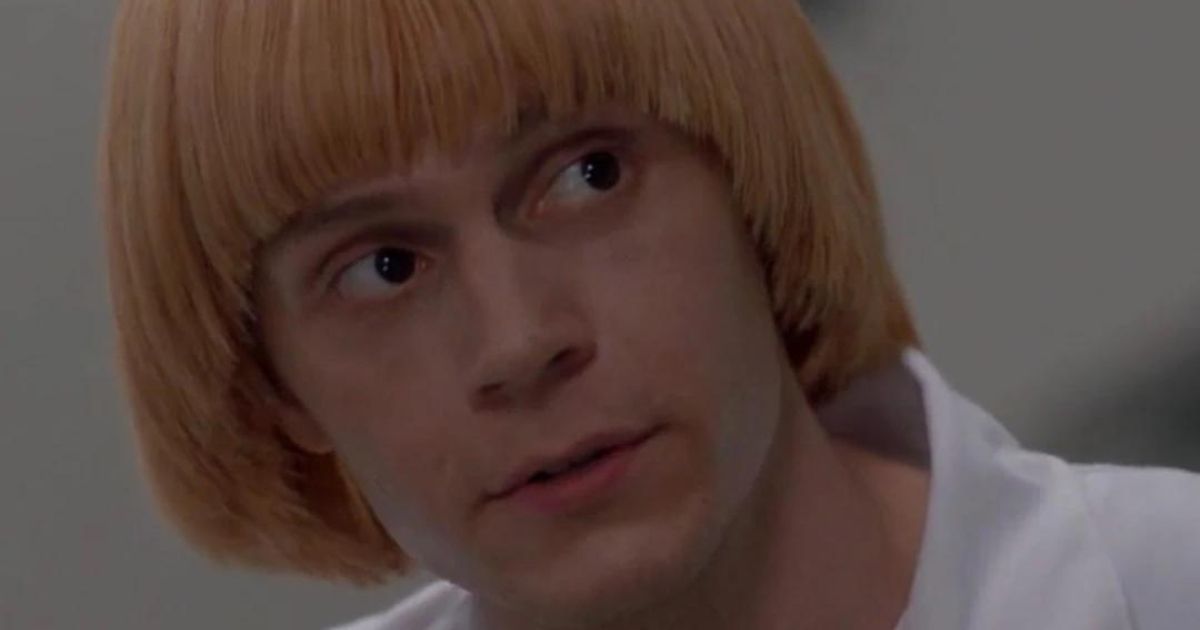 Jeff Pfister is one of the four characters (two are comebacks from previous seasons) that Peters plays in AHS: Apocalypse. He is a scientist that sells realistic sex dolls, but he ends up selling his soul to the devil to have a fortune. He becomes a part of the Cooperative, an illuminate-inspired organization.
Related: American Horror Story: The Best Characters in the Series, Ranked
Jeff wants to restart humanity and therefore wants the end of the world, so he and his partner make a plan to manipulate Michael Langdon (Cody Fern) to start the apocalypse. While the character is interesting and weird (a common thread in Peters' roles) is not enough to stand out from the others he played in the series.
9
Austin Sommers (Double Feature: Red Tide)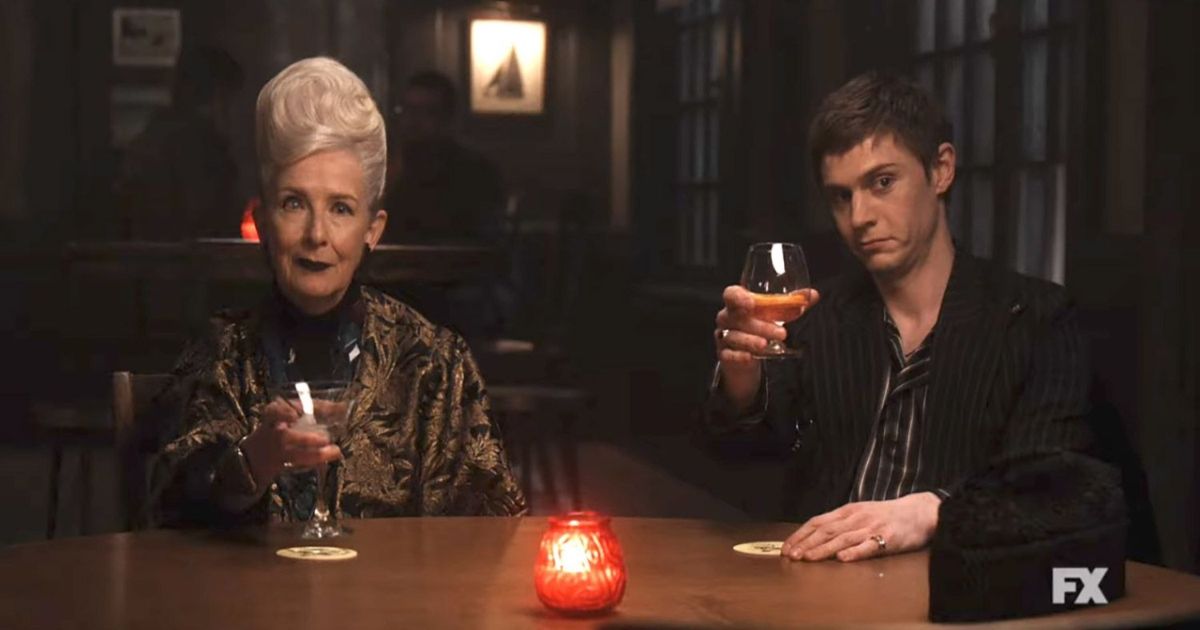 In the first part eleventh season, AHS: Double Feature, Peters plays Austin Sommers. He is a writer desperate for inspiration and success, so much so that he agrees to essentially become a vampire to do so. He doesn't take many things seriously and can even be considered rude. Sommers has a more childish side when his humor changes, or he needs something, such as drinking human blood. Nevertheless, he is brutal when he is faced with a challenge to fulfill his desires.
8
Edward Mott (Roanoke)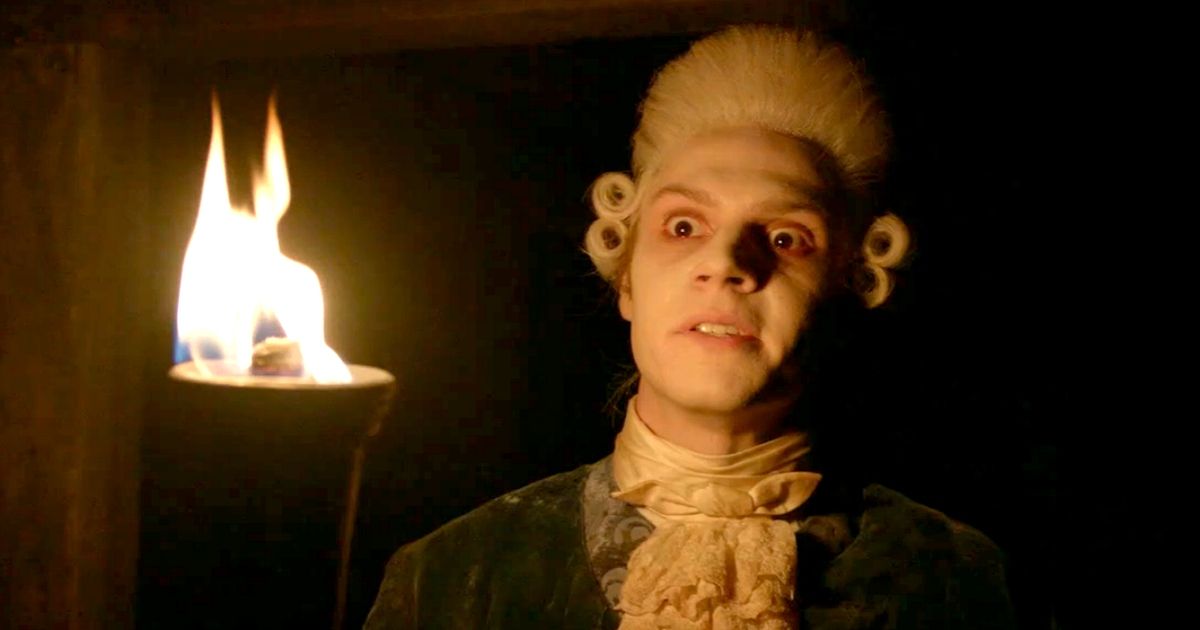 Edward Mott is an aristocrat who owns the mansion the actors are being murdered in AHS: Roanoke. He has a relationship with his slave, Guinness, a blasphemy at the time. And while he does stand for some of the worst parts of the aristocracy, he doesn't let society dictates how he lives his life.
Mott is important so that the audience can understand the background and reason why the place is so haunted. Mott was played by Rory in the documentary, so Peters played a character playing a character. When the real ghosts appear, they are a bit different from the ones shown in the documentary — and a lot scarier.
7
Kyle Spencer (Coven)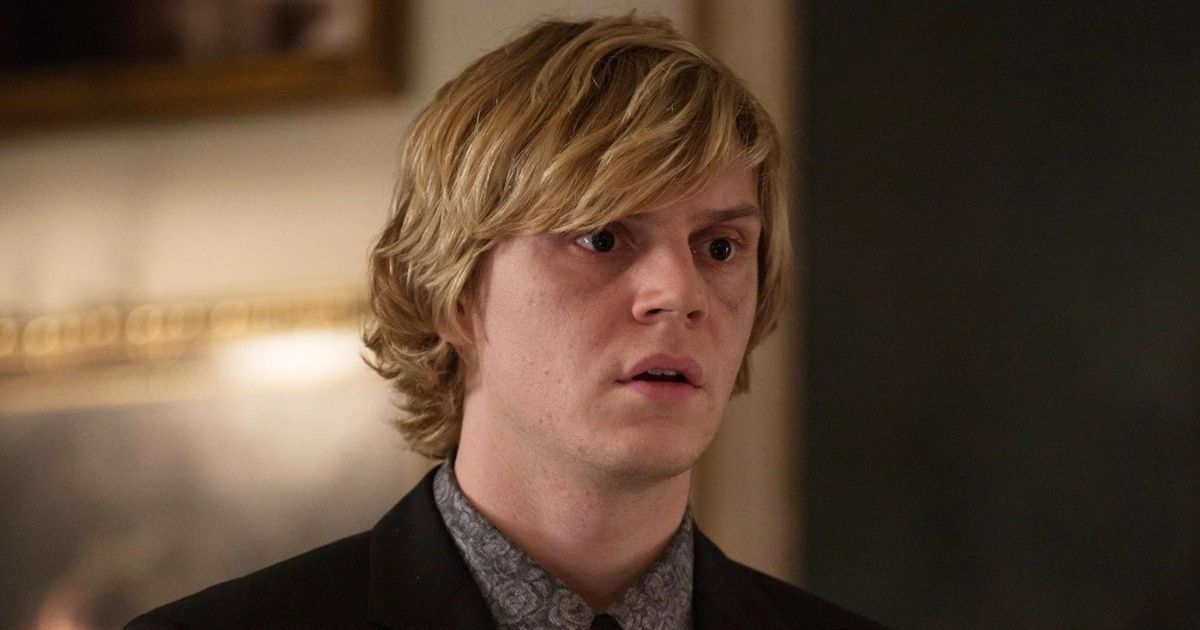 The thing about Kyle Spencer is that he is not that interesting as a character. Stuck in the boyfriend role, what happens to him is much more compelling than what he does on the show or his personality. Being brought back to life wasn't a smooth journey, and he has a few after-effects. However, he is a supportive and fun character that adds to the world of the New Orleans Coven by becoming a companion and working for the witches.
6
Mr. Gallant (Apocalypse)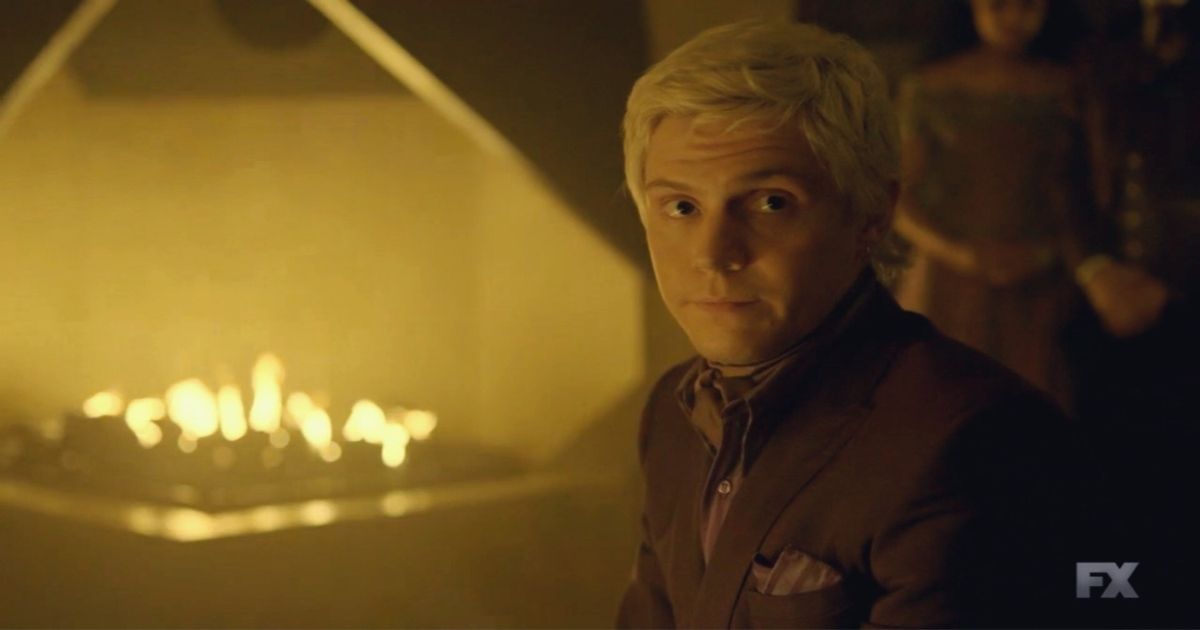 Mr. Gallant is one of the captives held in Outpost 3 after the apocalypse happened. He is a hairstylist that can sometimes be so out of touch that he becomes incredibly funny. He is strong-willed and has a hard time living in Outpost 3 without knowing what's happening to the world. Gallant is quick to catch what's happening when everyone else is worried about futile things, to his own despair.
5
Jimmy Darling (Freak Show)
Jimmy Darling, Lobster Boy, is an outcast with a heart of gold. His passion for the place he can call home is endearing and too grand to let anyone convince him otherwise. Jimmy is a leader who wants what's best for his circus family, which also includes his biological family. Darling is not the darkest character Peters has ever played in the show, as he is very easy to like, which is uncommon in the American Horror Story universe.
4
Kit Walker (Asylum)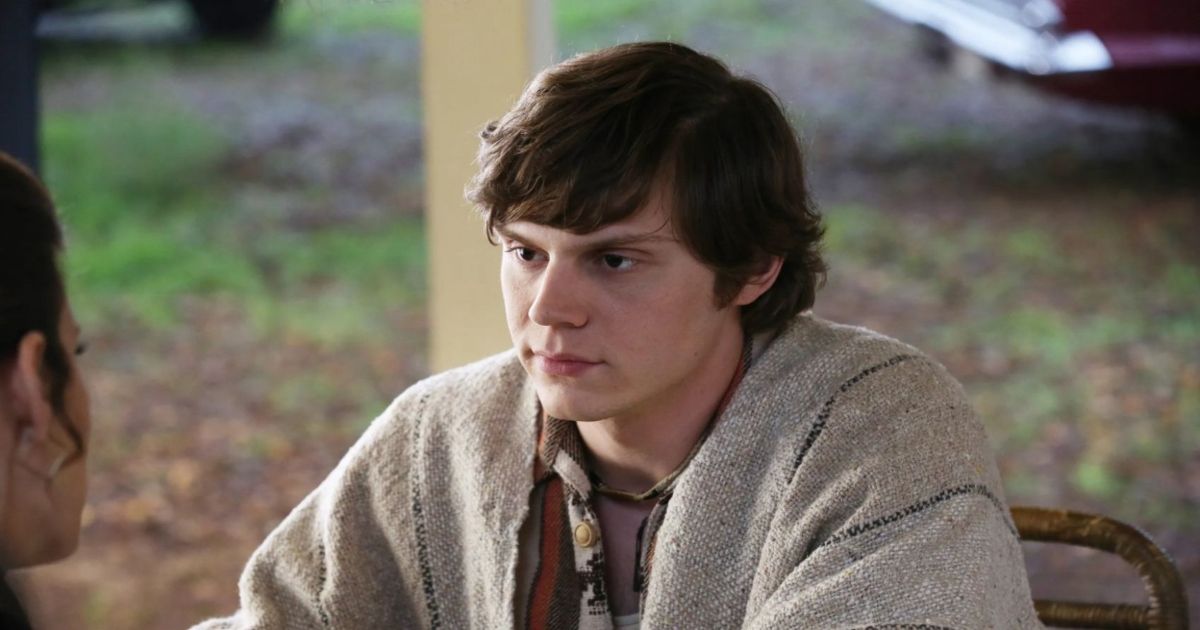 Kit Walker is a major part of the show's most loved season: Asylum. He was abducted by aliens with his wife and then was wrongly accused of the murders by the Bloody Face Killer and sent to Briarcliff Manor. Kit becomes friends with Lana (Sarah Paulson), and they try to survive and escape the asylum. Kit is mostly a victim throughout the story, and he does get a somewhat happy ending, which was nice to see happening, even if he was abducted by the aliens again postmortem.
3
Kai Anderson (Cult)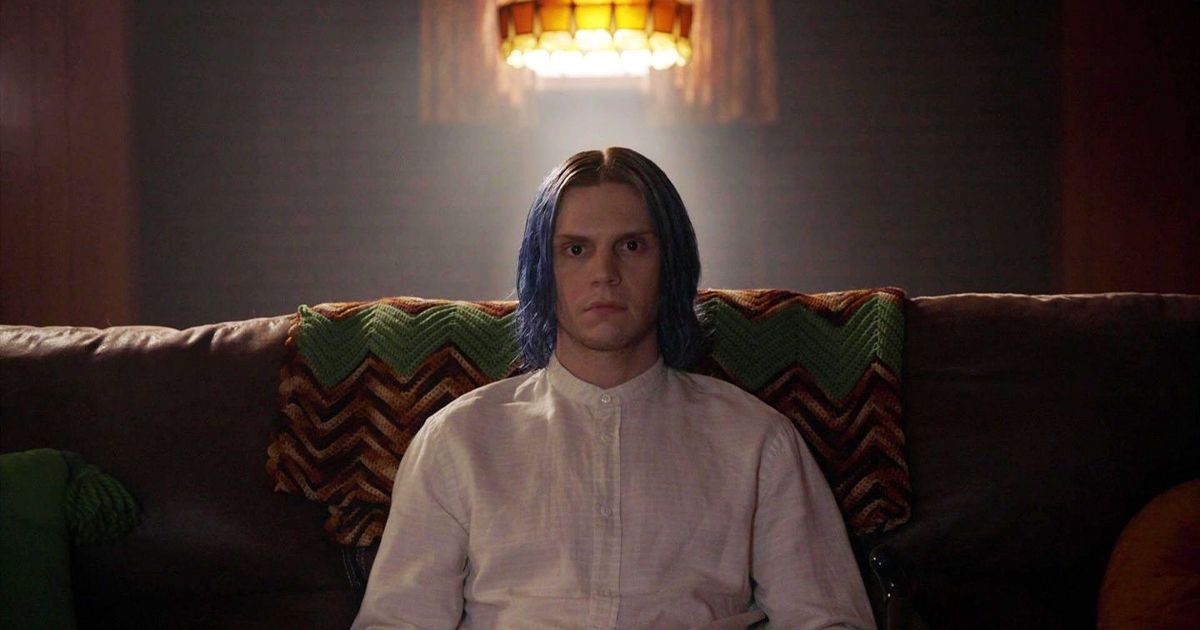 This role made Peters step away from acting in Season 9 of the show — the first ever since it started. An intense role that took a toll on the actor, Kai Anderson is a bloodthirsty cult leader, and it's no surprise he also affected Peters, as the entire eighth season was a lot closer to reality than its usual supernatural and dark entities. The actor did play many minor roles this season, including Jesus Christ and Charles Manson, but Kai is his main character and extremely important to the narrative.
Related: American Horror Story: The 10 Best Episodes, Ranked
2
James Patrick March (Hotel)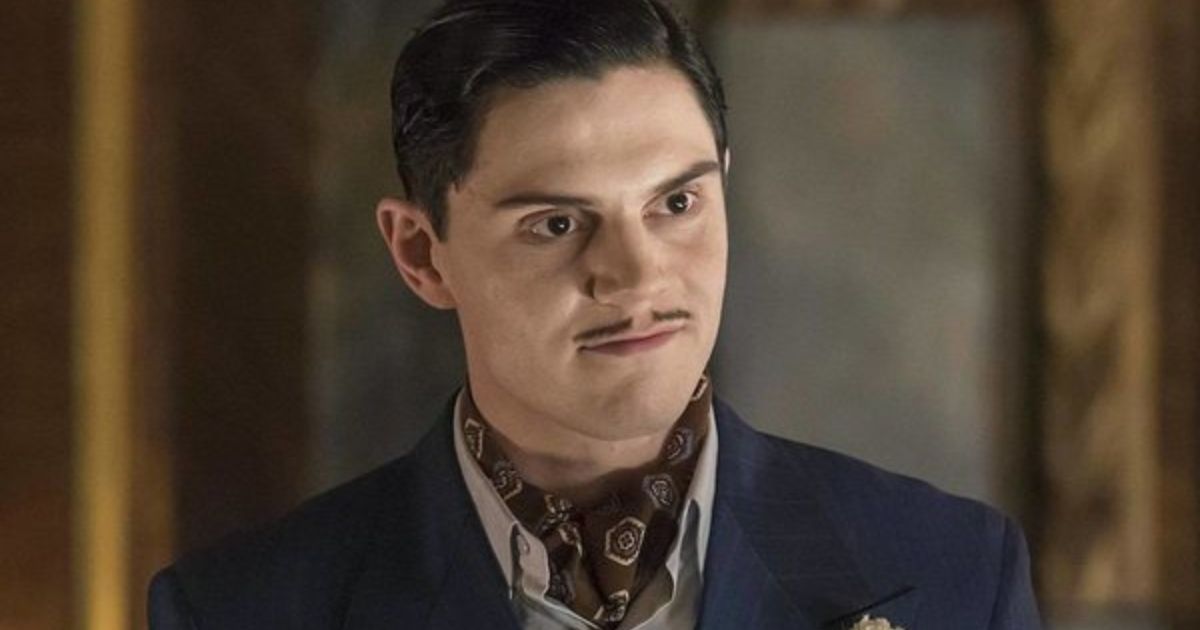 Looking back, this was a changing moment for Peters, as up until Season 5, he played somewhat likable characters even if they turned out to be really messed up in the end. However, the flamboyant serial killer James Patrick March is set in the darkest shades of evil, and the character has no redeeming qualities for the audience to empathize with him. March built the hotel so that he could get away with multiple murders and continues to do so even in his afterlife. Nevertheless, he is interesting and fun to watch.
1
Tate Langdon (Murder House)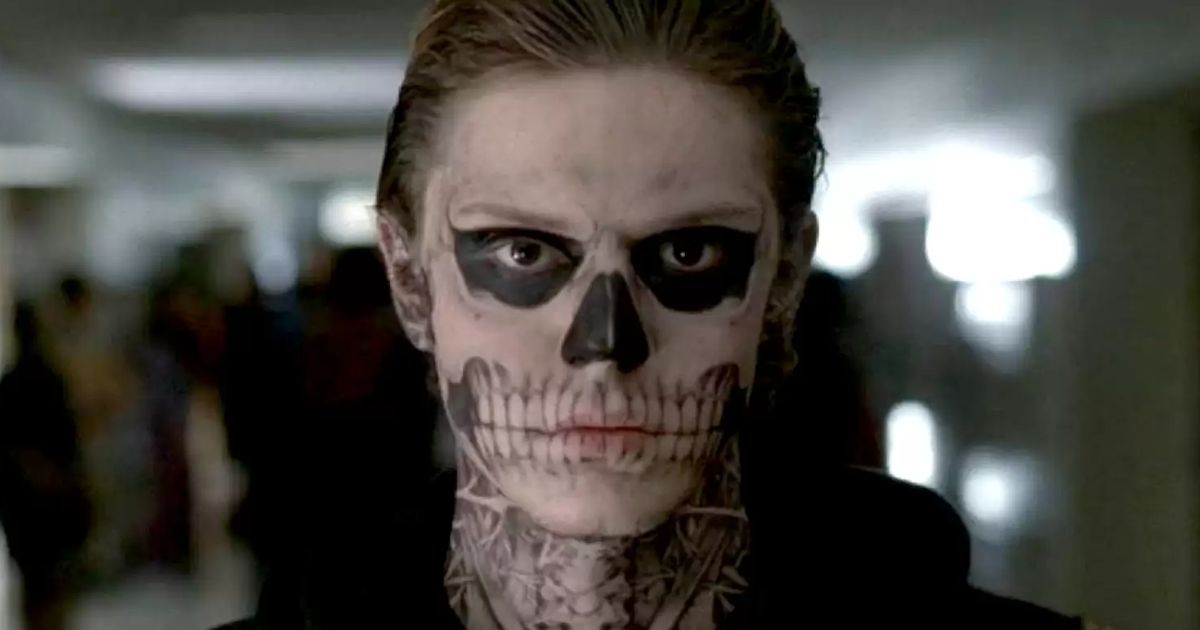 This is a lot of fans' favorite, as Tate is a character from the first season and our introduction to the actor and the show. Tate Langdon was a horrible character that tricked Violet (Taissa Farmiga) and made her fall in love with him — only for her to die and be trapped inside the house with him for eternity.
He pretends to be supportive but hides secrets: he sexually assaulted her mother and who he really is. Like many of Peters' characters in the show, Tate killed many people in a school shooting. He is an integral part of the season, and the show, as he is the father of the antichrist — who creates the apocalypse seasons later.


This story originally appeared on Movieweb