In the late 1970s, Mel Gibson was a struggling actor with only a few stage credits and a handful of Australian TV appearances to his name. That changed when director George Miller cast him as the lead in 1979's Mad Max, a film with such a low budget that Gibson was only paid $10,000 for his role, and extras were real biker gangs paid with beer. Within months of its release, however, he became known around the world, and an Oscar-winning career was born, with roles in some iconic films over a 40-plus-year career.
During the 1980s, Gibson would become an action movie icon and one of the biggest movie stars in the world. In 1993, he took the next step in his career, directing his first film, The Man Without a Face. Since then, every film he has directed has earned multiple Oscar nominations, and he's even taken a few "Golden Boys" (as he calls his Oscars) home. He's also had the good fortune of working on a number of great films with a talented cast and crew, who earned Oscars of their own.
In all, thirteen films he has appeared in or directed have been nominated for Academy Awards, winning eleven Oscars overall. Following are the Mel Gibson films that have either been nominated or won Academy Awards, listed in order of release.
13
The Year of Living Dangerously (1983)
Oscar Win: Best Actress in a Supporting Role (Linda Hunt)
By the early 1980s, Mel Gibson had already achieved fame by playing Mad Max. 1983's The Year of Living Dangerously proved he could play a leading man in more mainstream films like this romantic drama. Gibson plays Guy Hamilton, a journalist in 1965 in Indonesia who falls in love with a British diplomat (Sigourney Weaver) just as the country is thrown into revolution. Co-star Linda Hunt, however, stole the show — and won an Oscar — playing photographer Billy Kwan, a male, half-Chinese Indonesian dwarf who helps Guy break a big story, which could put the women he loves at risk. It's the best performance of Hunt's career, and she would go on to appear as Hetty Lange on NCIS: Los Angeles, appearing in nearly 300 episodes.
12
The River (1984)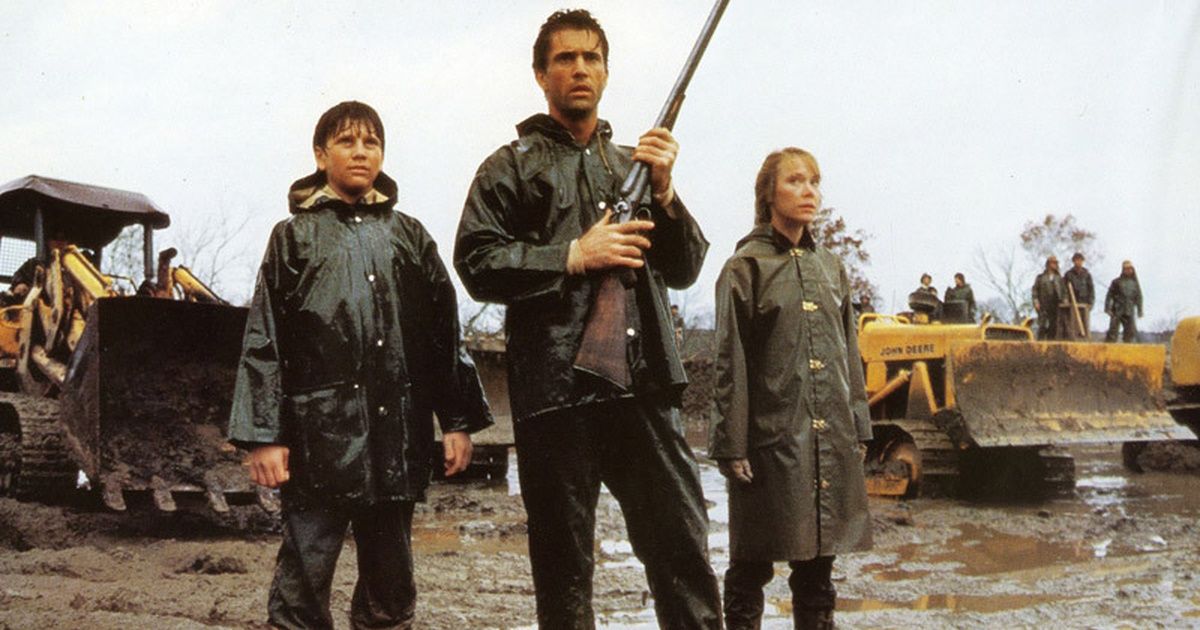 Oscar Nominations: Best Actress in a Leading Role (Sissy Spacek), Best Cinematography (Vilmos Zsigmond), Best Sound, Best Original Score (John Williams)
Oscar Win: Special Achievement Award (Kay Rose, for Sound Effects Editing)
Gibson teamed with On Golden Pond director Mark Rydell and Oscar winner Sissy Spacek (Best Actress, Coal Miner's Daughter) for 1984's The River, a film that dramatized the real-life farming crisis of the 1980s. While Gibson gave a fine performance as a farmer trying to preserve his way of life from bank foreclosure and devastating weather, Spacek got the well-deserved Best Actress nomination, as did John Williams for his score. In 1985, there was only a Best Sound category (won by Amadeus), so The River's Kay Rose was given a special Oscar for her sound effects editing work, which was later given its own category.
Related: Here Are Mel Gibson's Best Performances, Ranked
11
Lethal Weapon (1987)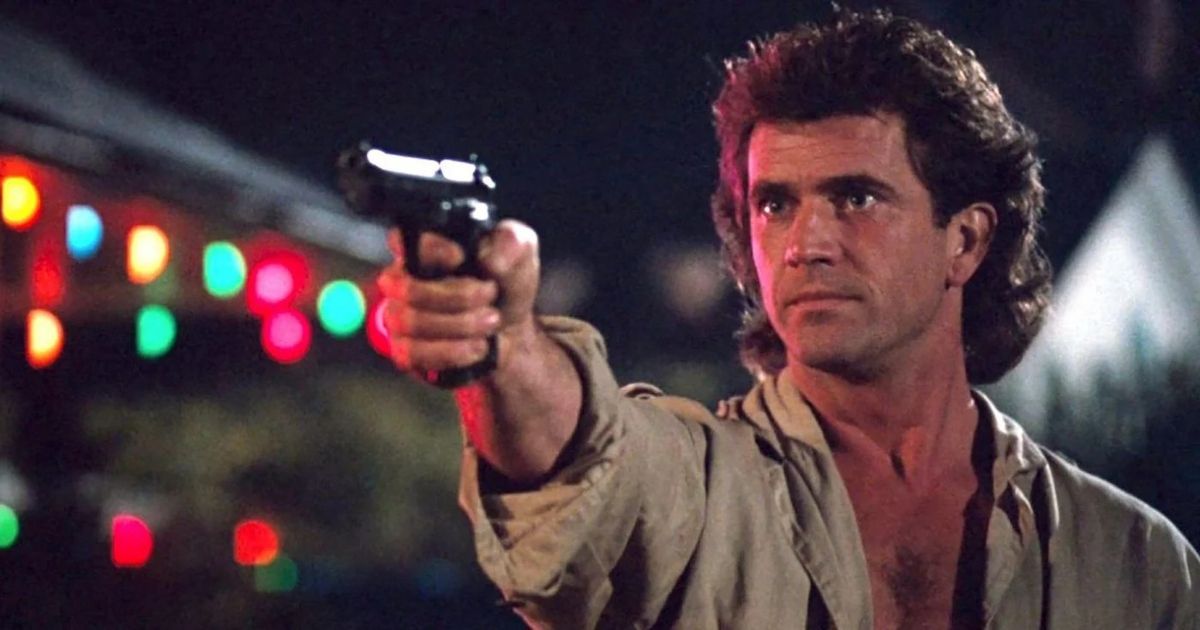 Oscar Nomination: Best Sound
Lethal Weapon gave us the iconic pairing of Gibson with Danny Glover in what became the quintessential buddy cop movie. Gibson played suicidal cop Martin Riggs, while Glover played Roger Murtaugh, a detective who insists he is too old to put up with Riggs' antics. Superman director Richard Donner mixed humor and action so perfectly, and the chemistry between Gibson and Glover was so fantastic, that the Lethal Weapon formula still influences action/adventure and even superhero films to this day. The film's sound design earned an Academy Award nomination, but it lost to Best Picture winner The Last Emperor.
10
Tequila Sunrise (1988)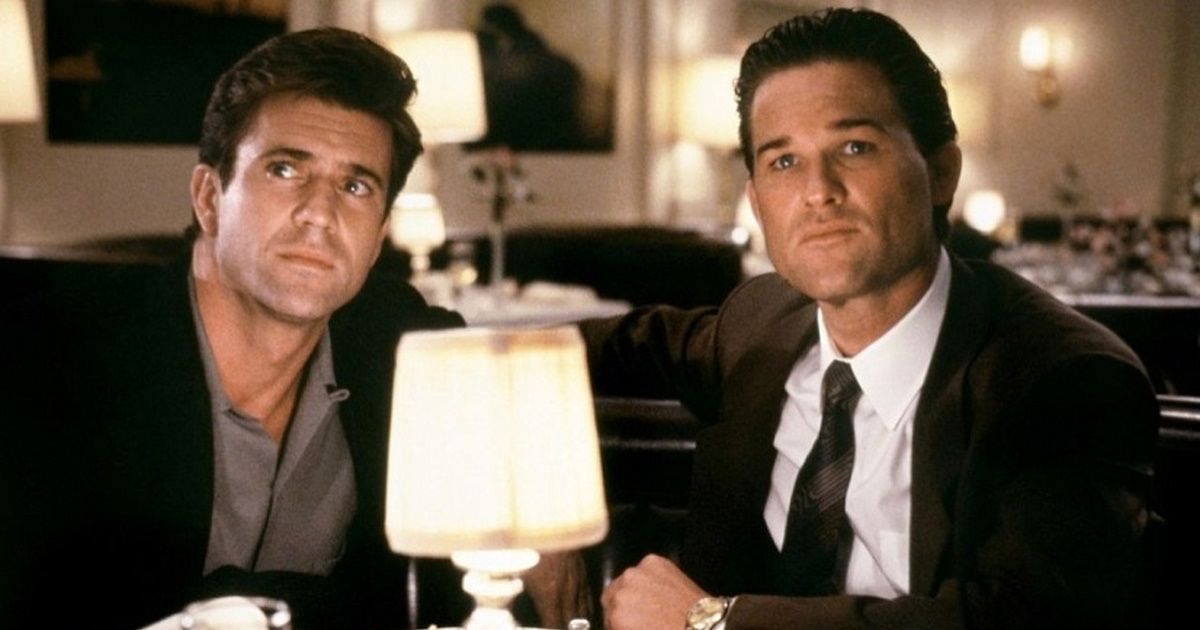 Oscar Nomination: Best Cinematography (Conrad L. Hall)
Tequila Sunrise may not be a great movie, but it sure does look nice, which is why Conrad Hall earned a nomination for Best Cinematography. Writer/director Robert Towne, who also wrote Chinatown, crafted the basis of a great film here, but the parts just don't quite come together into a cohesive whole. The performances by Gibson, Kurt Russell, and Michelle Pfeiffer are very good.
9
Lethal Weapon 2 (1989)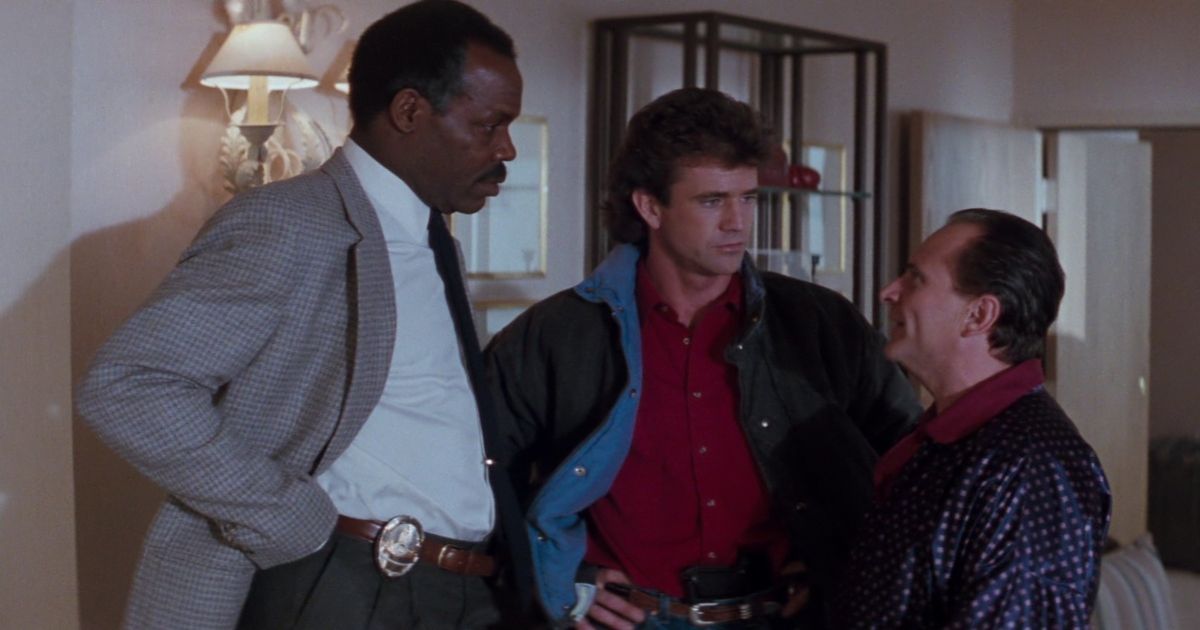 Oscar Nomination: Best Sound Effects Editing
It didn't take long for Mel and Danny to team up again with director Richard Donner for more laughs and mayhem. Lethal Weapon 2 was bigger, better, and louder, largely because of the addition of Joe Pesci to the cast. As Leo Getz, Pesci added a new dynamic to the Lethal Weapon cast chemistry, and the Gibson/Glover/Pesci trio was comedic gold. The sound of an exploding toilet flying through the air and landing on a station wagon is worthy of an Oscar nomination all by itself.
8
Hamlet (1990)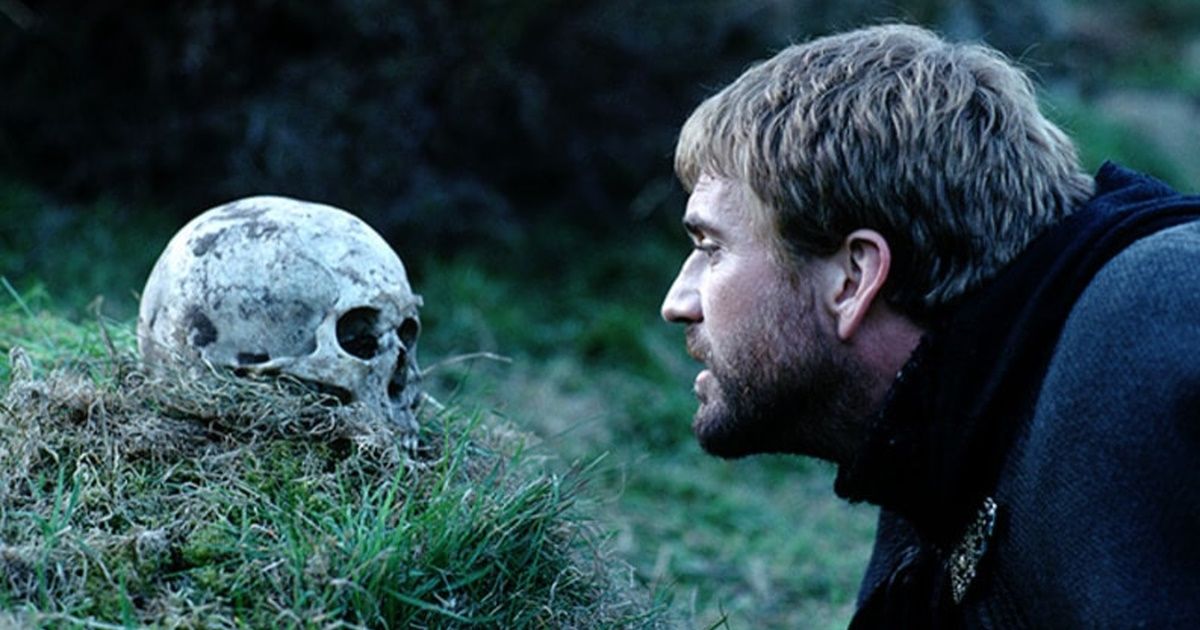 Oscar Nominations: Best Art Direction – Set Decoration, Best Costume Design (Maurizio Millenotti)
Gibson turned in a solid performance in Hamlet, with legendary director Franco Zeffirelli (Romeo and Juliet) at the helm. It may not be the definitive version of the William Shakespeare play or even the best cinematic adaptation, but at the very least, it's an entertaining watch. It wasn't exactly a darling of critics or the Academy, but the set decoration and costume design earned nominations.
7
Maverick (1994)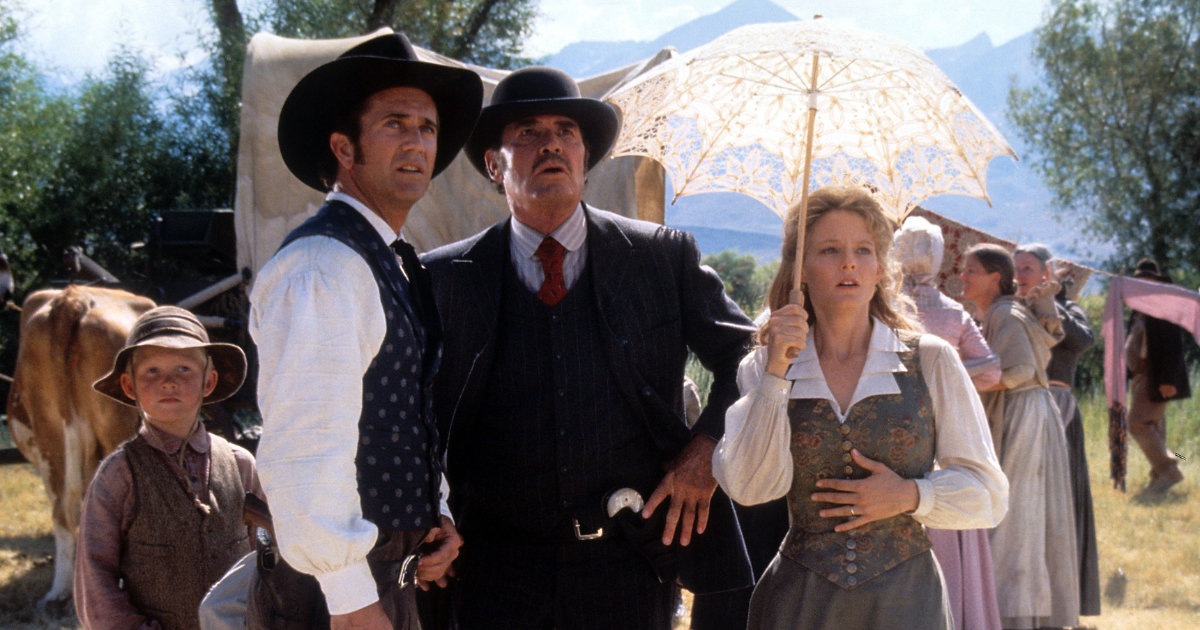 Oscar Nomination: Best Costume Design (April Ferry)
Mel Gibson teamed up with Lethal Weapon director Richard Donner once more for 1994's Maverick, a thoroughly entertaining western comedy with Gibson as the lead and a hilarious Jodie Foster as a devious, poker-playing Southern belle. It's one of the few big-screen adaptations of a classic TV show that effectively incorporated the show's original star. The original TV Maverick, James Garner, plays Zane Cooper, a U.S. Marshall with a connection to the movie Maverick. Wildly funny and filled with cameos (the Danny Glover cameo is perfection), the film's fantastic Western costumes earned costume designer April Ferry an Oscar nomination.
6
Braveheart (1995)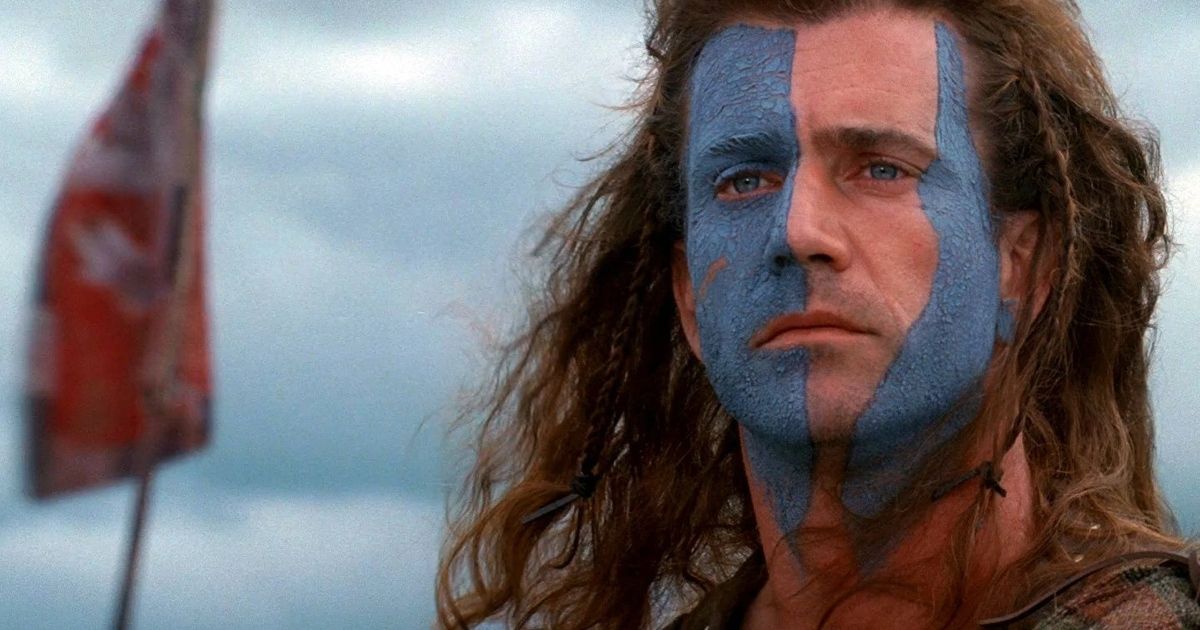 Oscar Wins: Best Picture, Best Director (Mel Gibson), Best Cinematography (John Toll), Best Effects – Sound Effects Editing, Best Makeup
Oscar Nominations: Best Original Screenplay (Randall Wallace), Best Costume Design (Charles Knode), Best Sound, Best Film Editing (Steven Rosenblum), Best Original Score (James Horner)
Gibson's career triumph, Braveheart, tells the real-life story of William Wallace, the legendary Scottish warrior who led his countrymen in their fight for freedom from England and King Edward the "Longshanks." A brutal and beautiful film, Gibson's ability as a director to give the epic an emotional center amidst numerous battle scenes is an impressive achievement. Nominated for ten Oscars, it dominated the awards ceremony by winning five, including Best Picture and Gibson winning Best Director.
5
Pocahontas (1995)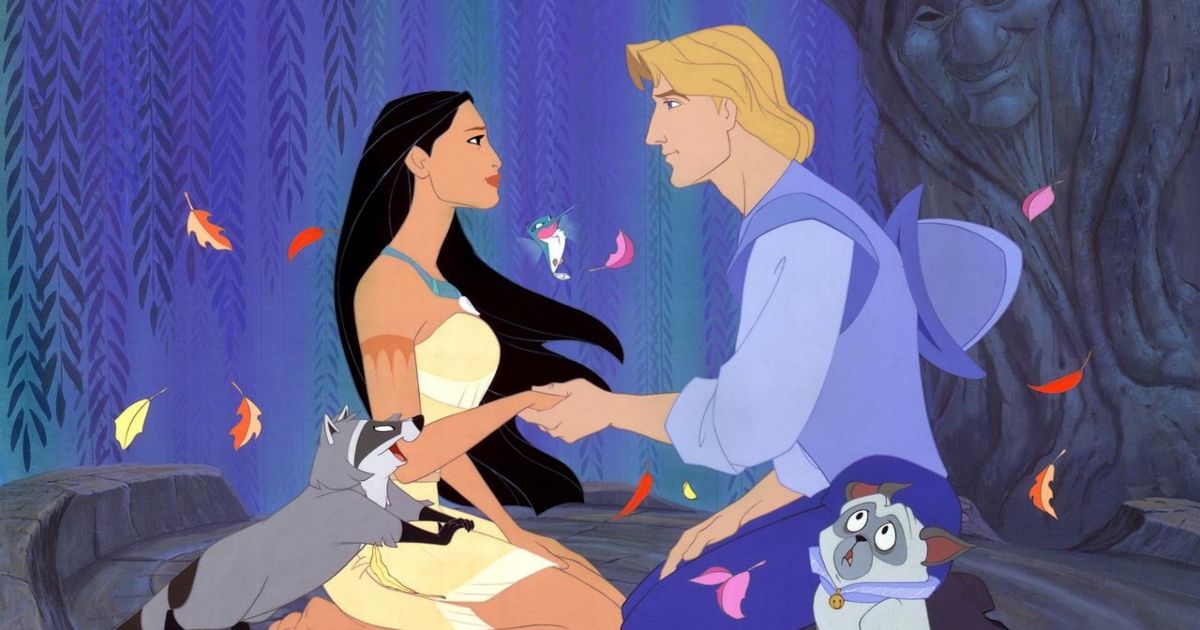 Oscar Wins: Best Original Song (Colors of the Wind by Alan Menken, Stephen Schwartz), Best Original Score, Musical or Comedy (Alan Menken, Stephen Schwartz)
Who knew Mel Gibson could sing? Pocahontas marks the first film in which he belts a tune, and he isn't half bad at performing songs by Alan Menken and Stephen Schwartz (the pair won two Oscars for their work on the film). The voice cast includes Irene Bedard in the lead role, future Batman Christian Bale and Gibson's Year of Living Dangerously co-star Linda Hunt as Grandmother Willow. The film is beautifully animated and wonderfully entertaining, although their attempts to inject a romantic subplot aren't exactly historically accurate.
4
The Patriot (2000)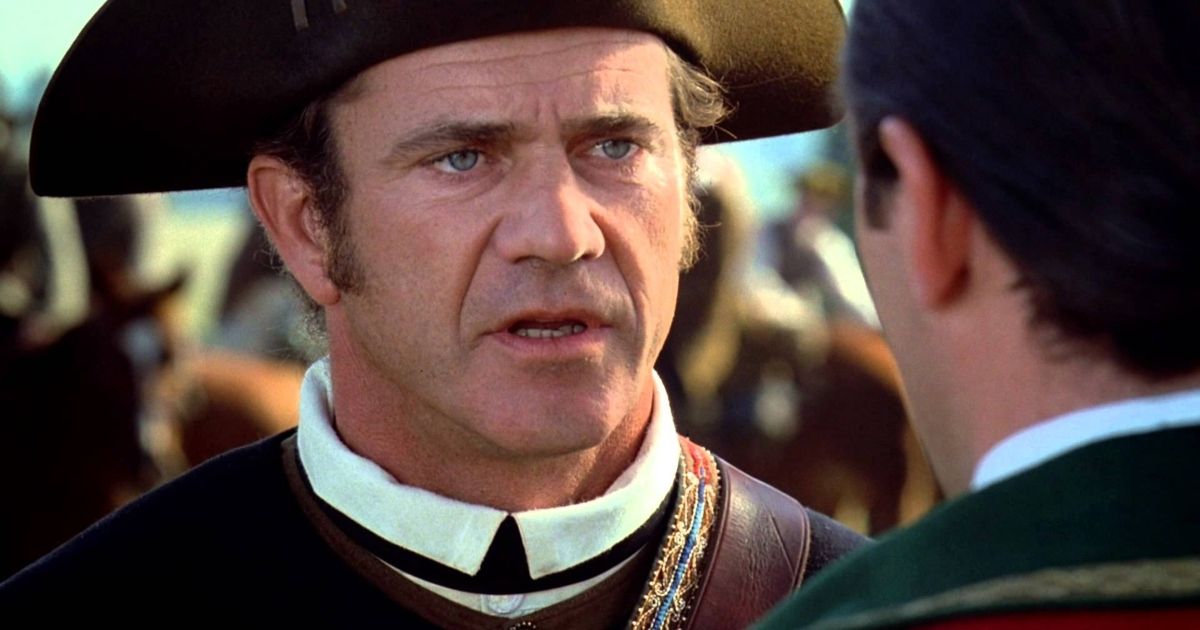 Oscar Nominations: Best Cinematography (Caleb Deschanel). Best Original Score (John Williams), Best Sound
The Patriot was not well-liked by many critics, as the film shifted between a romanticized, often corny depiction of war and shockingly brutal violence. Director Roland Emmerich (Independence Day) made it a highly entertaining film with some fantastic battle sequences. Caleb Deschanel's epic cinematography earned an Oscar nod, and John Williams' stirring score will have you wanting to charge at the first British person you see.
Related: Mel Gibson's Highest Grossing Movies, Ranked
3
The Passion of the Christ (2004)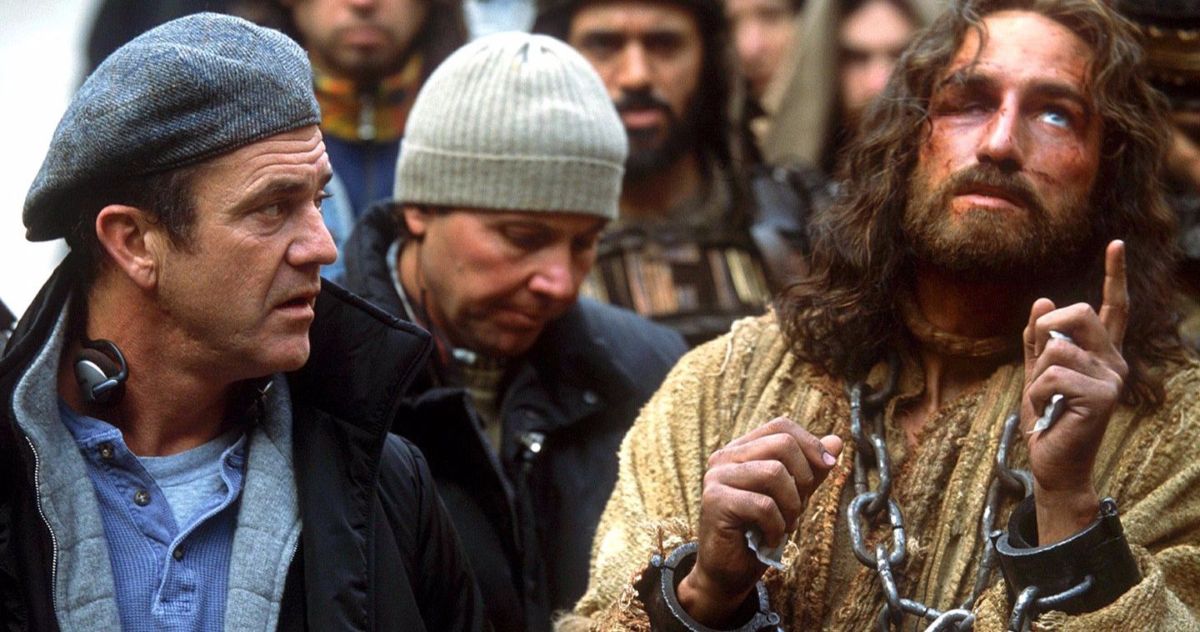 Oscar Nominations: Best Cinematography (Caleb Deschanel), Best Original Score (John Debney), Best Makeup
The Passion of the Christ, Gibson's controversial Biblical epic about the crucifixion of Jesus Christ, hasn't lost any of its dramatic impact after nearly two decades. The graphic violence turned off many viewers, but it also earned an Oscar nomination for Best Makeup. John Debney (The Greatest Showman) crafted a hauntingly beautiful score, earning him the only Academy Award nomination of his career so far. The film remains a phenomenal viewing experience, and an incredibly emotional film, regardless of the viewer's faith. Its popularity also inspired Gibson to write and direct a sequel based on Christ's resurrection.
2
Apocalypto (2006)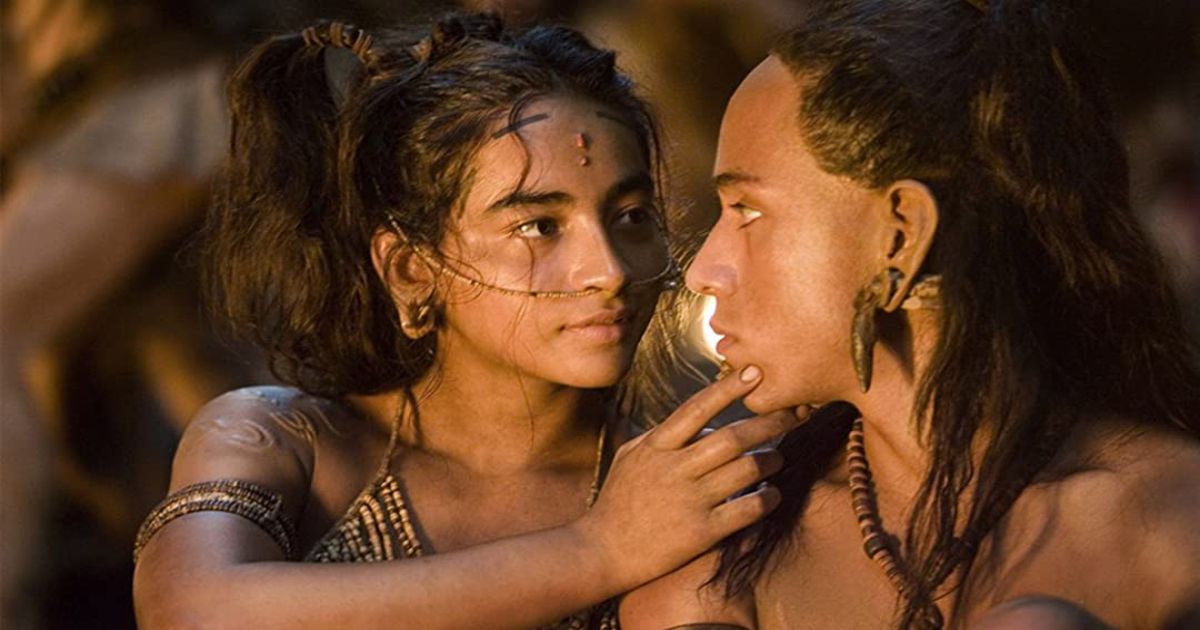 Oscar Nominations: Best Makeup, Best Sound Mixing, Best Sound Editing
Gibson followed up The Passion of the Christ with Apocalypto, a film set during the fall of the Mayan Empire in the Yucatan in the 1500s. Rudy Youngblood plays a villager whose family and tribe are taken by Mayan warriors seeking slaves and prisoners to be sacrificed to their gods. Visceral and emotional, the film earned three Oscar nominations in technical categories. It's a difficult watch, but a rewarding one.
1
Hacksaw Ridge (2016)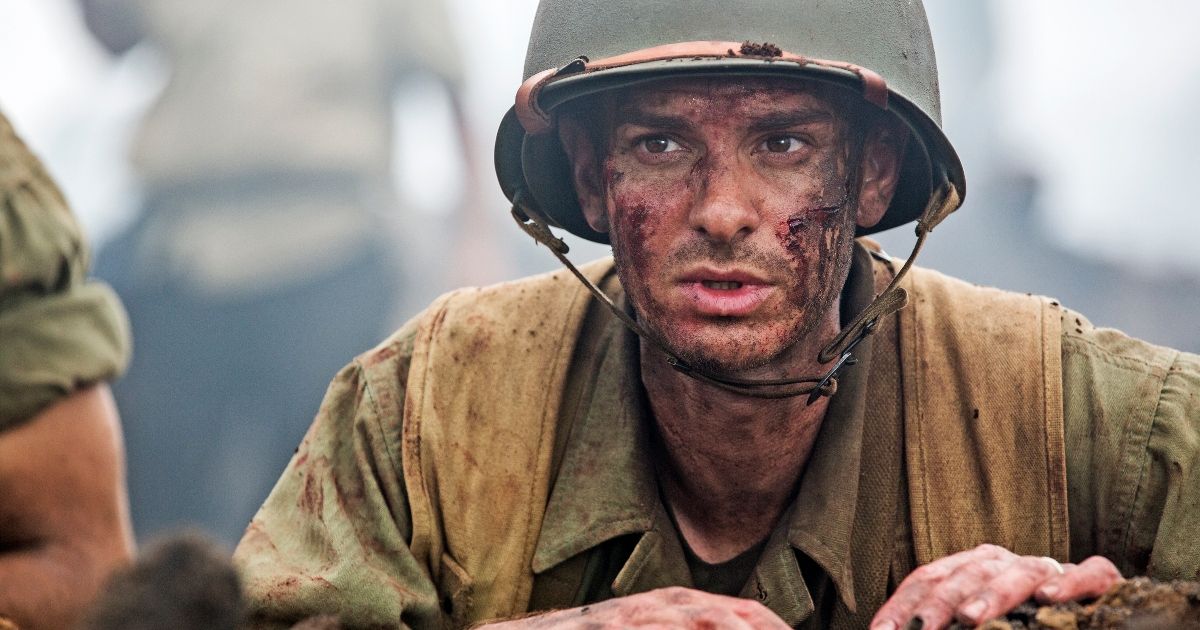 Oscar Wins: Best Film Editing (John Gilbert), Best Sound Mixing
Oscar Nominations: Best Picture, Best Director (Mel Gibson), Best Actor (Andrew Garfield), Best Sound Editing
Hacksaw Ridge is an incredible film about bravery in battle, and it excels by defying many of the tropes of the war film genre. It's an anti-war film that also embraces the necessity of conflict, without betraying the moral of the story. Based on true events, the film stars Andrew Garfield as Medic Desmond T. Doss, a pacifist who joins the Army to help wounded soldiers, and his heroics earned him the Medal of Honor, the only recipient to have never fired a shot in battle. Garfield earned a Best Actor nomination, and Gibson earned his second Best Director nomination, marking a professional comeback after some personal controversy. The film won two Oscars from six nominations.


This story originally appeared on Movieweb