The British Broadcasting Corporation, better known as the BBC, is a publicly funded, public-service broadcaster famous for its cutting-edge journalism, impartiality, and world-class selection of programs. In more recent times the revered institution has become engulfed in an impartiality storm, as well as receiving backlash over its reporting on antisemitic events, and that infamous Prince Andrew interview.
Although the broadcaster has been consumed by its fair share of controversy in recent years, it hasn't all been bad. In 2016, the BBC consulted 177 film critics from all over the globe with the aim of curating a list of the best films of the 21st century. Let's take a look at some of those that made it into the Top 20.
15
4 Months, 3 Weeks and 2 Days
The 2007 recipient of the Palme d'Or, 4 Months, 3 Weeks and 2 Days speaks to the millions of women and girls impacted by last year's Roe v. Wade ruling, and millions more around the world stripped of the freedom to choose. This moving motion picture follows a Romanian college student who discovers she is pregnant, and due to the country's strict abortion laws, must seek illegal means to have an abortion.
14
The Act of Killing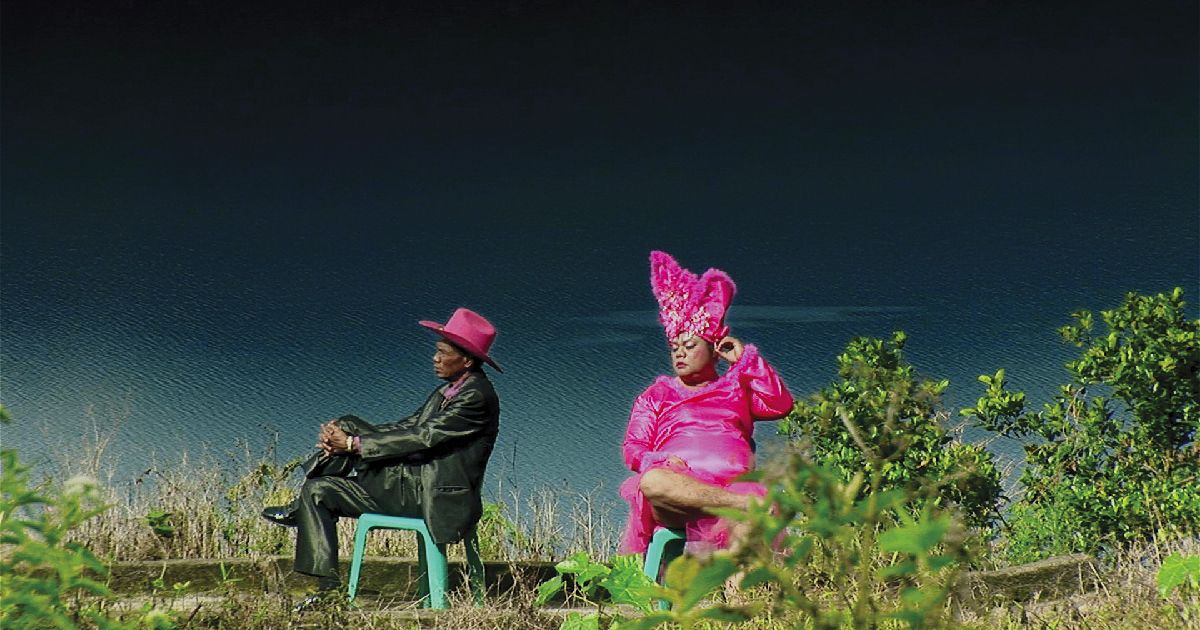 Feasibly, the most chilling documentary of the last 23 years, Joshua Oppenheimer's The Act of Killing is an examination of the mass genocide that occurred in Indonesia during the mid-'60s, where a purge on communists was carried out. The Act of Killing delivers unprecedented access to the key orchestrators of such attacks and places them in a surreal environment where they reenact their barbarous crimes.
13
Children of Men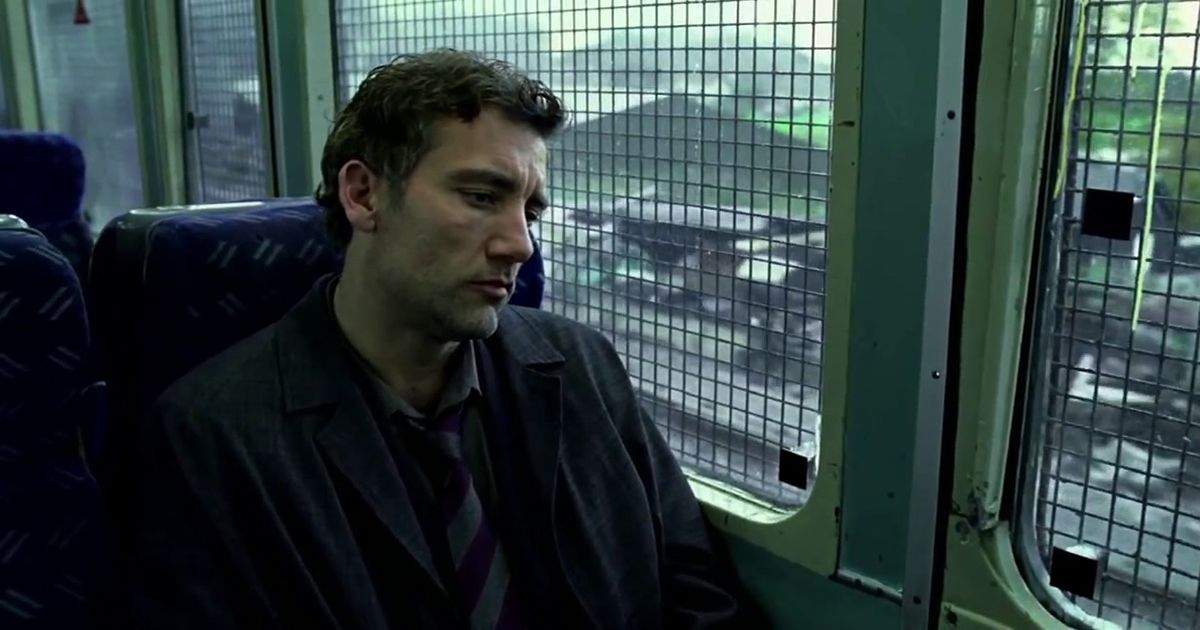 Roma's Alfonso Cuarón teams up with an intensely scrupulous Clive Owen in 2006's dystopian epic, the screen adaptation of PD James's novel, Children of Men. Arguably the best film of 2006, Owen delivers a career-defining performance as Theo Faron, an activist, who finds himself navigating a potential humanitarian savior through lawless terrain after a pandemic of infertility sweeps through the world, threatening to wipe out humanity.
12
Zodiac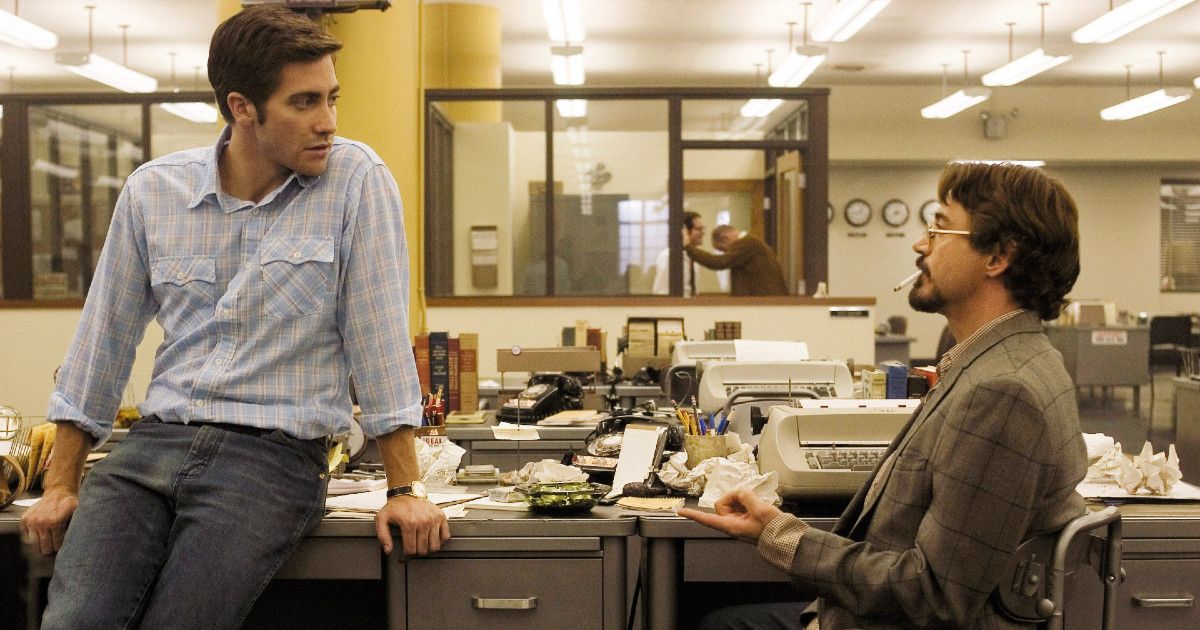 David Fincher assembled an all-star ensemble for his gripping 2007 thriller, Zodiac. Based on Robert Graysmith's novel and the true story of the Zodiac Killer who wreaked havoc in San Francisco in the late '60s and early '70s. The film follows the police department, and an obsessed cartoonist, who embark on a manhunt, attempting to track down the murderous perpetrator.
11
Inside Llewyn Davis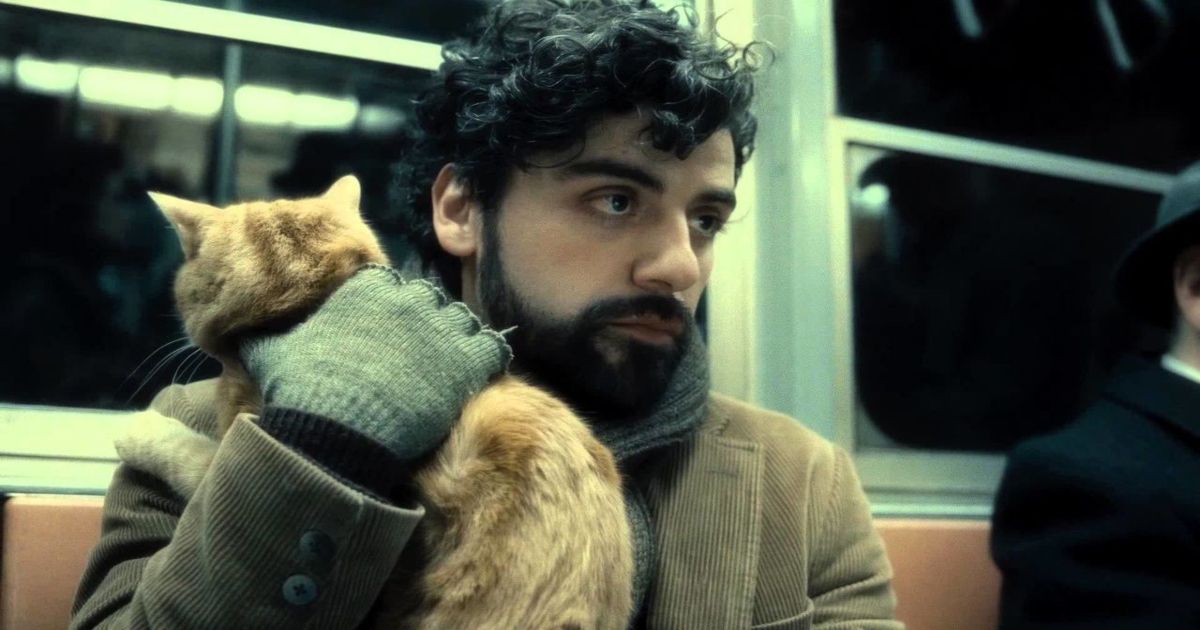 Music and its commercialization have regularly been a topic covered in popular media. Ethan and Joel Coen's Inside Llewyn Davis offers an artistic insight into the struggles of a folk singer as he tries to climb the slippery steps of an industry that doesn't align with his need for freedom of musical expression.
10
No Country for Old Men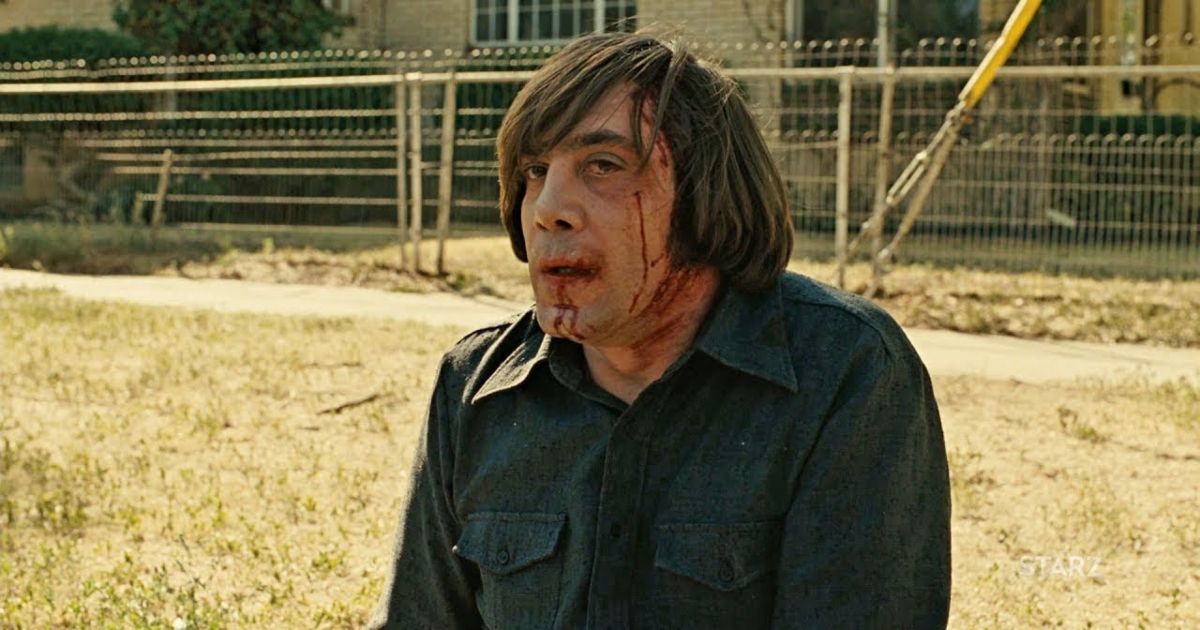 It is an arduous task to refrain from critiquing the film critics here, but No Country for Old Men only sitting tenth is preposterousness of the highest order. That said, at least the Coen Brother's dark comedy does sit within the prestigious bracket of "Top 10." It was unsurprising that Javier Bardem claimed an Academy Award for his depiction of the chief antagonist, Anton Chigurh, a psychopathic, remorseless killer who is in hot, relentless pursuit of hunter, Llewyn Moss (Josh Brolin), who has made off with a suitcase containing $2 million.
9
A Separation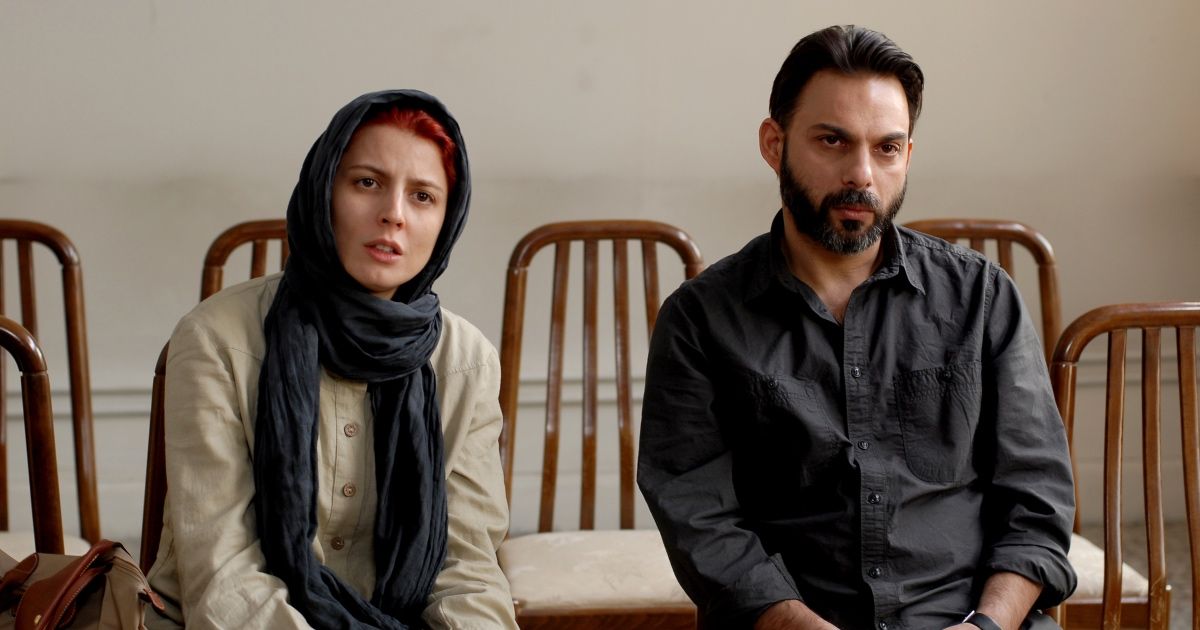 Parental politics usually means a one-way ticket to divorce, but when it's a case of picking between one's own sickly parent and a child, the conflict becomes inherently emotional, like in Asghar Farhadi's Iranian family drama, A Separation. The emotionally complex film details a mother's struggle to convince her husband to leave Iran with her and their daughter, and his reluctance due to his father's worsening health.
8
Yi Yi: A One and a Two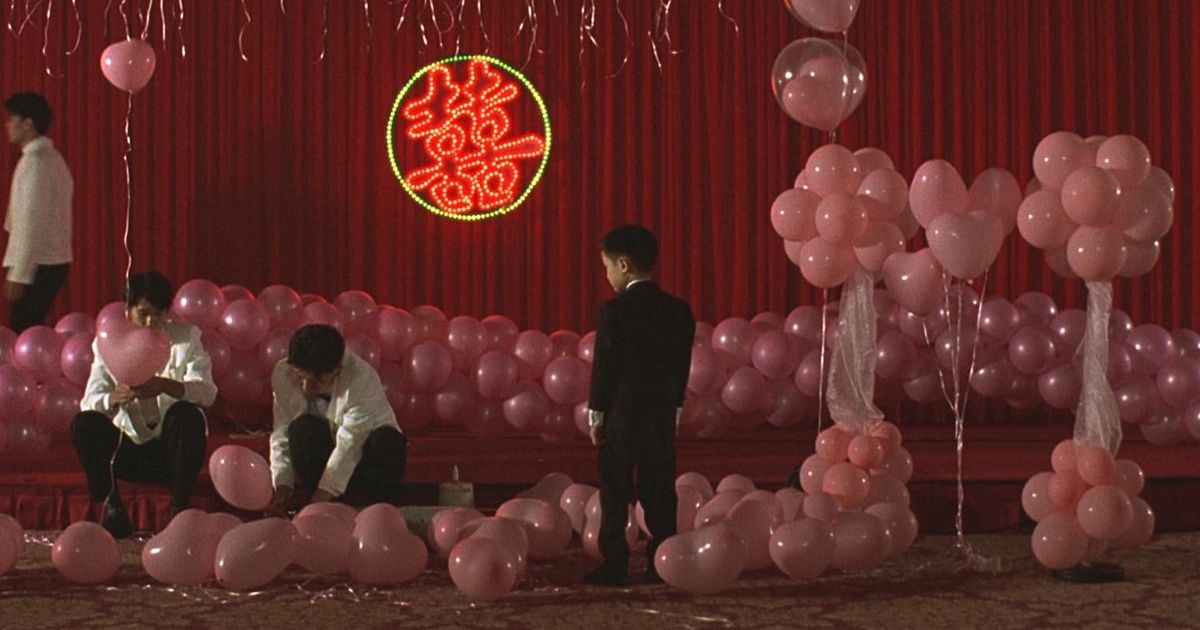 Edward Yang's Taiwanese romantic drama premiered to universal commendation, the low-budget 2000's multi-award-winning Yi Yi: A One and a Two is a beautiful portrait of the Taipei Jian family. Employing a three-point perspective, the movie focuses on the three main characters, a father, son, and daughter each addressing issues related to love, reconciliation, individualism, and social acceptance.
7
The Tree of Life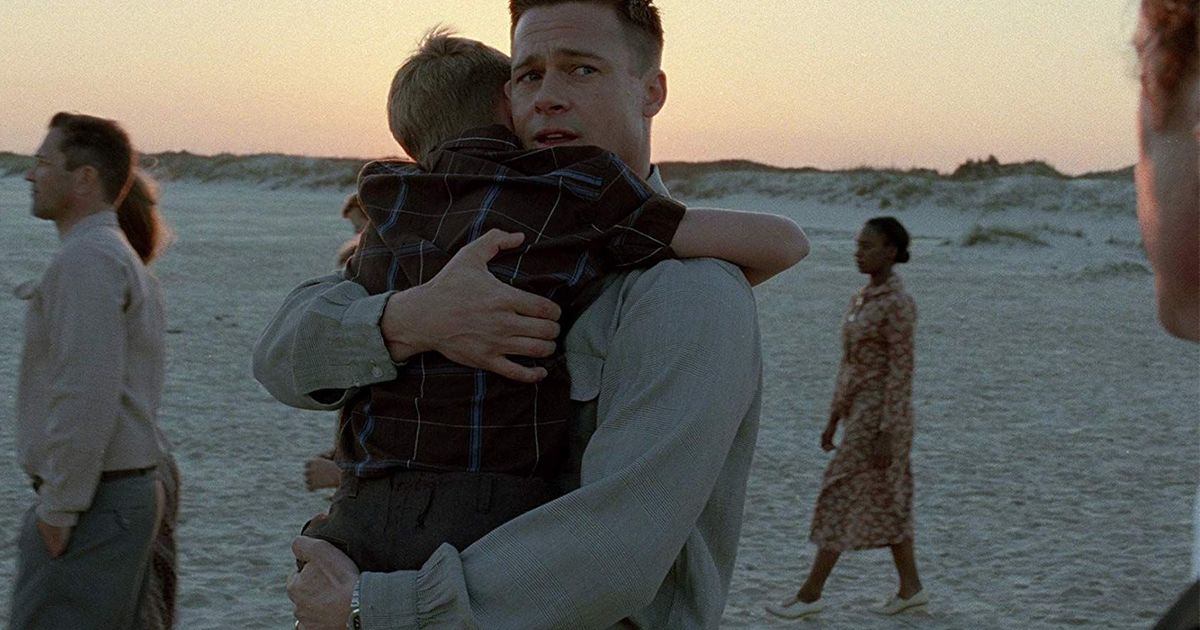 Debatably most renowned for one of 1973's best movies, Badlands and 1996's The Thin Red Line, legendary director, Terrence Malick produced another critically rated, Palme d'Or-winning screenplay, in the form of 2011's The Tree of Life, a graceful ode to humility. This poetic piece of filmmaking is a thematic exploration of love and loss, majestically captured through the lens of cinematic pioneer Emmanuel Lubezki.
6
Eternal Sunshine of the Spotless Mind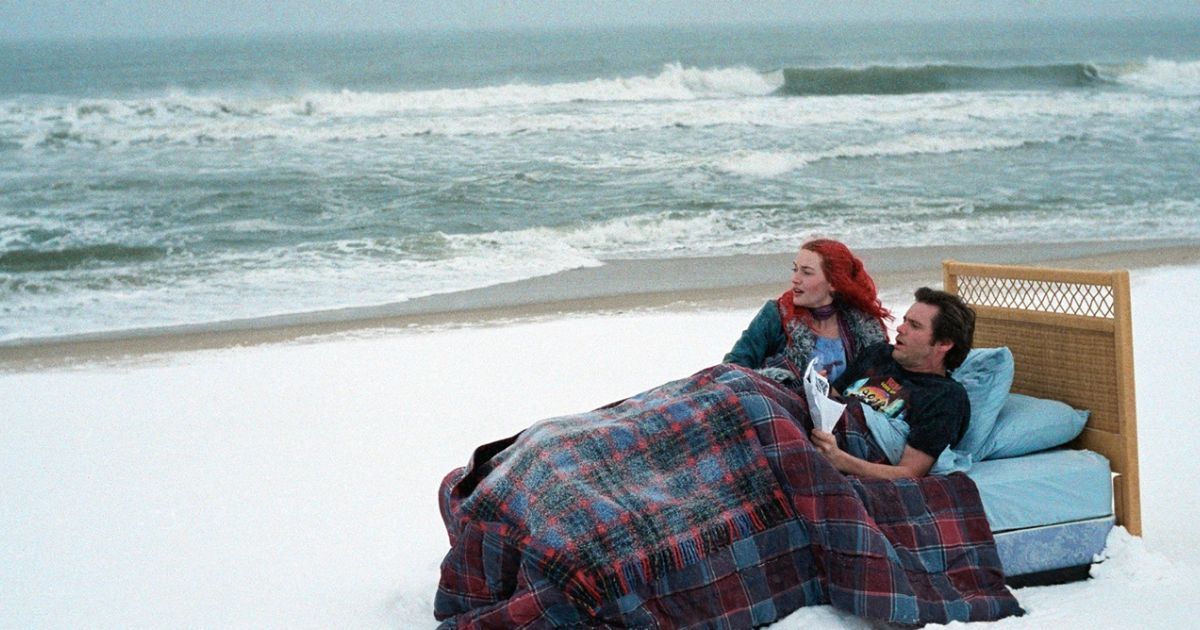 Who'd have guessed that such an original idea for a feature would have come from the mind of Charlie Kaufman? The screenwriting genius penned 2004's superbly unique, Eternal Sunshine of the Spotless Mind, starring Jim Carrey and Kate Winslet in the titular roles as two former lovers, who in order to overcome the painful obstacle of their breakup, get their memories of one another erased.
5
Boyhood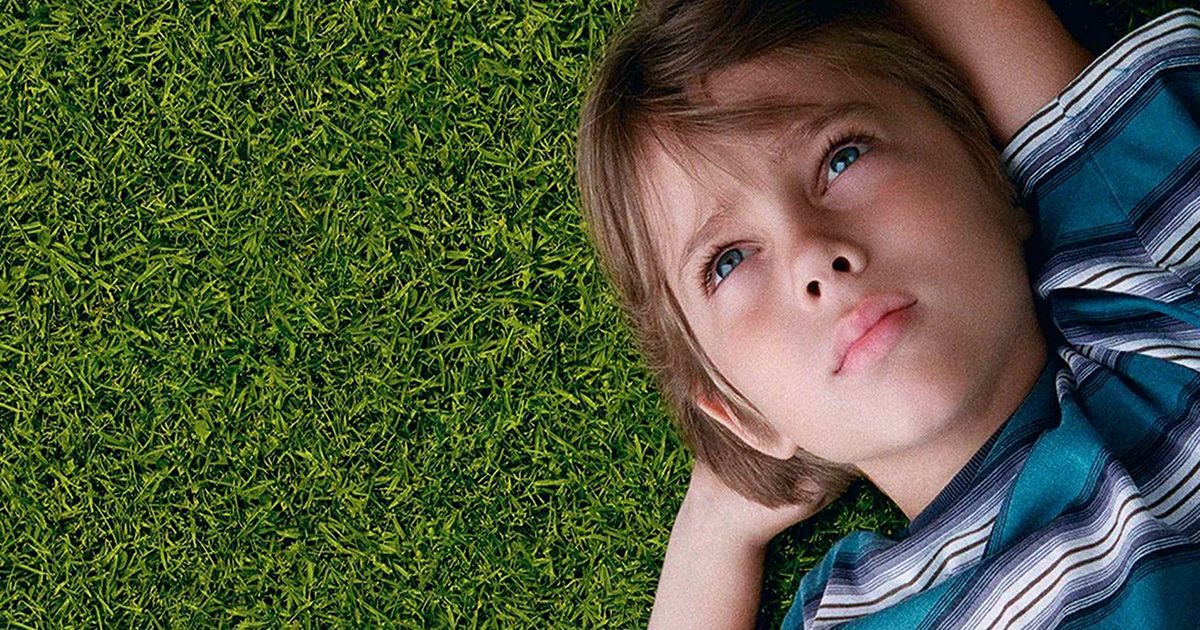 Captured over a period of 11 years, the coming-of-age drama, Boyhood, follows a nuclear family after divorce, and how children MJ (Ellar Coltrane) and Samantha (Zoe Graham) deal with life after their parent's separation. This is a thought-provoking screenplay, that confronts the very modern topics of divorce, single parents, and life between two homes.
4
Spirited Away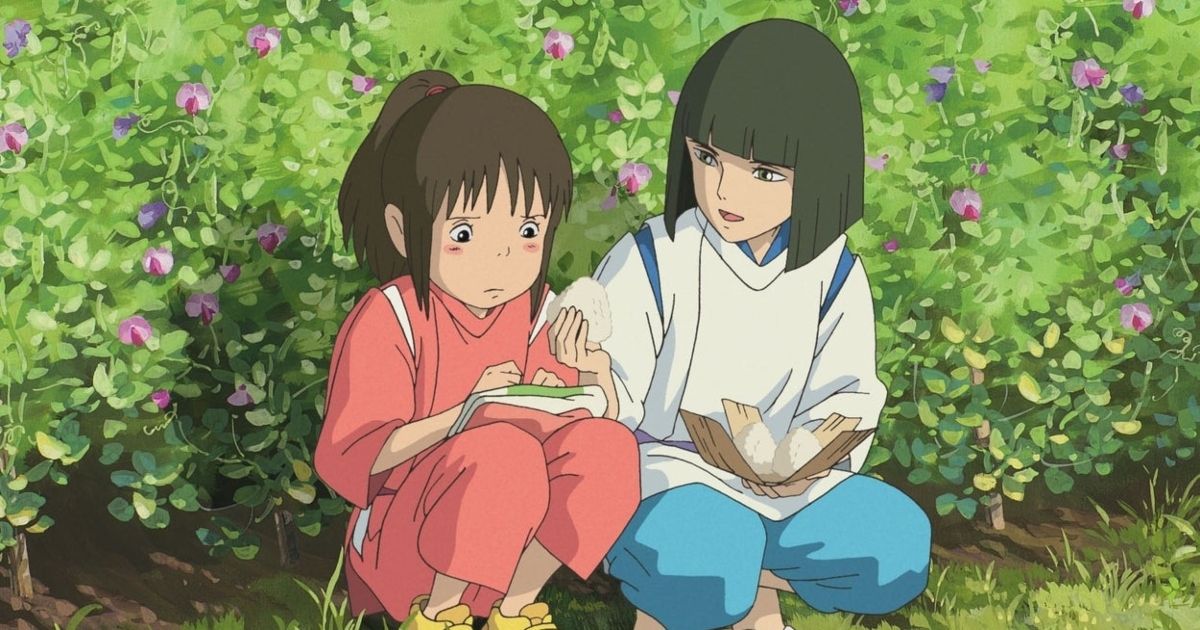 The world of anime had enjoyed a gradual surge in Western popularity from the late '80s to the early 2000s, with the likes of My Neighbour Totoro, Grave of the Fireflies, Princess Mononoke, and Howl's Moving Castle, yet it was 2001's Spirited Away that remains unrivaled as one of the best Japanese animations of all time.
3
There Will Be Blood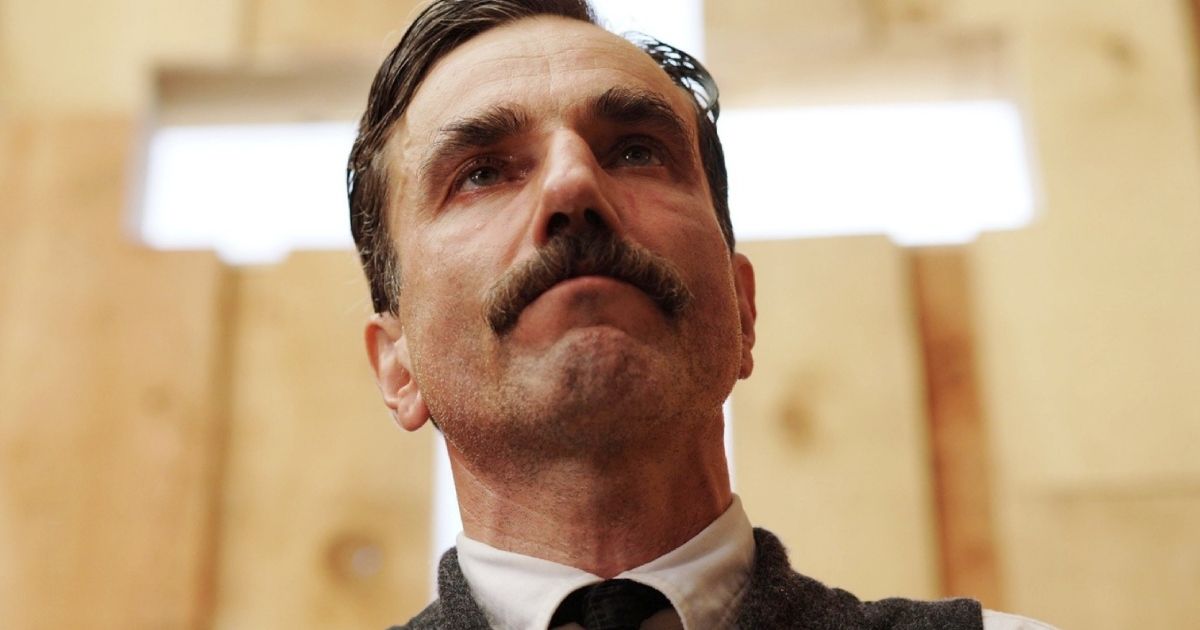 An argument that has been bandied around many a film class in college and university debate halls over the last 16 years has been between Paul Thomas Anderson's There Will Be Blood and the Coens' No Country for Old Men, and it's clear to see who the winner is among the BBC's poll of 177 critics. Daniel Day-Lewis is emphatic in his portrayal of oil baron, Daniel Plainview, as his greed, and insatiable appetite for wealth, power, and standing takes center stage.
2
In the Mood for Love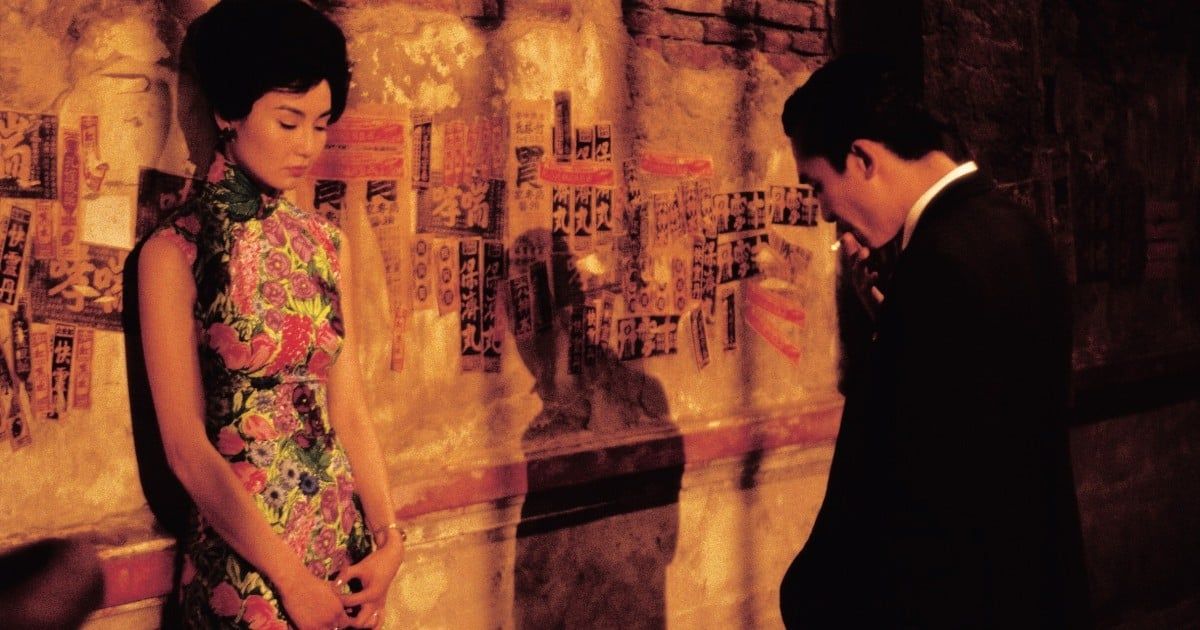 Wong Kar-Wai's In the Mood for Love is an undisputed triumph of Hong Kong cinema. This tender illustration of love, loss, betrayal, and loneliness concerns the lives of two neighbors, both suspecting their other half of romantic foul play, a.k.a infidelity. As their bond strengthens, the pair are left to distance themselves from their impulses in order to remain morally reproachful.
1
Mulholland Drive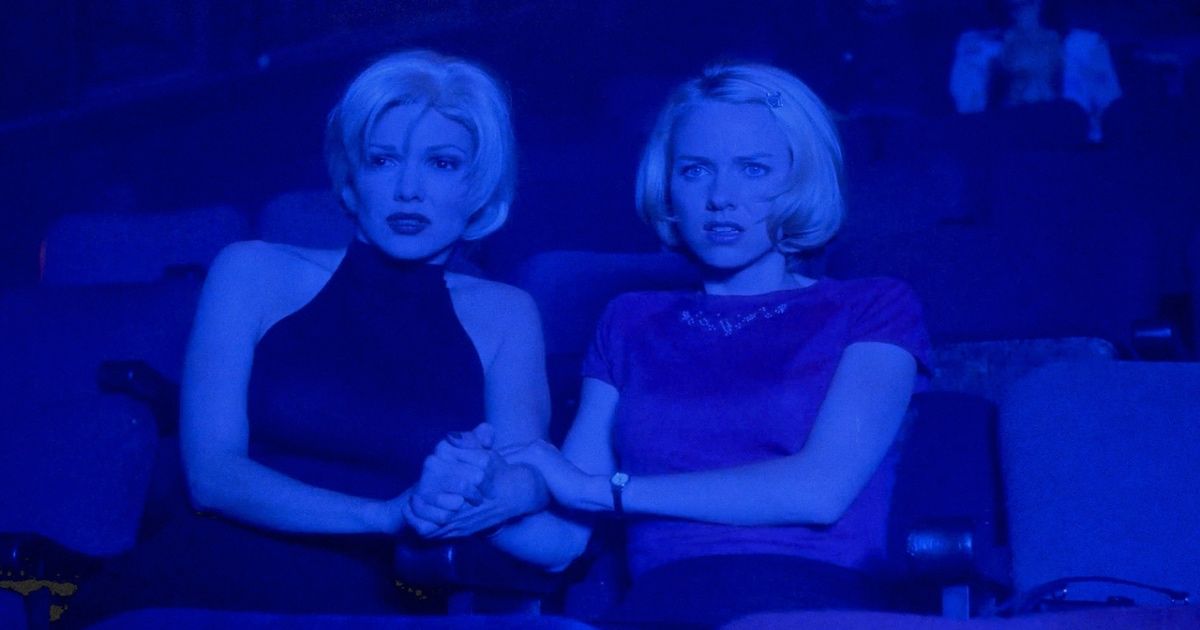 David Lynch's hypnotic, and hallucinatory nightmare Mulholland Drive is an amnesia-induced tale of bewilderment and confusion, that leaves the audience with more questions than answers. Chasing the Hollywood dream, Betty Elms (Naomi Watts) meets amnesiac Rita, who following a car accident is attempting to piece together her now fragmented existence. Sitting eighth on the BFI's Sight and Sound poll, the at times, incomprehensible, disjointed nature of Lynch's masterpiece is a spectacle quite like no other.


This story originally appeared on Movieweb