Honkai: Star Rail, much like fellow HoYoverse game Genshin Impact, has proven to be prone to leaks of future content, including an upcoming character named Dr. Ratio. While leaks in any game should be taken with a grain of salt, many sources regarding future Genshin and Star Rail content have come to be regarded as generally reliable, typically delivering mostly-correct information on upcoming updates, events, banner schedules, and characters. However, some minor details, such as the exact order of character banners in a given patch, may change in a final release.
While much of the game's more immediate upcoming content has been leaked more-or-less in its entirety, such as Honkai: Star Rail's 1.1 update, most other leaks are harder to place in a prospective update schedule. Additionally, most leaked characters outside the likes of Silver Wolf or Kafka, who were included in betas or implemented in the game's intro, have comparatively much less leaked information, often amounting to small sneak peaks at character models, weapons, or a few details about the character's abilities.
Dr. Ratio Leaked Details in Honkai: Star Rail
While Honkai: Star Rail leaks, such as those from Inima__1 on Twitter, have shown off Dr. Ratio's general appearance and character model, many other details are still unconfirmed, including exactly when he'll be added to the game. Alongside his character model, however, a few other small bits of information have leaked, including a look at his un-textured weapon (via JoQatwt on Twitter) and owl-like mask (seen in a separate tweet from JoQatwt), alongside a possible look at his in-game abilities.
Leaked Element, Path, & Rarity for Dr. Ratio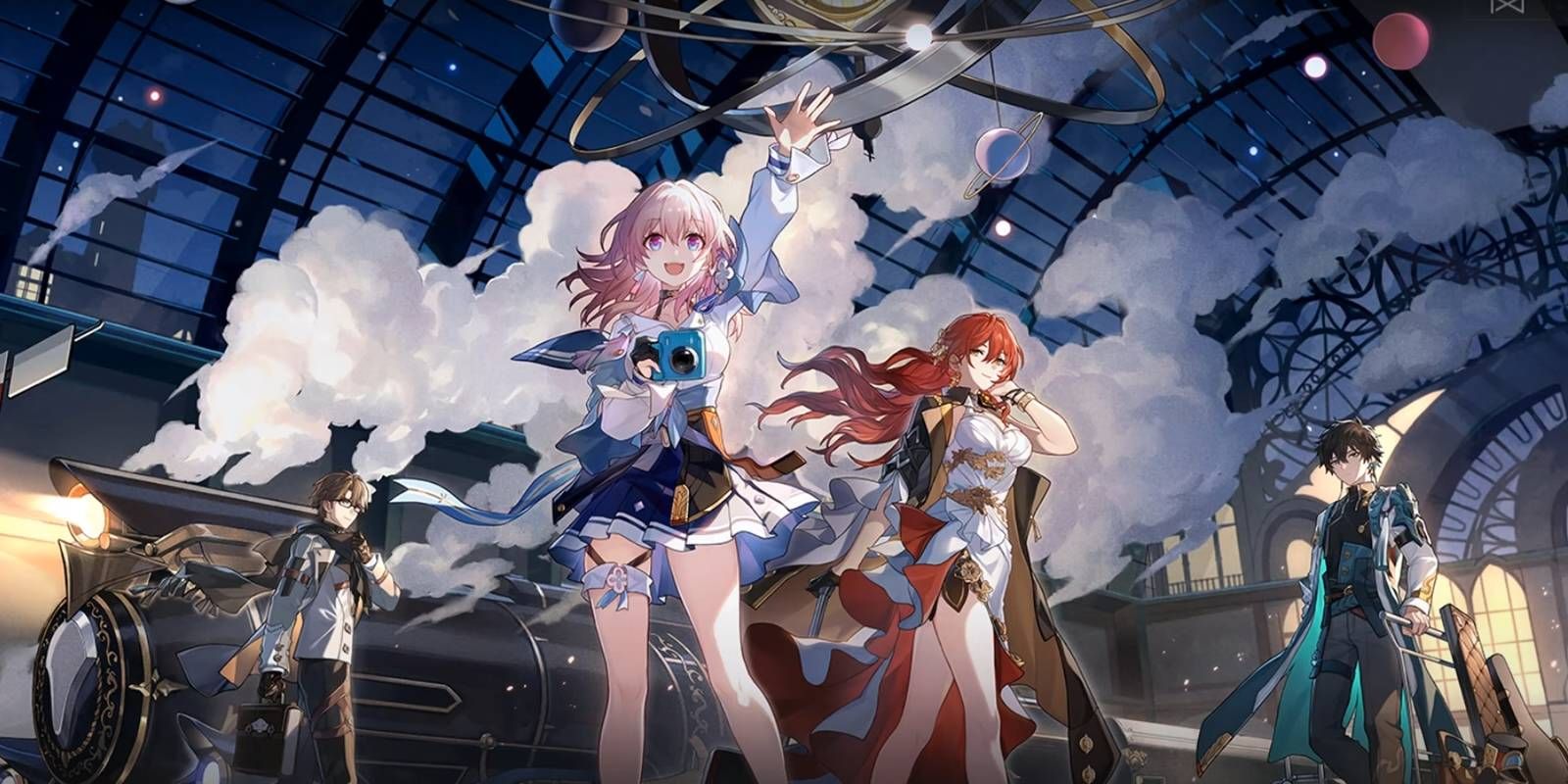 Courtesy of Twitter user merlin_impact, leaks place Dr. Ratio as a four-star Imaginary character following the path of Erudition – although his exact abilities seem to be more in line with Nihility, being focused on taking advantage of debuffed enemies while buffing himself. However, while most characters from the game's nearer patches are already mostly confirmed, such as Kafka being likely to release in 1.2, there's a high chance that Dr. Ratio will be included in a later update. Additionally, with no way to know exactly when the character is planned to release, it's likely that many details regarding his abilities are still subject to change in the final release.
As always, leaks regarding unreleased content should be viewed with a bit of skepticism – not only because content still in development could very well be changed by time of release, but also because even leakers generally regarded as reliable can occasionally put out inaccurate information. However, for both Dr. Ratio and other future characters, leaks are still likely to be a decent way for Honkai: Star Rail players to get a general idea of future content.
Sources: Inima__1/Twitter, JoQatwt/Twitter (1, 2), merlin_impact/Twitter



This story originally appeared on Screenrant