The latest update on actor Jamie Foxx sounds very positive, as it's been revealed that he's out of the hospital and even back to getting athletic. Back in mid-April, it was reported that Foxx had been hospitalized following an unspecified "medical complication" suffered on the set of the Netflix action movie Back in Action. Some of his celebrity pals, from Kevin Hart to Nick Cannon, had spoken out about Foxx has been doing better, though out of respect to the family, no one has divulged specifically what the actor has been dealing with. In any case, none had said that Foxx had been released from the hospital, and at the start of this month, there were reports that he still hadn't been realized, making the situation starting to seem much more grim.
On May 4, Foxx shared his first public statement since getting hospitalized. He shared it to Instagram, keeping things very brief by only letting people know that he "appreciate[s] all the love," adding that he was "feeling blessed." Now, a new update has come in courtesy of Foxx's daughter, Corinne Foxx, which she shared to her Instagram Stories. The younger Foxx clear the air on her father's condition, revealing that he's not only back at home, but even playing sports.
"Sad to see how the media runs wild," the family statement reads. "My Dad has been out of the hospital for weeks, recuperating. In fact, he was playing pickleball yesterday! Thanks for everyone's prayers and support!"
Teasing something big to be announced soon, Corinne added, "We have an exciting work announcement coming next week too!"
Related: Kevin Hart Shares Update on Jamie Foxx, Addresses 'Outcry and Outpour of Support'
Jamie Foxx Is Recuperating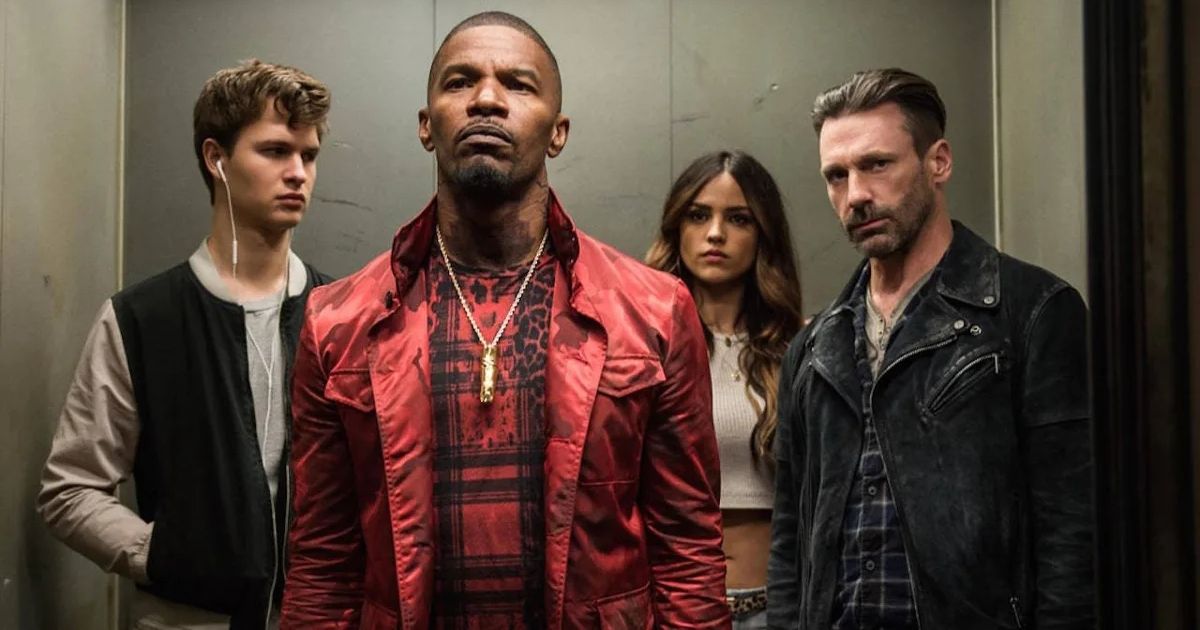 We'll have to see if this work announcement is related to Beat Shazam, the FOX game show featuring Jamie as host and Corinne as a DJ. It was recently reported that Nick Cannon would be filling in for Foxx while he continues to recover. Additionally, Cannon also teased that he had something exciting to announce after getting Foxx's blessing as well, but whatever this may be hasn't yet been divulged.
"I know he's doing so much better because I'm actually about to do something special for him, and doing him a favor," Cannon said on his radio show The Daily Cannon. "I can't really say what it is, but it'll be out there soon. I was reluctant to go all the way there, and even talk about it, but he gave me the blessing, so it's a beautiful thing."
Filming on Back in Action was also completed after Foxx's hospitalization. It was revealed that stand-ins were used to help finish the scenes that included Foxx's character, as most of his work on the film had already been shot. There's no word yet on when Foxx plans to get back on a set, given how much fans still don't know about what actually happened with him, but if he's back to playing pickleball, chances are he'll be in front of the cameras again soon enough.



This story originally appeared on Movieweb