Romantic comedies are not the most surprising movies plot-wise, even if some knock it out of the park when it comes to unpredictable moments, as in Crazy, Stupid, Love. Nevertheless, the genre relies on tropes and, as the ending is mainly happy, is the journey and the character that makes or breaks the story. And sometimes, some characters that are the leading forces of the story are not that compelling.
There's no rule that a character must be likable to be good. There are many examples of horrible characters that are incredibly well-developed and become intoxicating to watch. However, romantic comedies have the trait of having likable protagonists, so the audience can empathize with them in their messy journey of falling in love. But, sometimes, this plan backfires, and some very insufferable characters are created.
Here are some of the most unlikeable protagonists in romantic comedy movies.
7
Mark (Love Actually)
Love Actually has multiple protagonists, but there is one that falls into the cliché of being in love with their best friend's partner: Mark (Andrew Lincoln). Juliet (Keira Knightley) is married to Mark's best friend. He mistreats Juliet to cope with his feelings to the point she thinks he hates her, a not very mature approach to the matter. Still, he tells her his feelings without his friend's knowledge, not caring about ruining their relationship. It's a tired trope of "if he is mean, he actually likes you," which is one of the worst in the genre.
Related: These Are the Best Meet-Cute Moments in Rom-Com History
6
Melanie (Sweet Home Alabama)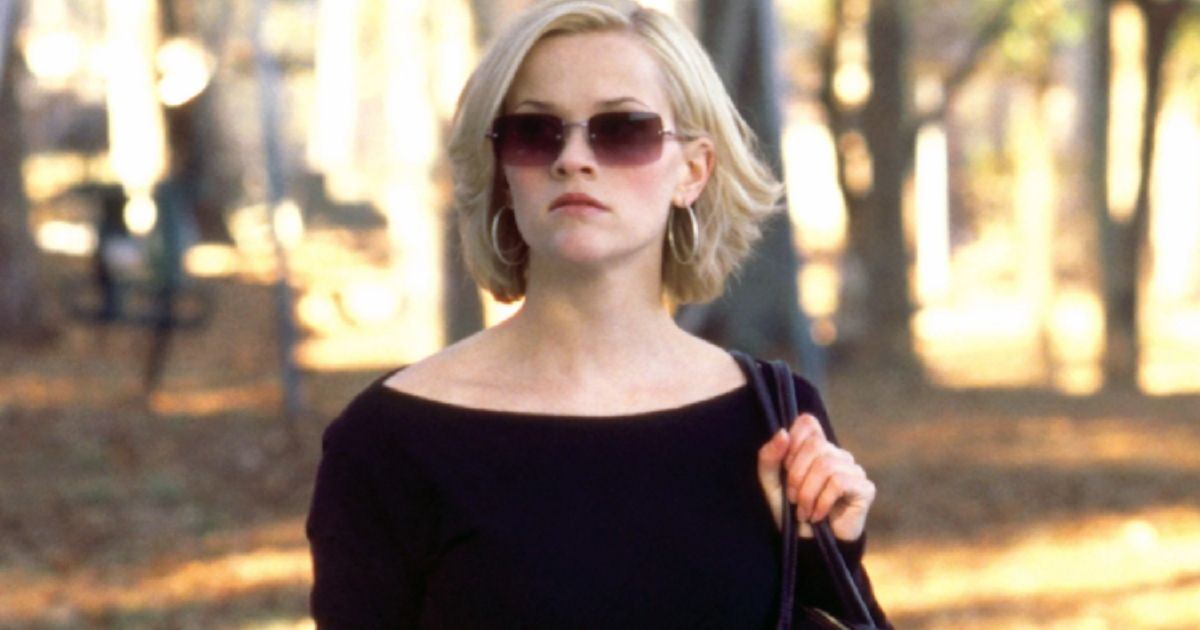 Melanie (Reese Witherspoon) in Sweet Home Alabama is one of those characters that gets hard to root for by the middle of the movie. She lied about her past to Andrew (Patrick Dempsey), her fiancé, and he still chose her and wanted to marry her — even going against his family.
Nevertheless, she still prefers her first love, Jake (Josh Lucas), whom she married when she was young, but their relationship was so bad she moved away. It's a very confusing message about women moving on and divorcing as the character chooses a relationship that wasn't good for her over someone who loved her and was willing to fight for her.
5
Tom ((500) Days of Summer)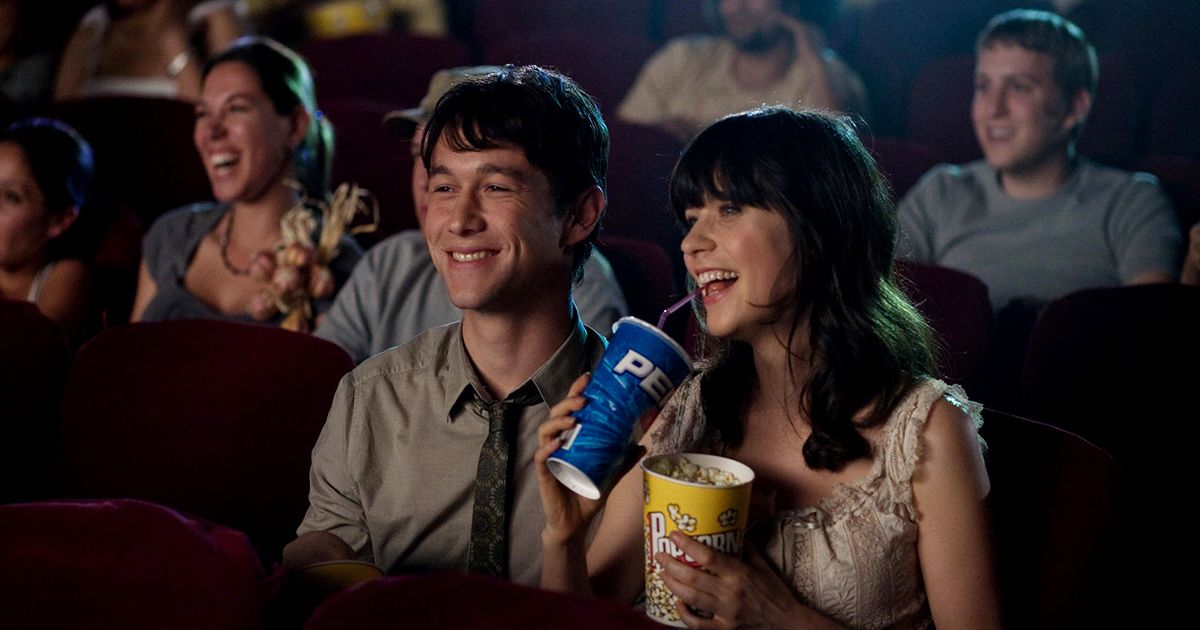 A certain level of idealization comes in all relationships, friendships, or romance; it's a natural thing to do. But, in (500) Days of Summer, Tom (Joseph Gordon-Levitt) extrapolates that line and can't understand why Summer (Zooey Deschanel) is not the girl he envisioned her to be.
Summer was seen as the story's villain for a long time, as she leaned him on even though she wasn't interested in him the same way. However, Tom doesn't listen to her, and she clarifies the type of relationship she wants with him. Also, it's not her fault she fell in love with someone else. Even Gordon-Levitt said in an interview that he think his character was in the wrong.
4
Rachel (Something Borrowed)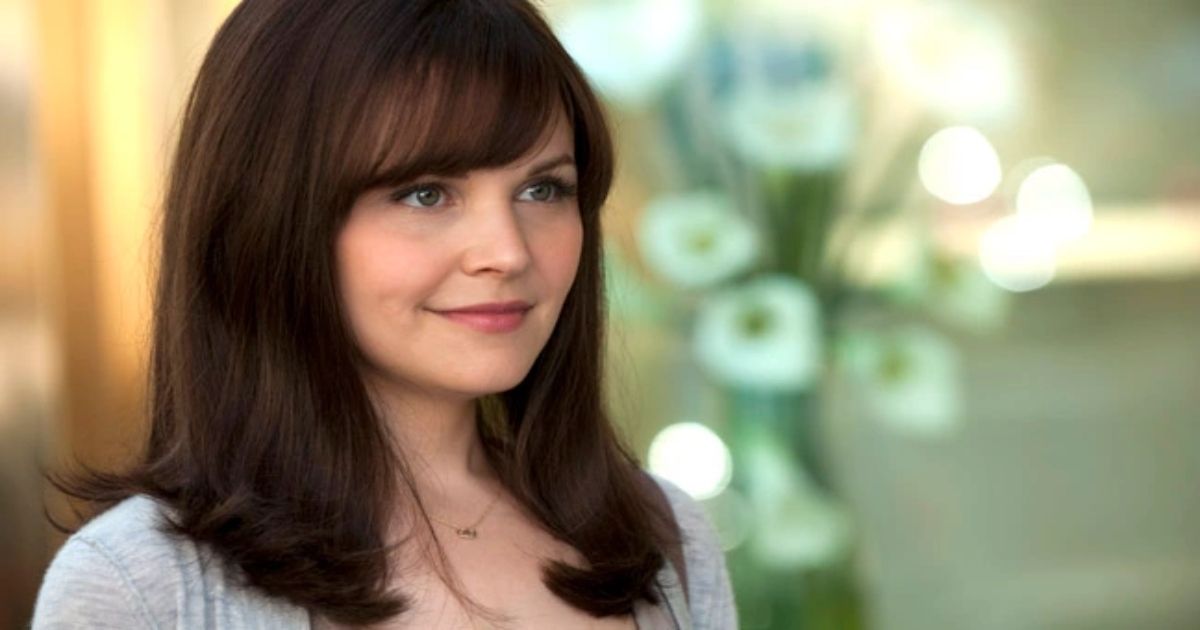 Something Borrowed is a hard movie to watch as most of the characters are not very likable. The thing about Rachel is that she goes beyond having a crush on her friend's fiancé; she actually sleeps with him. Even if you think your friend doesn't deserve her current partner, and you had a crush before they got together, that's not how someone should act. The advice from this movie is to pick better friends. Also, John Krasinski is the only likable person in the film — not surprising for the actor as he usually takes on very likable roles.
3
Noah (The Notebook)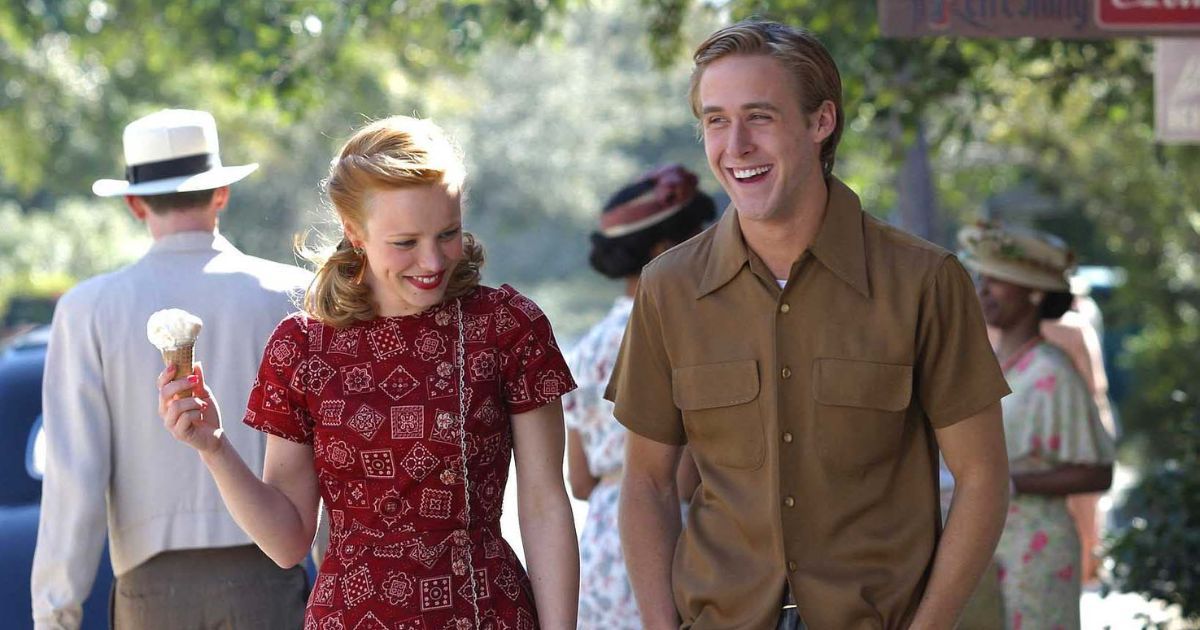 The Notebook is a cherished romance movie that is more on the dramatic side by the end, but it starts with a more rom-com atmosphere with fun and young elements. While Noah (Ryan Gosling) is charming, most love interests are. When the movie came out, everyone loved him, but as time passed, many realized he was not great.
Related: 9 Actors We'd Love to See In a Remake of Nicholas Sparks' The Notebook
Noah threatens to commit suicide if Allie (Rachel McAdams) doesn't agree to go out with him after explicitly telling him she isn't interested and when she is on a date with another guy. The trope they always fought is cute, but they lose a bit of a balance after a while, leading many people to call their relationship extremely toxic.
2
Sierra (Sierra Burgess Is a Loser)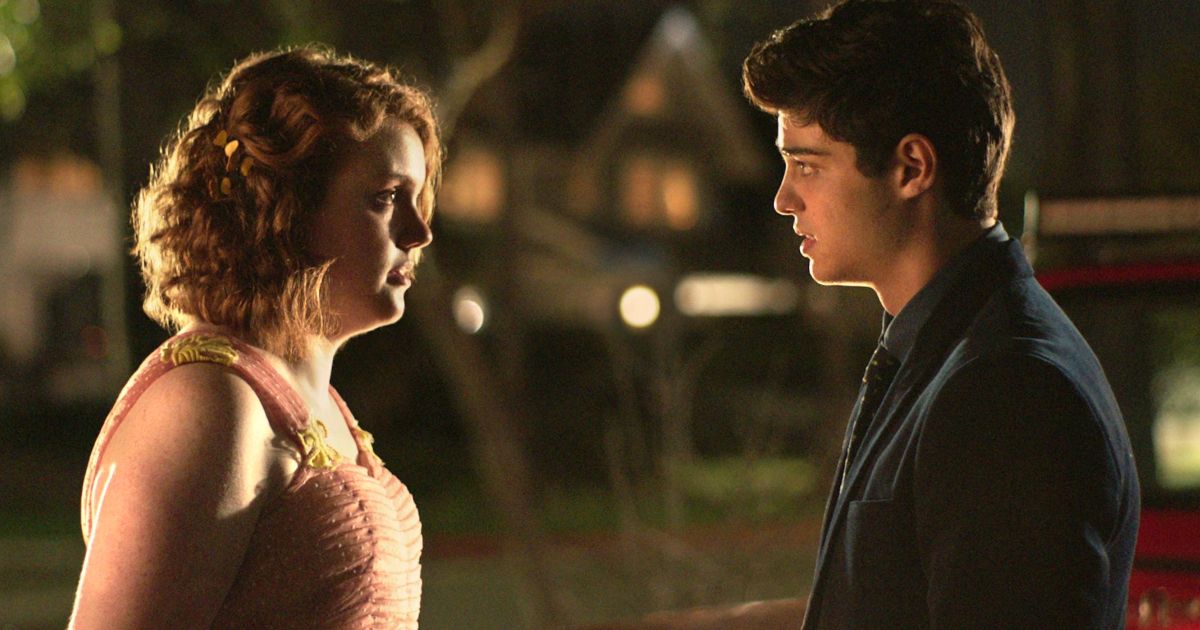 Sometimes characters make bad choices, which is part of their development improve. However, some things are just too wrong to be a part of this process, and catfishing someone is not okay. In the Netflix movie Sierra Burgess Is a Loser, Sierra (Shannon Purser) pretends to be someone else while manipulating her crush to fall in love with her. While it sucks that she thinks he would ignore her due to her physical appearance, it is no excuse to do what she did — especially kissing him when he thought he was kissing someone else.
1
Jake (Sixteen Candles)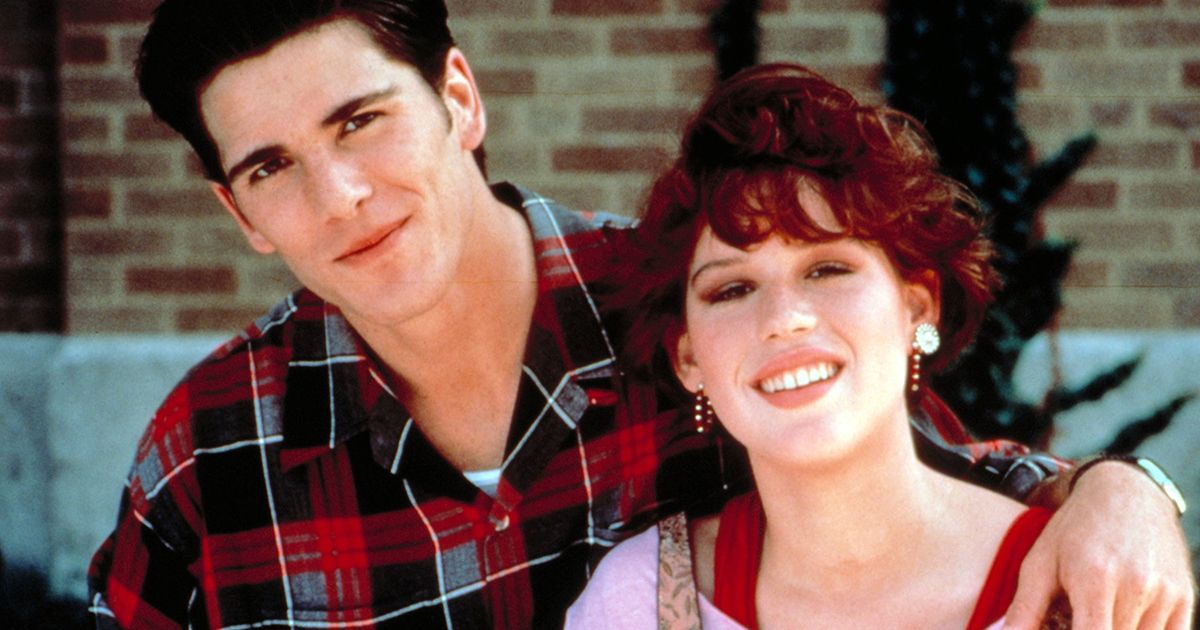 Many movies lose their magic when time passes, and society evolves. Sixteen Candles is one of those movies that were supposed to be romantic, but it is just troubling when rewatching the John Hughes classic. Yeah, Jake (Michael Schoeffling) is the stereotypical popular guy who falls in love with the shy and outcast lead girl. Still, besides following the trope, he doesn't do much in the movie to convince the audience he is a great guy.
The character proves that he is the other way around when he hands over his blackout-drunk girlfriend to another guy as a part of a deal and says he can do whatever he wants with her. It's troubling that he is the main love interest of this teen story.


This story originally appeared on Movieweb