In Ted Lasso season 3, episode 10, a surprising revelation unfolds as it is discovered that Nate was no longer the head coach of West Ham United, leading to questions about his coaching future. This led to speculation from his former colleagues, who wondered why he was not with the team anymore. Throughout the three seasons, Nate's character goes through dynamic shifts from kit man, to an assistant coach of AFC Richmond, and then finally to the head coach of West Ham. Now with his departure from West Ham, Nate's future as a coach is unclear.
Nate starts the series as a very meek and introverted character, who was shocked that Ted Lasso even remembered his name. When he became an assistant coach for AFC Richmond in season 2, Nate's character takes a darker turn, as he became more abrasive and cruel. Nate betrayed Richmond in Ted Lasso season 2, which caused a rift between him and the team, and especially the coaching staff, whom he once thought of as family. As the series draws to a close, it remains to be seen how Nate's character will end up, and if he will be able to reconcile with those at Richmond.
Why Nate Quit As The Coach Of West Ham United In Ted Lasso Season 3
After the news of Nate's departure from West Ham in Ted Lasso season 3, he is shown depressed in his apartment, where he revealed to his girlfriend, Jade, that he had quit his job as head coach. Nate struggled with building a positive relationship with his father, but then found a much-needed parental figure in Ted, who supported and encouraged him. Ted dealt with panic attacks in season 2, which hindered his ability to give Nate the same level of support he once had. In response to his feeling neglected and taken for granted, Nate became the head coach of West Ham as a form of retaliation.
Despite Nate's attempts to build a bond with his colleagues at West Ham, he was met with an unwelcome and unreceptive team, as opposed to those at Richmond. The negative work culture pushed Nate away from the new club. Additionally, he revealed that it felt wrong to work under the owner of West Ham, Rupert Mannion, who lashed out at Nate due to a few subpar performances. This led to a crucial character arc moment of self-assurance for Nate, who constantly tried to find his worth through the acceptance and praise of others. This marks the initial step for a potential redemption arc for the character.
Why Nate Completed Will's Kitman Duties At AFC Richmond
In the inaugural season of Ted Lasso, Nate was the kit man for AFC Richmond and struggled with a lack of self-esteem and to make an impact on any of the staff or players. Throughout the first season Nate's confidence grows as he is validated by his peers, most of all Ted. This led him to the position of assistant coach for season 2. This season highlights the major shifts in Nate's personality, especially when it came to the treatment of the new kit man, Will. To Nate, Will was a representation of his past, a person he no longer wants to be. He saw how Will was accepted immediately, contrasting his experience, as the team's culture had shifted. This led to resentment, which caused Nate to take his anger out on Will. It also indicated that once Nate had a bit of power for the first time in his life, he wouldn't wield it responsibly.
At the end of Ted Lasso season 3, episode 10, Will went into the locker room to find that all of his kit man duties had been completed. There was also a note that was left for him where Nate apologized for belittling him. Nate even signed the note "Wonder Kid" in reference to the gift Will had gotten him, which he originally disliked. This made the apology that much more genuine, as he has now accepted the title and showed regret for the harsh way he treated Will in the past. This further sets up Nate to be redeemed in Ted Lasso season 3, as he recognized that his behavior in the past was not acceptable, and he plans to work toward a more positive future.
Will Nate Become The Coach Of AFC Richmond (If Ted Leaves)?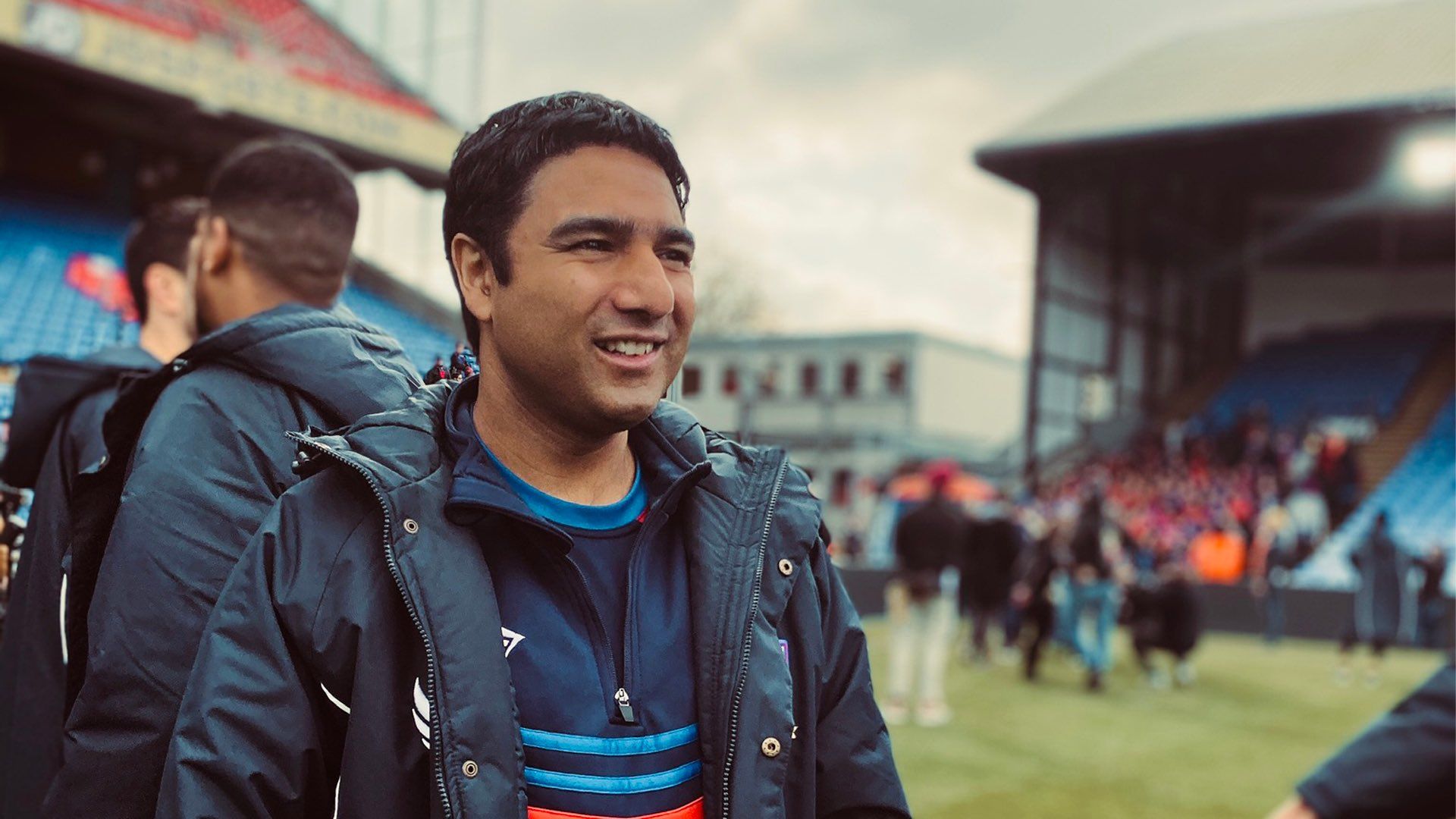 Throughout Ted Lasso season 3, there have been hints suggesting Ted might depart from the team and return to America, driven by his realization that he had neglected time with his son. This would leave the door open for someone else to become the head coach of AFC Richmond. For Nate's character development and arc, it makes sense that he would be the one to take over the role. He has started to make amends, which would allow him to rejoin a team that was once like family to him.
All of these moments in the latest episode foreshadow a potential return to AFC Richmond for Nate. He has built up his self-esteem and had now recognized how his actions in the past have negatively impacted the ones who loved him most. The tremendous personal growth Nate has undergone set the stage for him to apologize, rejoin his Richmond family, and ultimately assume the role of head coach at AFC Richmond before Ted Lasso comes to an end.


This story originally appeared on Screenrant