The Yorgos Lanthimos movie Poor Things was first announced to be in pre-production in early 2021, and information regarding its release date, cast, and more has been forthcoming ever since, including its first trailer released in May 2023. Poor Things is based on the 1992 novel of the same name by Scottish novelist Alasdair Gray. The book follows a Victorian-era narrative that weaves many literary themes and tropes, in particular ideas from Mary Shelley's Frankenstein, to tell the story of Bella Baxter. Like the Creature in Frankenstein, Bella is brought to life by scientific means, and her awakening in a brand-new world is the central story in Poor Things.
The surreal story of Poor Things is perfectly suited to the filmmaker behind such absurdist films as The Lobster and The Killing of a Sacred Deer. Yorgos Lanthimos's movies are consistently incredible, and he's been deservedly nominated four times at the Academy Awards: once in the Best Foreign Language Film category for Dogtooth, once for Best Original Screenplay for The Lobster, and twice for his movie The Favorite, for Best Picture and Best Director. Lanthimos is known for his stylish filmmaking and unnerving but surprisingly funny movies. Information about his eighth feature, Poor Things, including details on its release date, cast, story, and trailer, can be found below.
Poor Things Latest News
On May 11, 2023, a teaser trailer for Poor Things was released by Searchlight Pictures. This first Poor Things trailer features Emma Stone front and center but also showcases the rest of the exciting cast, if only for brief moments. The trailer is only 30 seconds long, and like any good teaser, it gives away very little of the story while only hinting at what the movie holds.
If the movie ends up matching the tone of the trailer, then Poor Things will end up falling close in style to Yorgos Lanthimos's other black comedies, such as The Favourite and The Lobster. This is the first look at Poor Things, and the movie looks nearly ready, so there should be a longer trailer and photos coming soon.
Poor Things Release Date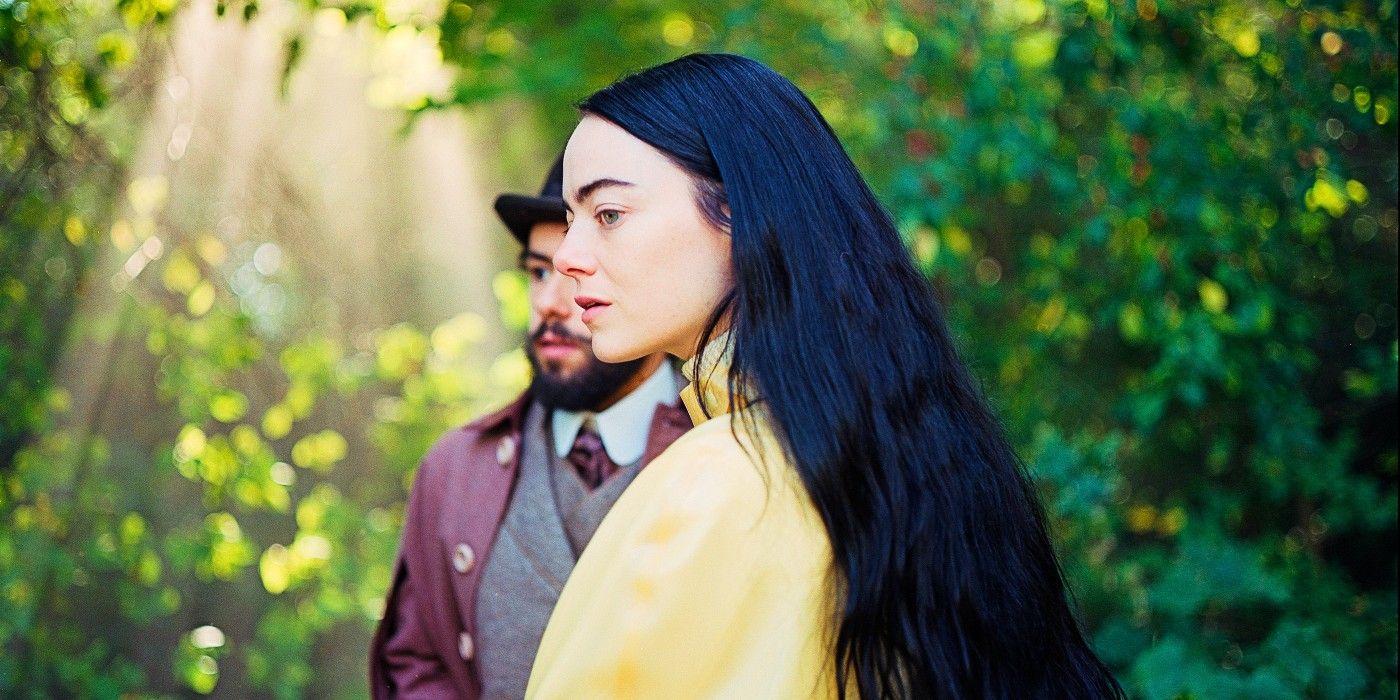 Poor Things will release on September 8, 2023. A fall release sets up the movie perfectly for an awards season run and Searchlight Pictures must have confidence in the movie earning Oscar nominations, especially considering the teaser trailer looks as good as a finished product and shows visual effects scenes, which are usually the last to be completed.
Poor Things could appear in some film festivals before its initial release, though nothing has been announced yet. The 80th Venice International Film Festival goes from August 30 to September 9, 2023, one day before Poor Things releases in theaters, so it could be the perfect event at which to premiere the movie for a select audience.
Poor Things Cast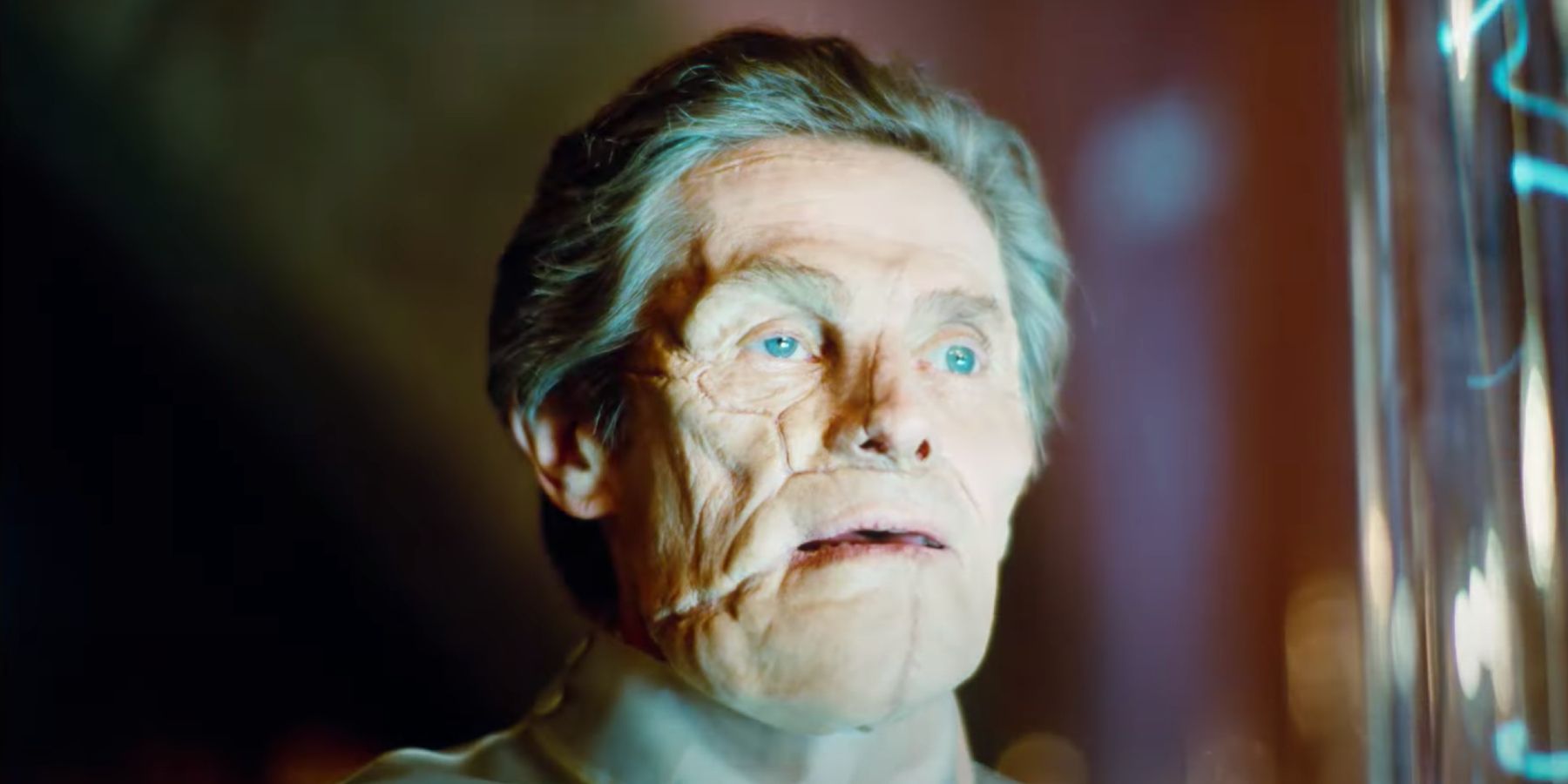 Like many of Yorgos Lanthimos's movies, Poor Things has a small but talented cast. In the lead, Emma Stone (La La Land; The Amazing Spider-Man) plays Bella Baxter, a woman who is brought back from the dead. Lanthimos previously directed one of the best Emma Stone movies, The Favourite, which earned her a Best Supporting Actress nomination at the 91st Academy Awards. Mark Ruffalo (The Avengers; Spotlight) plays Duncan Wedderburn, Bella's companion during her travels, while Willem Dafoe (Spider-Man; The Lighthouse) plays the scientist behind her resurrection, Dr. Godwin Baxter.
The rest of the cast includes Jerrod Carmichael (Neighbors, The Carmichael Show) as Harry Astley and Christopher Abbott (Girls; Possessor) as Sir Aubrey de la Pole Blessington. Also, Ramy Youssef (Mr. Robot; Ramy) plays Max McCandless while Kathryn Hunter (Arabella Figg in the Harry Potter movies and Eedy Karn on Andor) has been cast in the movie as Swiney. A character only referred to as "priest" is played by Wayne Brett (Shadow and Bone). Margaret Qualley (Once Upon a Time in Hollywood; Maid) and newcomer Suzy Bemba have also both been cast in as-yet-unnamed roles in Poor Things (via Screen Daily).
Poor Things Story Details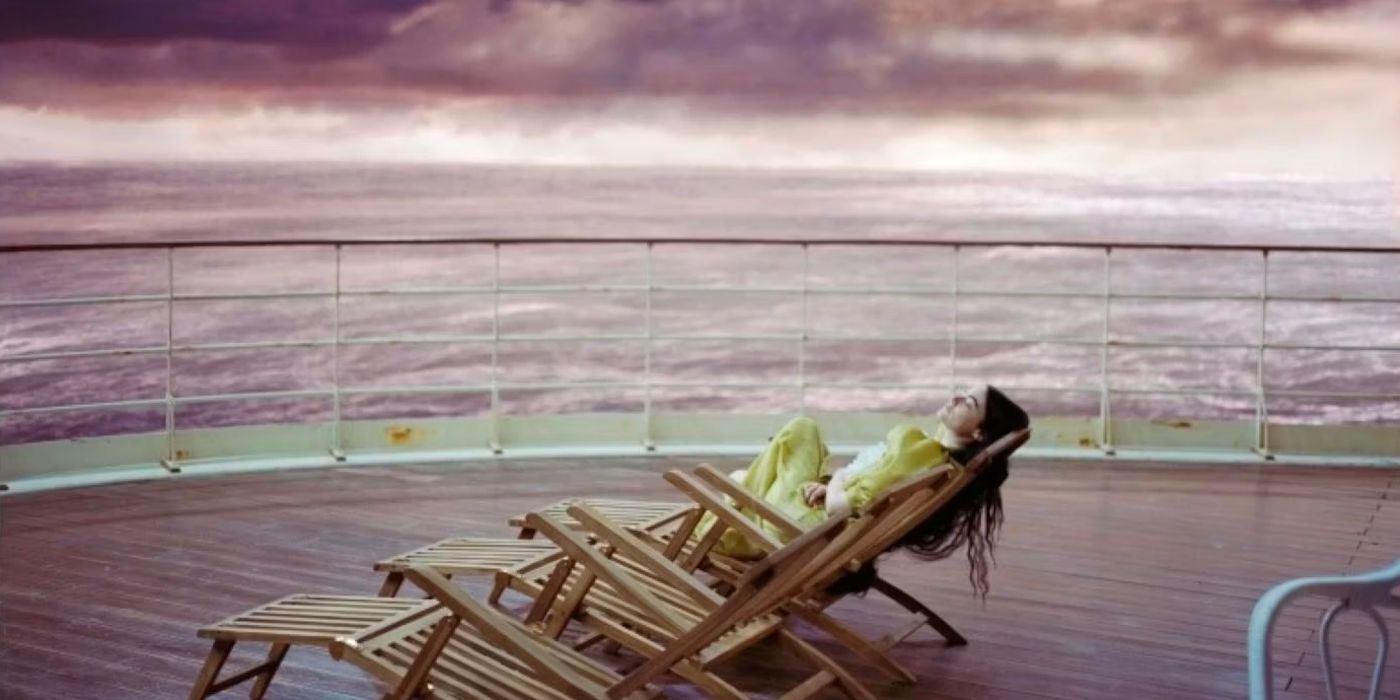 Poor Things may not adhere exactly to the 1992 novel, but the trailer and the official plot suggest the movie's story will not stray too far. In this fantastical tale, a brilliant scientist, Dr. Godwin Baxter, brings a young woman, Bella Baxter, back to life by giving her a new brain. Bella is suddenly thrust into a new world, absorbing everything all at once. Her desire to see all that the world has to offer sends her on a journey around the globe with Duncan Wedderburn, a man she runs off with along the way.
Completely free from any of the prejudices and expectations of her own time, the "newborn" Bella is steadfast in her pursuit of whatever she sets her mind to. Bella eventually comes to realize that what she's pursuing is justice, equality, and liberation — all things not so easily obtained.
Poor Things Trailer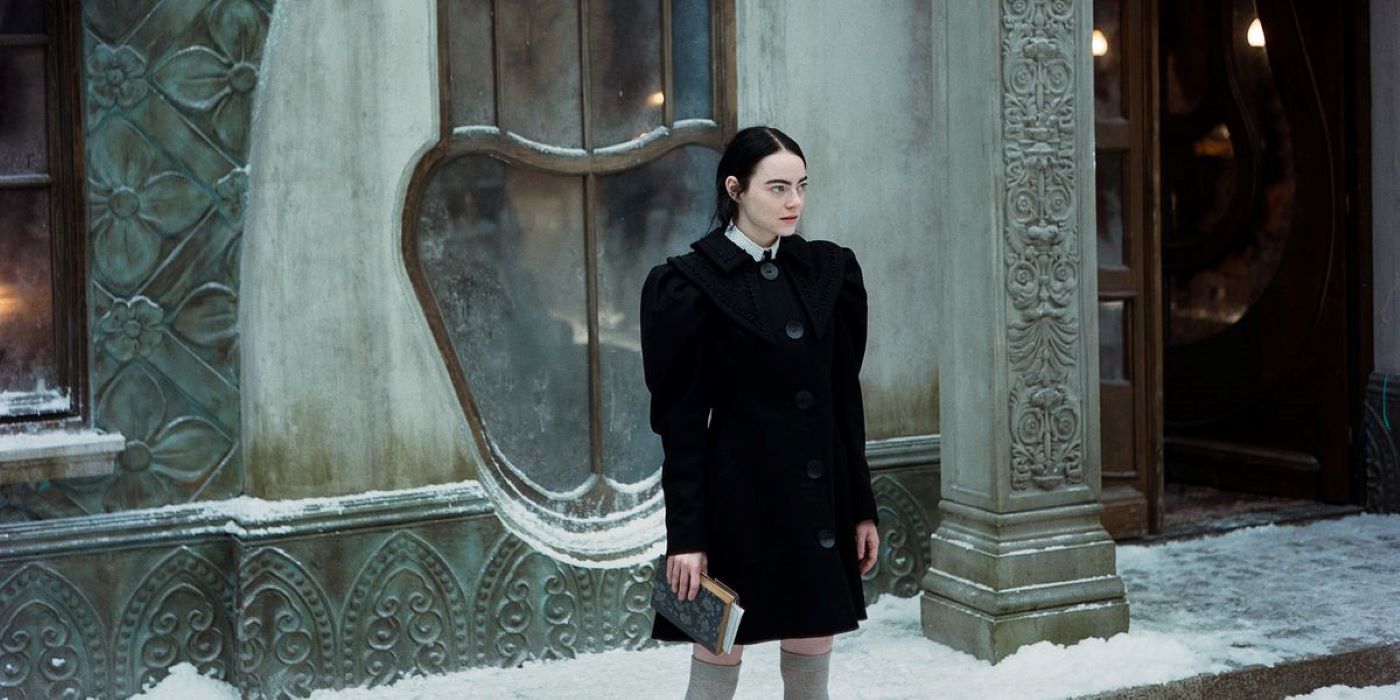 The trailer for Poor Things is only 30 seconds but shows it may be Yorgos Lanthimos's most surreal and psychedelic movie yet. Ramy Yousef, Jerrod Carmichael, and Willem Dafoe all appear briefly and with very different looks. Most notably, Dafoe's face appears to be reconstructed, making him look like a creature out of Frankenstein, from which the novel takes many of its themes. Mark Ruffalo and Emma Stone receive the majority of the Poor Things trailer's screen time, playing off each other very well in what is sure to be a comical yet sad relationship. The set design bounces between Victorian-era ballrooms to giant sandcastles in the middle of nowhere.
How these different worlds relate to each other is unclear, but Bella seems to see the world as more than black and white. Laying over the top of the trailer is a music-box-like score that never rises or falls. It's a playful but disconcerting tune that dances over Emma Stone's dialogue and twirling movements. One thing that is for sure is Poor Things will be continuing Lanthimos's legacy of having incredible costumes in his movies. The Favourite was nominated for an Academy Award for Best Costume Design, and here, again, every outfit is unique and makes every moment eye-catching.


This story originally appeared on Screenrant