While Gladiator 2 is on the way in 2024, Ridley Scott will first treat audiences to Napoleon in November 2023, a historical epic chronicling the famous French emperor's rise to power. With Scott returning to not only the Gladiator universe but his roots in historical epics as well, the buzz around both films is through the roof. However, with Napoleon hitting screens well before Gladiator 2, the star-studded sequel has some additional challenges ahead of it.
Napoleon promises to bring action on a massive scale, as Napoleon Bonaparte's rise through the ranks of France's hierarchy of power was as a battle commander. In fact, the first image from Napoleon showed Joaquin Phoenix's Bonaparte conducting a battlefield ambush, complete with cannon fire and a large-scale army battle in the snow. The huge scale and epic action of Napoleon will undoubtedly lead to comparisons with Gladiator 2, which already bears the weight of 23 years of expectations built around it.
Ridley Scott's Napoleon Could Set the Bar For Gladiator 2
As Napoleon is being released on November 22nd, 2023 – a year to the day before Gladiator 2's release date – it will likely set the bar for the highly-anticipated sequel, and draw comparisons regarding the quality of both movies. Joaquin Phoenix will star as Napoleon Bonaparte, working with Scott again after playing the villainous Emperor Commodus in the Best Picture-winning Gladiator. Gladiator 2 will not return Russell Crowe's Maximus Decimus Meridius, but Paul Mescal is set to lead the sequel, and his performance will certainly be compared to Phoenix's. Early word is that Napoleon will be a more in-depth character study of the French general, which will set the standard for Mescal's central character in Gladiator 2.
Related: Ridley Scott Reveals Why His Upcoming Napoleon Movie Had to Be Rewritten
One of the most highly-touted scenes in the original Gladiator was the opening battle in Germania, and if Napoleon's early footage is any indication then Gladiator 2 will have plenty to live up to as far as action is concerned. Ridley Scott has plenty of experience with large battle scenes from multiple time periods, with stunning visual work in Kingdom of Heaven, Black Hawk Down, Robin Hood and The Last Duel all on his resume. Because of that track record, Napoleon's battle scenes will be highly scrutinized in comparison to his other work. If they live up to the hype, then the pressure will be on Gladiator 2 to maintain that standard – if not surpass it.
Napoleon and Gladiator 2 are Both Great for Ridley Scott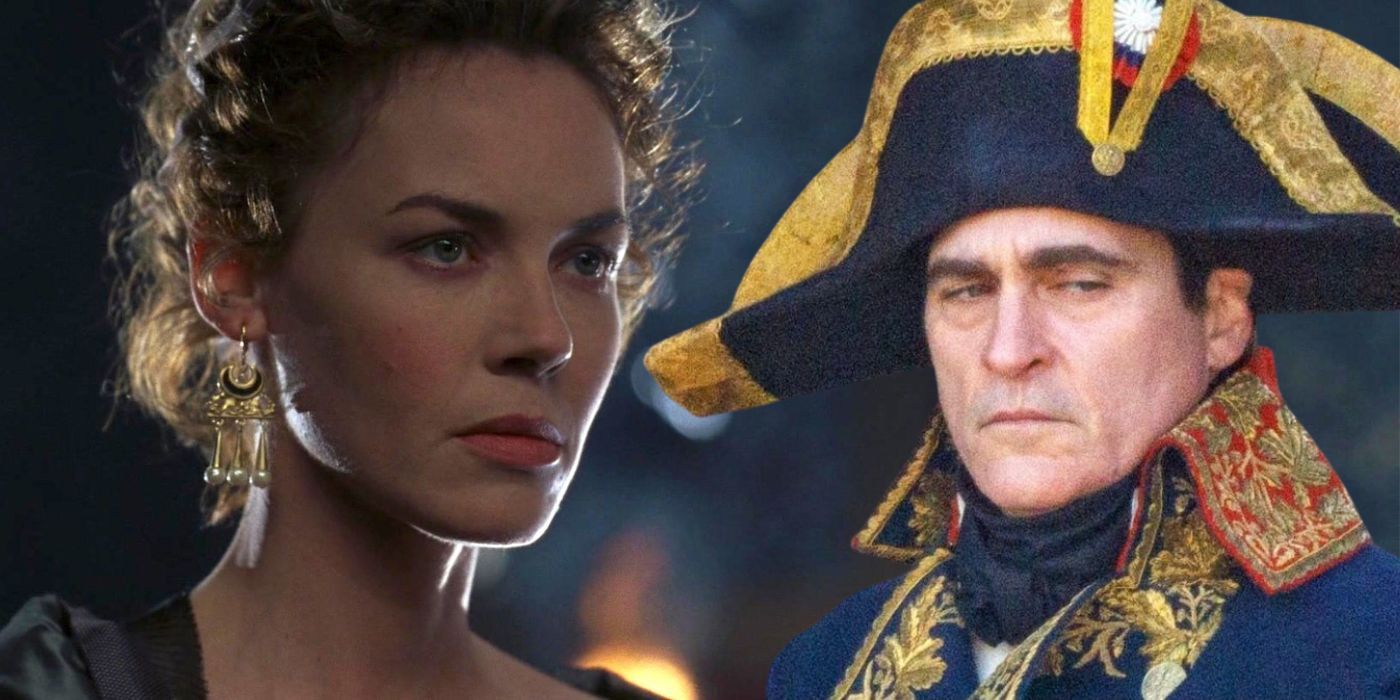 Ridley Scott's recent filmography has been a mixed bag both critically and commercially, so it's great to see him back on familiar ground with historical epics. 2021's House of Gucci received mixed reviews, and The Last Duel was a bomb at the box office, even if the film was well-received by critics. By returning to the large-scale historical epics that have defined a large portion of his career, Scott has a good chance for both critical and commercial success. He hasn't had a true classic since Gladiator, but both Napoleon and Gladiator 2 are firmly on that track.
While several of Scott's films have won Academy Awards, Gladiator remains his defining achievement in that realm, as it won five Oscars, including Best Picture. He excels in films with massive scope, led by truly gifted actors and actresses, and both of his upcoming films will walk along that path. Napoleon will set the bar for Scott's return to that style of filmmaking, and the immediate follow-up with Gladiator 2 represents a unique opportunity for any director – to pump out two smash hits within a year.


This story originally appeared on Screenrant