Released in 2003, Underworld was a game-changer in the world of vampire and werewolf movies. Its unique blend of action, horror, and romance proved to be a winning combination, and it quickly became a cult classic. The film's stunning visuals, striking cinematography, and atmospheric soundtrack also contributed to its success. Of course, what really set Underworld apart was its rich mythology, which explored the ancient feud between vampires and werewolves in intricate detail which contributed to making Underworld an enduring franchise beloved by fans to this day.
The movie's impressive cast, including Kate Beckinsale, Scott Speedman, Bill Nighy, Sophia Myles, Shane Brolly, and Michael Sheen, helped to bring this dark, supernatural world to life, and fans quickly became invested in their characters and their struggles. Since the release of Underworld, the careers of its cast members have continued to thrive, with each of them taking on new and exciting roles in the years that followed. In this article, we'll take a look at what they've been up to since the movie's release and the different projects that have kept them busy over the years.
Kate Beckinsale
Kate Beckinsale has been a staple in the industry for over two decades. Following her breakout role in Pearl Harbor, she continued her Hollywood ascent with her appearance in the 2003 film Underworld, in which she played Selene, a vampire warrior on a mission to stop the Lycans from taking over the world. She has since become synonymous with the franchise, appearing in all five films. Her connection to the franchise doesn't end there. She actually was married to Len Wiseman, who directed Underworld, from 2004 until their divorce in 2019, and has a daughter, Lily, from her previous relationship with Underworld co-star Michael Sheen.
She continued to appear in action films, including Total Recall and Van Helsing as well as numerous other successful movies including Click, Vacancy, and The Aviator, among others. While Beckinsale has been relatively quiet on the big screen in recent years, fans are eagerly anticipating her next project. She is set to star in the upcoming satirical comedy film Fool's Paradise alongside Ken Jeong, Adrien Brody, Jason Sudeikis, Edie Falco, Jason Bateman, Common, Ray Liotta, John Malkovich, and Charlie Day, who is also directing.
Related: Underworld: Every Movie in the Action-Horror Franchise, Ranked
Bill Nighy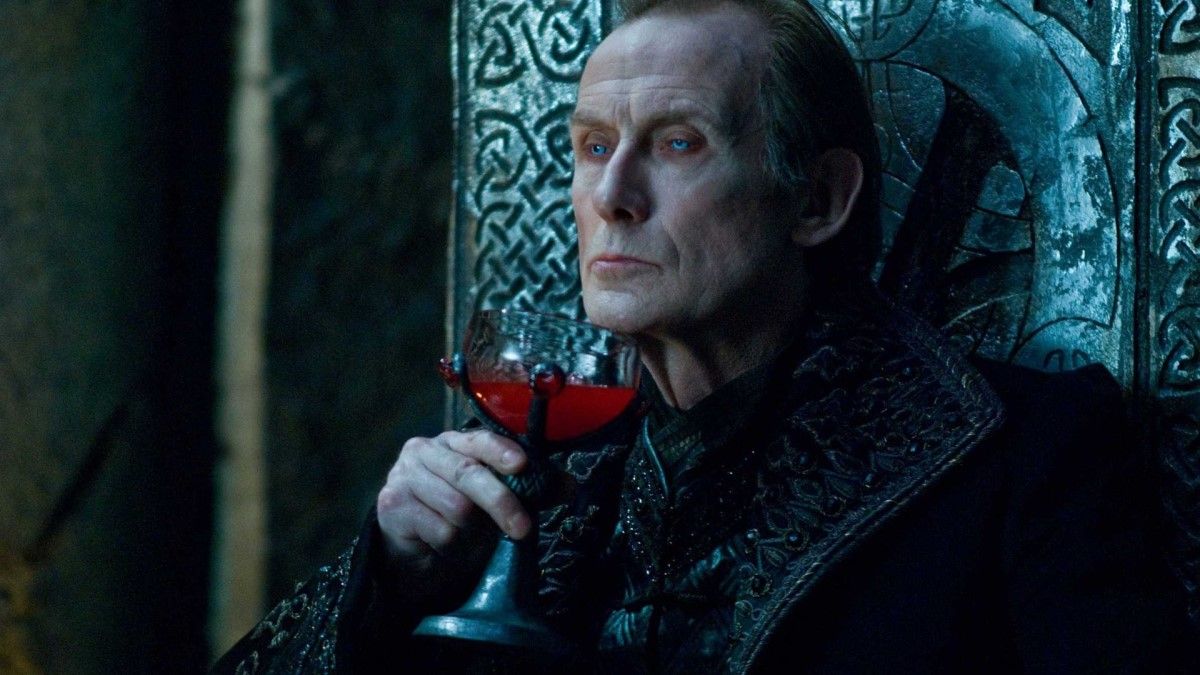 Bill Nighy is a versatile actor with an impressive filmography that spans several decades. He has appeared in many notable films over the years. After appearing as Viktor in Underworld, he later returned for the sequels Underworld: Evolution in 2006 and Underworld: Rise of the Lycans in 2009, reprising his role as the vampire elder.
Since the original, Nighy has been busy with a variety of projects on both the big and small screens. He has appeared in a number of highly acclaimed films, including Love Actually, Pirates of the Caribbean: Dead Man's Chest and At World's End, and the Best Exotic Marigold Hotel series, among others. Nighy has also made a name for himself in television, starring in the popular British drama series State of Play and The Girl in the Cafe, for which he was nominated a Golden Globe Award.
Nighy has also lent his voice to several animated films, including Rango and Arthur Christmas. He continues to be a busy and respected figure in the entertainment industry, most recently appearing in the critical hit Living for which he was nominated for an Academy Award for Best Actor.
Shane Brolly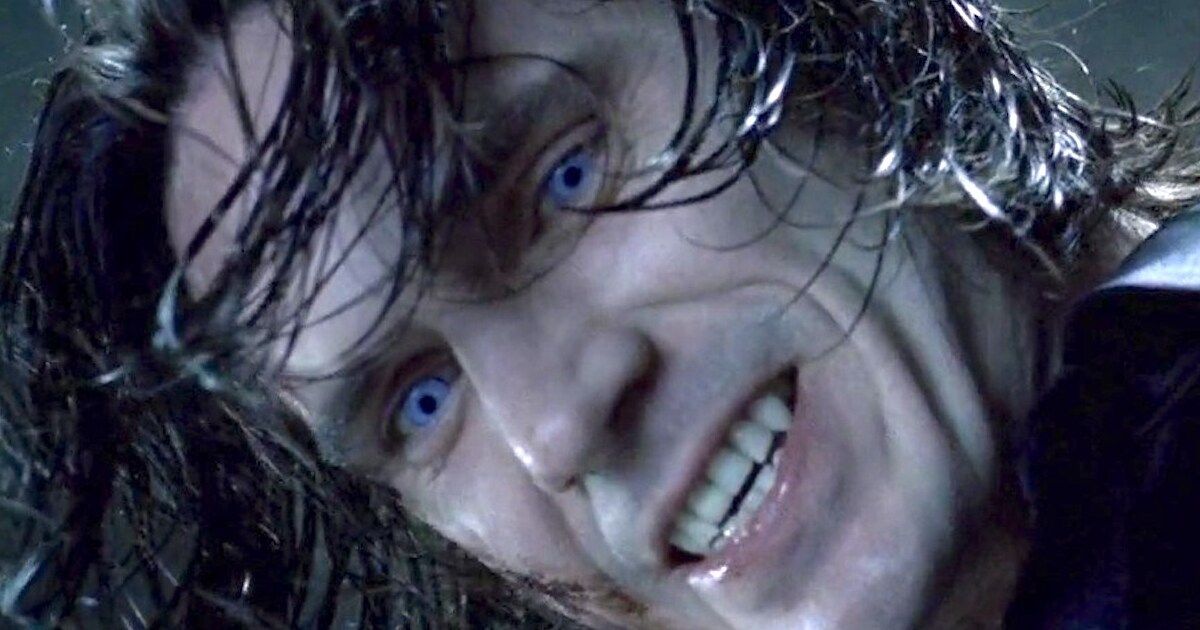 Shane Brolly is an Irish actor who is best known for his role as the villainous vampire Kraven, a role which he reprised in the 2006 sequel, Underworld: Evolution, and the prequel, and briefly in Underworld: Rise of the Lycans. Brolly's portrayal of Kraven, a cunning and treacherous vampire, was both intense and captivating, and helped to solidify the character as a fan favorite.
After Underworld, Brolly continued to work in the entertainment industry, appearing in a number of independent films and TV shows including a leading role in the independent drama 48 Angels and a supporting role in the sex-comedy Spread. In addition to his acting work, Brolly is also a photographer and has showcased his work in several galleries.
Scott Speedman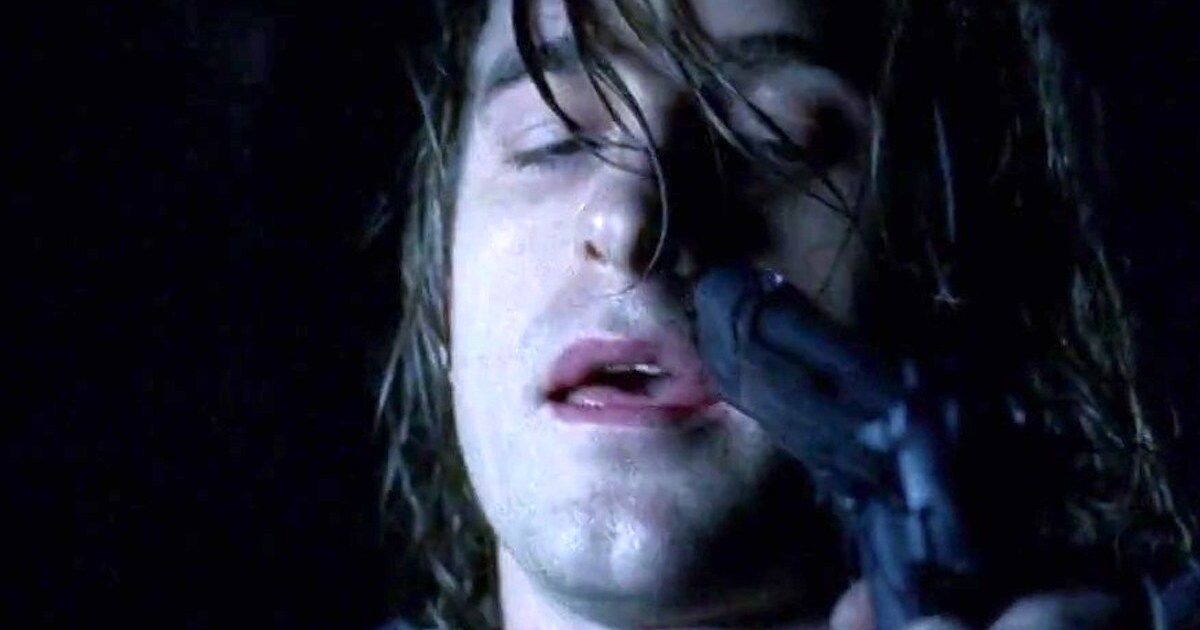 Scott Speedman burst onto the scene as Michael Corvin in Underworld, and his magnetic screen presence and dynamic performance in the movie certainly left an impression. After Underworld, Speedman continued to work in both film and television. He starred in the romantic drama The Vow alongside Rachel McAdams and Channing Tatum in 2012, and in 2016 he played the lead role in the thriller drama miniseries, Animal Kingdom.
He has since begun to carve out a niche and is making waves in the horror scene, having appeared in numerous movies within the genre, including The Strangers, Out of the Dark, Crimes of the Future, The Monster, and the television series You, which received critical acclaim for its suspenseful storytelling and performances. Speedman's successful career on television also includes a recurring role on the medical drama series Grey's Anatomy.
Related: Will the Underworld Film Franchise Move Forward Without Kate Beckinsale?
Michael Sheen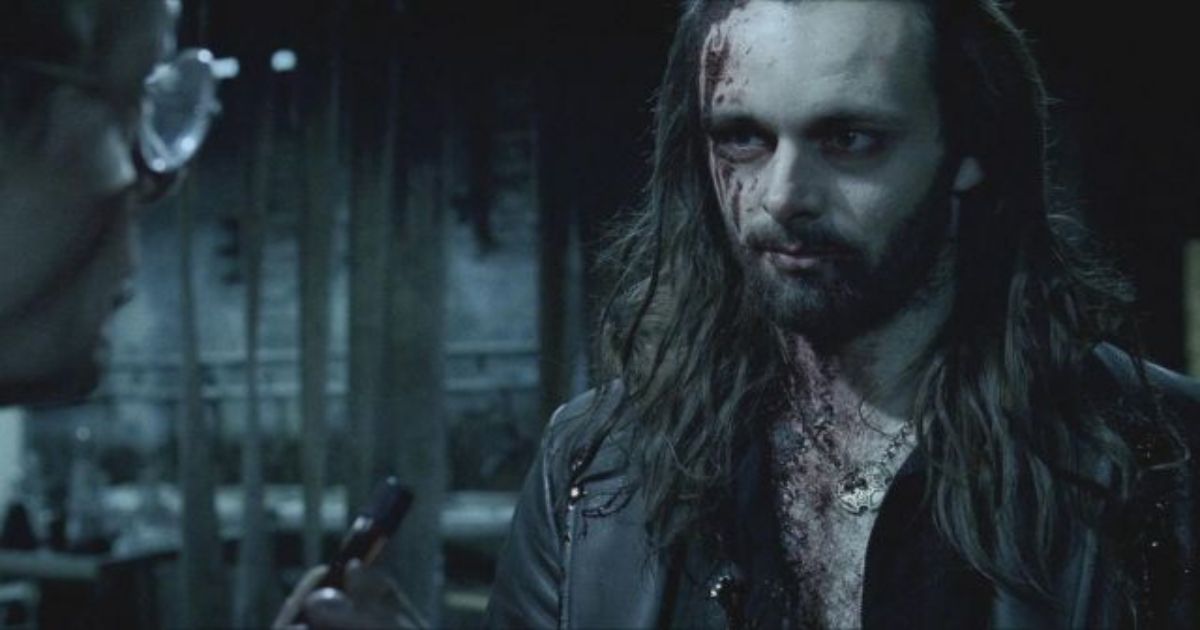 2003 was a big year for Michael Sheen, he was winning acclaim and awards left right and center for his on-stage portrayal of Caligula as well as becoming a certified star in Britain thanks to his on-screen portrayal of Tony Blair in the television drama The Deal. It was also the year he broke through into mainstream Hollywood with his portrayal of the Lycan leader Lucian in Underworld (a role which he reprised for the 2006 and 2009 sequels). Since, Sheen has continued to make waves in Hollywood and beyond, appearing in numerous films and television shows. He is known for his work in the Twilight franchise, where he played the Volturi leader Aro. He also starred in the critically acclaimed film Frost/Nixon, which received multiple award nominations.
In addition to his work in film, Sheen has been a prolific actor on the stage. He has performed in many notable productions, including Romeo and Juliet, Hamlet, and Amadeus, among others. He is also known for his one-man shows, such as the award-winning production of Under Milk Wood. Sheen has also dabbled in other creative pursuits, such as writing and directing. He directed and starred in the 2017 film Home Again, which received mixed reviews from critics. More recently, he has turned his focus more to television work, appearing in multiple high-profile shows, including Staged, Good Omens, and Prodigal Son.
Sophia Myles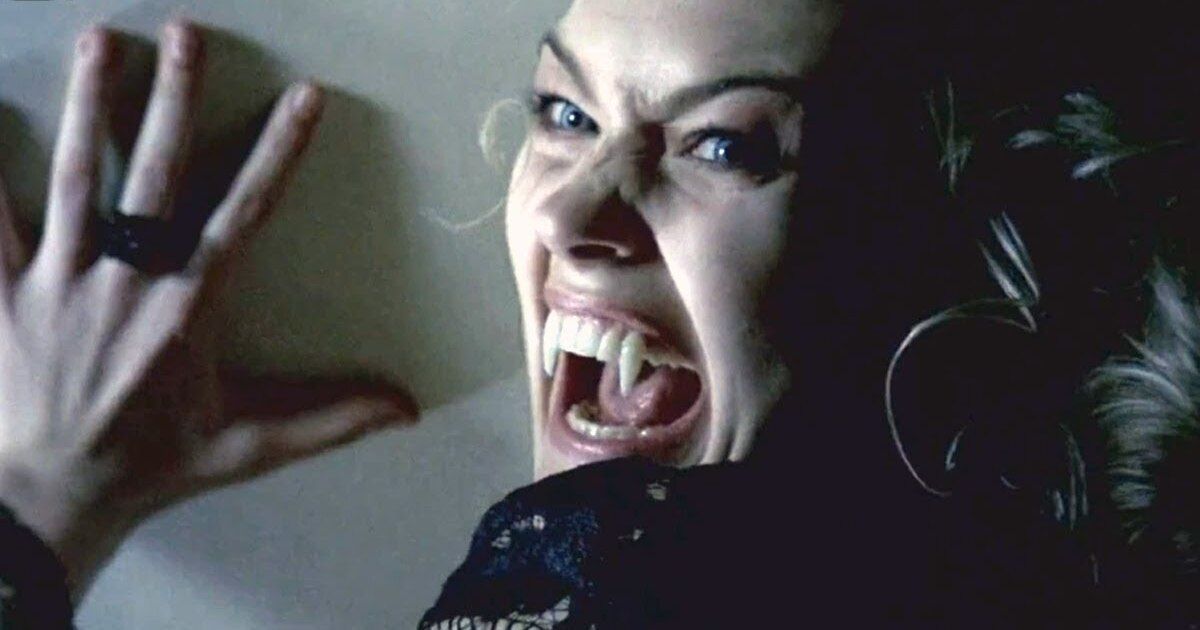 Sophia Myles is an English actress who has worked in both film and television. While she gained some recognition for her role as Erika in 2003's Underworld, she has continued to work in the industry and has had a varied career since. Following her role in Underworld, Myles went on to star in several television series, including the 2005 miniseries Colditz and the 2007 drama Moonlight. She also had a recurring role in the British drama series Spooks.
Myles has also appeared in several films, such as Tristan & Isolde, Hallam Foe, and Transformers: Age of Extinction. She received critical acclaim for her performance as Lady Penelope Creighton-Ward in the 2004 live-action film adaptation of the television series Thunderbirds.


This story originally appeared on Movieweb