A classic film leaves an indelible impression on the audience. They awaken something in many people that often remains dormant or unreachable. From the beginning, there is an intuitive connection. Although some may say it's magic, most agree it's often irreplicable. The Wizard of Oz was one such film with such a strong message and imagery that it has remained so universally sound that it continues to resonate today.
Sometimes the creators of this time and age seem like DJs scratching a broken record. The same movies are re-warmed and repeatedly served, causing dull receptions. But that is expected; no one loves leftovers like the original, especially as opposed to a fresh culinary presentation, a uniquely crafted meal the first time out. Nevertheless, this has become the trend; it is avant-garde. So, the discussion once again shifts to another remake, this time of the forever classic The Wizard of Oz. However, in a surprising twist, reportedly, there are not one but two adaptations in the works. So, that leads to the quintessential question, what can fans expect?
The Wizard of Oz: Announced Reimagining
In 2022 New Line Cinema announced one of their newest project additions, a remake of The Wizard of Oz. According to Variety, that film is set to be directed by Nicole Kassell, who also had a hand in the HBO series Watchmen. However, Variety also recently announced that director and producer Kenya Barris would be coming up with his version of The Wizard of Oz. As Variety notes:
"Kenya Barris is taking the yellow brick road to Oz for Warner Bros.' upcoming "Wizard of Oz" remake."
The Wizard of Oz: The Original vs. Nicole Kassell's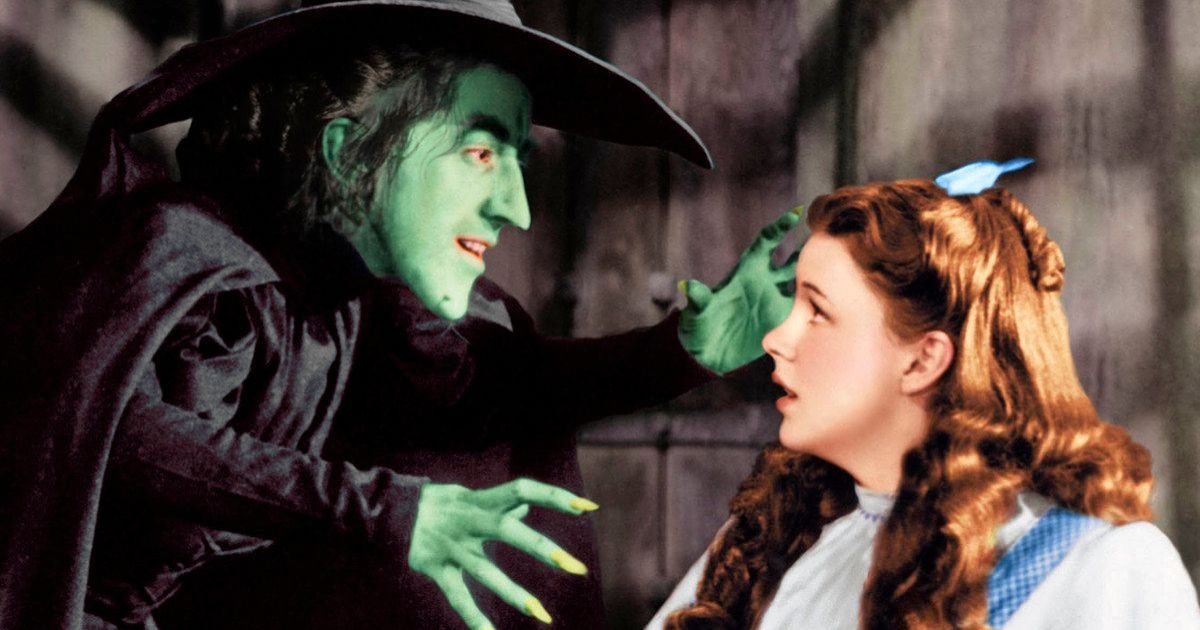 The Wizard of Oz, a Metro-Goldwyn-Mayer production, premiered in 1939. It was a wondrous and fanciful adaptation of Frank Baum's magical story. And it was destined to be a favorite. It is the latest in a long line of cinematic and theatrical adaptations of Baum's work that have arisen before these two announcements.
Kassell, who New Line tapped to helm the film, has laid out her perspective direction for the remake. While specific details are unknown, she admitted to using her vision to explore the original themes, which most audiences expect. But what of Barris's adaptation?
Related Link: 11 All-Time Classics Filmed in Chicago
Wizard of Oz: Barris's Direction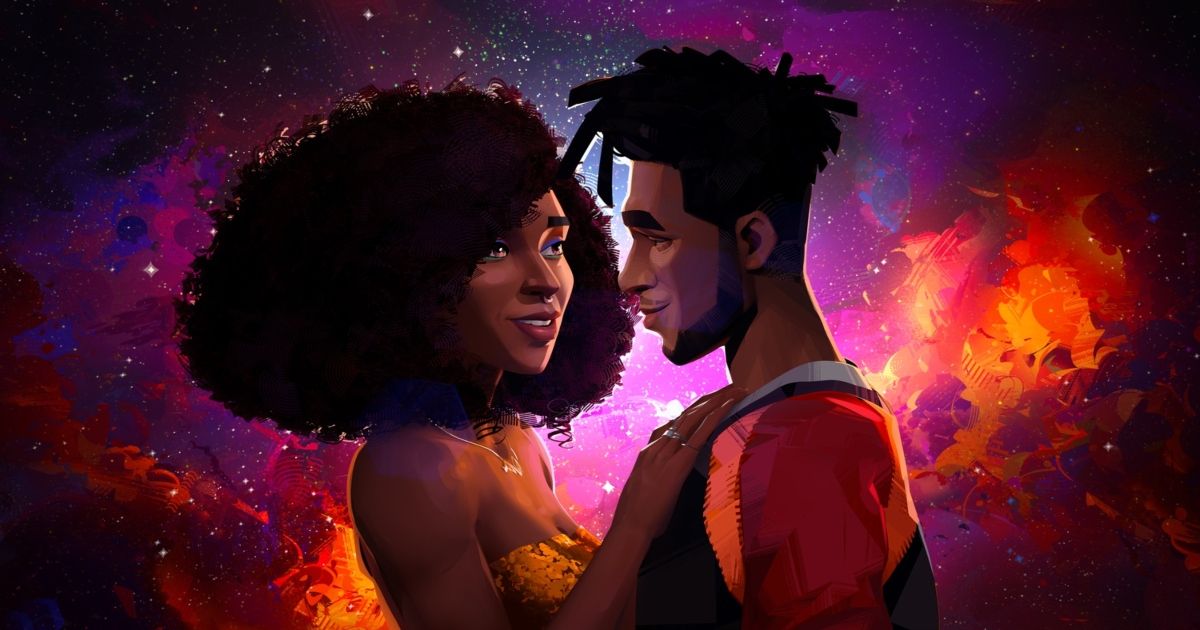 Barris hasn't given any explicit revelations about his direction with the adaptation. Nevertheless, those who know Barris know he is famous for features Blackish, Girls Trip, You People, Grownish, Coming 2 America, Entergalatic, Shaft, and Soul, which was touted as one of Disney and Pixar's most inspirational films. Barris is a highly imaginative creator known for the diversity within his pieces. Barris was very open about his creative direction regarding entertainment content in 2021. Barris told The Hollywood Reporter:
"The plan, at least as he envisions it, is to sell premium content from underrepresented voices to outlets inside and out of the ViacomCBS portfolio."
And he has, for the most part, devoted his work to that. So what does that mean for The Wizard of Oz?
Wizard of Oz: What Barris Might Create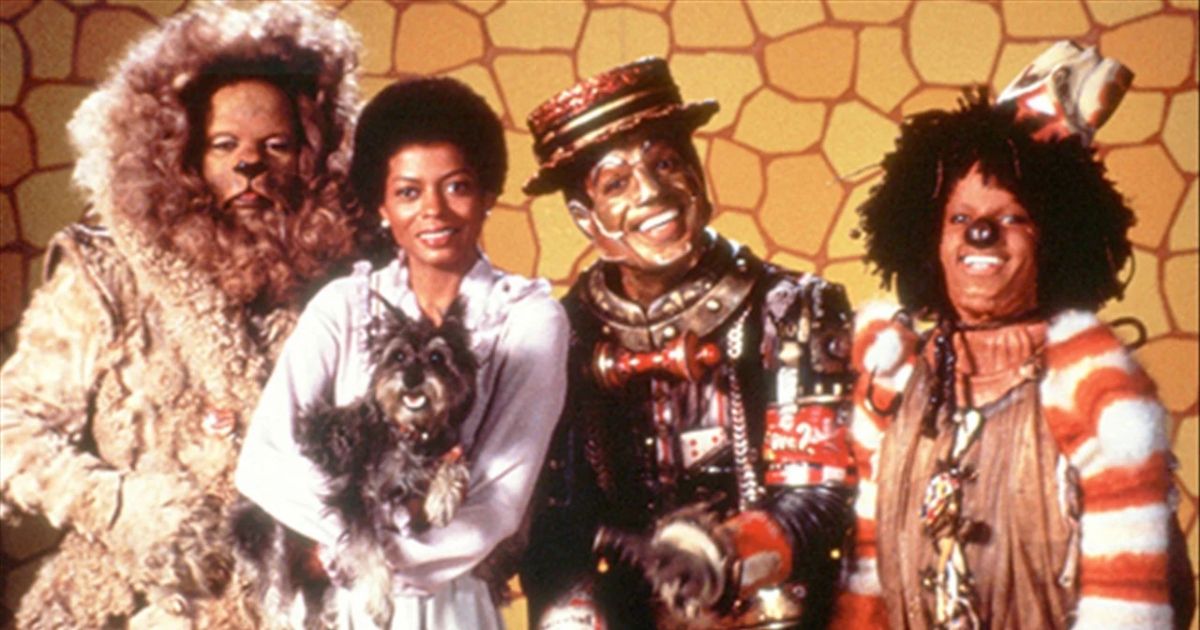 Given Barris's work and directive intent, it is reasonable to conclude that his vision will include a more diverse rendering of The Wizard of Oz. This may make some wonder if Barris's development is more reflective of The Wiz than the original feature film. There is no way of knowing this for sure.
However, Barris is a writer and director whose work is more dramatic. However, he has integrated music into some of his features. Being that The Wizard of Oz is one of the most well-known musicals, music is a centrifugal component of both The Wizard of Oz and The Wiz. However, The Wiz was heavily carried by prominent stars in the music industry. This made the musical underpinning a more significant component than that of The Wizard of Oz.
Barris did, at some point, pontificate why he wanted to make an adaptation. That read says a lot about his initial passion for The Wiz. Thus, it may be safer to say that Barris's creation would probably strike a balance between the two.
Related: How Music Can Inspire Movies
Wizard of Oz: Overall Expectations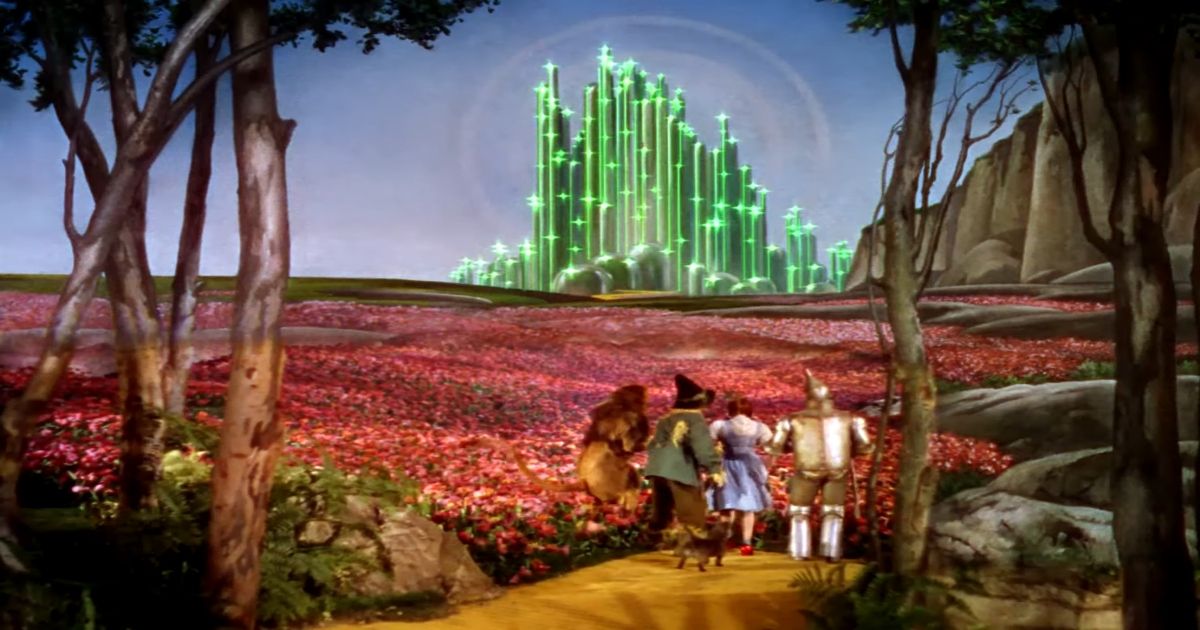 Fans can most likely expect the same story at its root, the theme pushing the ideal of realizing everything one needs they already possess. What viewers are more likely to see differentiated between the two is the perspective on how these two different directors want their particular audiences to connect with the piece. Those differences would likely be reflected in the cast selection and the piece's setting.
Regardless, The Wizard of Oz remains a favorite among audiences. Although the thought of consistently remaking such may repel some, others will be drawn by mere curiosity. No two people have the same vision, so it will be interesting to see how one captures the imagination and differs from another.


This story originally appeared on Movieweb