One of the latest rising stars of young Hollywood, Haley Lu Richardson has graced the silver screen and television with a relatively small but quality body of work. The twenty-eight-year-old Phoenix native kindled her passion for acting while participating in school productions, an extracurricular activity that would then turn into a career. Two years after her move to Hollywood at age 16, Richardson appeared recurrently in ABC Family's Ravenswood, a supernatural teen drama that follows the residents of a town burdened with a long-standing curse.
Though the series was canceled after only one season, Richardson was promptly able to land a role in another ABC original pilot (which failed to air) as well as appearing opposite Zendaya and Bella Thorne in Disney's Shake It Up. A series of recurring roles eventually gave way to a supporting role in The Edge of Seventeen as Krista, the eBay friend of Nadine Franklin (Hailee Steinfeld), whose coming-of-age journey the film centers around. Shortly thereafter, she landed the role of Claire in Split, a psychological horror hit following three teenage girls taken captive by a man with a severe case of Dissociative Identity Disorder. It is her participation in this project that influenced her decision to not audition for Midsommar.
The following years came with plenty of work for Richardson, furthermore appearing in a number of series and films, including Five Feet Apart opposite Cole Sprouse. She is perhaps best known for her recent role as Portia in the HBO hit series The White Lotus, a dark comedy-drama anthology following the guests and staff of the fictional White Lotus resorts around the world.
Related: 10 Iconic Romance Roles That Almost Went to Other Actors
The White Lotus
With The White Lotus being a greatly popular series, so much so that it was renewed as an anthology after its first season was originally written to be a six-episode limited series, Haley Lu Richardson certainly landed an opportunity for great career advancement. Her role received critical acclaim and her character was a fan favorite on social media. Season two earned an impressive 94% approval rating on Rotten Tomatoes and 81/100 on Metacritic, with critical responses generally appraising the second season of the series to be an improvement upon the first.
Midsommar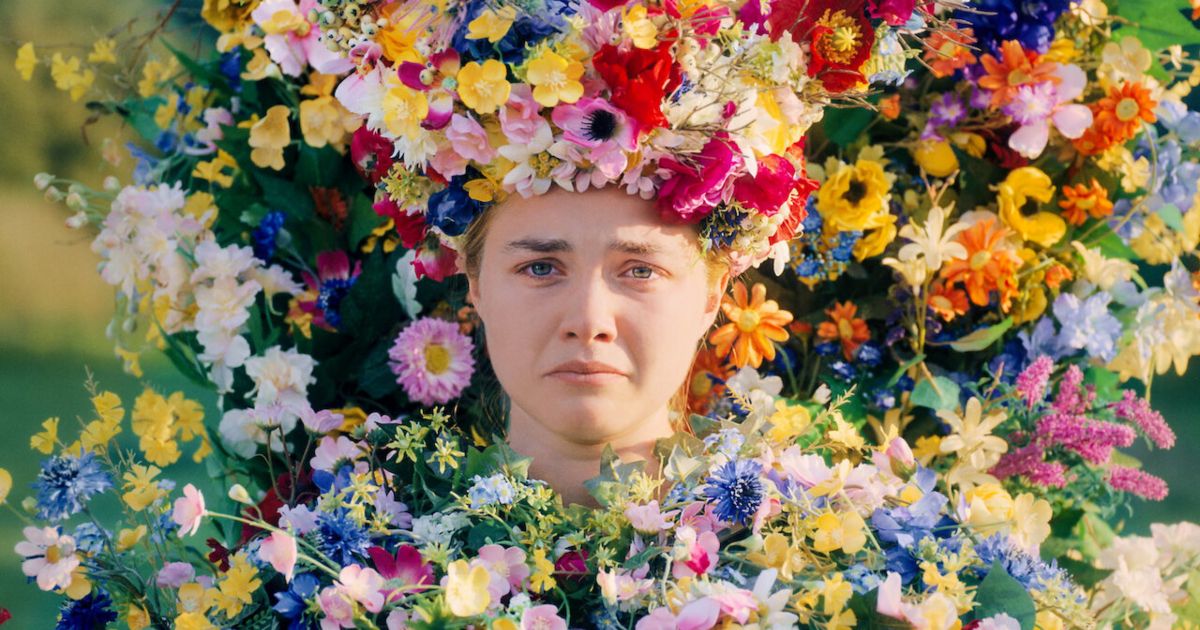 With a modest budget of only nine-million dollars, the forty-eight million in worldwide box office revenue that Midsommar earned was a relatively low but nonetheless successful figure. The true cultural success of Midsommar came with its timely release just before the COVID lockdowns of 2020, with millions of house-bound people discovering the folk horror film on streaming platforms. The film furthermore became a sensation on social platforms like TikTok, with the lead character of Dani being welcomed into the roster of controversial "good for her" characters. Midsommar made waves because it was a truly unique film in its class, marrying unadulterated horror with a complex study on humanity.
While it is certainly shocking to witness the grotesque acts of violence and spine-chilling cult rituals that take place in the commune of Hårga, there is just as much to be said about the emotional and interpersonal aspects of the film. Dani is a young woman burdened with deep grief while navigating an unstable relationship, and the male members of their traveling group struggle with giving and taking betrayal; Christian's relationship with Dani is now a pity-induced farce, Christian betrays Josh with his plagiarism, and Pelle has deceived everyone by luring them to their unwitting deaths.
The central cast of characters is far more multidimensional than the typical horror leads that are defined by fear, resilience, and perhaps a vague and tragic backstory. These are characters that feel very much like real people amid highly unusual circumstances, demanding more layered performances from the cast than one may expect from the genre.
Midsommar indubitably helped to propel the career of Florence Pugh, with the actress having starred in not only this film but two other critically acclaimed projects that same year. It is highly likely that Haley Lu Richardson, who had likewise appeared in well-known projects in 2019, would have enjoyed this international breakthrough for herself had she taken on the role instead. Speaking with Backstage, Richardson revealed that she in fact declined to audition for the film, explaining that she was not ready to work on such a dark project so soon after working on Split.
"There are a lot [of roles] that got away. But I did get the script for 'Midsommar.' I remember reading it; it was such a well-written, creepy script. I actually still haven't seen the movie because I kind of can't bring myself to watch it. They wanted to meet me…. I had actually done Split, I think, a year or two before. And I was like, I don't want to do another disturbing movie right now. I just don't have it in me, going around and crying at these disturbing things. It wasn't something that I wanted, and I felt really strongly about that. So I didn't even take the meeting. And, you know, that's a pretty iconic movie, isn't it? But I do think that everything happens the way that it's supposed to. There was a reason I didn't have it in me. And also, Florence Pugh is just such a good actor."
Related: Jennifer Aniston's Leprechaun & Other Actors Who Did Horror Movies Before They Were Famous
Upcoming Work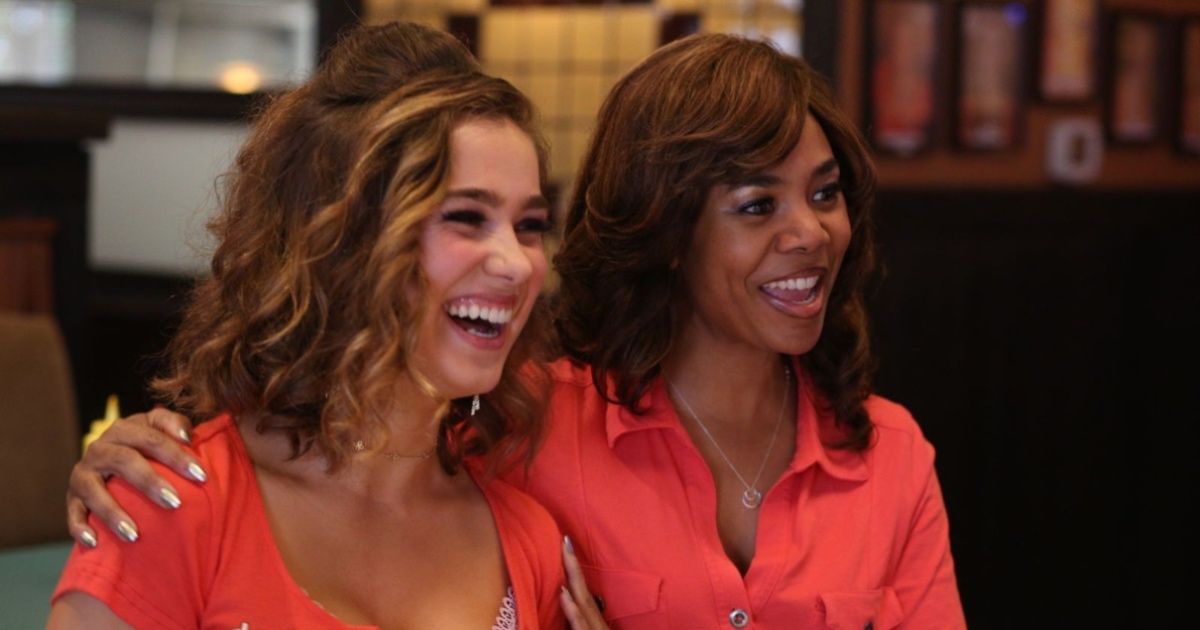 While Midsommar may have gotten away, Haley Lu Richardson's career experienced its own spring not too shortly thereafter. Her recent role in The White Lotus has made her name more widely known, and the actress is set to appear as the lead in the upcoming romance Love at First Sight, based on the novel of almost the same name. The film is already in post-production, as per IMDb.


This story originally appeared on Movieweb