Oddly enough, just about every genre possesses a film that starts out as the assumed category before ultimately throwing a curveball at the audience. But it's not just a twist in the narrative, it's a twist in what the film is. But these aren't genre-blenders like the horrifically comedic Evil Dead II or the action-packed comedy Deadpool​​​​​​.
Instead, these are movies that definitively present themselves as members of a particular genre, be it science fiction, comedy, action, drama, or horror, then become something else entirely (including one of the aforementioned categories). Some directors pull it off better than others, but each of these movies is both worth watching as a whole and arguably worth watching just for the genre shift. The latter half may not be as entertaining or meaningful as the former, but it's always admirable when a movie tries to be something a little bit different.
10
Psycho (1960)
Alfred Hitchcock's Psycho is a seminal film and just one of several classics from the Master of Suspense. And while it is predominately thought of as a horror film, it's really more of a genre-blender.
Everything up until Marion Crane's shower-set death scene plays like a tense on-the-run thriller. Then, as soon as Bernard Herrmann's instantly-iconic violins come in, Psycho becomes a (prototypical) slasher. But there's also Marion Crane's boyfriend and sister, both of whom are on the search, making the film— particularly in regard to Norman Bates' motive—a mystery. Then, once that motive is revealed, the film reveals what it secretly was all along. A psychological horror film.
RELATED: 20 Deaths in Comedy Movies No One Saw Coming
9
The Sound of Music (1965)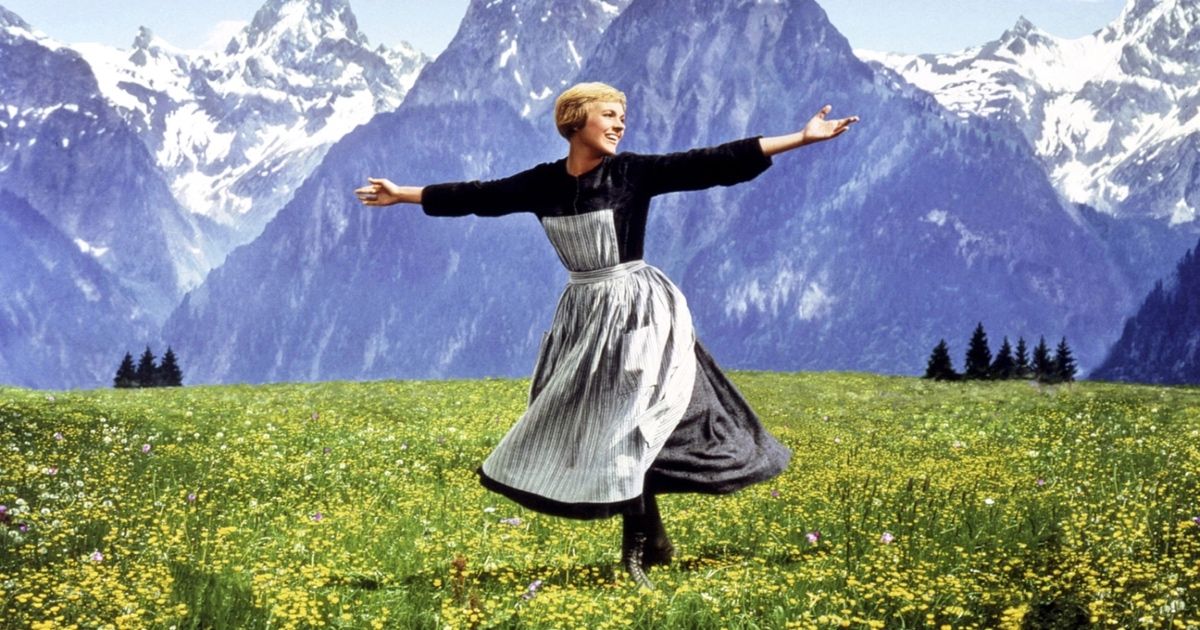 At nearly three hours, The Sound of Music is one of the lengthiest musicals out there. Naturally, it's filled with a number of songs, some of which have gone on to become classics, but one might have a hard time finding them in the film's third act.
Most of the movie follows Julie Andrews' nun, Maria, as she becomes a governess for (and eventually stepmother to) the seven von Trapp children. She teaches them to sing and embrace music and solve problems before ultimately marrying Christopher Plummer's Captain Georg von Trapp and going on a honeymoon. Then, once the honeymoon's over, the movie goes from lighthearted romance to Nazi-escaping drama. The Sound of Music isn't the most historically accurate movie, but it's a beautifully shot and acted classic nonetheless.
8
Jaws (1975)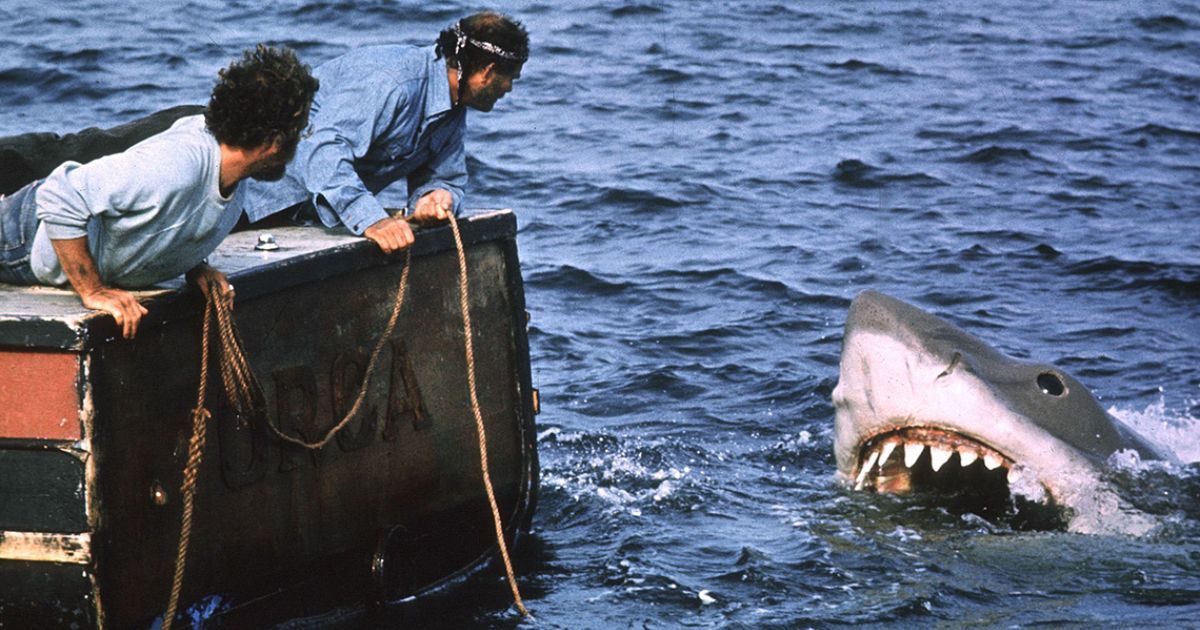 Many people's vote for the greatest film of all time, Steven Spielberg's Jaws defined what it meant to be a blockbuster: An event film typically released during the Summer (though that release landscape has been considerably altered with a pandemic and streaming). At the very least it's certainly the best creature feature ever released, but it also has a fair claim to being the best thriller, as well.
And the whole thing is thrilling, but the first half is a little more horror focused than the latter, bro bonding adventure half. Some argue that Jaws is strictly a suspense film or thriller as opposed to horror, but if the pond scene and Ben Gardner's head aren't horror nothing is.
7
Predator (1987)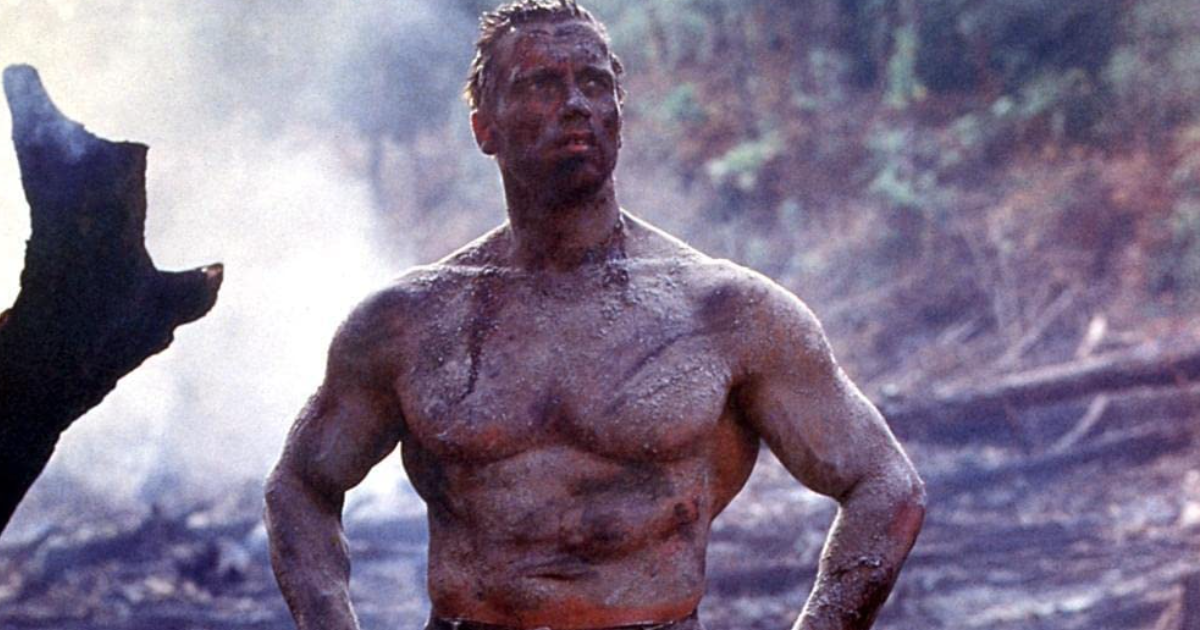 Arnold Schwarzenegger is an actor who has mostly stuck to one genre, but some of his actioners are more than they appear. Take Predator, a movie that starts as an action film (arguably war) before transitioning into a slasher, where an unknown assailant picks off Dutch's (Schwarzenegger) men one by one.
But then the story changes even more significantly, from action-slasher to pure survival film. Like his men, Dutch's weapons are kaput, but he has his intellect and resilience. The former helps him learn the Yautja sees via heat signatures while the latter helps him stay alive long enough to use that knowledge to gain the upper hand.
6
Bullet in the Head (1990)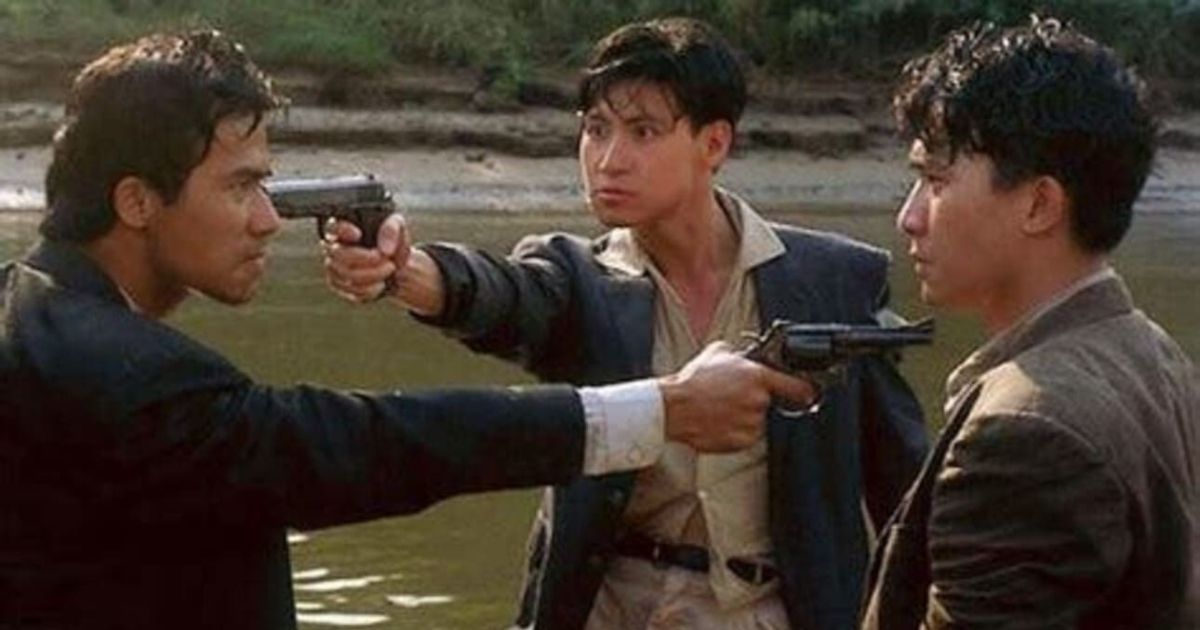 A John Woo-directed, action-packed movie with (future) martial artist Tony Leung (who learned Wing Chun at the age of 47 for The Grandmaster) is expected to stay that way throughout the runtime, but Bullet in the Head has other ideas. It follows three friends who spend most of their time fighting with gangs until one of them (Leung's Ben) decides to settle down and get married. One of his buddies tries to pay for the wedding but gets mugged by a rival, and later on, kills the man in retaliation (while Ben participated in beating him).
Knowing they have to get out of Hong Kong, the three decide to become smugglers in mid-war Vietnam. From there it's the story of a dying friendship, but there's also a stretch of torture that almost makes the movie feel like a companion piece to The Deer Hunter. Bullet in the Head isn't quite as lengthy or "epic" as that late '70s classic, but it's one of Woo's best films and a great early showcase for Leung's acting ability.
5
From Dusk till Dawn (1996)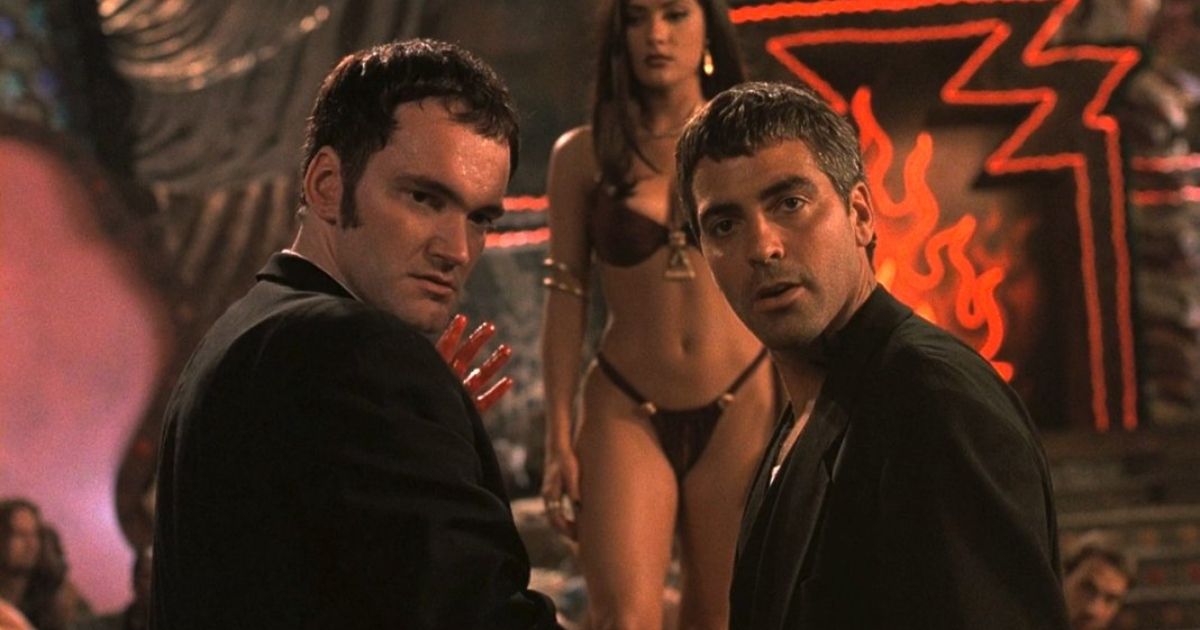 Robert Rodriguez's From Dusk till Dawn may not be the best film he ever made (that Quentin Tarantino ever co-wrote), but it's admirable nonetheless. For one, it successfully pulls off a surprising genre switch midway through, from (very Tarantino) crime movie to action horror.
Admittedly, the first half is a little stronger than the second, but the twist also comes in and saves the first half from running on too long (which it's on the verge of doing). Both halves are boosted by a sublime cast of leads (Harvey Keitel, George Clooney, Tarantino, and Juliette Lewis) and frequent Rodriguez collaborators like Cheech Marin, Salma Hayek, Danny Trejo, and the great Tom Savini.
4
In the Bedroom (2001)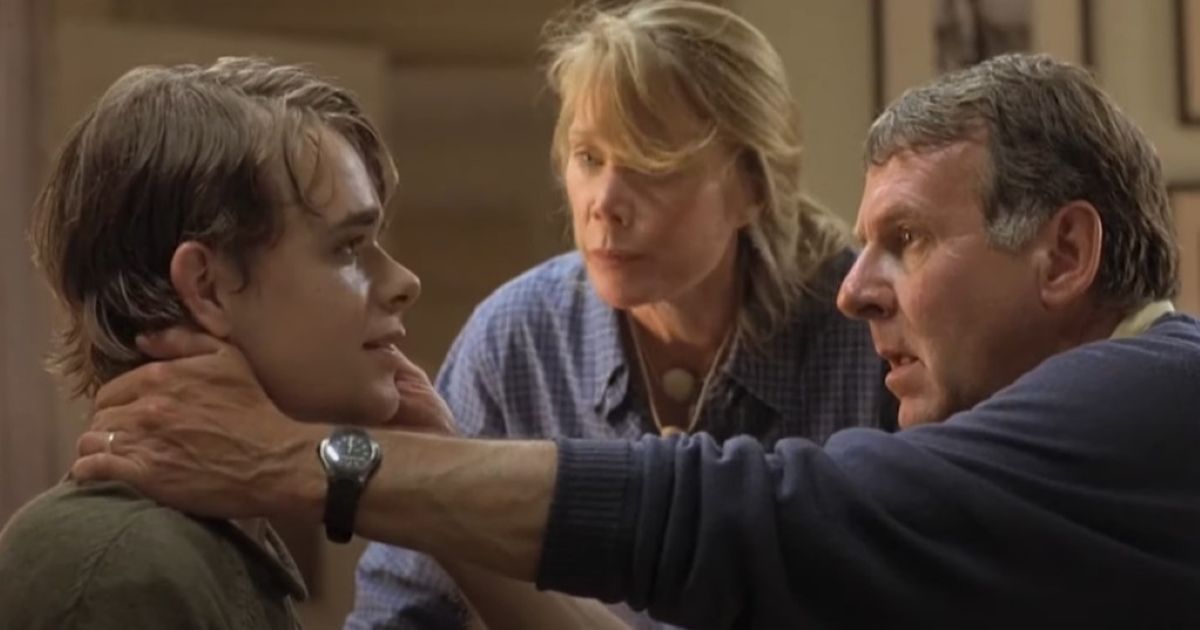 The impeccably cast In the Bedroom received five Academy Award nominations, but no wins, which is a surprise given the caliber of the performances (particularly that of Sissy Spacek). The film starts out as a fairly unconventional romance film, as Spacek and Tom Wilkinson's Ruth and Matt Fowler struggle to understand their early-'20s son's relationship with a divorced older woman, Natalie Strout (Marisa Tomei, nominated along with Spacek and Wilkinson).
But then the relationship ends in tragedy for young Frank Fowler as Strout's ex-husband returns and shoots him dead. Worse yet, the killer essentially walks away without penalty. There's drama throughout the entirety of In the Bedroom, and this includes its dip into revenge film territory in the third act.
3
Sunshine (2007)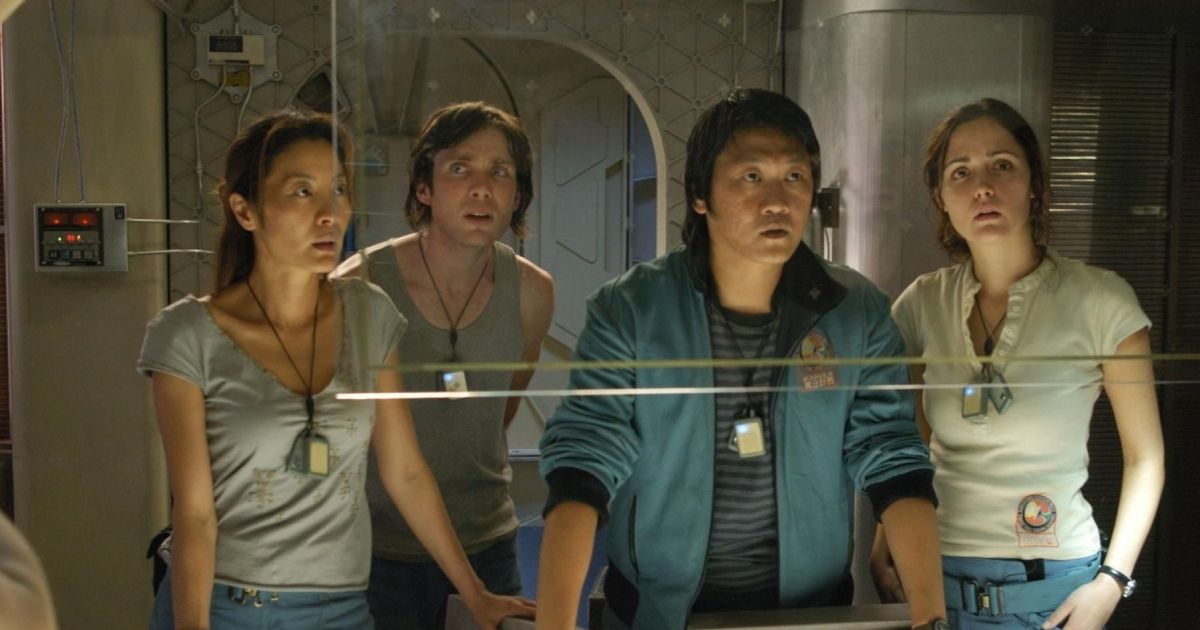 Danny Boyle's Sunshine is an underseen science fiction horror film that seems bound for a Scream Factory release. The plot follows a group of astronauts sent on a last-ditch effort to spark some life back in the dying sun.
The smart, dialogue-driven first two-thirds of the film allows the sterling ensemble cast to show off their chops. The closing act is what makes it worthy of a Scream Factory release, as Sunshine switches into a straight slasher movie and disposes of the majority of the likable performers. Admittedly, the first two-thirds are better than the final act, but it's still wild to think there's technically a slasher that stars Chris Evans, Rose Byrne, Cillian Murphy, Benedict Wong, Mark Strong, Hiroyuki Sanada, and Michelle Yeoh.
2
The Guest (2014)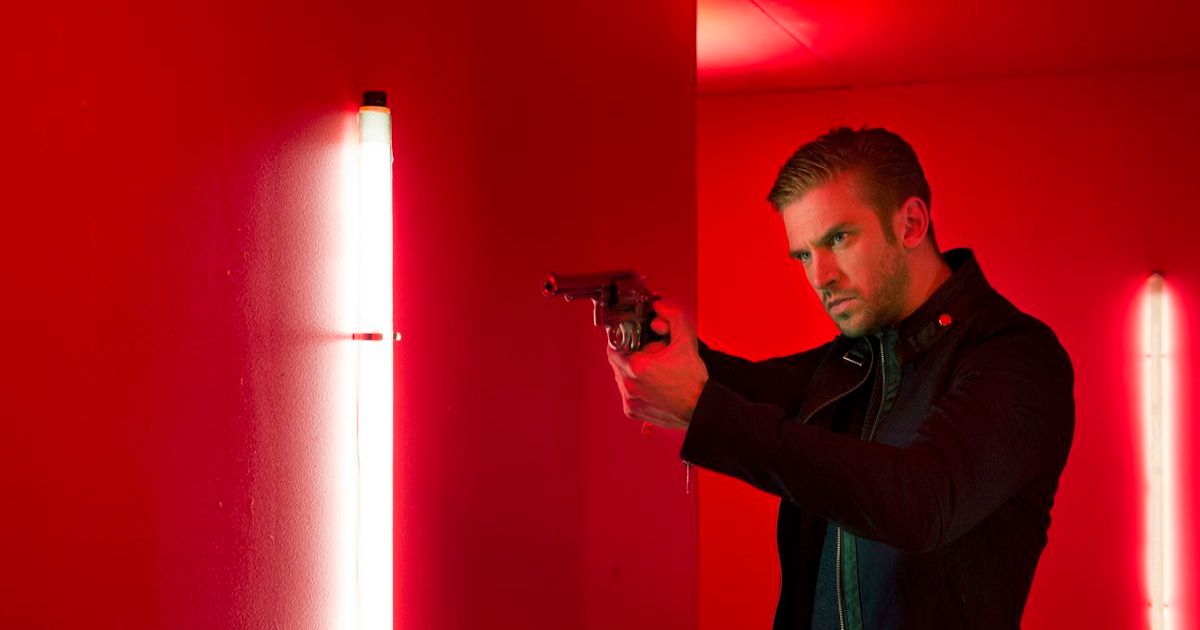 Adam Wingard's John Carpenter-esque throwback The Guest is so greatly bolstered by Dan Stevens and Maika Monroe's work that it's hard to imagine the film without them. The film follows the Peterson family, including parents Spencer and Laura, and children Luke and Anna. They had a third child, Caleb, but lost him to the war in Afghanistan. Then Stevens' David Collins comes knocking on the front door, claiming not only to have been a U.S. Army sergeant like their son but a friend of his as well. For the most part, the movie plays like a thriller.
David gradually bonds with the quartet, particularly when it comes to attempted mentorship roles with the younger two. But his behavior grows increasingly violent, his attitude more sinister, and his story flimsier. Then the movie becomes an outright action film, as the late Lance Reddick's Major Carver and his men storm the Peterson house. It's an action sequence every bit as elongated, bloody, and bone-crunching as anything in a John Wick movie as David kills all but Carver. It turns out his involvement with the military was less in an official capacity and, as Carver tells Anna, he's more of a military medical experiment programmed to eliminate anyone knowledgeable of his true identity.
RELATED: 10 Action Movies That Are Basically Slashers
1
Bone Tomahawk (2015)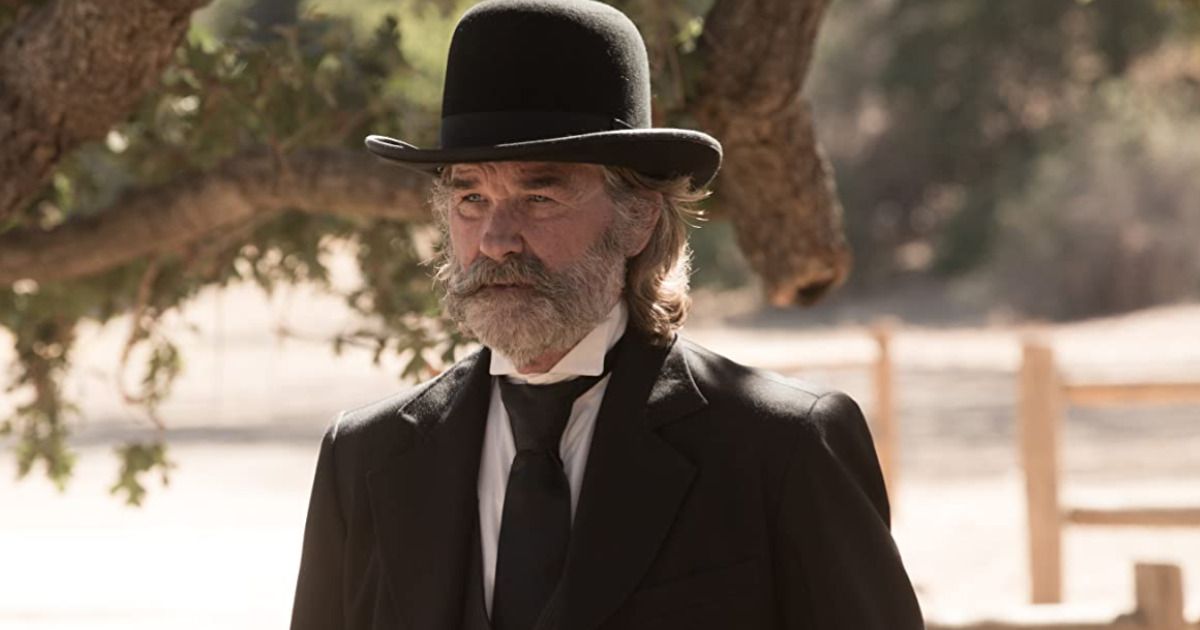 One of the best horror films of 2015, S. Craig Zahler's Bone Tomahawk is a movie fully capable of surprising its audience, regardless of how well-versed they are in the genre. But it doesn't start out as a horror movie, it starts out as a very straightforward Western.
But, when it does switch to a cannibal horror movie, it's swift and suitably disgusting. And, even with a cast of familiar faces such as Kurt Russell, Patrick Wilson, Matthew Fox, and David Arquette, it's made immediately apparent that no one is safe. Bone Tomahawk goes to far too gory heights to be loved by all, but those who can stomach it should find an aftertaste worth appreciating.


This story originally appeared on Movieweb