It's not TV, it's HBO. If this is the Golden Age of television. That would make HBO the crown jewel of all the networks. For decades, HBO has given us countless series that have put their marks on history. Tony Soprano reinvented the Mafia story, while Larry David showed us how to make a hit improvisational comedy series. HBO has not lost its edge in any way. It's still pumping out classics every year. Among its collection are shows that are so good they live in our hearts forever.
Updated May 25, 2023: To keep this article fresh and relevant by adding more information and entries, this article has been updated by Gaurav Krishnan to feature more great HBO series.
HBO has redefined television for over three decades now. With the recent shift from HBO Max to Max, there are now more audiences than ever who can check out HBO's rich history of shows. With that in mind, here are the best HBO series. For the sake of simplicity, this will only include series that air on the HBO network, so Max original series like Our Flag Means Death, Harley Quinn, and The Sex Lives of College Girls are not eligible for this list but are still all worth checking out.
20
Euphoria
Euphoria has certainly been one of HBO's buzziest new series since it premiered in 2019. Zendaya shines as the drug-addicted Rue alongside an ensemble cast of talented young performers, including Sydney Sweeney, Hunter Schafer, Maude Apatow, Barbie Ferreira, and more. Euphoria has been a popular hit with audiences and awards voters, and anticipation for season 3 is high despite behind-the-scenes rumors about conflicts between various stars and the creator.
19
Entourage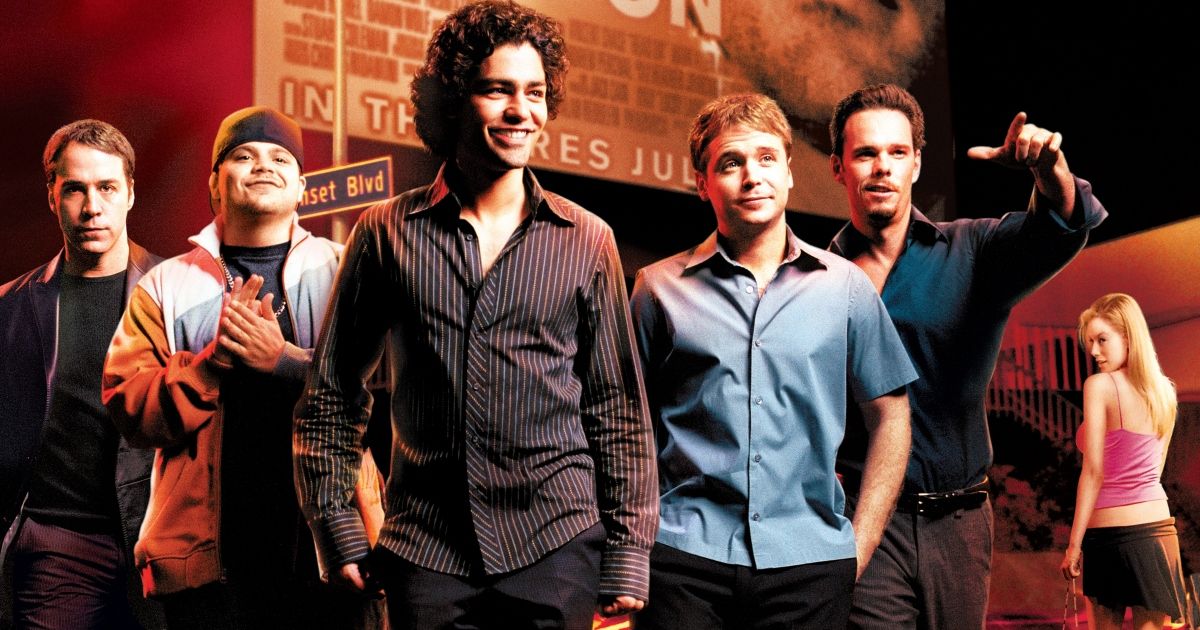 Entourage is not for everyone, and of all the series on this list has not aged well. That having been said, it is hard to deny just how fun Entourage on in terms of watching the ultimate Los Angeles Hollywood lifestyle where it is all going out to eat and parties. Entourage is very much part of HBO's DNA, and while the network may not be as proud of the multiple Emmy-winning series, there were still happy enough with it to give it a feature film that was released in 2015.
18
Westworld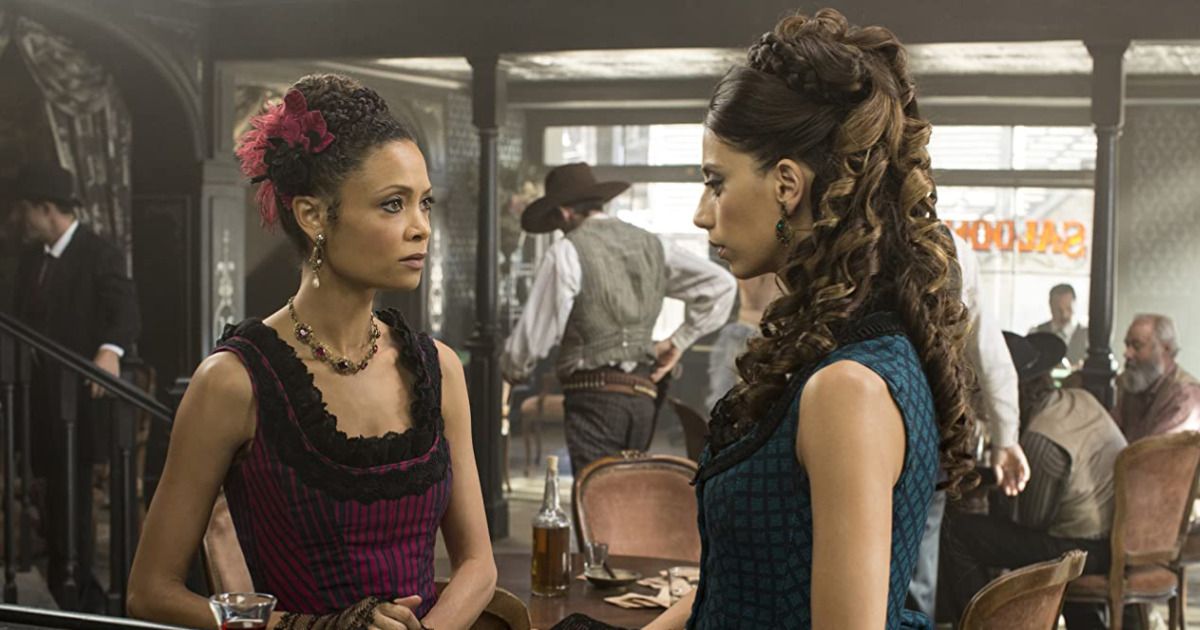 Westworld is as imaginative and inventive as a TV show can get. The show explores the intersection of sci-fi and Westerns with futurist and dystopian underpinnings. Created by Jonathan Nolan and Lisa Joy and based on a 1973 film of the same name, the show centers around how a futuristic wild west theme park in the 2050s caters to its high-paying guests wherein they can live out their innate wild desires, indulgences, and fantasies.
Related: Westworld: Why Canceling the Series was a Bad Idea
This is intertwined with life in the reimagined 21st century, where artificial intelligence is slowly emerging. With action, drama, a distinctive plot, and excellent direction, along with a compelling score by Ramin Djawadi, Westworld is one of HBO's finest sci-fi releases.
17
Girls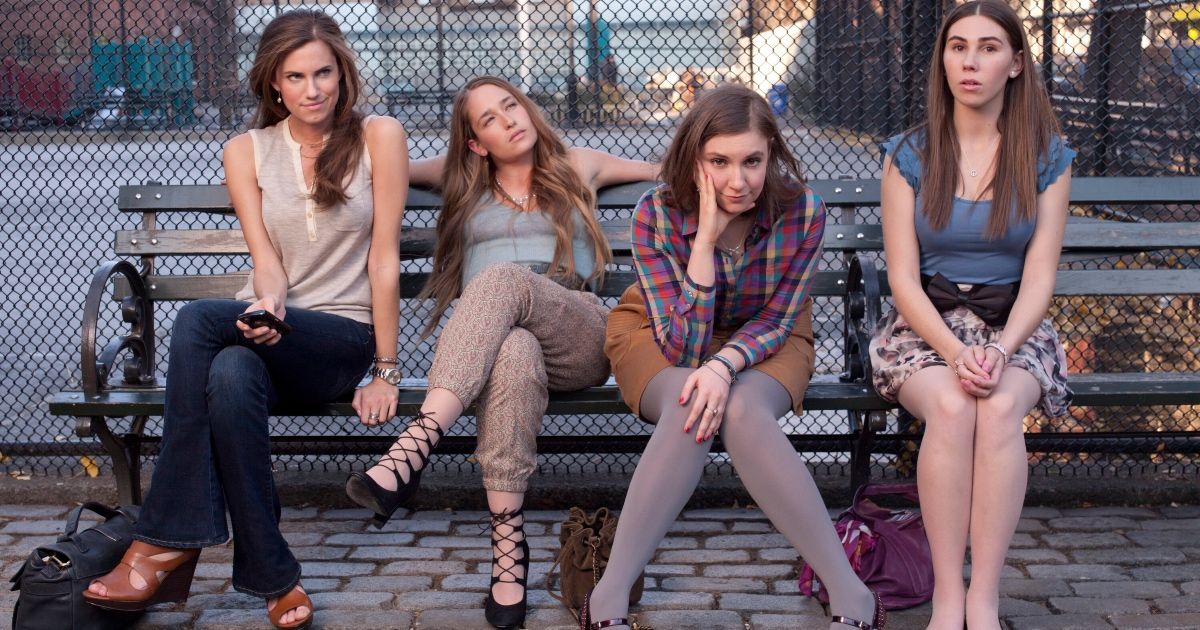 Lena Dunham's masterpiece defined a generation of young adults. It follows a group of twenty-something girls navigating love, friendship, and adulthood in New York City. Girls was a refreshingly honest and hilarious take on what it means to be a young woman in the real world. The series is notable for the number of talented stars whose careers broke out from it, including Alison Williams and Adam Driver.
16
Boardwalk Empire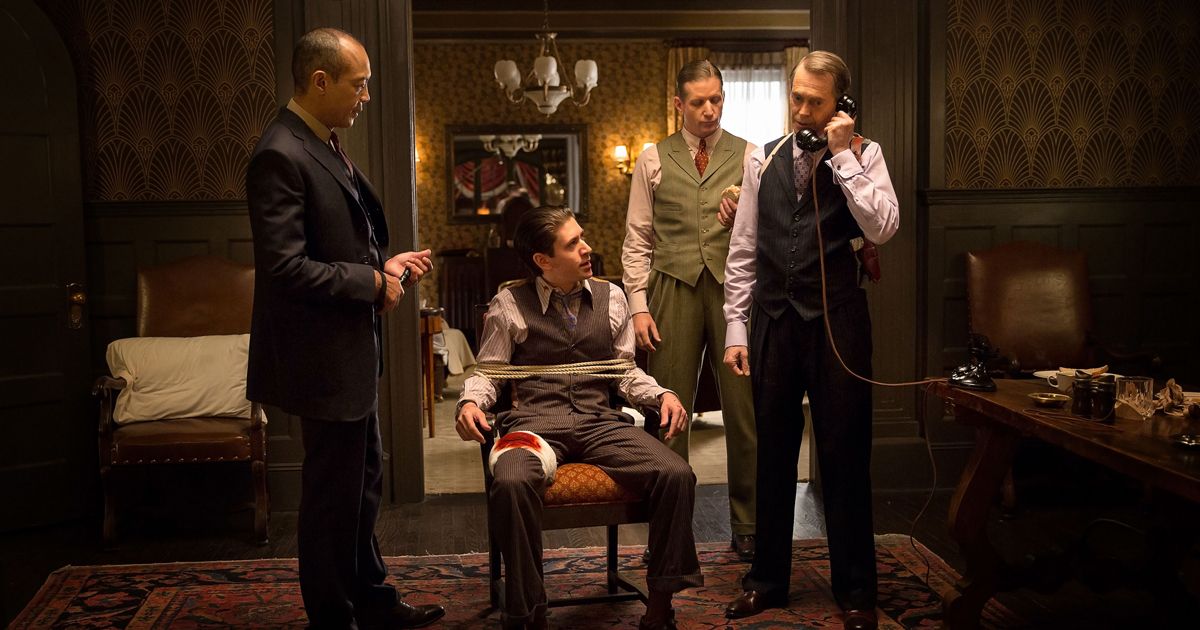 With guns, booze, sex, music, glamor, and crime, Boardwalk Empire is your complete throwback into the roaring 20s and a portrayal of that forgotten golden era of American history. The show follows Nucky Thompson, the linchpin of Atlantic City played by Steve Buscemi, in arguably what is his greatest performance of all time, and fellow notorious mob bosses Al Capone, Lucky Luciano, Arnold Rothstein, Meyer Lansky, Joe Masseria, and others, in a hard-hitting crime drama show that's the most vivid, dramatic and well-written portrayal of the period.
The show, produced by Martin Scorsese and Mark Wahlberg, amongst others, is as brashly violent and brutal as a Scorsese production can get and is the most visceral and vehement exploration of the prominent gangsters of those years and the vast empires they commanded. Add that to all the venality and notoriety that they resorted to, along with some intense scenes which are extravagantly shot and a plethora of interesting characters, and it's your front seat into the lives of the mob bosses and the American mafia and life in the 1920s and 30s.
15
True Detective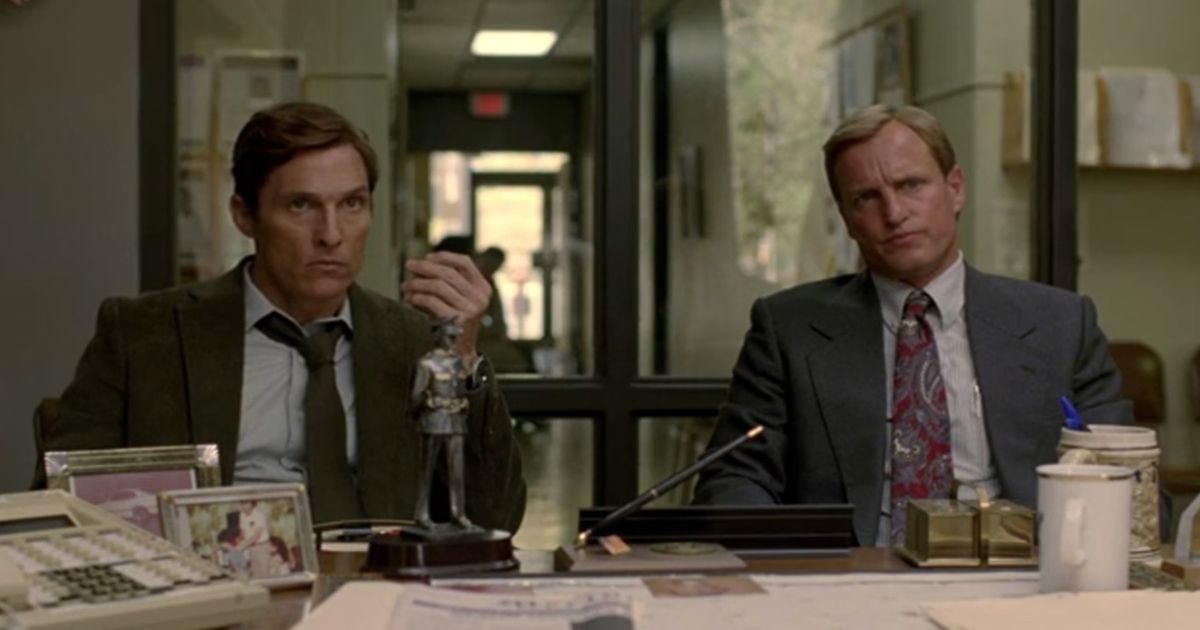 True Detective is your quintessential crime drama series depicting different cases with each progressing season, keeping things fresh and interesting. It's a novel concept where each season sees a shuffle in characters and cases that they have to solve. The show is shot in a nonlinear fashion which makes the plots and storylines even more absorbing and intriguing to watch while also touching upon the cerebral aspect of how crimes are solved.
The HBO series explores how detectives analyze cases and track down criminals using intelligent deductive analysis and fine attention to detail. The series featured incredible performances from a star-studded cast that included Matthew McConaughey, Woody Harrelson, Colin Farrell, and Rachel McAdams, to name a few. While the later seasons never quite captured the magic of season 1, there is no doubt True Detective has secured its legacy in HBO's incredible history.
14
Six Feet Under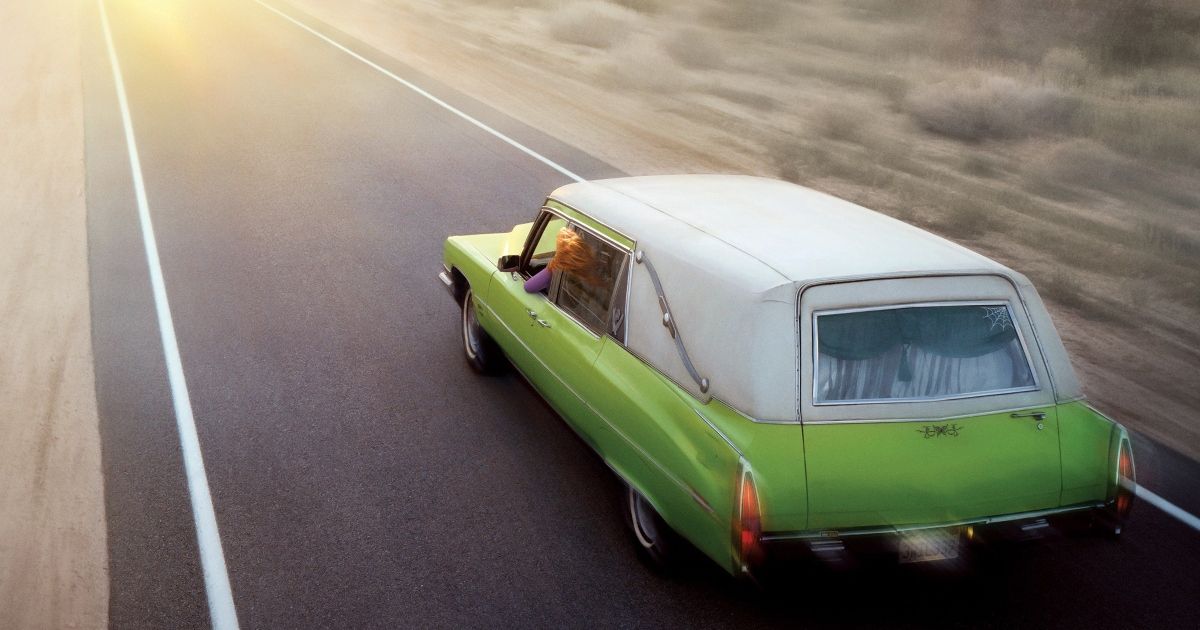 Alan Ball's series Six Feet Under tells the story of the Fishers, a family who owns a funeral home in Los Angeles. The series focuses on death, life, family, and love. Each member of the ensemble cast brings something special to the table. By the end of the series, you will undoubtedly feel like a part of the dysfunctional Fisher family.
13
Rome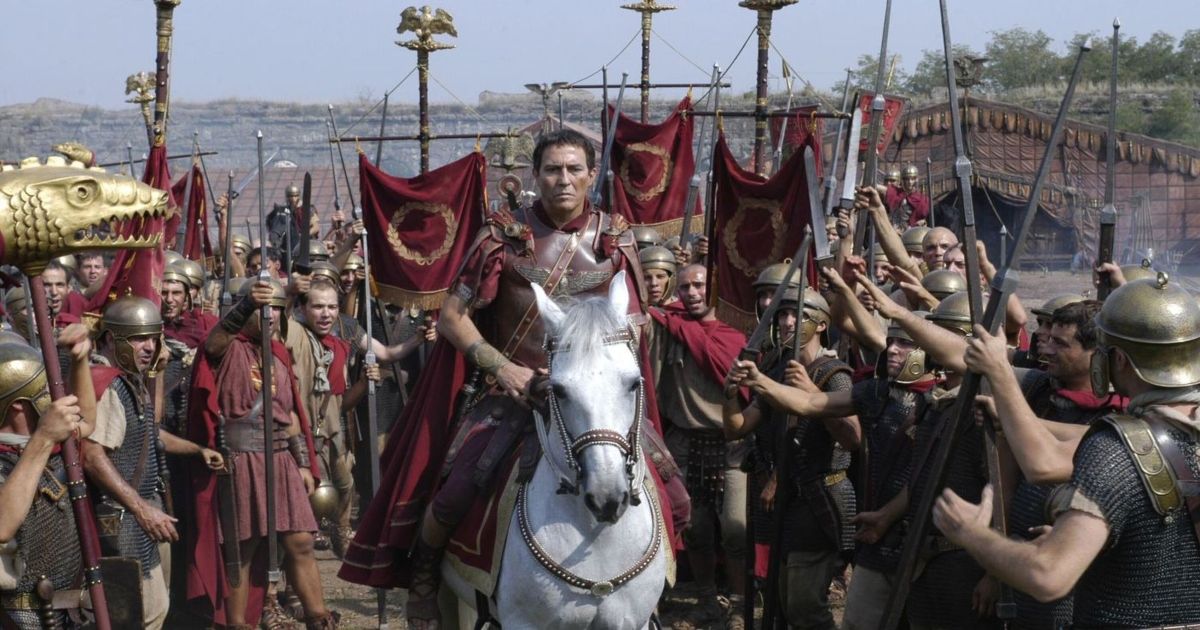 Rome was a joint collaboration between HBO and BBC, and the series is certainly one of the network's most massive in terms of sets, costumes, and cast. The series is set as the Roman Republic transition into the Roman Empire and is told from the perspective of two Roman soldiers, played by Kevin McKidd and the recently deceased great Ray Stevenson.
Rome is a historical epic that manages to keep its drama while also sticking rather closely to historical accuracy. It features plenty of blood, gore, sex, and nudity and, in many ways, was a precursor to the sword and sandals epic like Game of Thrones, but here it was all real.
12
True Blood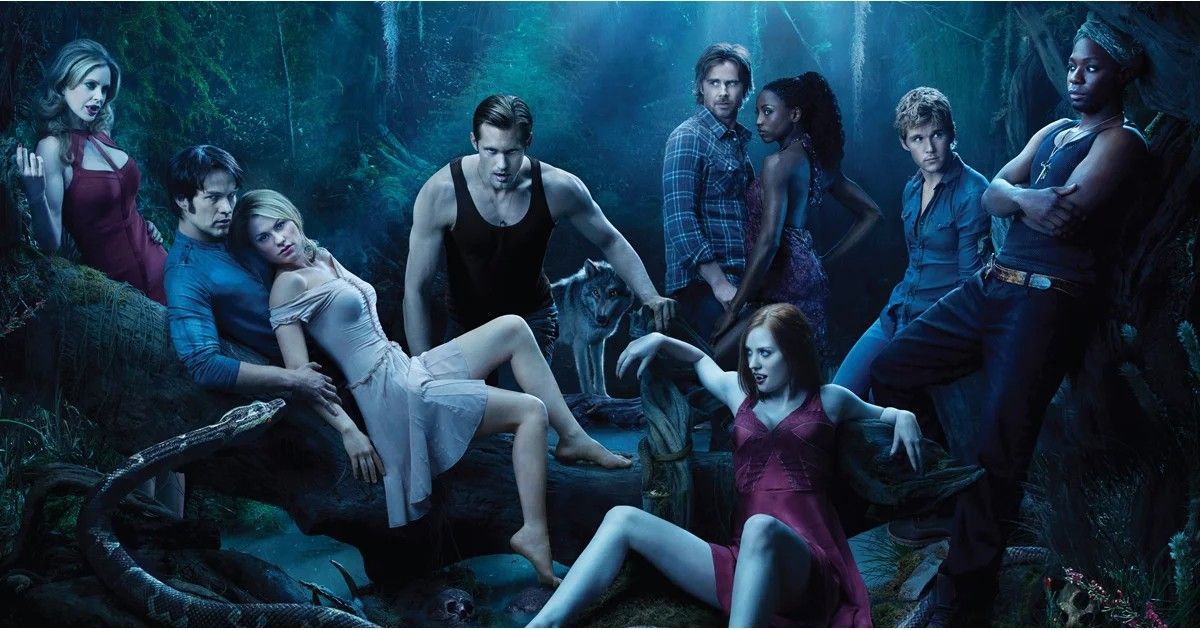 We all remember the time when vampires were all the rage, and in 2008 just a couple of months before the release of Twilight, HBO and creator Alan Ball delivered True Blood. Based on The Southern Vampire Mysteries books by author Charlene Harris, the series was a cultural juggernaut when it premiered. It featured plenty of gore and sex, and with its large ensemble cast of attractive characters felt like a true modern gothic soap opera. While the later seasons certainly lacked the bite of the first five, True Blood endured with a passionate fanbase.
11
Barry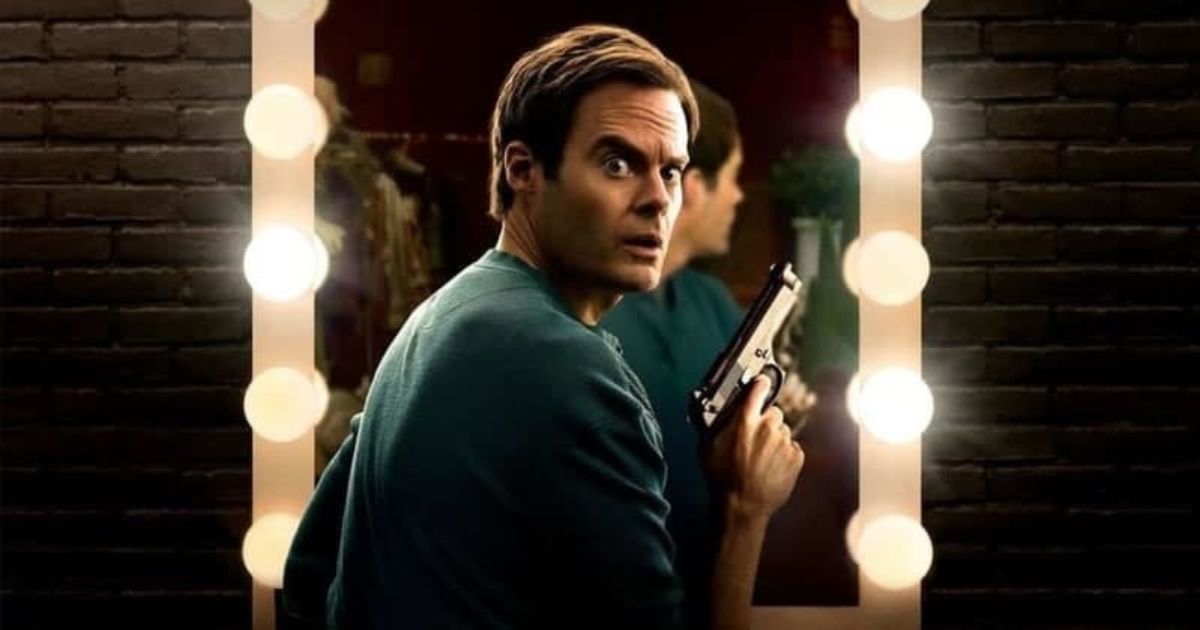 Bill Hader has reinvented his career as the deadly assassin who decides to pursue acting. Barry is equal parts hilarious and dramatic, and Hader has shown his strengths as not just a performer but also a writer and director. Henry Winkler shines as his acting teacher, Gene, alongside the frustratingly narcissistic but lovable romantic interest, Sally, played by Sarah Goldberg. The series truly stand out might by Anthony Carrigan as Noho Hank, the most lovable criminal of all time. Barry is set to conclude its series run, and there is no doubt it is one of the best series HBO ever produced.
10
Watchmen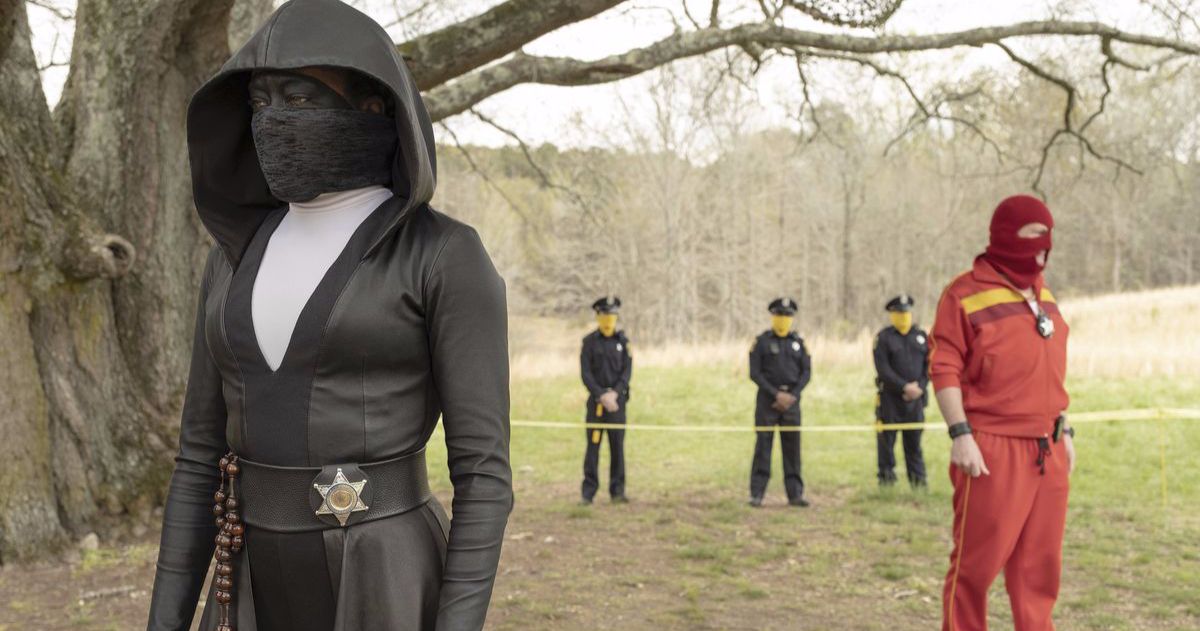 Watchmen is not a direct adaptation of Alan Moore's groundbreaking comic book, but instead, a spiritual sequel taking place after the events of the original story. Writer Damon Lindelof and director Nicole Kassell bring the story into 2019 in Tulsa, Oklahoma. Like the original graphic novel, the series received rave reviews for its story and its bold new characters while also exploring new details about classic Watchmen characters. The series also put a spotlight on the 1921 Tulsa race massacre, which, sadly, many Americans likely never heard of before the series.
9
How To With John Wilson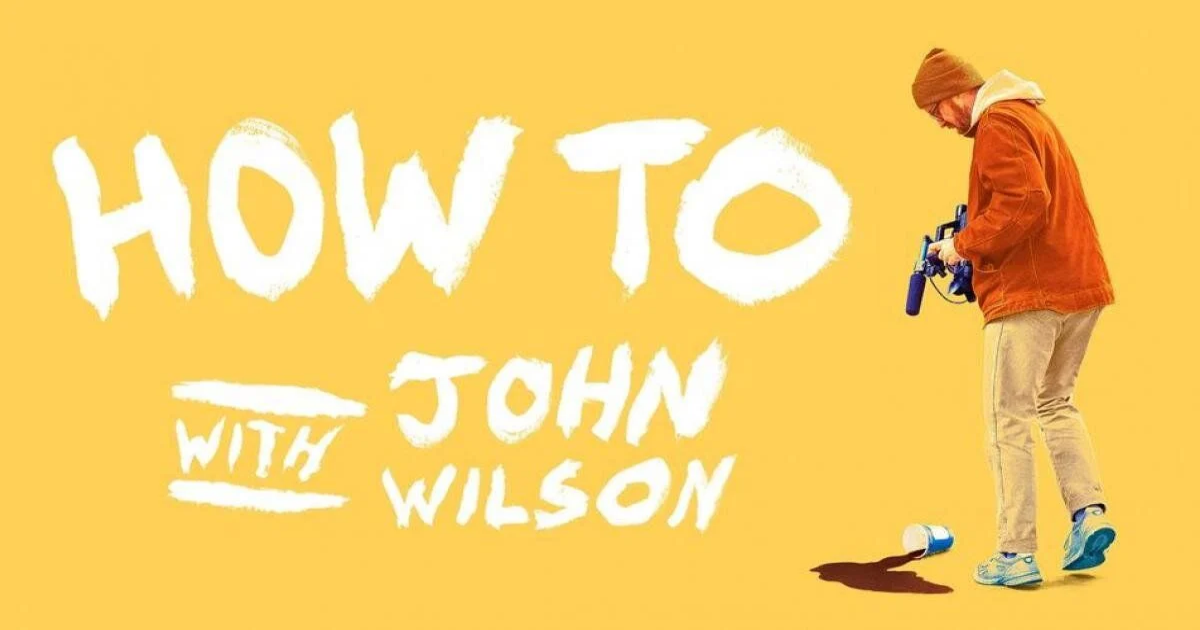 How To With John Wilson is a difficult show to describe and is best to be seen to be believed. The quickest summary is that documentarian John Wilson films a Planet Earth-style docu-series featuring the craziness of New York while he attempts to answer simple questions like "How to make small talk," which eventually lead to wild journeys. How To John Wilson is filled with laugh-out-loud visual gags and outrageous situations but a great deal of heart. With the recent news that season 3 will be its last, How To With Your Wilson has been a perfect little slice-of-life series that shows the beauty and absurdity in everyday life.
8
Chernobyl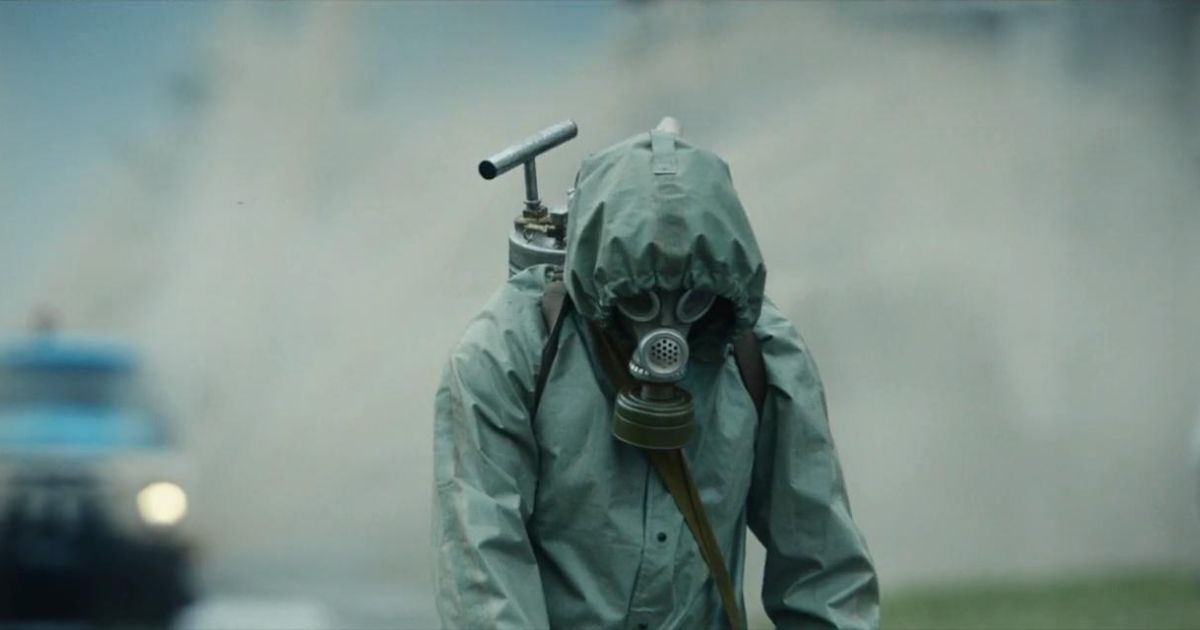 Chornobyl depicts the tragic events of the 1986 nuclear disaster. The story can be hard to watch at some points, with some rather graphic recreations of many of the victims of the incident. From beginning to end, it is an engaging and horrific tale that took writer Craig Maizen from being known as a comedic screenwriter of The Hangover series into a serious dramatic writer. It helped pave the way for him to land The Last of Us, which sadly did not make this list only due to the fact of how new it is.
7
Curb Your Enthusiasm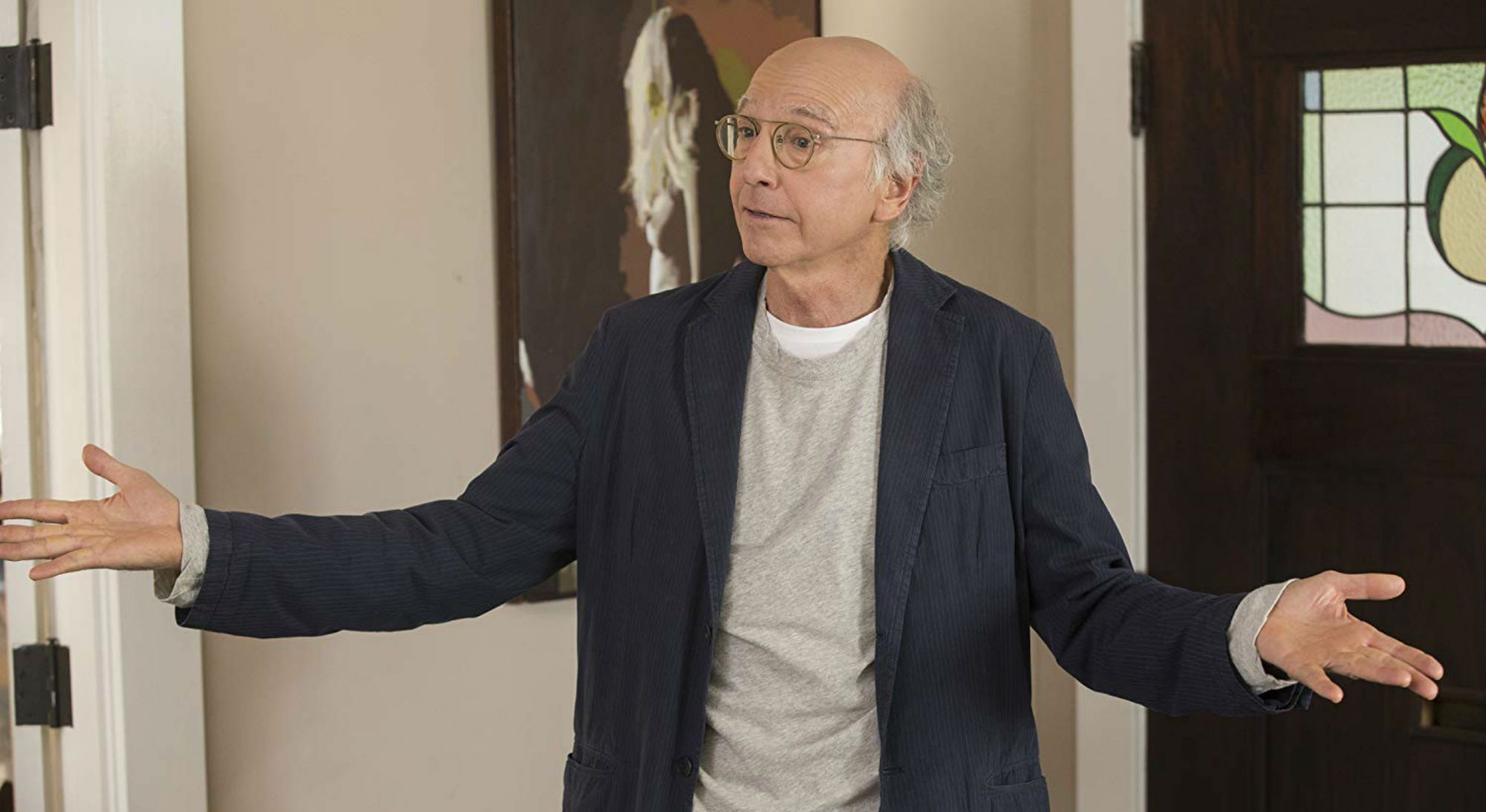 Larry David is a tour de force playing a fictionalized version of himself in his everyday life. Curb Your Enthusiasm is almost completely improvised, with the actors having points in the script they must get to, but how they get there is up to them. The true successor to Seinfeld, Curb Your Enthusiasm, continues to prove that David is a master of comedy. While rumors have circulated the upcoming season might be the last, there is hope the series will continue to go on for years to come.
6
Veep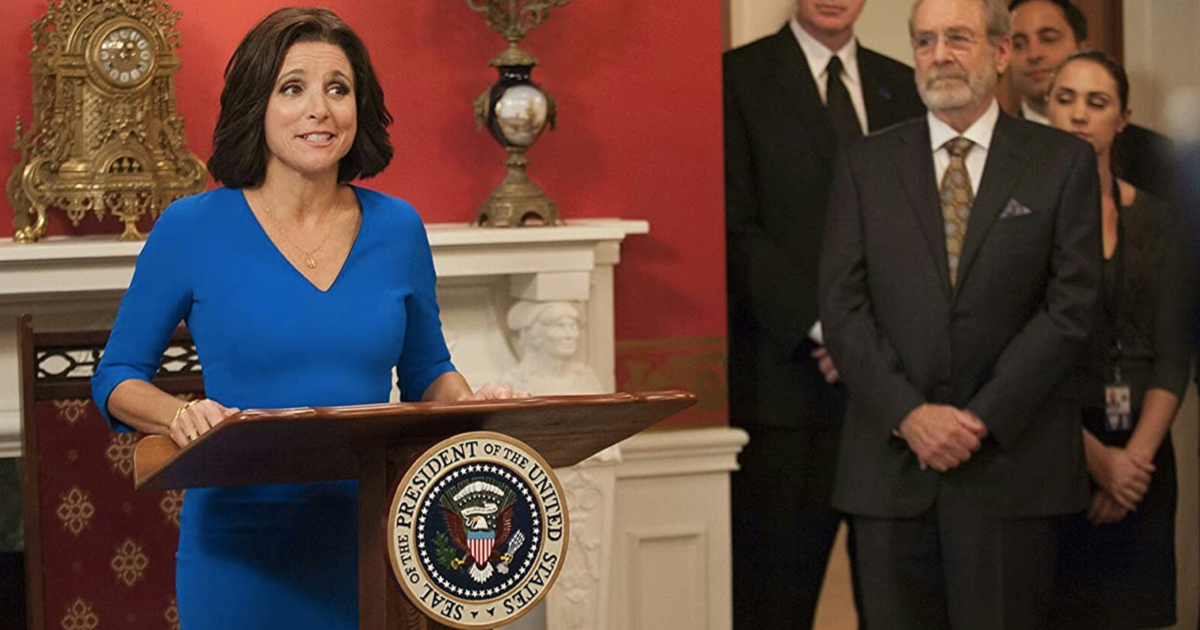 From one Seinfeld vet to another, Julia Louis-Dreyfus was born to play Vice President Selina Meyer in this hilarious political satire, Veep. Meyer, alongside her staff of goons and screwballs, gives you a look into the realities of modern-day politics. Louis-Dreyfus has rightfully earned a record-breaking six Primetime Emmy Awards for her role.
5
Succession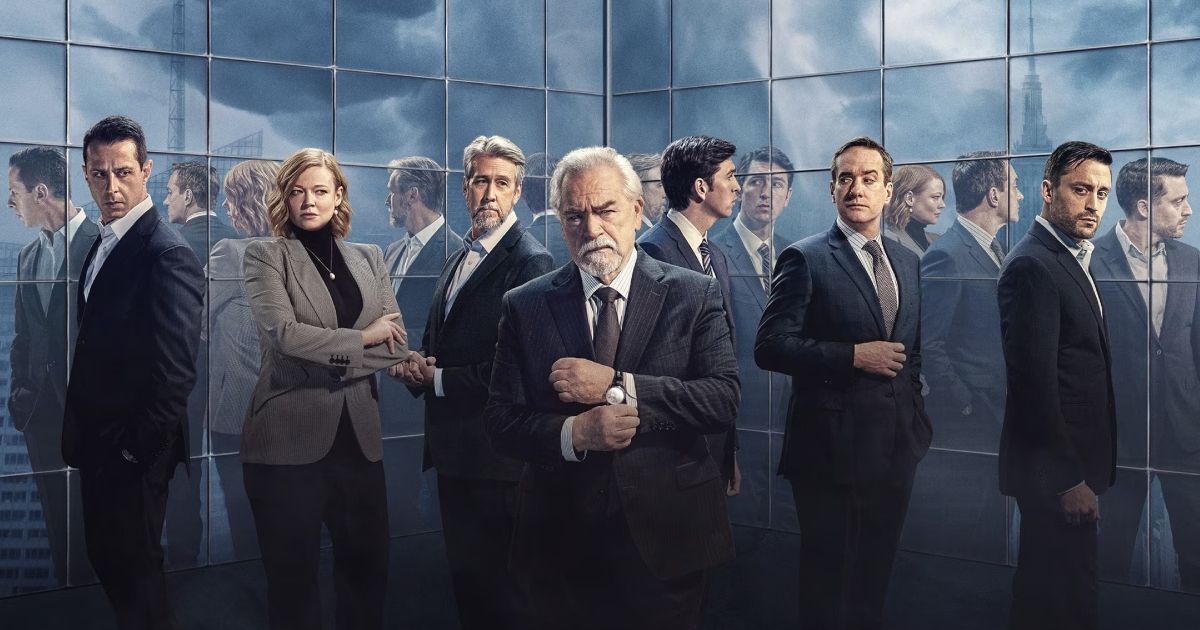 Possibly the most popular series currently on HBO, Succession is the story of the Roy family, owners of a media conglomerate, and the brash realities of business. The series is a riveting drama of wealth, betrayal, and family and features one of the best casts on television. It has captivated audiences, and similar to Game of Thrones, audiences are eagerly anticipating who will win this political game of chess. With the upcoming series finale, if it sticks, the landing could be remembered as one of the network's greatest.
4
Game Of Thrones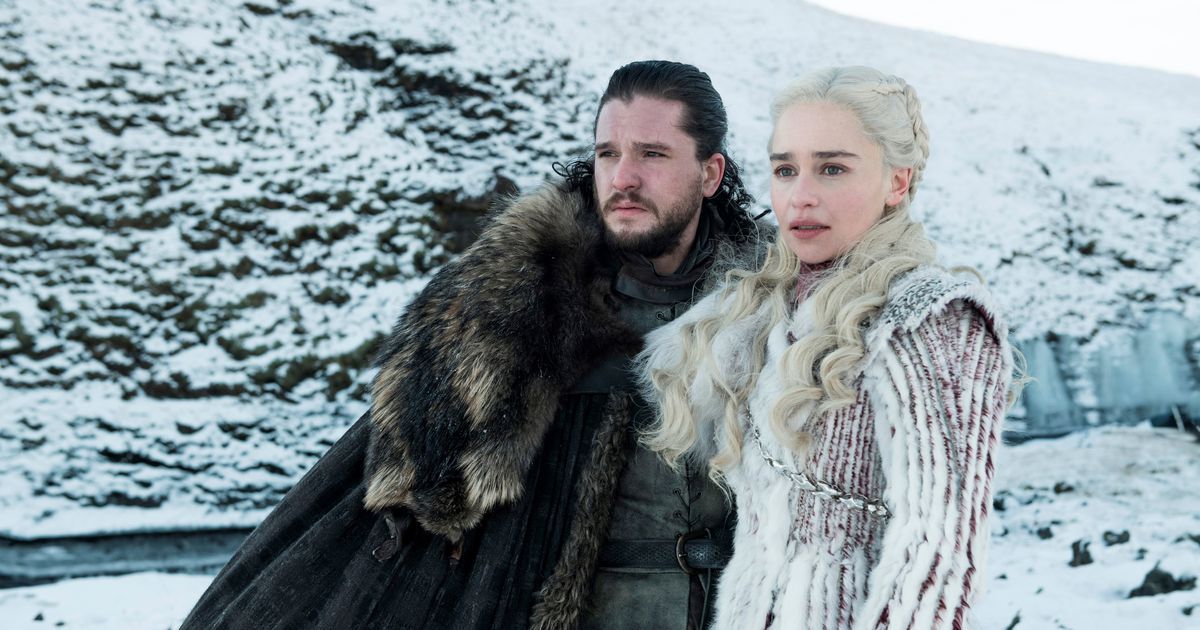 There is no arguing that Game of Thrones was one of the most popular television series of all time. It was a shared cultural experience, garnering rave reviews and millions of fans. While some audiences might have been disappointed in the ending, that does not erase the previous seven seasons of good memories, fantastic storytelling, and compelling characters.
Related: Every Game of Thrones Actor Who Starred in a Marvel Movie
Game of Thrones is still as popular as ever, being one of the most pirated series during the COVID-19 pandemic, and its prequel spin-off series, House of the Dragon, was a major ratings winner. One cannot separate HBO from Game of Thrones.
3
Band Of Brothers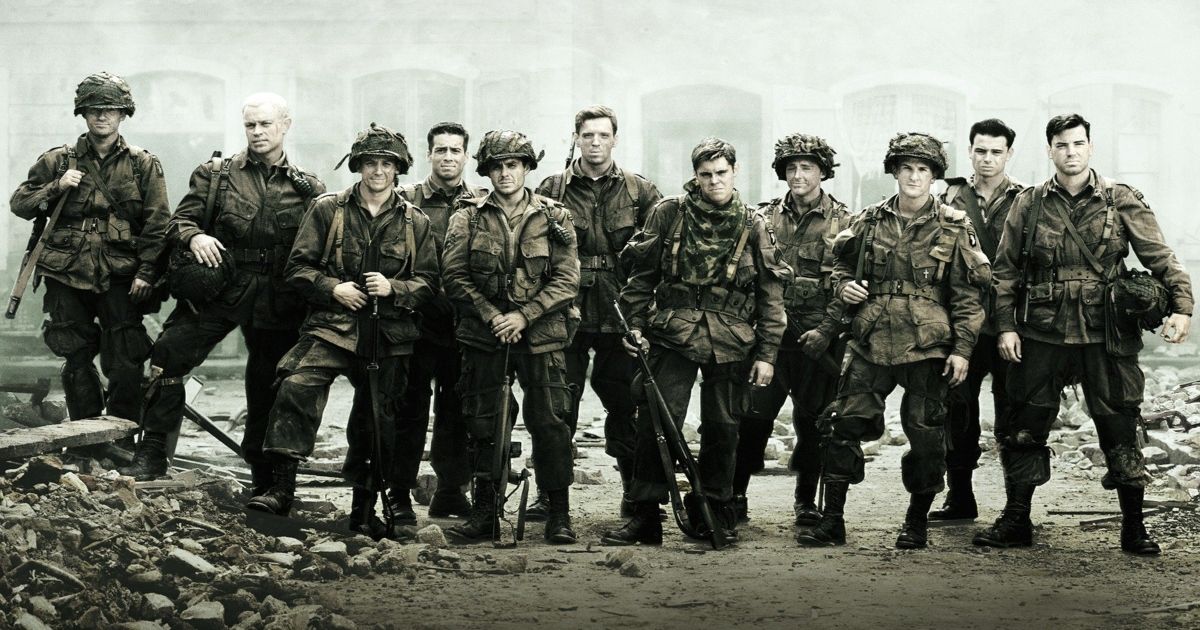 Band of Brothers was praised by critics and audiences alike for its honest portrayal of war and brotherhood. This miniseries based on the true account of "Easy Company," a parachute infantry regiment in WWII, pays epic tribute to these national heroes. Produced by Tom Hanks and Steven Spielberg and featured a legendary cast.
The series premiered just two days before September 11th, and it was a series that aired at the right place at the right time as the struggles of World War II were playing out before audiences that were about to experience a major shift in history.
2
The Wire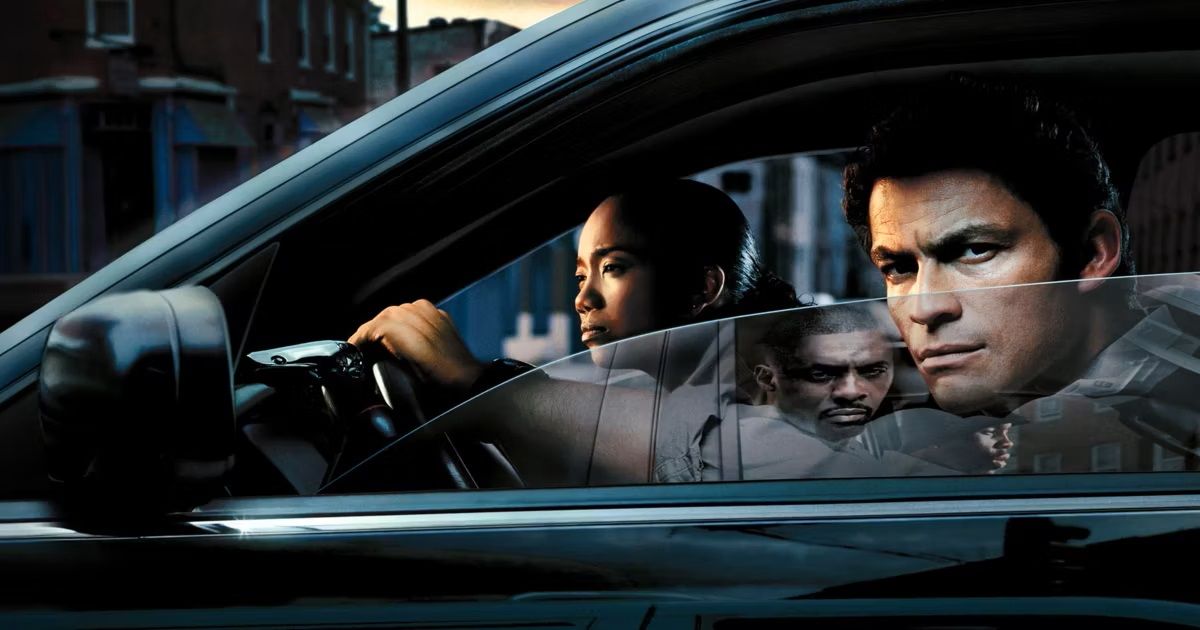 This crime drama is also considered by many to be the greatest TV series of all time. Set in Baltimore, Maryland, The Wire dives deep into the gritty world of crime, drugs, and the bureaucracy of law enforcement. The Wire received rave reviews for its examination of urban life and its accurate depictions of how political and social aspect shape a neighborhood. The Wire may not have earned the widespread cultural popularity that Game of Thrones did, but The Wire is no doubt one of the best television series HBO ever made.
1
The Sopranos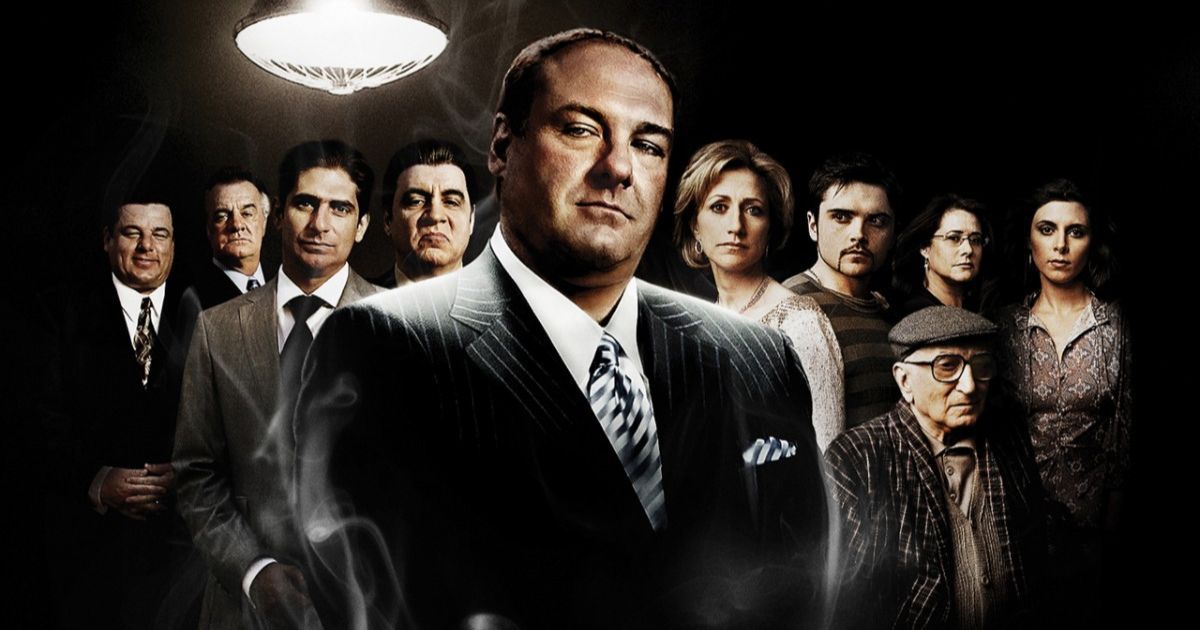 The Sopranos. is the series that put HBO on the map and made it must-watch television. James Gandolfini gives one of the greatest performances of all time as Tony Soprano, a mob boss trying to balance his business and family while attending therapy. The series features a rich cast full of complex characters and compelling narratives.
David Chase took many risks when creating The Sopranos, and they all paid off. It not only helped define HBO as a network but also changed television and popularize the modern anti-hero with characters like Walter White on Breaking Bad or Don Draper on Mad Men. The Sopranos is not only HBO's best series but is one of the most important television series of all time.


This story originally appeared on Movieweb