Although the latest season of the Apple TV+ series has gotten a mixed response, the Ted Lasso characters still make it an entertaining show to tune into. The show follows Jason Sudeikis's titular character, an optimistic yet unqualified American football coach in charge of leading an English football club. Along with Ted himself, the show is filled with lovable and fun characters with their own interesting personalities.
From the anger of an Aries portrayed in Roy Kent to a Sagittarius' idealistic nature portrayed in Ted Lasso, each character can be matched up to a corresponding Zodiac sign, whether it's that astrological sign's strengths, weaknesses, or both. Looking at the Ted Lasso characters, fans will be able to see the clear connections between the Zodiac sign traits and the characters themselves.
Aries: Roy Kent
Roy Kent's strengths and weaknesses as a character are all extremely similar to the typical Aries personality. He was a courageous and determined captain of AFC Richmond who is passionate about football and his family, most notably his niece Phoebe. When Roy retired he was initially bored at being unable to use his skills only to find new purpose in a leadership role. Roy can also be impatient, short-tempered, and aggressive when things don't go his way. Although Roy is rough around the edges, he's a lovable character that has grown a lot over the course of the show so far.
Taurus: Trent Crimm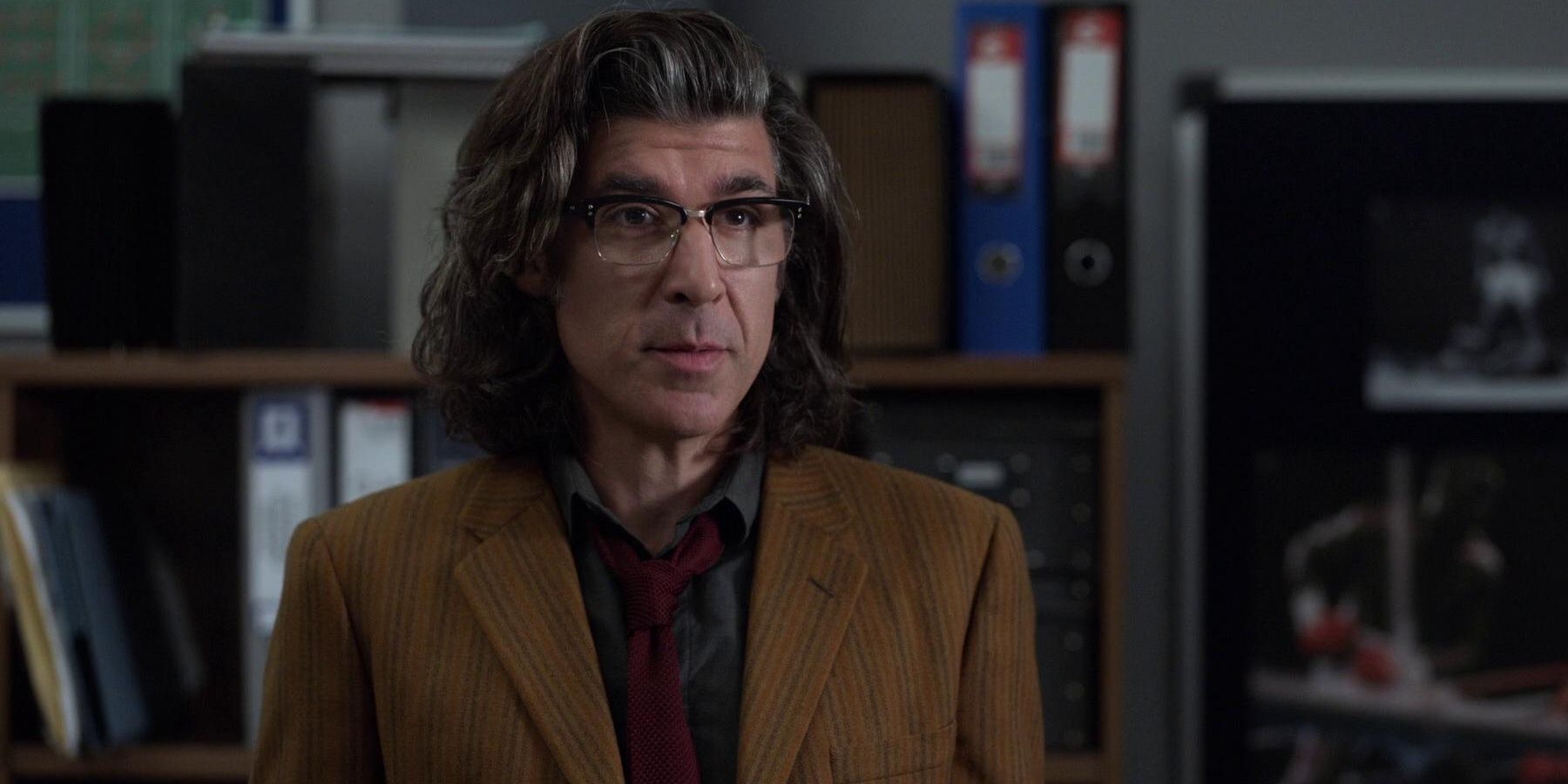 Trent Crimm is a journalist formerly working for The Independent only to become a regular fixture in the Richmond organization as he begins writing a book about Ted Lasso and the team. He's a bit cynical at first, but the show has proved again and again that it's difficult to dismiss Lasso's optimism. His personality, strengths, and weaknesses are similar to the Taurus sign's typical personality because he's a responsible and stable character in the series who is devoted to his work as a writer. He is sophisticated even if he starts to loosen up the more he is around Lasso and the team and he is also uncompromising in his principles, voluntarily resigning from The Independent after revealing a source to Lasso.
Gemini: Sam Obisanya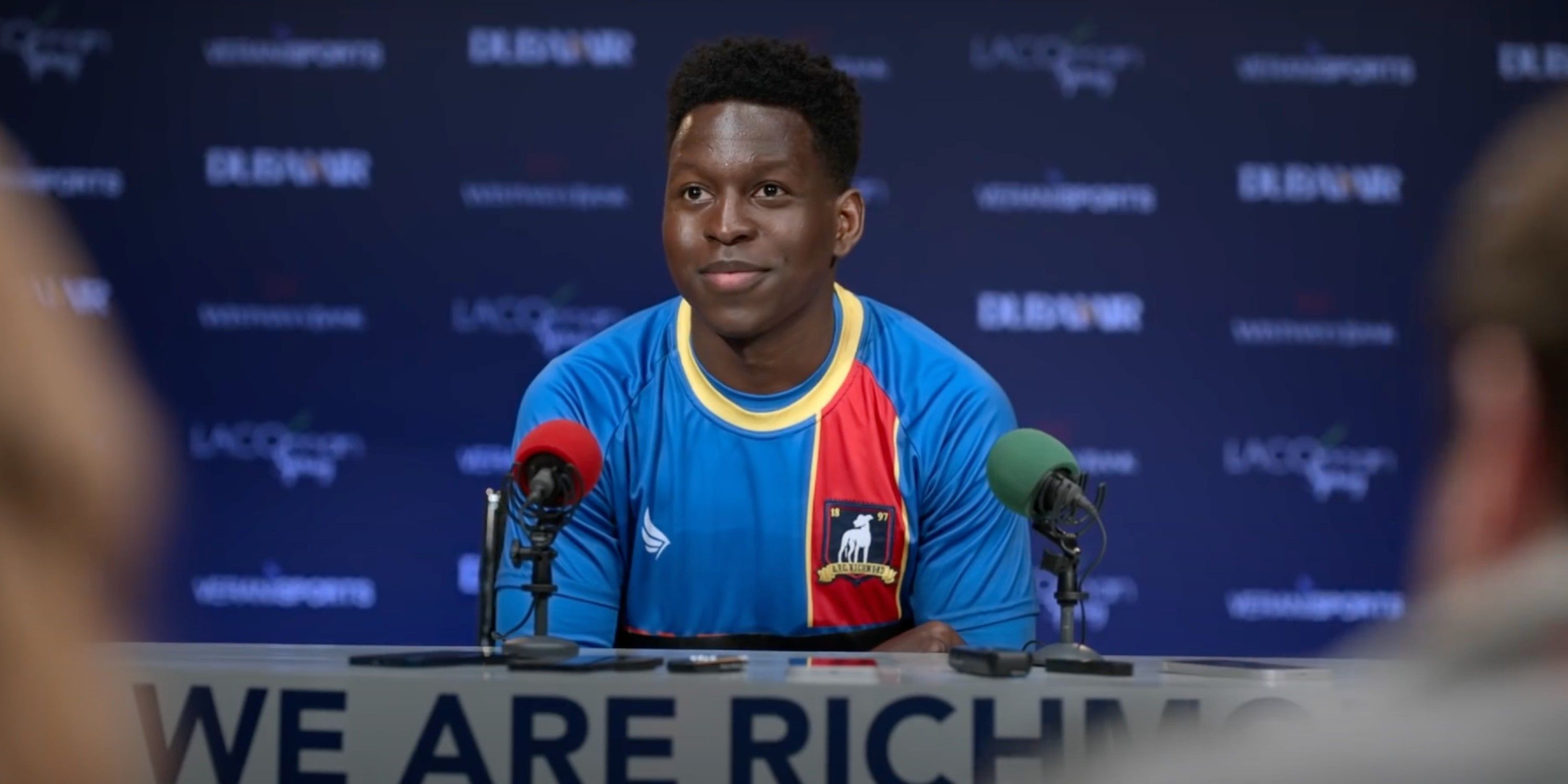 Sam Obisanya is a gentle and affectionate player on the AFC Richmond team and it's difficult not to love him as a character. He's able to learn quickly and is adaptable in life and on the pitch, as he's one of the first players to buy into the Lasso way after Ted showed his appreciation by planning a surprise birthday party for him. Sam's also a curious character who constantly asks questions, he loves the comradery of the team and engages in conversations with everyone on a personal level. The typical Gemini sign's traits, both strengths and weaknesses, are similar to the ones that Sam has shown in the series.
Cancer: Leslie Higgins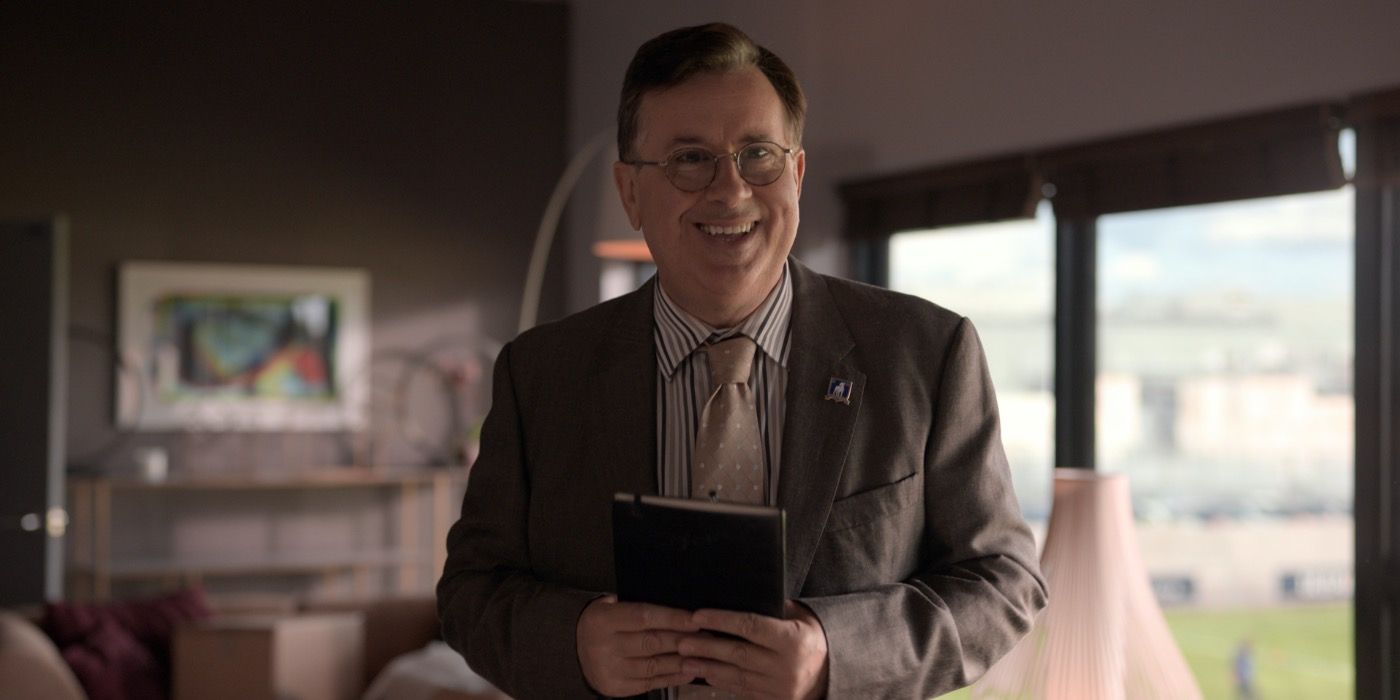 Higgins has a similar personality to the Cancer sign, as he's a tenacious and loyal character who has made mistakes in the past but is still sympathetic to the audience and to others around him. He's at times a nervous, passive, and moody character when he was caught up in Rebecca's scheme, showing a persuasive and manipulative when he worked for Rupert. However, Higgins wants to please everyone around him. He loves his family dearly and enjoys quiet home life with them. Yet the Christmas episode of Ted Lasso saw him invite most of the team to his house to enjoy a good meal together.
Leo: Jamie Tartt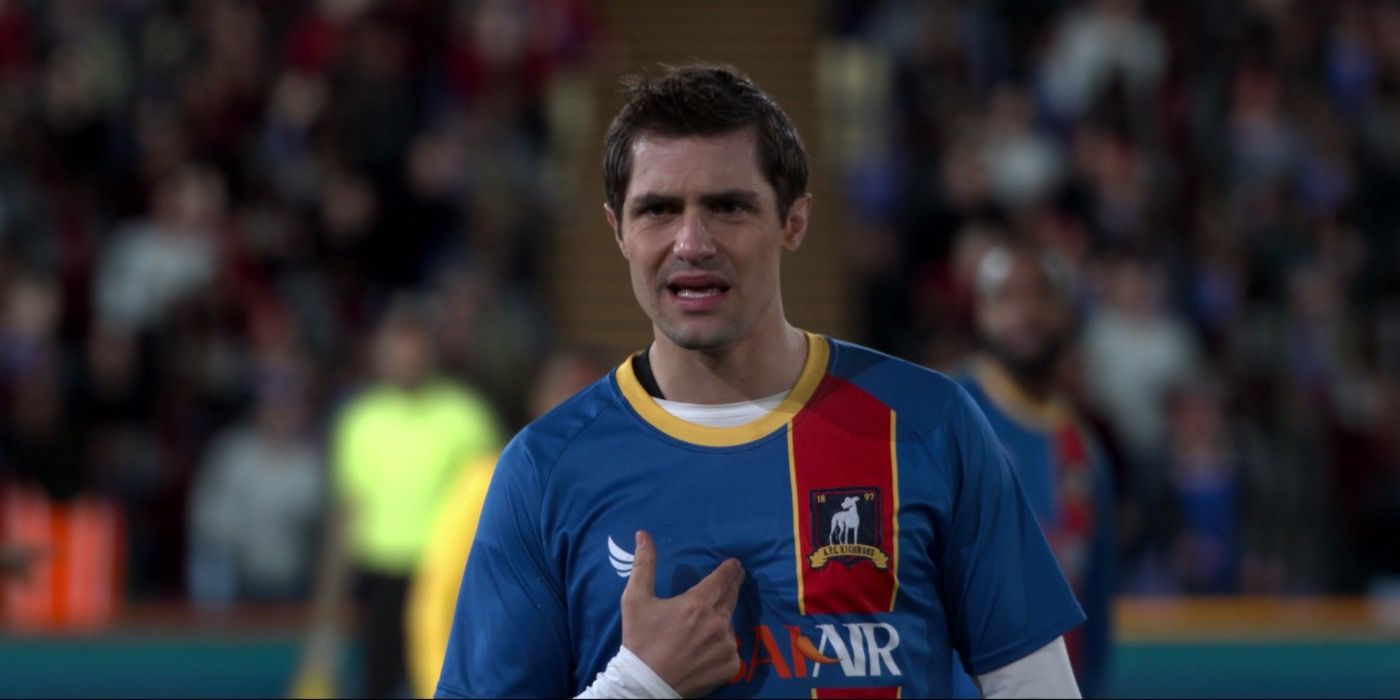 Few characters on Ted Lasso changed as much as Jamie Tartt. He was the star player on the AFC Richmond team and, in the 1st season, he has an arrogant attitude that matches the Leo personality. Although he has a creative and passionate nature and truly does love the game, his ego can get in the way of his success and he seeks attention. He even joined a reality show in hopes of maintain his fame. However, season 3 continued to show his growth and how he also possesses the positive aspects of a Leo personality. He became more cheerful and embraced his training with Roy Kent with enthusiasm. He also showed his warm-heartedness toward Keeley despite their relationship being over.
Virgo: Coach Beard
Coach Beard has a very similar personality to the typical Virgo sign, as he's incredibly loyal to Ted Lasso, hardworking whether it's chess or coaching, extremely analytical like when he reads countless soccer books for preparation, and generally a kind yet practical person. Although Coach Beard might seem a bit shy at first, once he gets comfortable around the team he's able to have a good time. His wild relationship with his girlfriend Jane constantly has him worried but he is also an intelligent and well-read man.
Libra: Rebecca Welton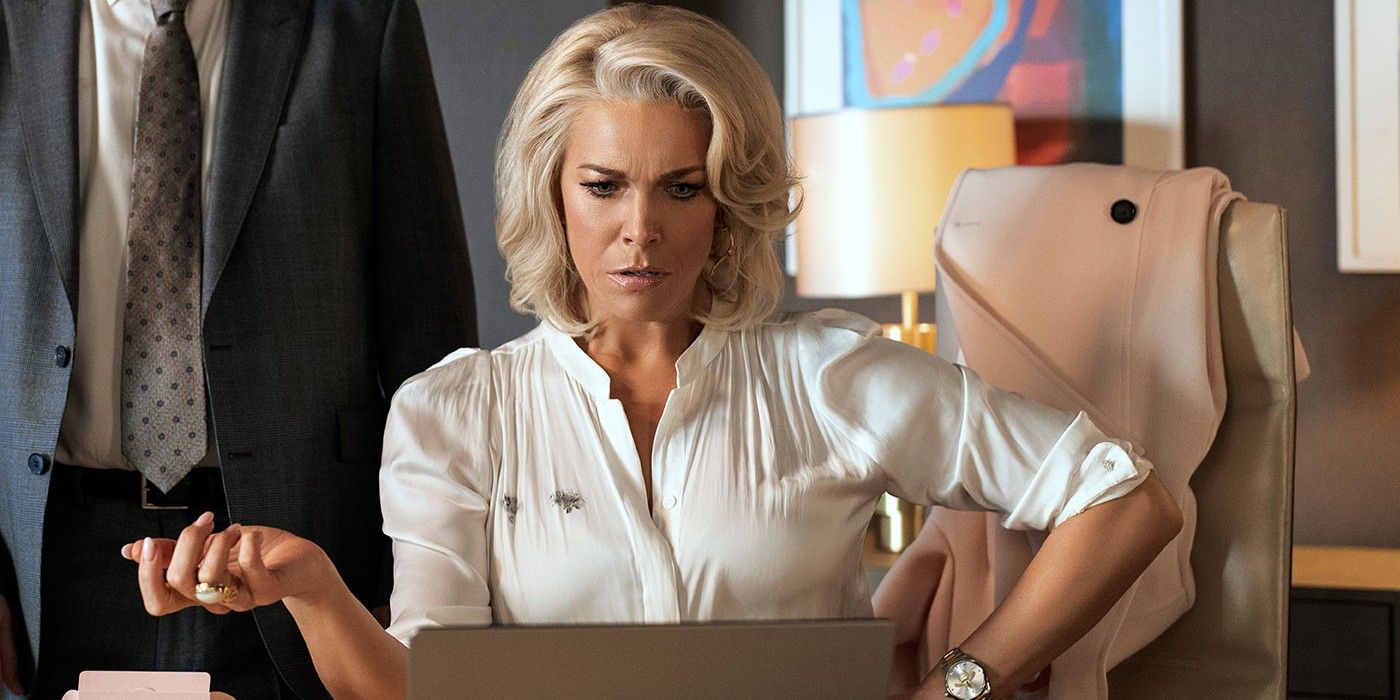 Rebecca Welton begins the series caring about trying to exact revenge on her ex-husband, Rupert, as she holds a grudge against him for treating her cruelly and cheating on her. Rebecca shows a lot of the Libra's weaknesses at the beginning of the season, but has gone through a major change since then. Through her friendship with Keeley and her support from Ted, Rebecca has shown real gentleness and graciousness as the team's owner and she fights against injustices such as the backlash to Sam's political opinions. Rebecca's obsession with Rupert in Ted Lasso season 3 shows that she still carries that grudge, but she is gradually finding her own harmony in life.
Scorpio: Rupert Mannion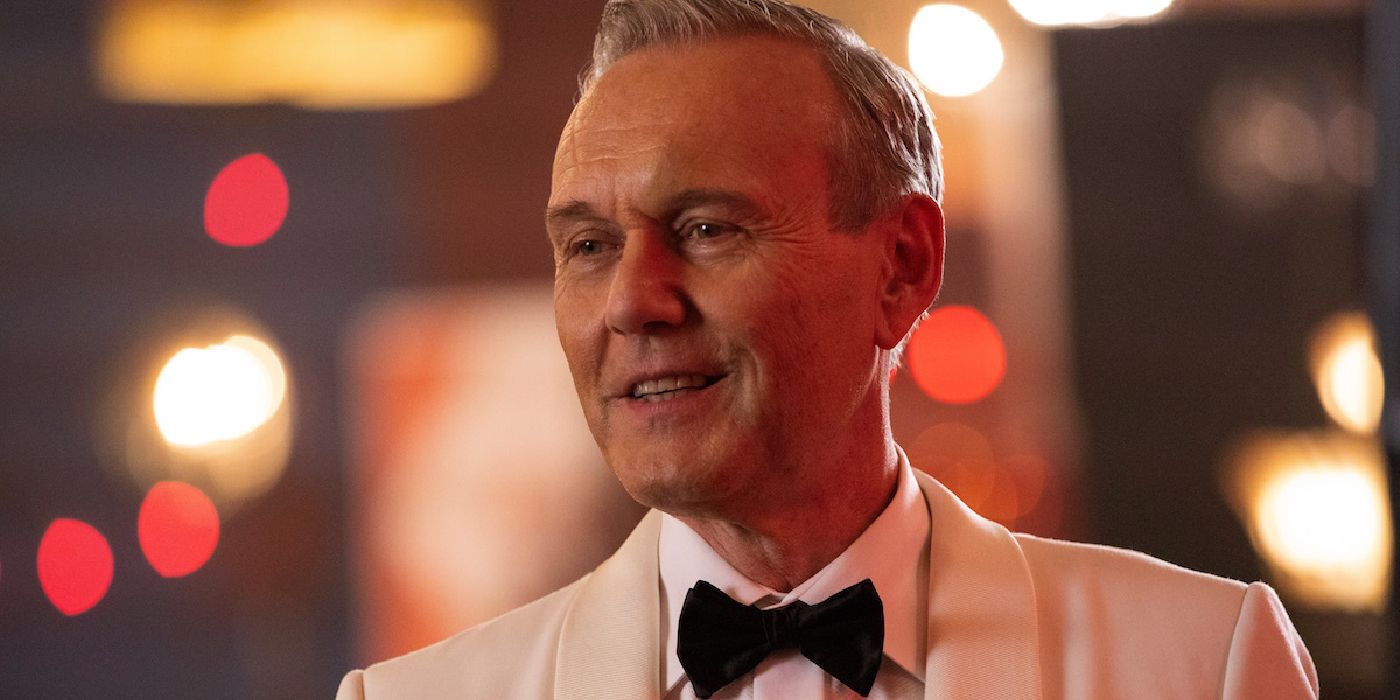 Rupert Mannion was the villain of Ted Lasso and easily one of the most unlikable characters on the show, but that doesn't mean that the Scorpio sign is exactly like him. Rupert portrays the weaknesses of the Scorpio sign throughout the show and hasn't shown any sign of working on these traits. Rupert's a distrusting, jealous, and secretive character, which are all typical weaknesses of the Scorpio, and although Rupert also shows resourcefulness and passion, it's never for the right reasons and is typically to benefit only himself. Working with Nate also shows his manipulative nature, pretending to be a friend but only caring about his own desires.
Sagittarius: Ted Lasso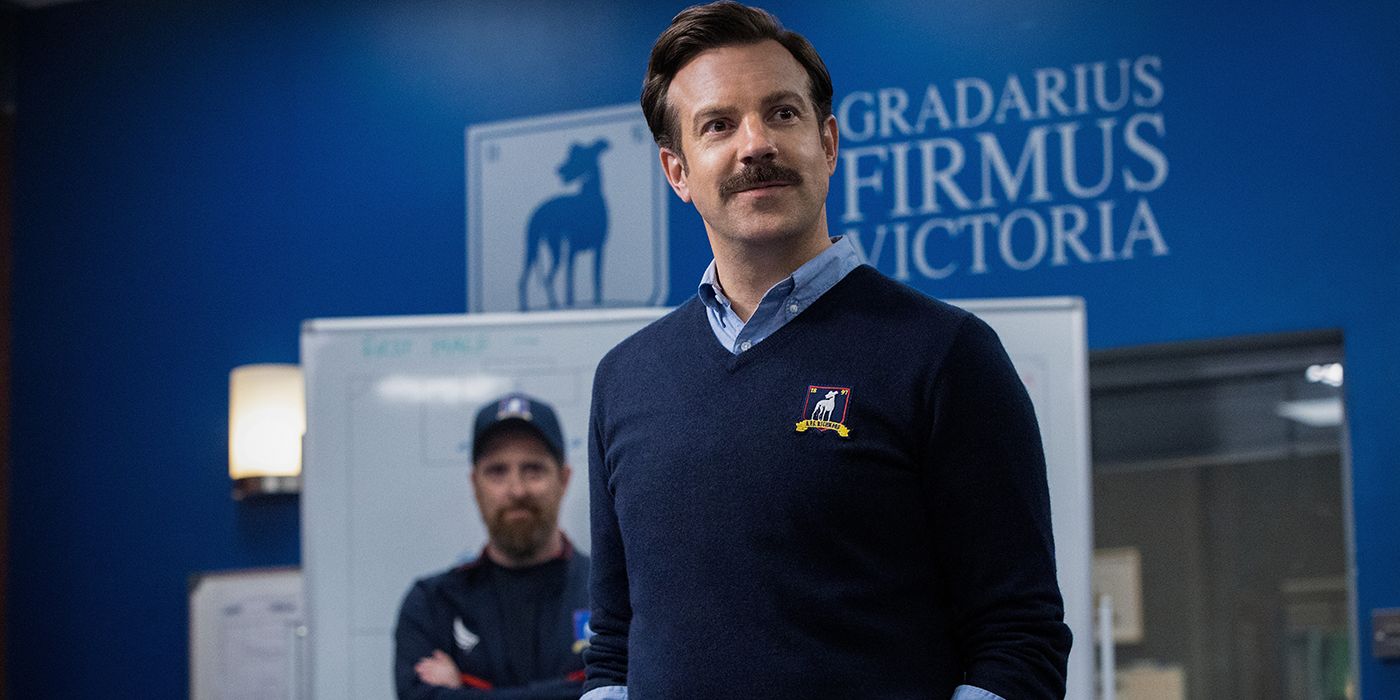 Ted Lasso is a generous character with natural charisma and a great sense of humor. Ted is known for his supportive words of wisdom and for his unending optimism and idealistic tendencies as he thinks he can truly make a difference and help AFC Richmond and really everyone he comes into contact with from journalist Trent Crimm to his chauffeur Ollie. Although Ted is mostly optimistic, he has his moments where he doubts himself and has anxieties of his own that are overwhelming at times. Ted isn't afraid to say what's on his mind and can at times promise things he can't realistically deliver if he's blinded by his optimism, making him similar to the Sagittarius sign.
Capricorn: Nathan Shelley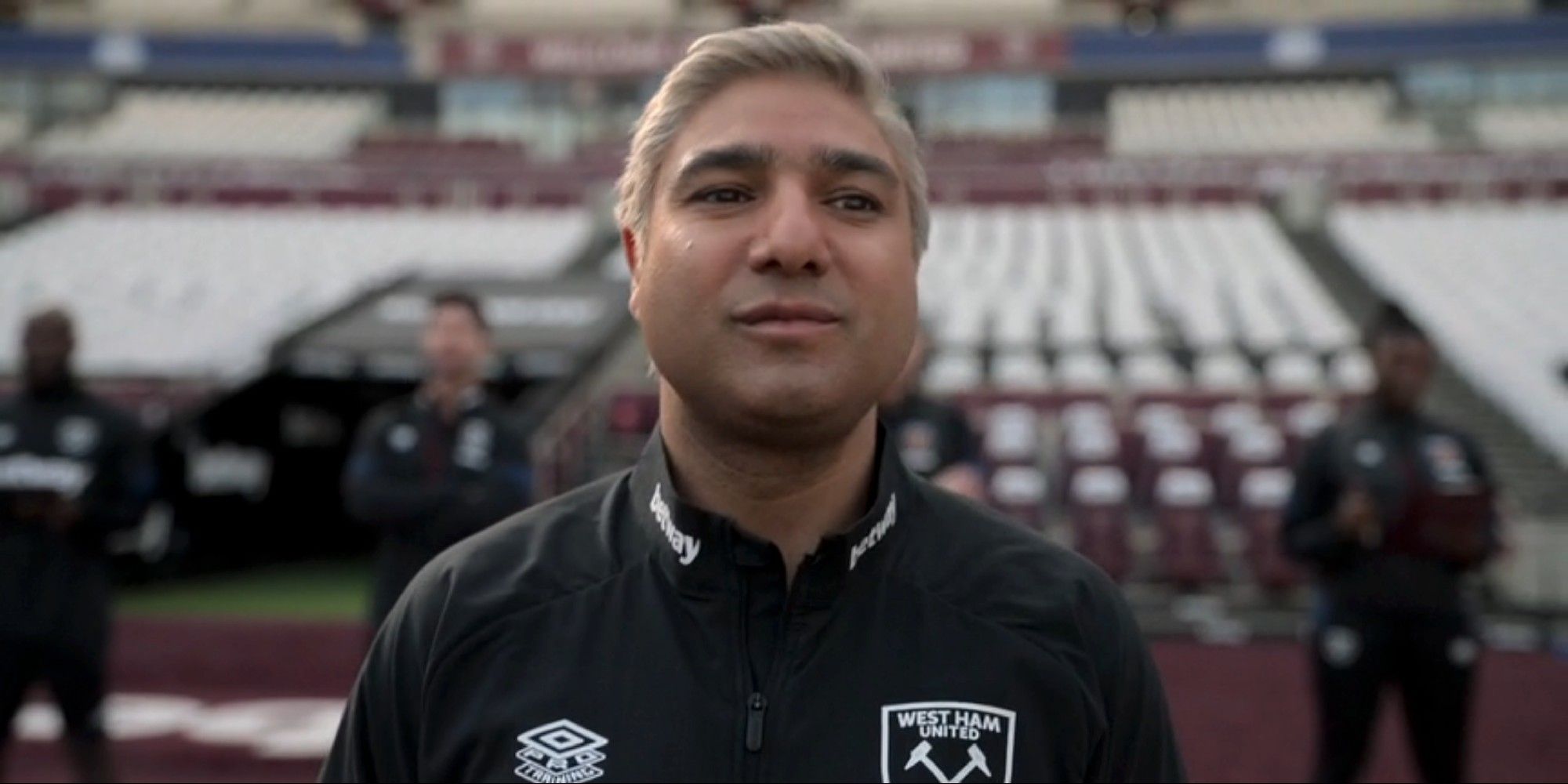 Nathan Shelley is another character who has changed quite a bit over the series, from a lovable person to something of a complex villain. He begins the series as a passive and quiet clubhouse attendee showing traits of the Capricorn sign. Nathan's an organized person who is very knowledgeable about football. However, he gradually becomes a know-it-all, insulting those who don't know as much as he does. He eventually becomes the head coach of West Ham United, using his discipline and knowledge to make them winners, yet he still expects the worst and can't escape his insecurities. However, there remains hope for Nate's redemption of Ted Lasso.
Aquarius: Keeley Jones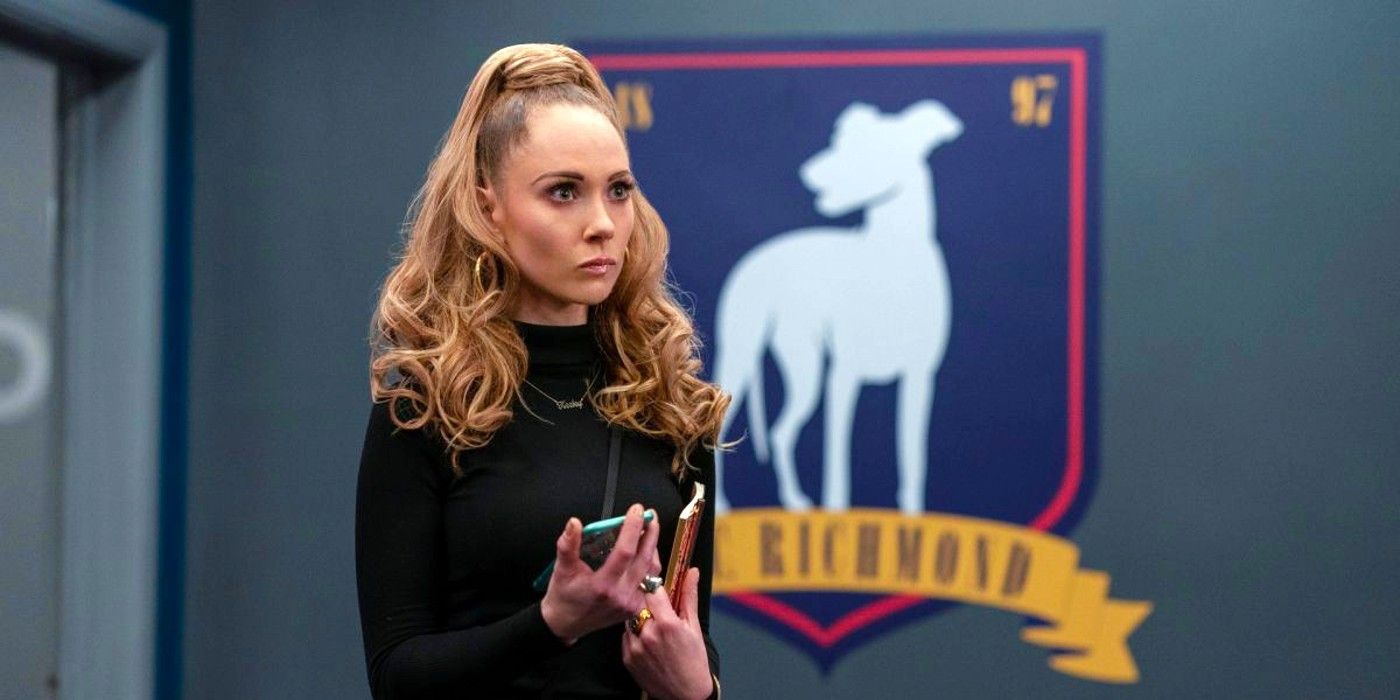 Keeley Jones is a lovable and extroverted character who displays a lot of the Aquarius sign personality's typical strengths in the show. She's an original and completely independent character who is able to make friends quickly and is a successful public relations associate, even taking the risk to start her own business. She cares about those around her and is an empathetic character, but she begins to want more out of her relationships and friendships with others, leading to the end of her relationships with Jamie and Roy.
Pisces: Dani Rojas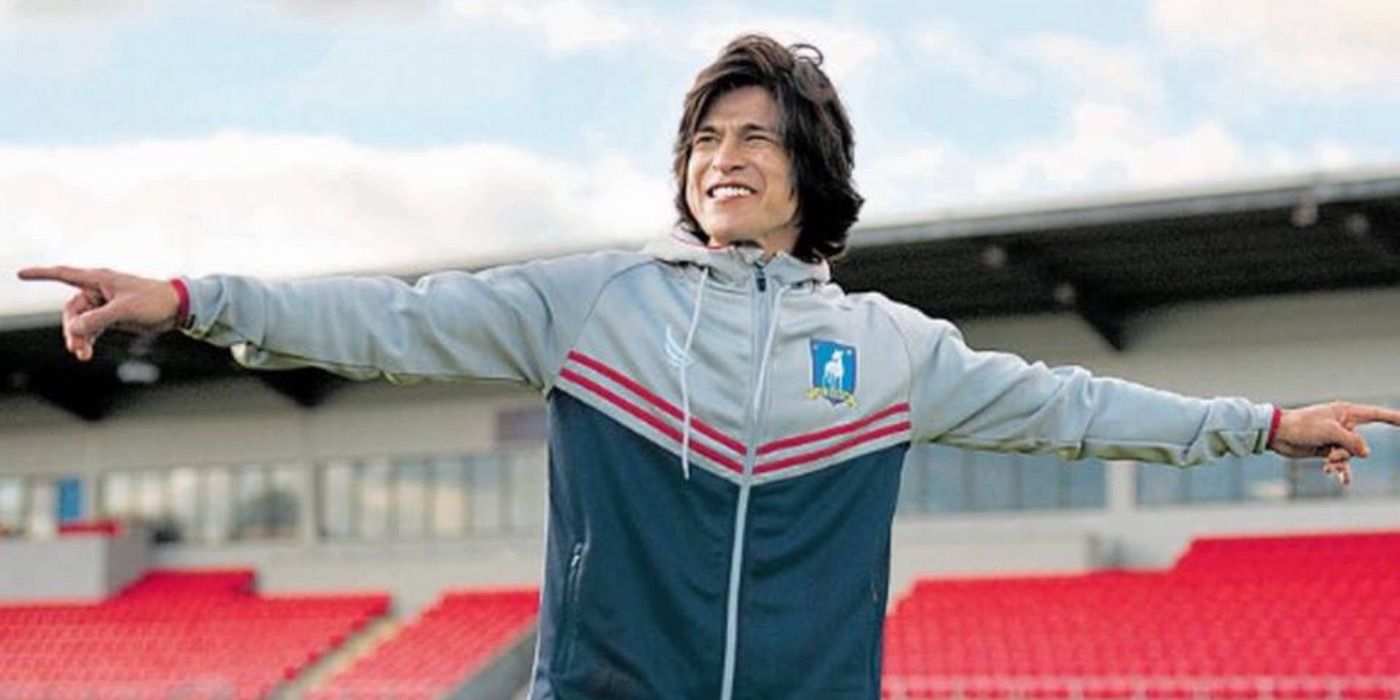 Dani Rojas appears near the middle of season 1 of Ted Lasso and quickly makes an impression with his over-the-top happy nature and his clear-cut talent on the pitch. Dani is a compassionate and gentle character who wants to make friends with everyone on the team. He's also a musical character as he's been shown singing throughout the entire season, while also yelling "football is life" frequently, as part of his overall happy demeanor. However, that passion can also translate to extreme sadness such as when he accidentally kills a dog mascot or seeing Zava retire. All of Dani's traits on the show match up pretty well with the typical Pisces personality.


This story originally appeared on Screenrant