The disappearance of Bennett Miller from the forefront of Hollywood filmmaking is one of the most unusual situations in the industry. After directing several successful films and receiving multiple Academy Award nominations, Miller somehow hasn't made a new film since 2014. It's unclear why he's taken so long between projects, but movie fans will ensure that it's on their radar. Miller's filmography may be rather limited, but in his case, quality is more important than quantity. Each of his films manage to reinvent the notion of the biopic by using history as an inspiration, but not a burden. He helmed the thrilling life of a famous author in Capote, the complex world of baseball in Moneyball, and a shocking true crime story in Foxcatcher.
Prior to his venture into narrative filmmaking, Miller began his career as a documentarian, which certainly proved his capability to do research into well known stories. His first feature length documentary The Cruise was rewarded with nominations at the Primetime Emmys, Online Film Critics Society, Satellite Awards, and several critics' groups. Apparently, he's returning to non-narrative filmmaking, as Miller has been working on a documentary about artificial intelligence for the last five years. This is still exciting, as viewers may soon be treated to another project from one of the best directors of the 21st century.
Capote Questions True Crime Morality
2005 was a stacked year when it came to brilliant lead performances from some of the industry's greatest male actors; between Joaquin Phoenix's brilliant musical abilities in Walk the Line, Viggo Mortensen's heartbreaking examination of criminology in A History of Violence, one of the most moving roles of Heath Ledger's career in Brokeback Mountain, David Strathirn's underrated role in Good Night, and Good Luck, and Eric Bana's star making performance in Munich, there was no shortage of great options. However, when the Academy Award for Best Actor was handed out, the result wasn't one anyone would complain about. Philip Seymour Hoffman completely transforms himself and captures every nuance of the iconic true crime novelist Truman Capote. Capote features one of the greatest performances of all-time, but it wouldn't have been possible if it wasn't for Miller's expertise with actors.
It's almost unusual that Miller has such a strong capability to communicate with his stars considering his background in nonfiction, but he nonetheless gives performers a chance to delve deeper into their characters than what can be observed in a clip. It's very easy for modern biopics to feel like nothing more than translations of Wikipedia articles that only scratch the surface of their subjects, but Capote examines the controversial career of its titular character by questioning the morality of his work. The film explores Capote's writing process behind In Cold Blood, and what happens when an author and journalist gets too close to the story. After learning about the murder of the Clutter family, Capote researches the criminals accused of the crime and reaches out to them personally. Miller captures the intensity of the trial in a gripping fashion, and shows how In Cold Blood went on to become such an influential work of literature.
Related: Best Philip Seymour Hoffman Movies, Ranked
Moneyball Is a Sports Movie for a Universal Audience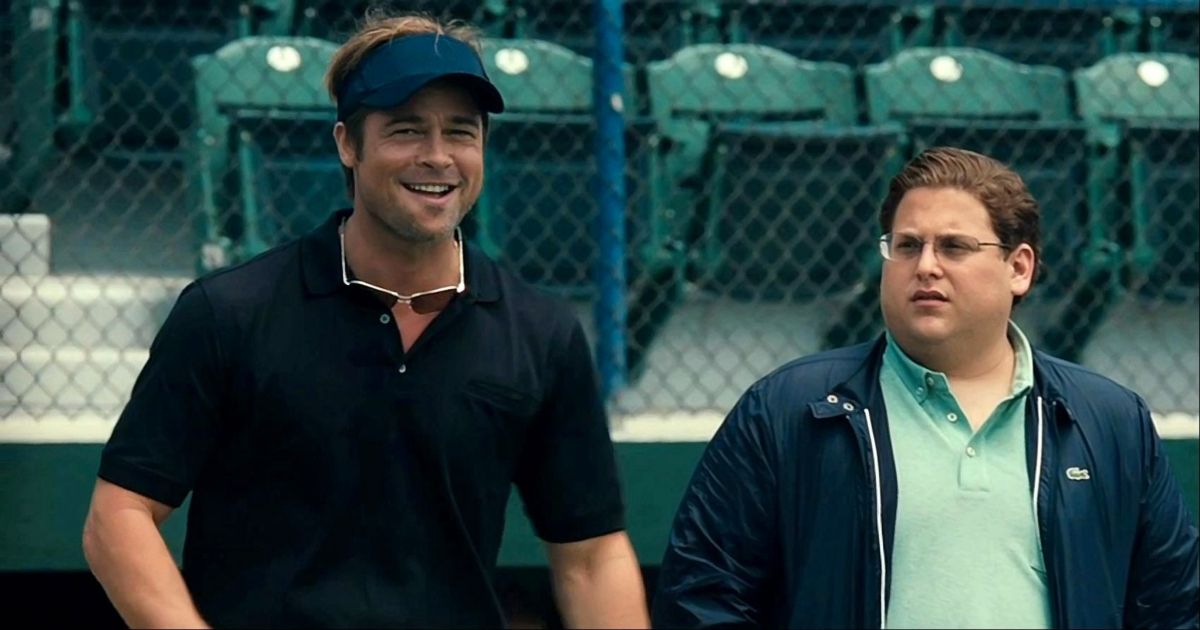 Brad Pitt is often not granted the respect he deserves; while he's a well known celebrity who has had tremendous professional success, he's also a highly experimental actor who takes risks on challenging projects. Moneyball presented him with an interesting opportunity, as he had to showcase his vulnerability like never before. Thanks to Miller's precision, Moneyball transcends the label of simply being a "sports movie;" it's an inspirational story about family, professionalism, industry, and dedication that even non-baseball fans can enjoy. There's a level-headed sincerity to Moneyball that makes it totally unique; while originally the film was set to be directed by Steven Soderbergh, his precise technical direction may not have benefited the story. Miller certainly doesn't skimp on any of the details in Aaron Sorkin's excellent screenplay, but he adds a sense of empathy that makes the film more rewarding.
Moneyball follows the incredible career of Billy Beane (Pitt), the famous general manager of the Oakland Athletics baseball team. Beane's life has been filled with disappointments; as a teenager, he was offered both a full ride to college and a career in baseball. Despite showing great potential during his high school career, Beane's track record on the field was less than stellar. As a result of his history, many in the industry are convinced that the plan he has developed with his assistant Peter Brand (Jonah Hill) to use math to create a perfect team is simply nonsensical. This gives Peter something to prove, and Miller cleverly plays with the film's timeline in order to slowly give away details about Beane's background. They understand why he wants to invest in players and give them an opportunity to succeed, and even proves that math can be exciting as a driving factor in a narrative.
Related: Most Iconic Roles Brad Pitt Has Ever Played, Ranked
Foxcatcher Is a Disturbing Breakdown of the American Dream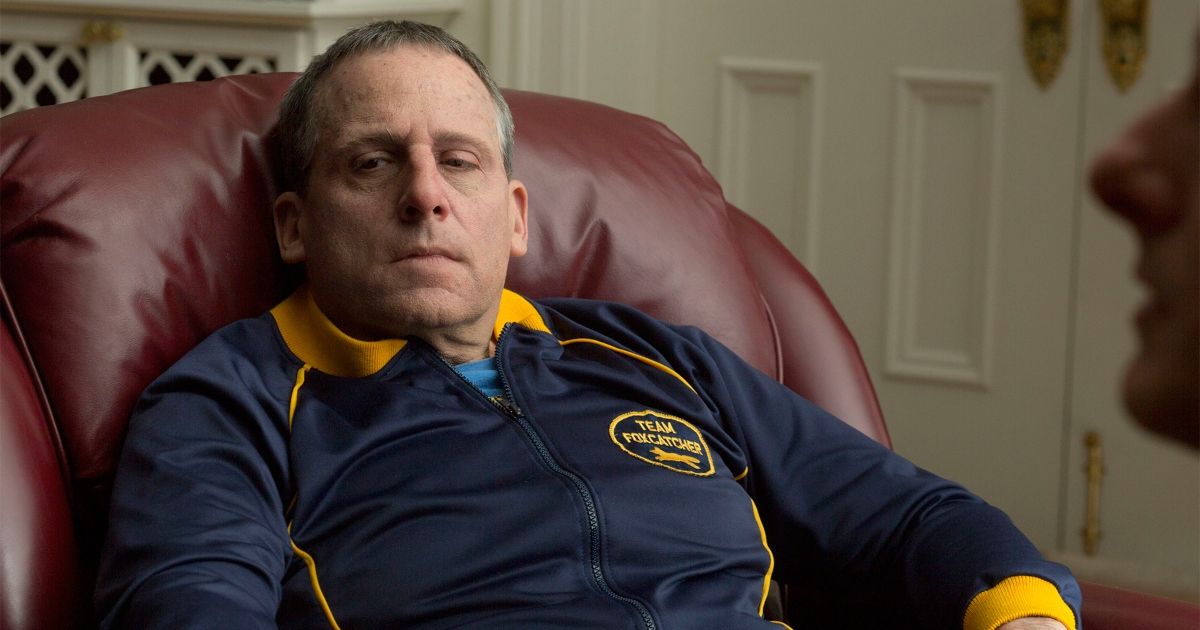 It's always interesting when a traditionally comedic actor takes on a more serious role, but no one could have prepared for what Steve Carrell showed he was capable of in Foxcatcher. The film chronicles the shocking case of the American millionaire John Eleuthère du Pont (Carrell), who takes it upon himself to train the Olympic wrestlers Mark (Channing Tatum) and Dave Schultz (Mark Ruffalo). Du Pont murdered Dave in cold blood in 1996 for unclear reasons, and Miller does a fascinating job at showing what the story's media legacy is.
Whether it was du Pont's personal investment in Mark, his inherent insanity, or his attempts to achieve his version of the "American dream" is unclear, and Miller is unafraid to unpack his dark psychology. He perfectly leads the viewer to suspect different motivations, but doesn't sacrifice the facts of the case. Ruffalo and Tatum are both equally empathetic, but it's Carrell's villainous persona and unusual menace that lingers in the viewers' minds.


This story originally appeared on Movieweb