The 1980s were a strange and fascinating time for pop culture. MTV launched at the beginning of the decade (back when it was actually about music), heavy metal music and pop music were at the height of their respective popularity, shoulder pads were considered peak fashion, and blockbuster movies were thriving. Something was always happening in the '80s, so much so that it has become a decade that people feel nostalgic about regardless of whether they lived through it or not.
Music, movies, games, fashion, and just about everything in between was different, but in a way that has made the pop culture of the decade still reminisced about today. If you grew up in the '80s or were a young adult in the '80s, you're probably thinking about how great the decade was and how you would love to go back. The '80s and its pop culture will continue to be relevant for decades to come.
Just as movies were an integral part of the '80s, so were television shows. Some of the most iconic shows in television history were made then. The M*A*S*H finale aired in '83, which is one of the most-watched finales of all time. Popular shows such as Dynasty and Moonlighting were on, and classic sitcoms such as Family Ties, Married… With Children, and Full House all got started in the '80s. Many popular TV shows were airing in the '80s that are still remembered fondly to this day.
Even with the number of well-received shows that were on at the time, there were also quite a few shows that didn't receive that recognition. Some of these shows may have gained a cult following in the years since they ended, but not enough people were enjoying them in the '80s. With that being said, here are 11 weird '80s TV shows that didn't last very long.
Related: 10 Classic Sketch Comedy Shows From the '70s and '80s
11
Automan (1983-1984)
Airing on ABC from December 1983 – April 1984, Automan was a superhero comedy starring Chuck Wagner as the titular character. Short for Automatic Man, Automan was a computer-generated superhero that fought crime with his human creator Walter, who was played by Desi Arnaz Jr. Walter worked as a computer programmer for the city's police department, but he really wanted to be a street cop. His superiors didn't think he was well-suited for the job, which led Walter to create a hologram that could leave the computer screen and named him Otto J. Man, but gave him the nickname Automan.
The show was expensive to produce and faced competition with CBS' Scarecrow and Mrs. King, which led to only 13 of 14 episodes of the first season airing and ultimately being canceled by the network.
10
B.A.D. Cats (1980)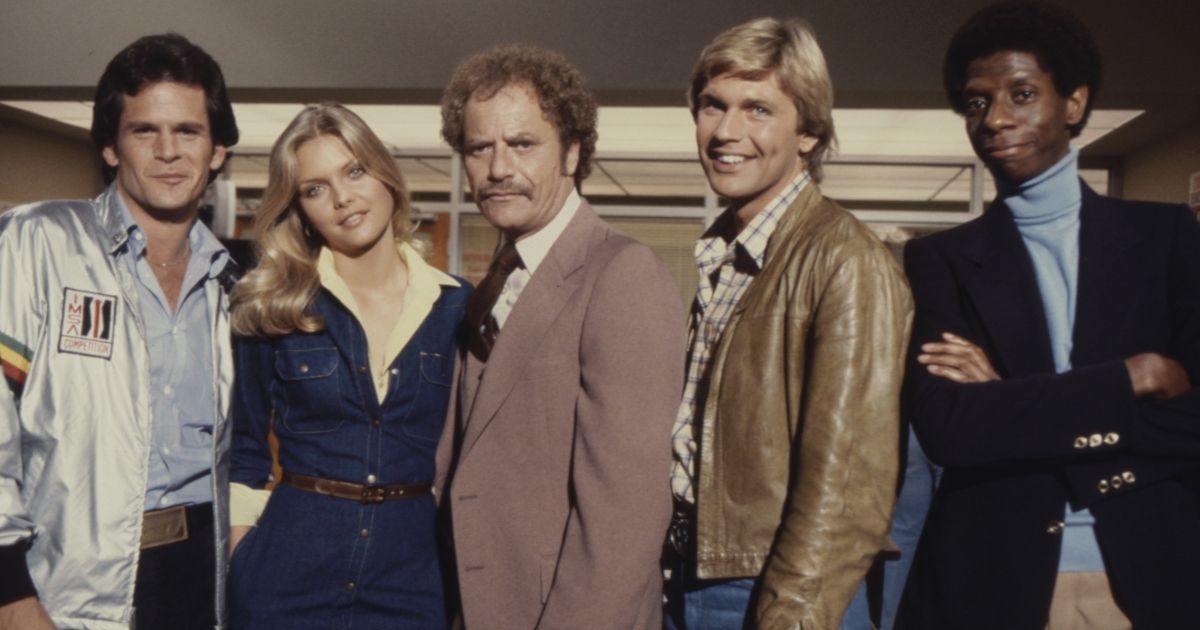 Standing for "Burglary Auto Detail", B.A.D. Cats was a crime drama that followed a team of cops who investigated car thieves. It followed Nick Donovan (Asher Brauner) and Ocee James (Steve Hanks) as former race car drivers who were hired by the LAPD to investigate auto thieves because of their superior driving skills. To assist them with their work was LAPD officer Samantha "Sunshine" Jensen, played by a very young Michelle Pfeiffer. The show aired for about a month in 1980 from January to February, and was canceled after only six episodes aired. Four filmed episodes never made it to the airwaves.
9
Blacke's Magic (1986)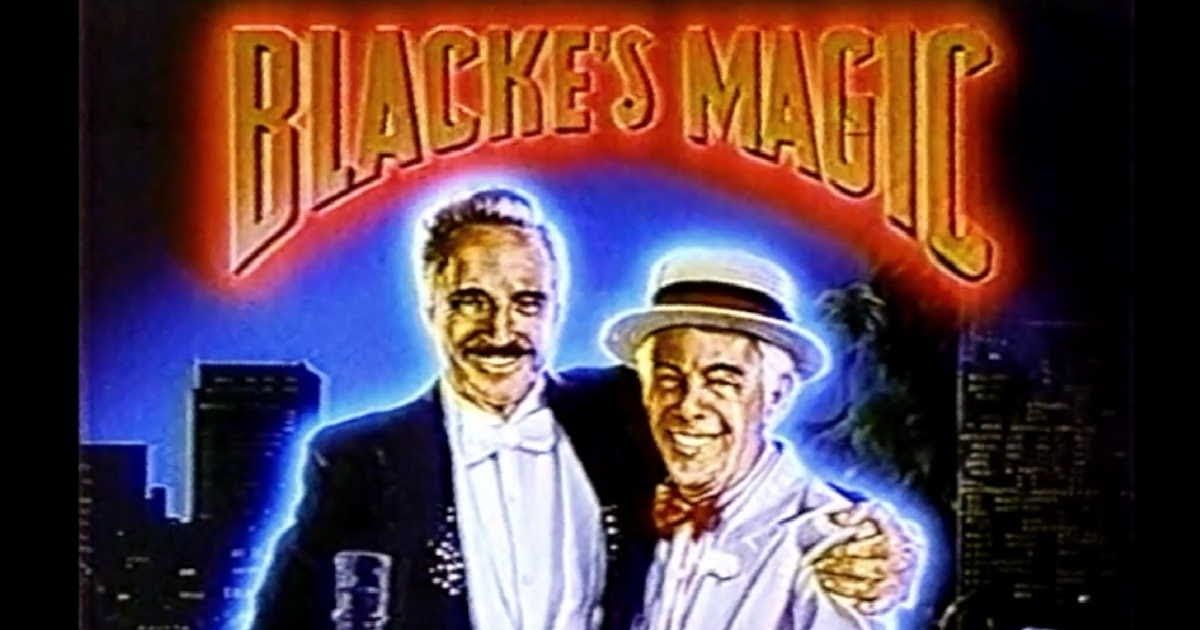 Blacke's Magic was a crime drama on NBC that revolved around a retired magician who joined his con-man father to solve mysteries using a combination of tricks and con games. The show starred Hal Linden as the magician named Alexander Blacke who retired from the profession due to a near-death experience. When his father Leonard (Harry Morgan) moved in, that's when the father-son duo began their crime-solving team to solve the most impossible of crimes. The show aired from January to May 1986, with 13 episodes airing on the network before it was inevitably canceled, although Linden believes the show was mishandled by the network.
8
Breaking Away (1980-1981)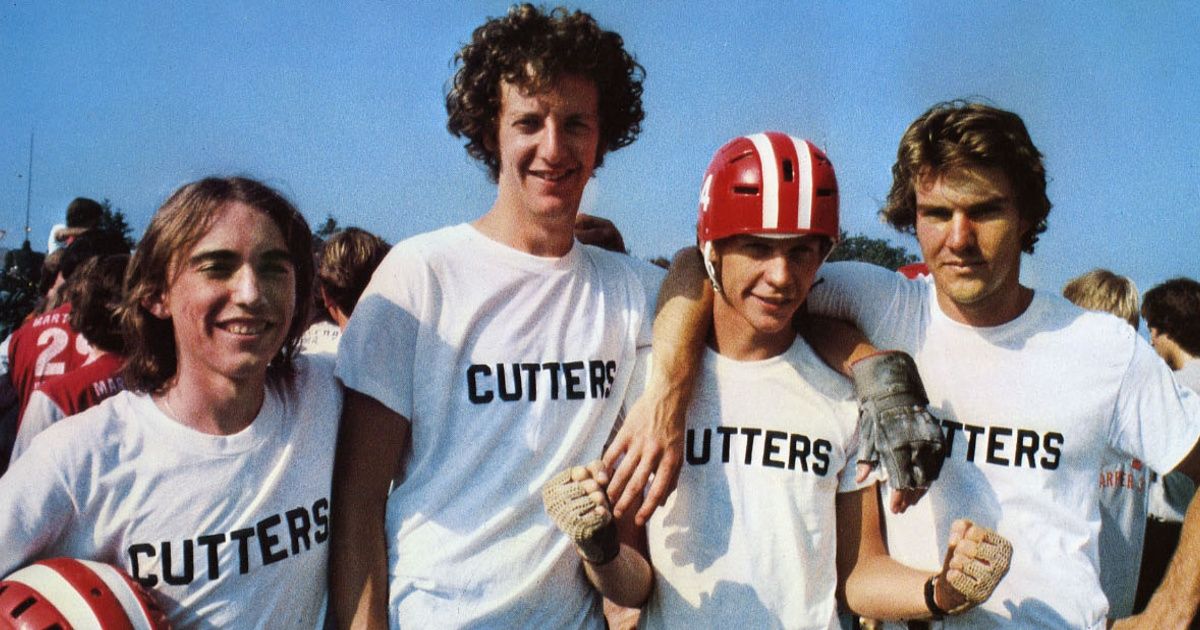 Set in Bloomington, Indiana, Breaking Away followed four friends who made their living as working-class "cutters" in a college town, but primarily focused on Dave (Shaun Cassidy) and his La Strada bicycle. Cassidy rose to fame for his time as Joe Hardy on The Hardy Boys and wanted to be part of the show to distance himself from the teen idol status he earned by being a Hardy Boy.
The show is based on the 1979 movie of the same name and Cassidy didn't watch the film prior to shooting the show because he didn't want Dennis Christopher's portrayal of the character to alter his own version. The show might have done well if not for the 1980 Screen Actor's Guild strike, which caused production on the series to be delayed until the fall. ABC had heavily marketed the show, but by the time it aired, the ratings just weren't there. Only seven of the eight filmed episodes were aired.
7
Gung Ho (1986-1987)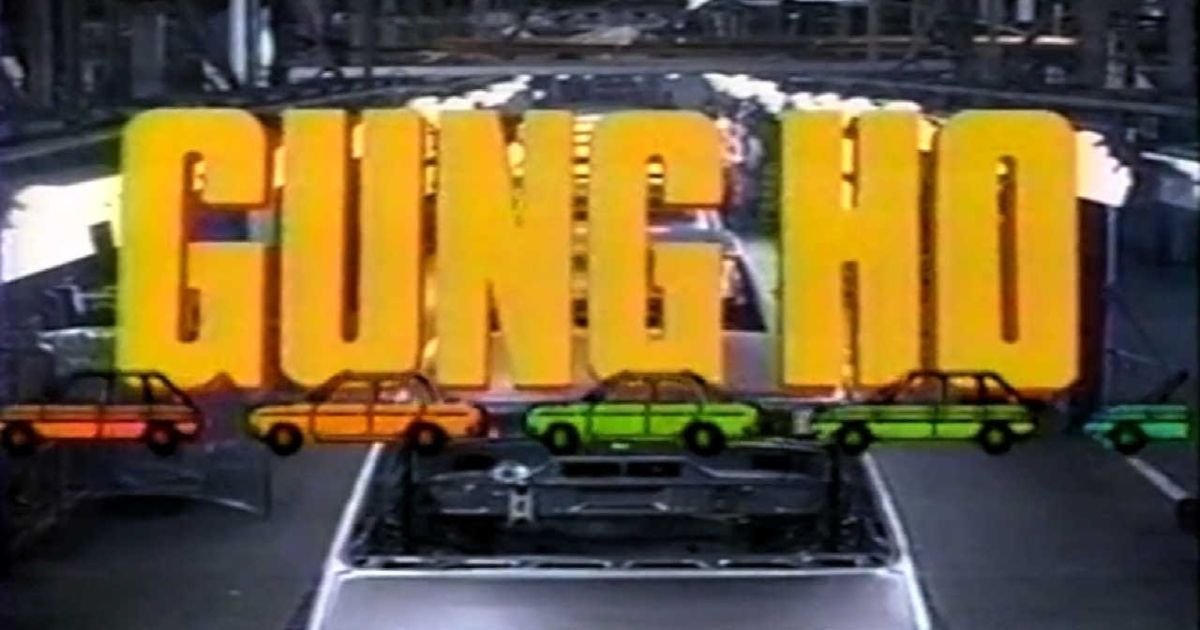 Another show based on a movie of the same name, Gung Ho was a comedy show starring Scott Bakula as Hunt Stevenson. The premise of the show centered around a Japanese-owned American car factory in the town of Hadleyville, Pennsylvania. The factory was reopened as part of the Japanese company Assan Motors, and the show saw the clash of cultures between the Japanese management and the American employees. Before quickly being canceled by ABC, the first and only season aired nine episodes from December 1986 through February 1987.
Related: The Duffer Brothers' Favorite '80s Movies, Explained
6
Concrete Cowboys (1981)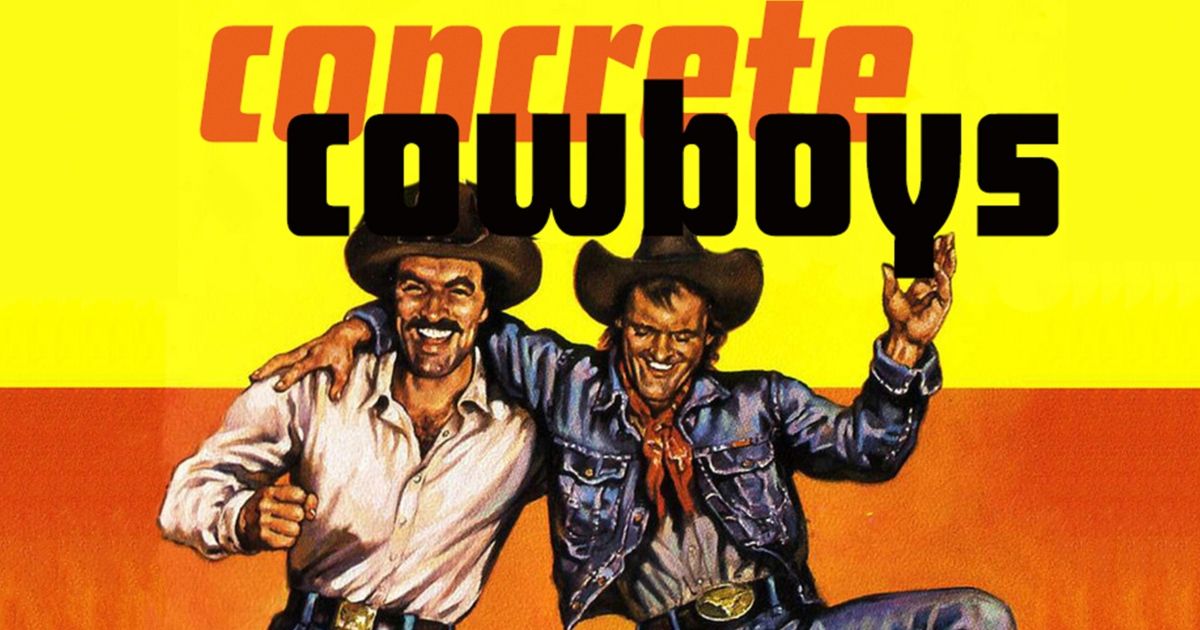 In 1979, Tom Selleck (before his Magnum P.I.) days and Jerry Reed starred in a popular television movie called Concrete Cowboys. The made-for-TV movie followed two gambling buddies who are mistaken for detectives after they were forced to leave town and ended up in Nashville. The TV series followed the same characters, though Selleck was replaced by actor Geoffrey Scott, and lived on CBS for a little over a month in 1981, from February to March. Only seven episodes aired on the network before eventually being canceled. The television series isn't even on DVD or streaming, but the movie is available to stream.
5
The Highway Man (1987-1988)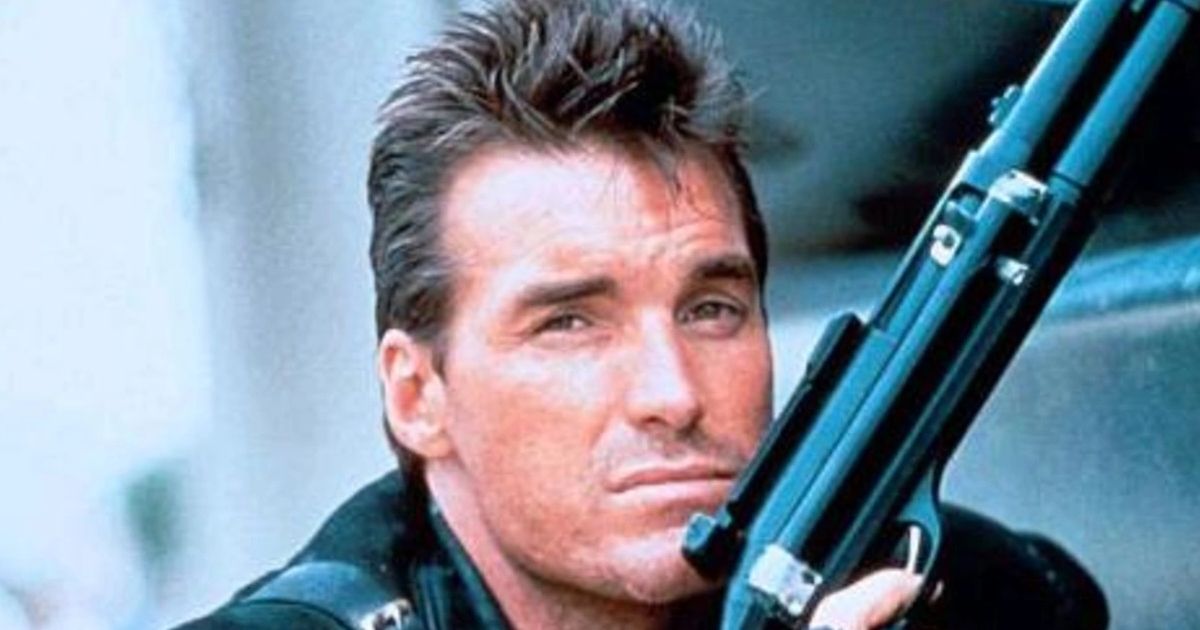 The Highwayman was a futuristic series that has been described as a cross between Mad Max and Knight Rider. The sci-fi action series followed Sam Jones as the driver of a high-tech 18-wheeler who was part of a team of federal marshals who were inspired to right wrongs where ordinary laws did not apply and to haul special cargo. The cab of the truck could also turn into a helicopter for quick escapes. The Highwayman's partner Jetto was played by Mark 'Jacko" Jackson, a former Australian football player and star of many Energizer battery commercials. The 90-minute pilot of the show premiered in September 1987 while the remaining nine episodes premiered from March through May 1988.
4
Beyond Westworld (1980)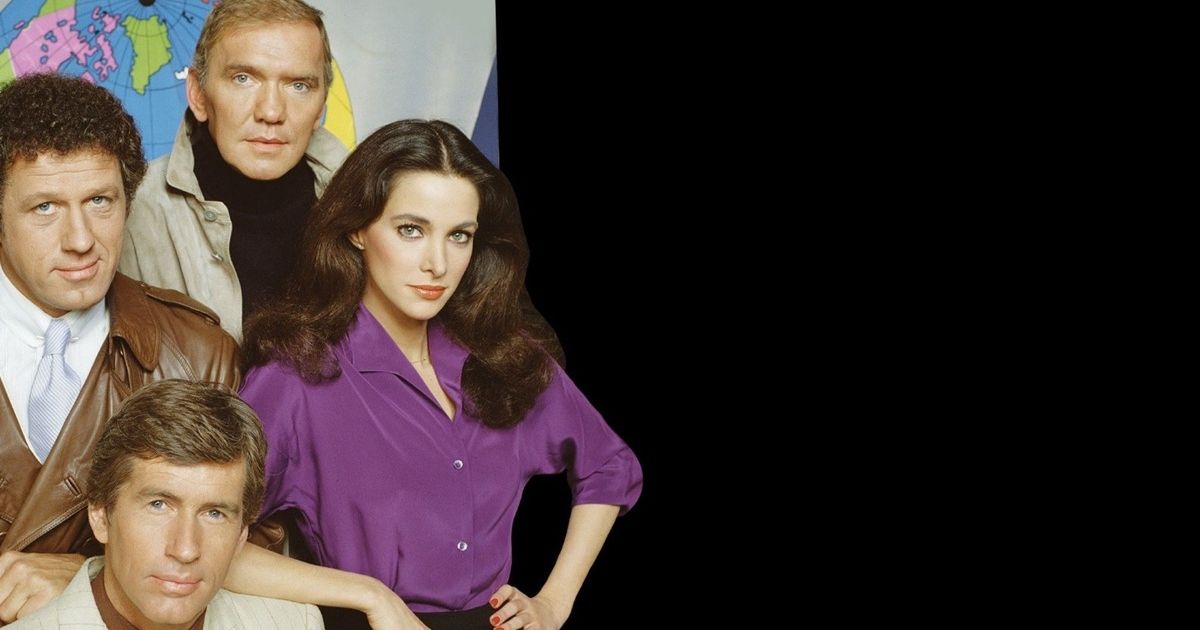 The sci-fi action show Beyond Westworld was based on the 1973 film Westworld but ignored the events of the film's 1976 sequel, Future World, and years before HBO's acclaimed show. The show followed the Security Chief of the Delos Corporation John Moore (Jim McMullan) as he attempted to stop mad scientist Simon Quaid (James Wainwright) from releasing the androids out of the theme park, so he could take over the world.
The series was canceled in the same month it aired, lasting only from March 5-March 19 1980. Only three of the five episodes were aired on CBS, although the remaining two episodes can be found on Prime Video now. Despite being canceled extremely early on, it was actually nominated for two Primetime Emmys for Outstanding Achievement in Makeup and for Outstanding Art Direction for a Series.
3
Manimal (1983)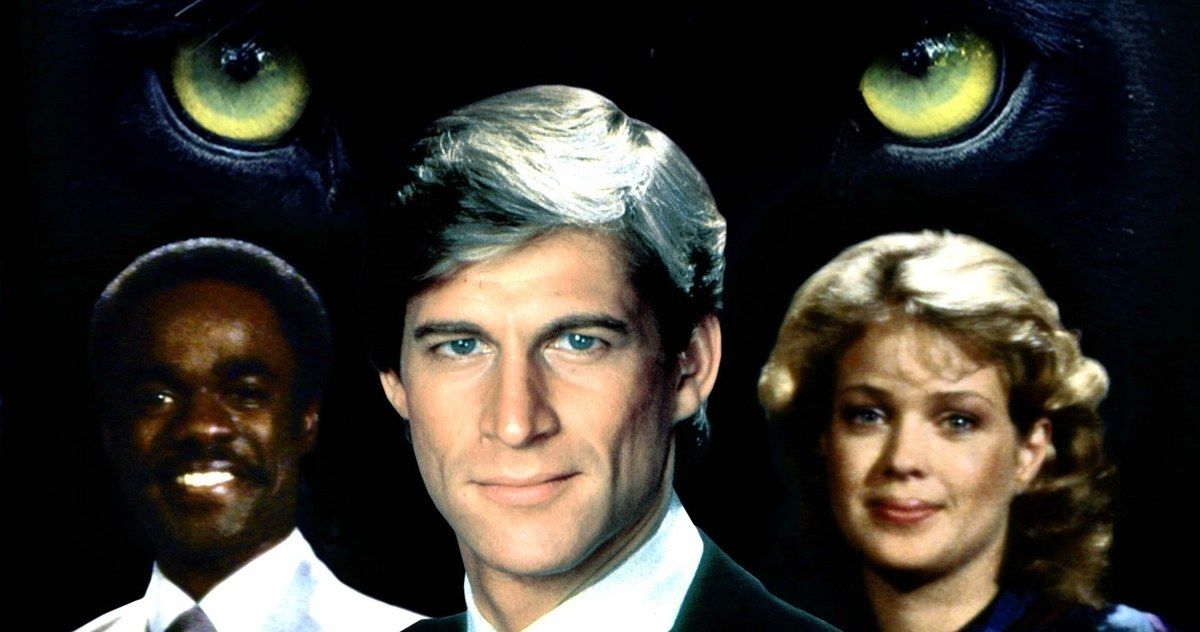 The short-lived superhero series Manimal followed a British professor who lectured at New York University and taught animal behavioral science. This was fitting because Professor Jonathan Chase (Simon MacCorkindale) had the ability to transform into any animal he wanted to. He used his unusual ability to fight crime alongside police officer Brooke (Melody Anderson) and Vietnam War buddy Ty Earle (Michael D. Roberts). The show only aired from September through December 1983 before getting canned by NBC, with only eight episodes airing on the network. It has gained a small cult following over the years, however.
2
The Phoenix (1982)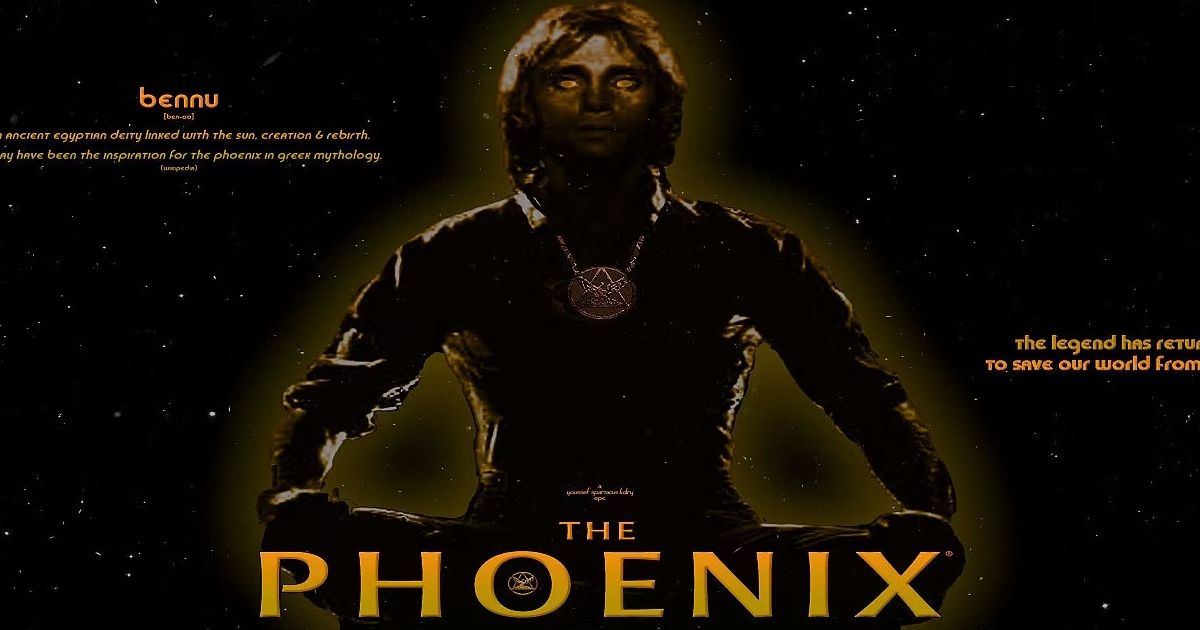 After an archaeological expedition conducted in Peru, a man is discovered to still be alive in a casket found in ancient Incan ruins. The man turns out to be Bennu (Judson Scott), an extraterrestrial from another planet. Bennu must learn to survive on Earth while avoiding the Peruvian government who wish to worship him as a god as well as U.S. government agents who want to dissect him, all while searching for his long-lost partner. Bennu was an enlightened being who was socially responsible and environmentally aware. He had a wide range of abilities including astral projection, telekinesis, and levitation. His abilities were stronger when wearing his Phoenix amulet, which drew power from the sun.
The Phoenix was preceded by a 90-minute pilot TV movie in April 1981, and the following four episodes aired on ABC for just one month from March through April 1982. Nine episodes were planned, but the series was canceled before the remaining five episodes were ever filmed. The show has gained a bit of a cult following over the years, and it was probably too ahead of its time to be appreciated when it originally aired.
1
Misfits of Science (1985-1986)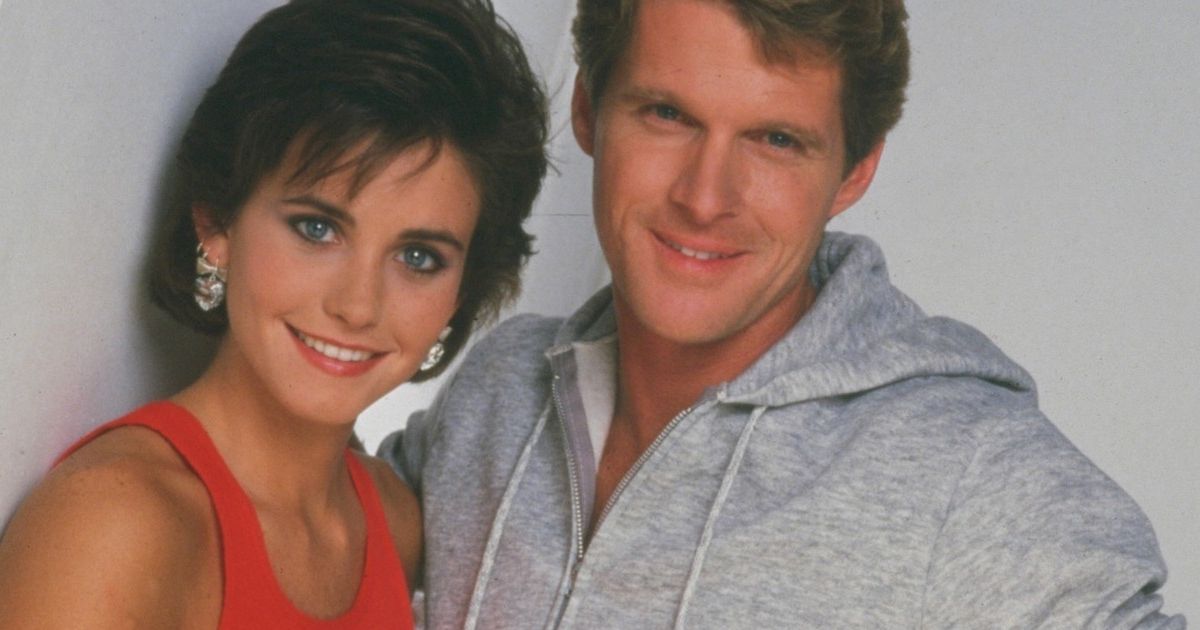 This comedy sci-fi show, which starred a very young pre-Friends Courteney Cox, followed a group of misfits who formed a group because they had one thing in common; they all had superpowers. Dean Martin's son Dean Paul Martin starred as Dr. Billy Hayes, the leader of the group and the only member that has no special abilities.
Misfits of Science also featured a rock musician who was electrocuted on stage and gained the ability to charge electricity, a giant who had the ability to shrink down to small sizes, and a man who could freeze anything he touched, named Ice Man. Ice Man was only featured in the pilot episode because his character was too similar to a Marvel Comics character with a similar name. Cox played a teenage girl who had the ability of telekinesis. The show only lasted 16 episodes from October 1985 to May 1986 before getting canceled due to low ratings. It had to compete with CBS' popular show Dallas, so it didn't stand a chance.


This story originally appeared on Movieweb