The best action shows on Netflix include a strong mix of originals and shows brought over from network television. These are award-winning crime dramas, action-packed adventure series, and everything in between. Because this is Netflix, it also includes a nice mix of U.S. action shows and several from abroad. While Netflix likes to tout its award-winning dramas, the streaming giant has something for everyone and a great mix of action series for all tastes.
With tons of new series being released this year, as well as plenty of older, beloved series being made available on the streaming service, it's no wonder that Netflix is the world's most popular streaming service with over 231 million subscribers as of the second quarter of 2023. In addition, Netflix's original programming provides viewers with quality shows that they cannot find anywhere else. This has made it possible for fans of any genre to find programming to suit their tastes, including those who are looking for high-impact action sequences with plenty of thrills.
25
Squid Game (2021– )
Squid Game was the surprise hit of 2021. The South Korean survival series became one of the best action shows on Netflix for the year and ended up with several Golden Globes. The show is similar to the movie Battle Royale, but with playground-inspired death games. The show's overarching social commentary also makes Squid Game more relatable to Netflix's millions of subscribers. The series' first season had nine episodes and ended with the hero turning around to go right back into the game to bring it to the ground. Netflix renewed Squid Game for a second season, which should air in either 2023 or early 2024.
24
Alice In Borderland (2020– )
Alice in Borderland is a series that shares a lot in common with Squid Game. However, instead of the impoverished playing kids' games to the death, Alice in Borderland has people sucked into actual games of survival, with no idea of how they got there or even if the world they are in is real. One of the best action series on Netflix, Alice in Borderland had its second season air in 2022, with the story becoming even more twisted. Beloved characters died, and the hapless Ryōhei finally reached his end game, but it wasn't exactly what he or the viewers were expecting.
23
Into The Badlands (2015–2019)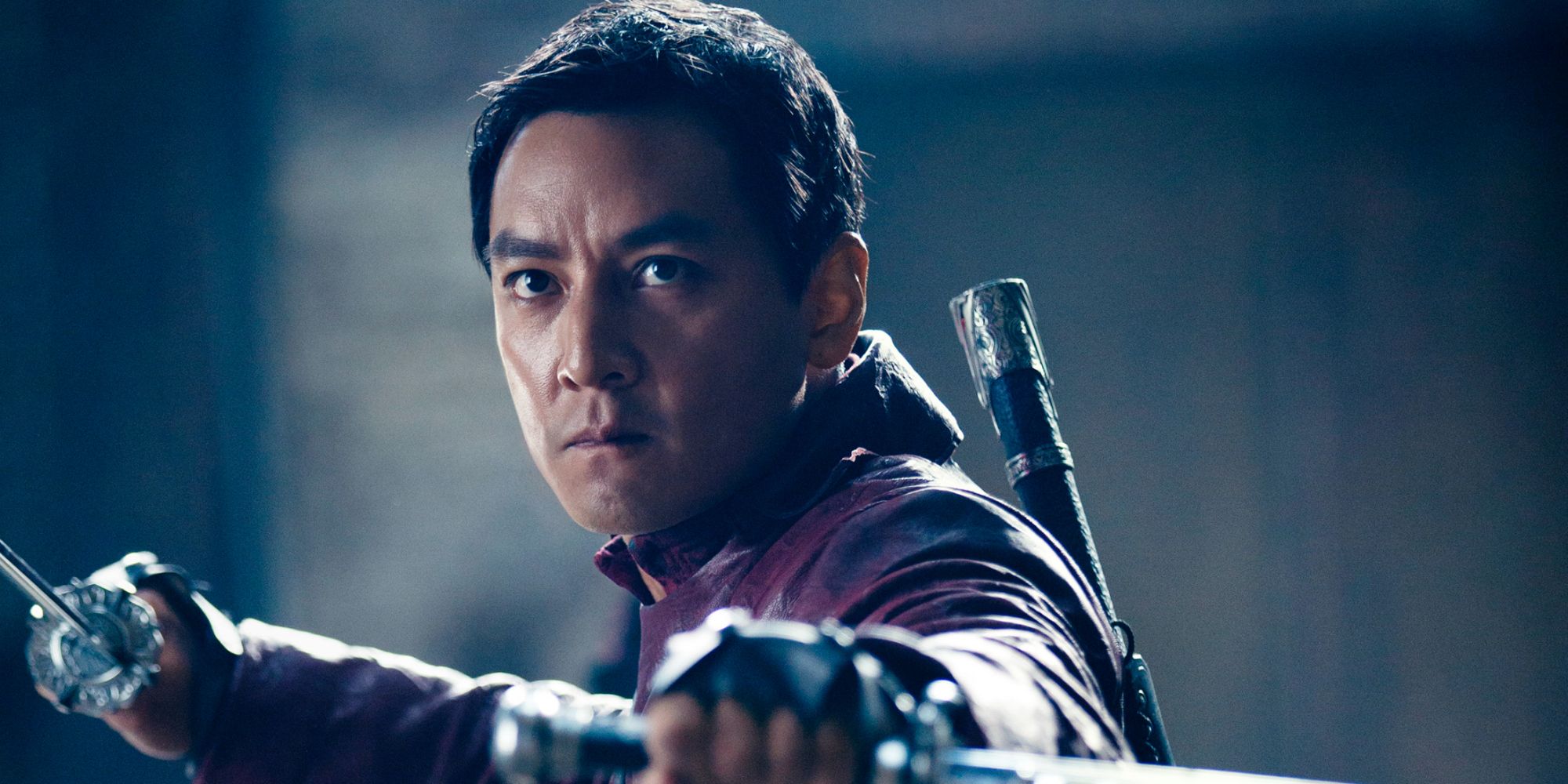 Starring Daniel Wu as Sunny, a "clipper" for a powerful baron, Badlands imagines a post-apocalyptic world ruled by feudal lords. The twist is that the barons and other warlord agree on a set of rules for coexistence, the most crucial of which is the permanent ban on guns, which are almost entirely missing in the series. Strangely underrated, Into The Badlands' unique spin on the post-apocalypse makes it one of the best action shows on Netflix. The show lasted three seasons, with all 32 episodes on the streaming platform.
22
All Of Us Are Dead (2022– )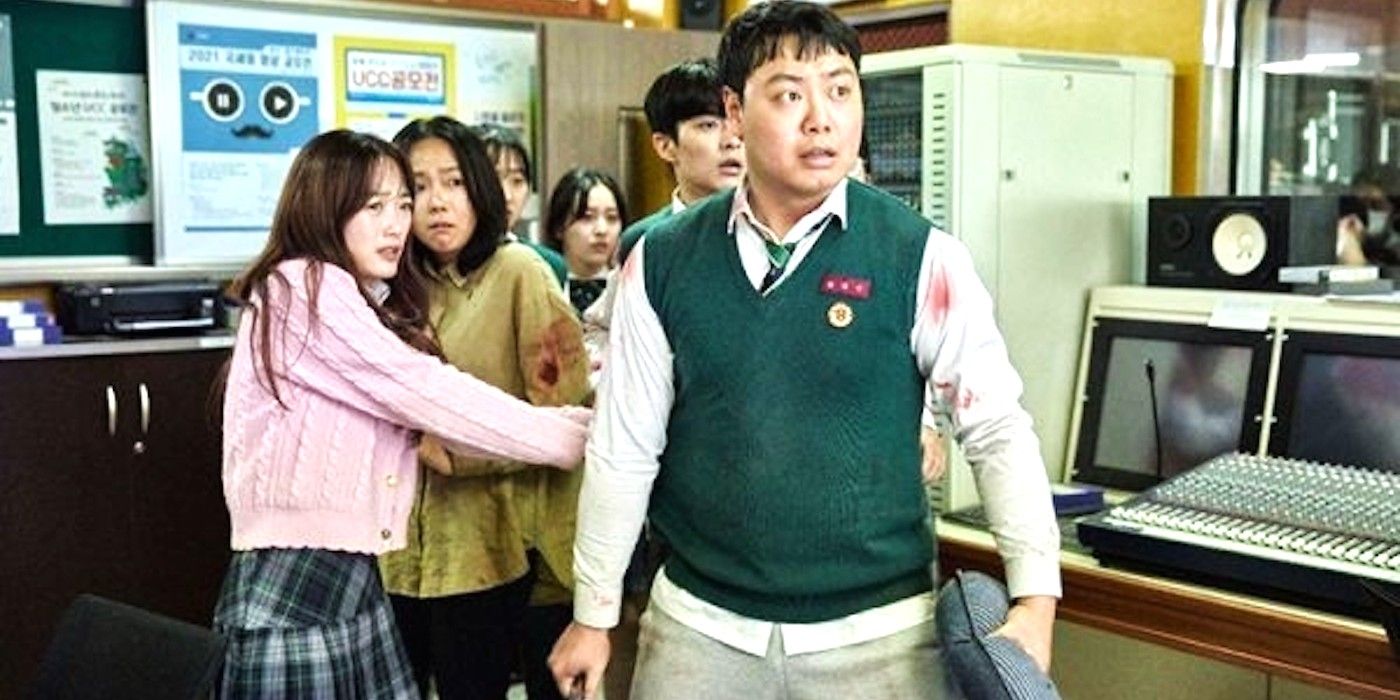 Released in 2022, All of Us Are Dead is the latest in the line of zombie shows, but it took a very different slant to the tired genre. Indeed, the zombies in All of Us Are Dead were mostly teenagers, and survivors have to run for their lives from their former friends and classmates. Moreover, some of those infected became "halfbies," who retain aspects of their humanity while gaining the strength and resilience of the zombies. There is also the fact that the final scene made it look like they could end up reverting to humans. This could be huge since All of Us Are Dead was renewed for a second season.
21
Breaking Bad (2008-2013)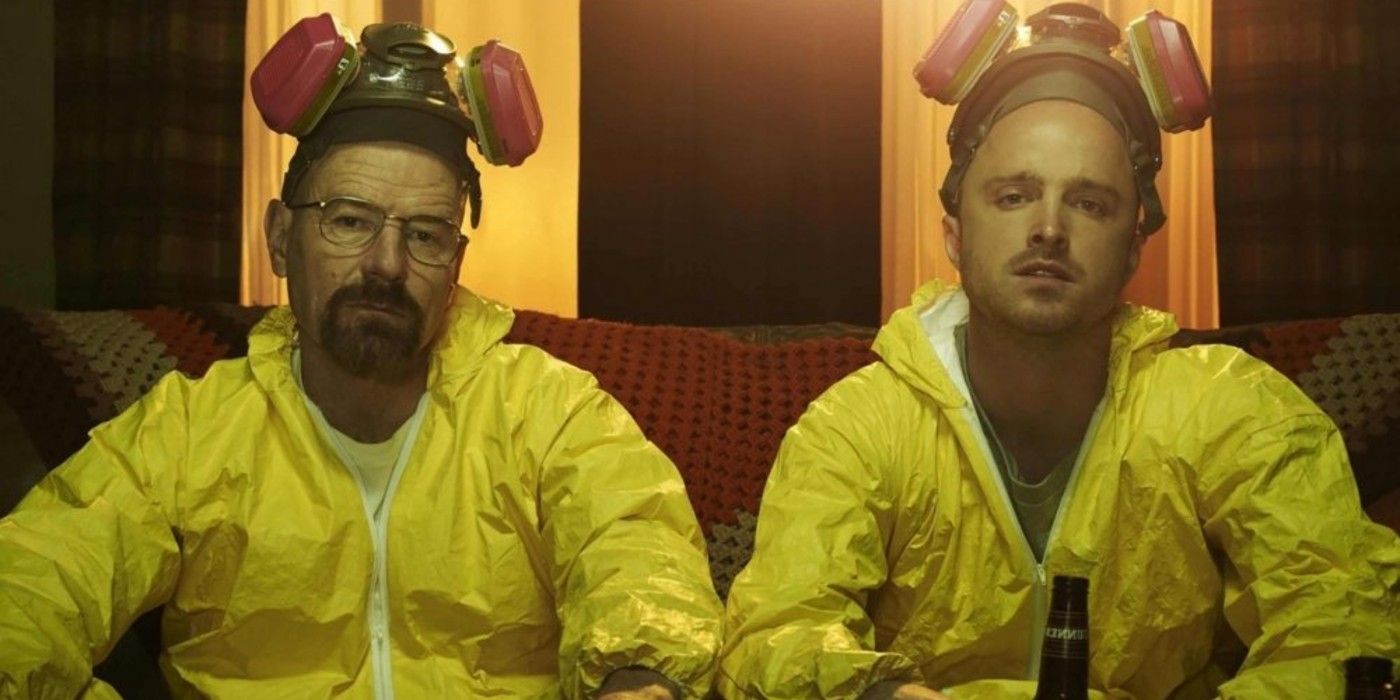 When a high school teacher learns he's dying from cancer, he turns his life around and tries to provide for his family before he leaves this world for good. Walter White turns to his former student Jesse Pinkman and starts cooking meth. Breaking Bad is not just one of the best action shows on Netflix, but is largely considered to rank highly among the greatest antihero crime dramas of all time. The entire journey of Walter White on Breaking Bad was one that long-time action lovers need to follow. The series has five seasons and 62 episodes, all available to watch on Netflix.
20
Peaky Blinders (2013-2022)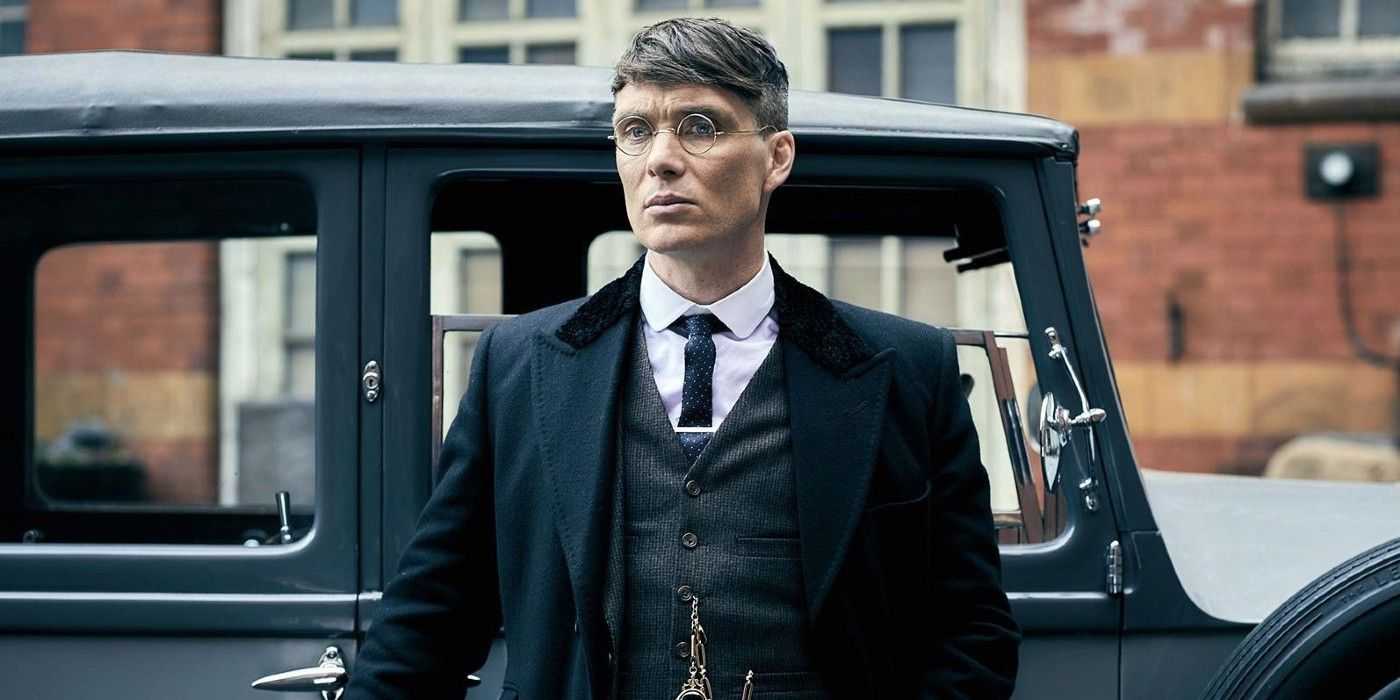 The British period drama Peaky Blinders centers around the incredible power of criminal organizations during the early 20th century. Scores are settled through guns and violence on these mean English streets. There's never been a series of fist fights put to TV quite as gritty as those throughout this action series on Netflix, especially in period dramas. What really sells all this conflict is the depth of characters. With Cillian Murphy leading the way as Tommy Shelby, the cast rises to the occasion time and time again, winning several awards throughout Peaky Blinders' six seasons. Every season is on Netflix, so fans can binge-watch the series from start to finish.
19
The Umbrella Academy (2019-)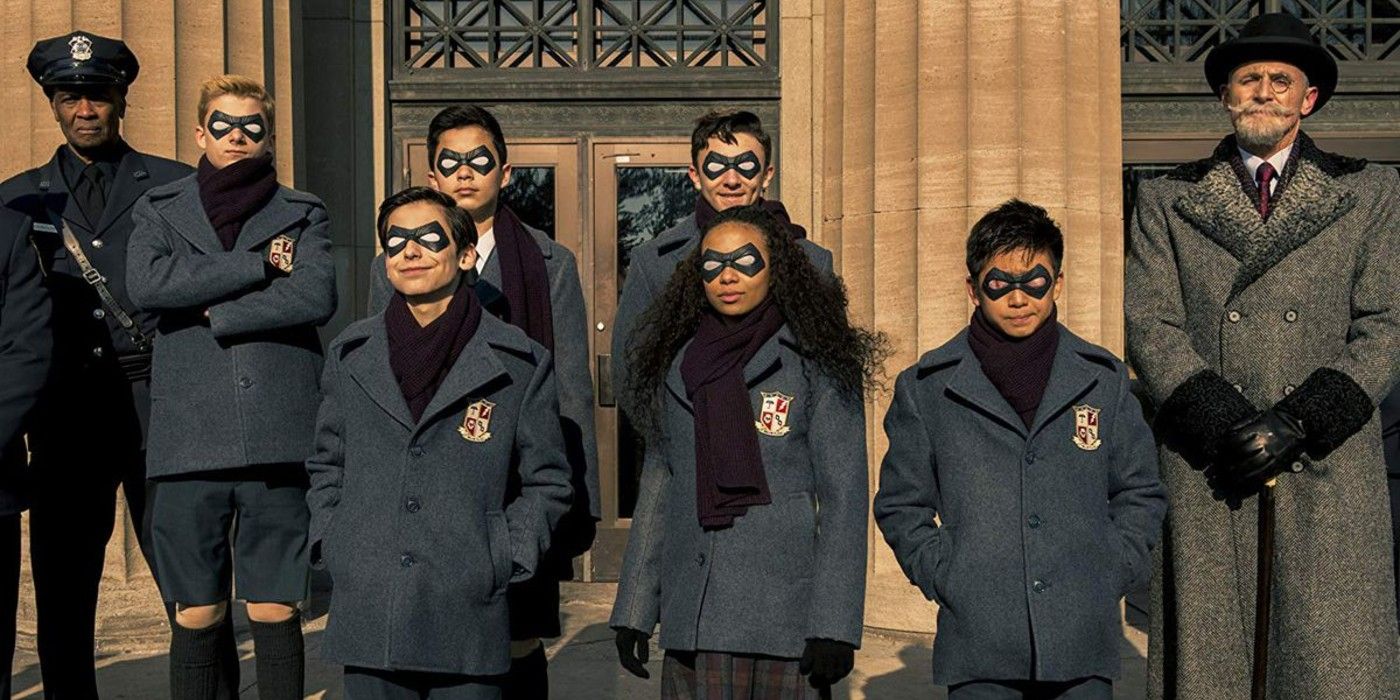 The Umbrella Academy is about a group of super-powered kids born on the same day, adopted by an eccentric genius, and trained to be superheroes. As adults, these kids struggle from their damaged childhood, trying to find their place in the world, and failing to stop the apocalypse. This was just the first season, and this pace is part of why Umbrella Academy is one of the best action shows on Netflix. Meanwhile, the second and third seasons of The Umbrella Academy saw the characters thrown around time and ending up on alternate versions of Earth. The Umbrella Academy season 4 will release on Netflix in 2023.
Related: The Umbrella Academy Season 4 News & Updates: Everything We Know
18
Altered Carbon (2018-2020)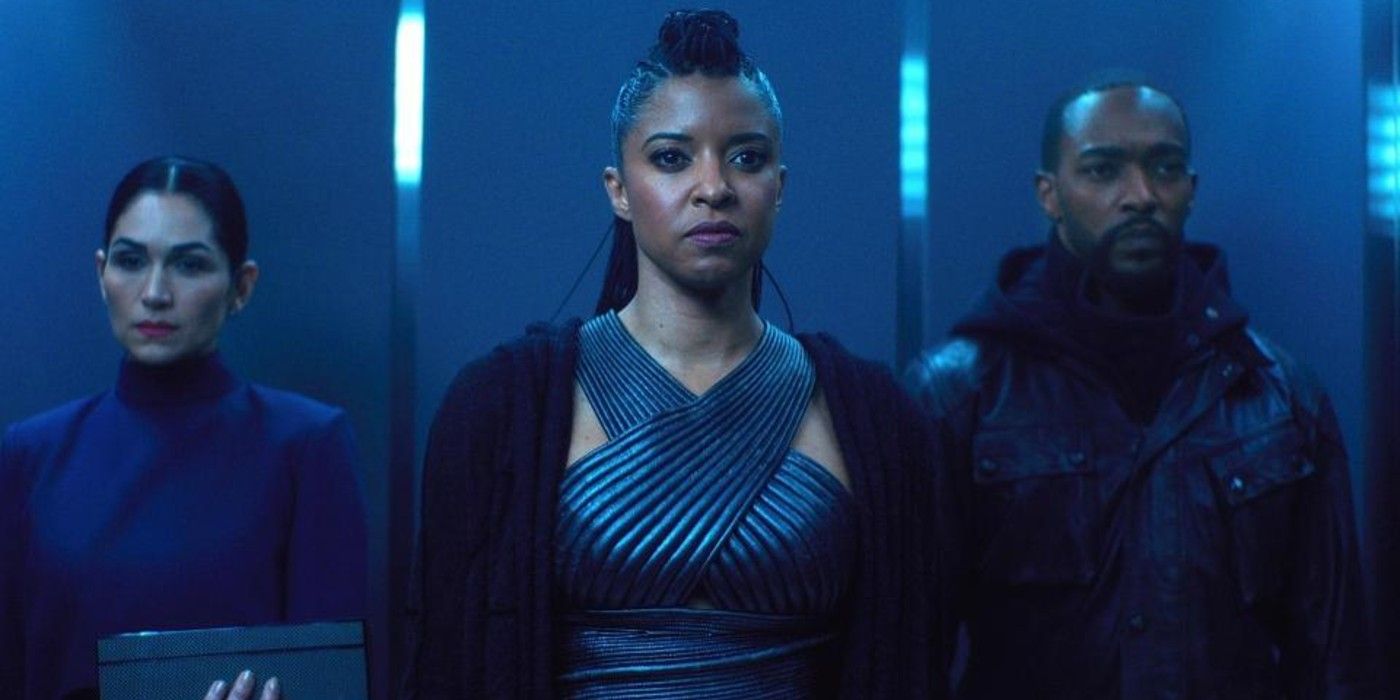 In Altered Carbon, humans survive indefinitely as their consciousness is passed from body to body. This makes a traditional murder investigation even more complex. With the lead character changing for the second season of Altered Carbon, the sci-fi nature of the action sequences was upped and there was even more for fans to get their teeth stuck into. There are some incredibly breathtaking stunts throughout this show and brilliant fight choreography. However, largely thanks to the high cost of production, Netflix ended Altered Carbon after two seasons and 18 episodes. Nonetheless, it remains one of the best action shows on Netflix, and the greatest high-concept sci-fi twist on the noir genre since Blade Runner.
17
The Witcher (2019- )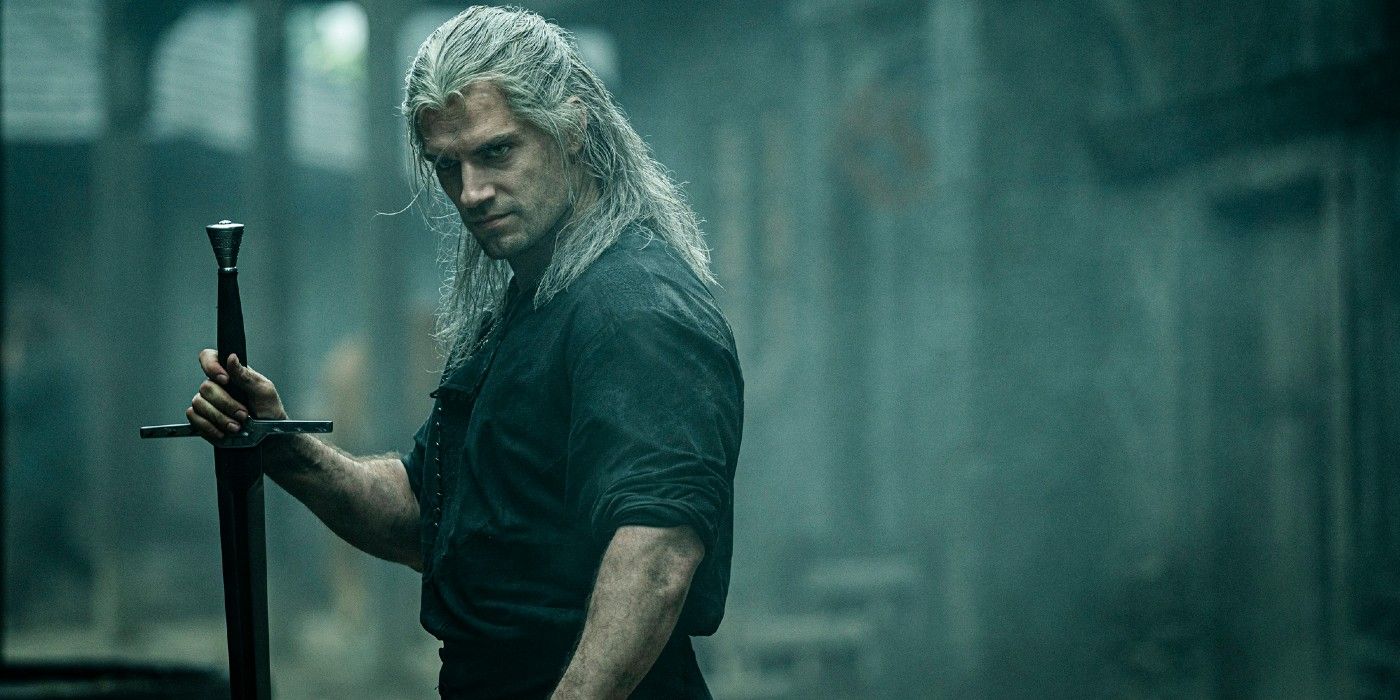 Based on best-selling books and video games, The Witcher follows Geralt of Rivia, a lone warrior who carries out the contractual killing of a number of magical beasts. The first two seasons of The Witcher bounced around time and told a complex, yet fascinating story of Geralt, the sorceress Tennefer, and the Crown Princess Ciri of Cintra. However, the third season of The Witcher, arriving in 2023, will be the last for Henry Cavill in the role of Geralt. The series will continue on with Liam Hemsworth replacing Cavill, while two spinoffs to the series have also arrived on Netflix.
16
Queen Of The South (2016-2021)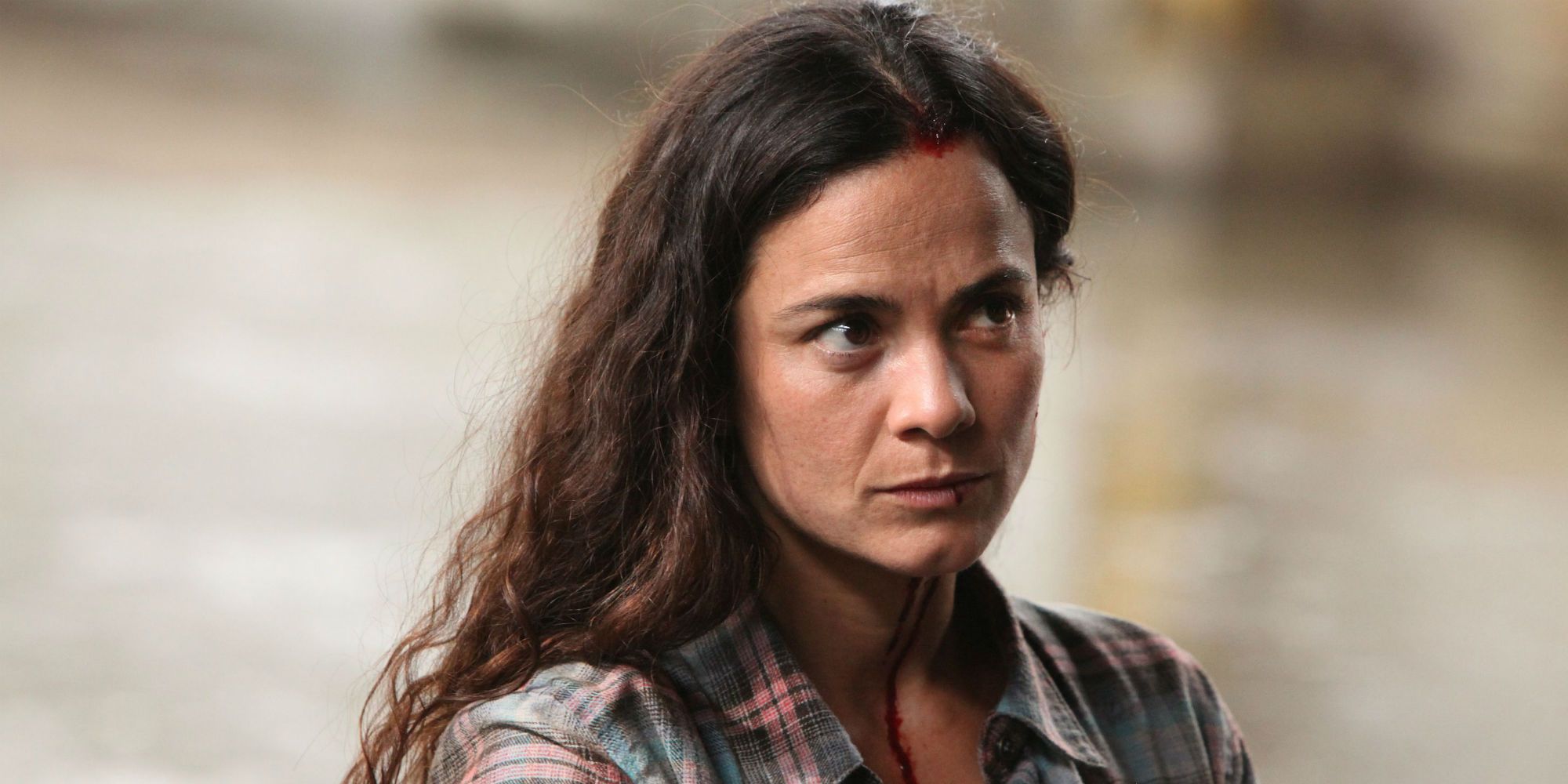 This heart-racing thriller follows Teresa Mendoza (played by Alice Braga), a young Mexican woman on the run after her drug-running boyfriend was killed by a notorious cartel. While focusing on Teresa's efforts to avenge her lover's murder, this series also documents Teresa's rise from a struggling money changer on the streets of Sinaloa to the queen of her own empire. With a fast-paced plot and plenty of action in exotic locations such as Bolivia, Malta, Mexico, Texas, and Arizona, Queen of the South is among the best action shows on Netflix for audiences looking for great crime dramas. The show's five seasons are currently available on Netflix.
15
Fauda (2015- )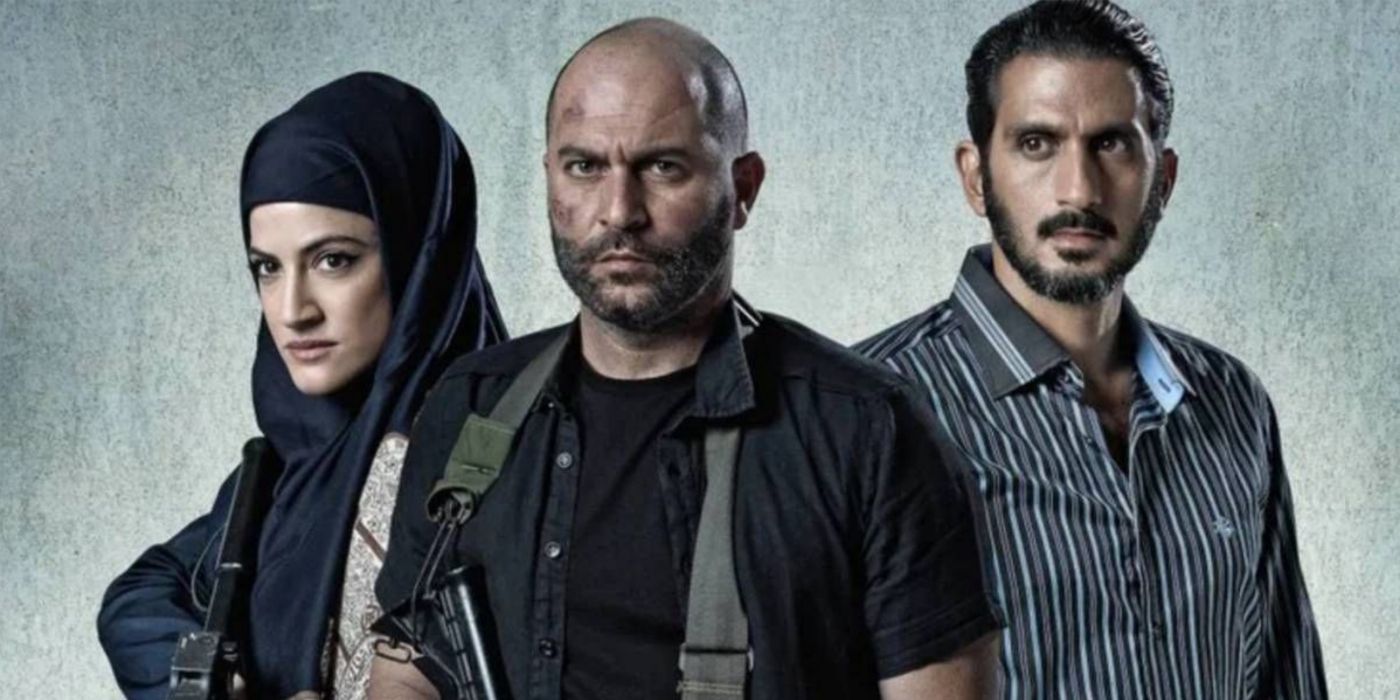 One of the most groundbreaking foreign-language action series on Netflix, Fauda sees a group of Israeli undercover operatives engage in covert missions in the West Bank. This series has received widespread praise, particularly for its sincere portrayal of both its Israeli and Palestinian characters as well as their trials and tribulations. What really makes this one of the best action series on Netflix is that its white-knuckle action is tempered by a look at the private lives of the Palestinians. There is a lot more to this foreign-language series than just the gunfights, and it ranks highly among the best action shows on Netflix.
14
When Heroes Fly (2018- )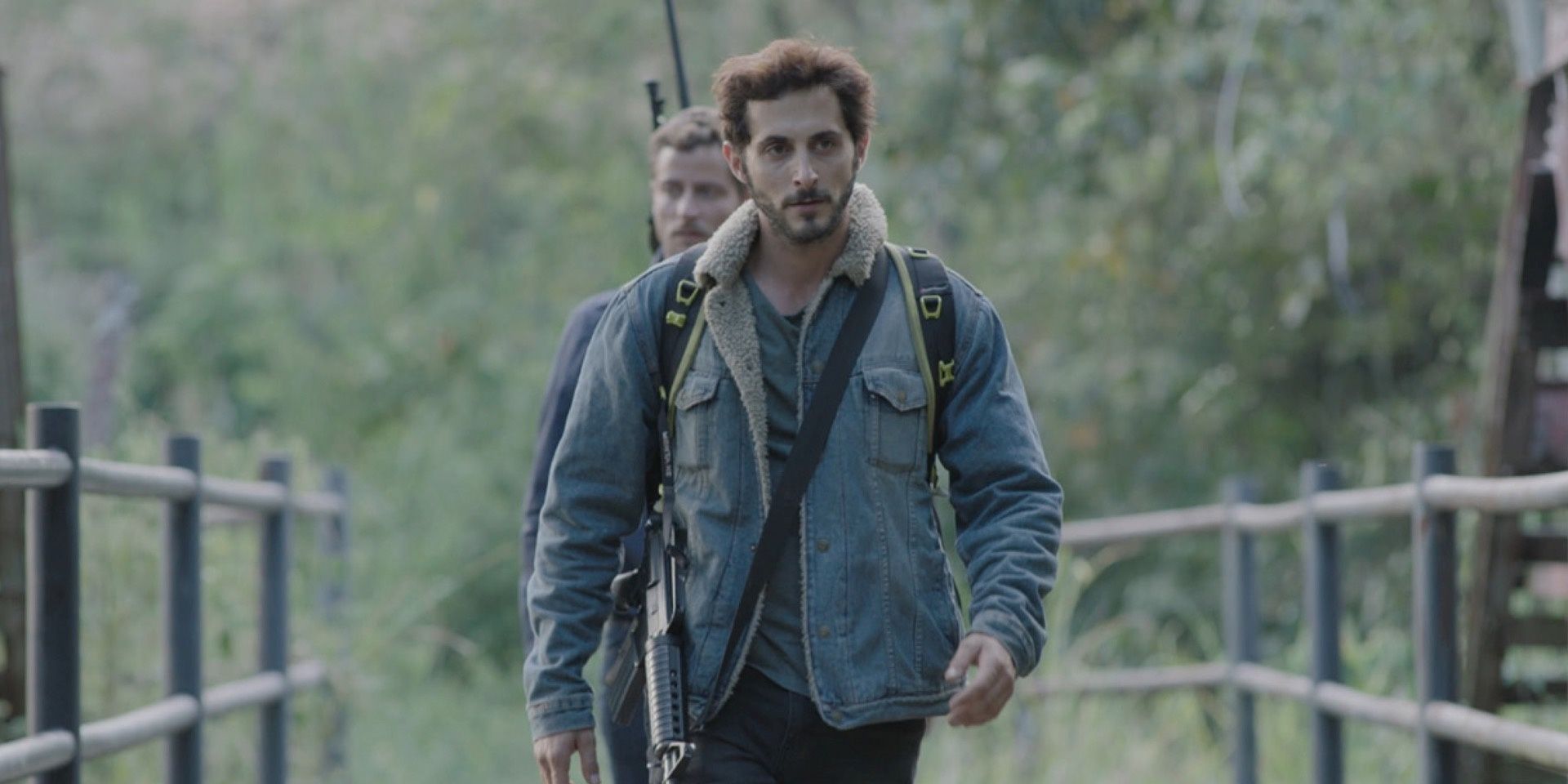 When Heroes Fly is a non-English language series following four war veterans who reunite years after the conflict that they served in to try to find a woman they all believed was dead; namely the sister of one of them and the former girlfriend of another. This discovery leads them to the jungles of Columbia, where they must confront the traumas of their past and band together in order to find this woman and return her to safety. When Heroes Fly is one of the best action shows on Netflix for those looking for compelling war dramas. The series was critically acclaimed, as well, winning Best Series at the Cannes Series Awards in 2018.
13
The Last Kingdom (2015-2022)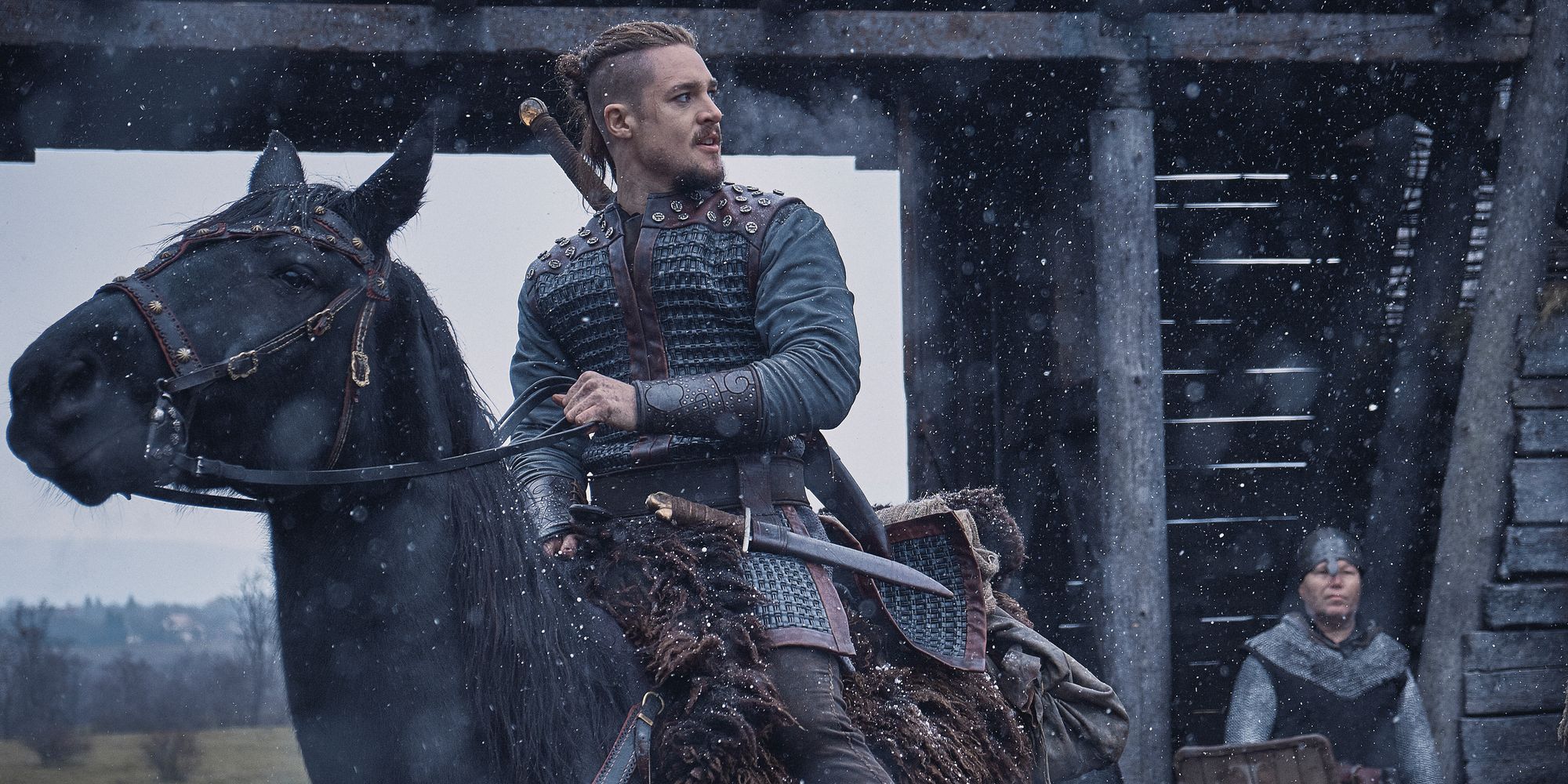 Anyone looking to be transported back hundreds of years to a time of knights in shining armor, wars that were fought with axes and spears, and hordes of ferocious Viking invaders, should look no further than The Last Kingdom. This series follows the adventures of Uhtred, a Saxon man whose family was killed and village sacked by Danish forces, and who was subsequently adopted by a highly-respected Danish warrior. One of the best action shows on Netflix for lovers of medieval stories, The Last Kingdom is a British TV series that lasted for five seasons with 46 episodes.
12
Supernatural (2005-2020)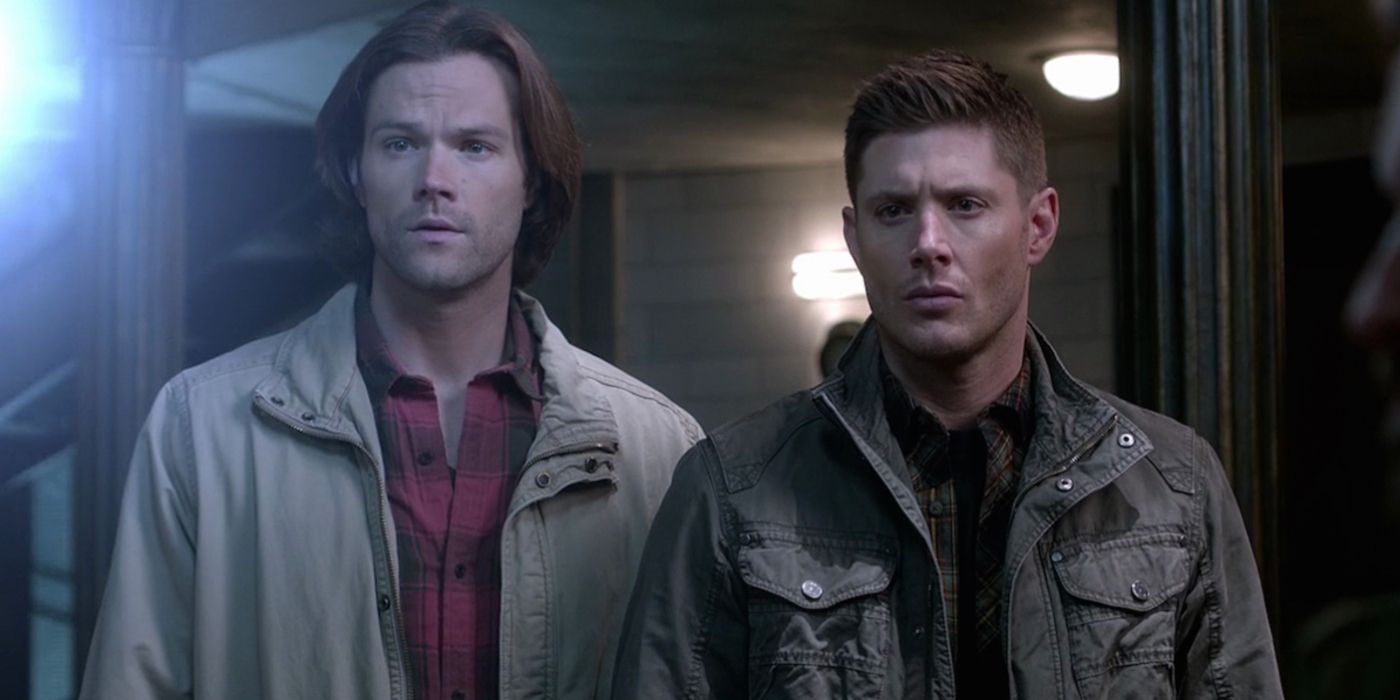 Supernatural ended up as one of the longest-running shows on TV, and it never seemed to slow down. Much of this is due to the relationship between protagonists and brothers Sam and Dean Winchester, the array of intriguing encounters with monsters and human guest stars, or riveting storylines such as Castiel's brief defection to the dark side. A hit with fans of fantasy and action alike, Supernatural remains one of the best action shows on Netflix, with all 15 seasons available to stream. The show also led the way for a spin-off prequel series about Sam and Dean's parents called The Winchesters, although that is not yet on the streaming giant.
11
Bodyguard (2018)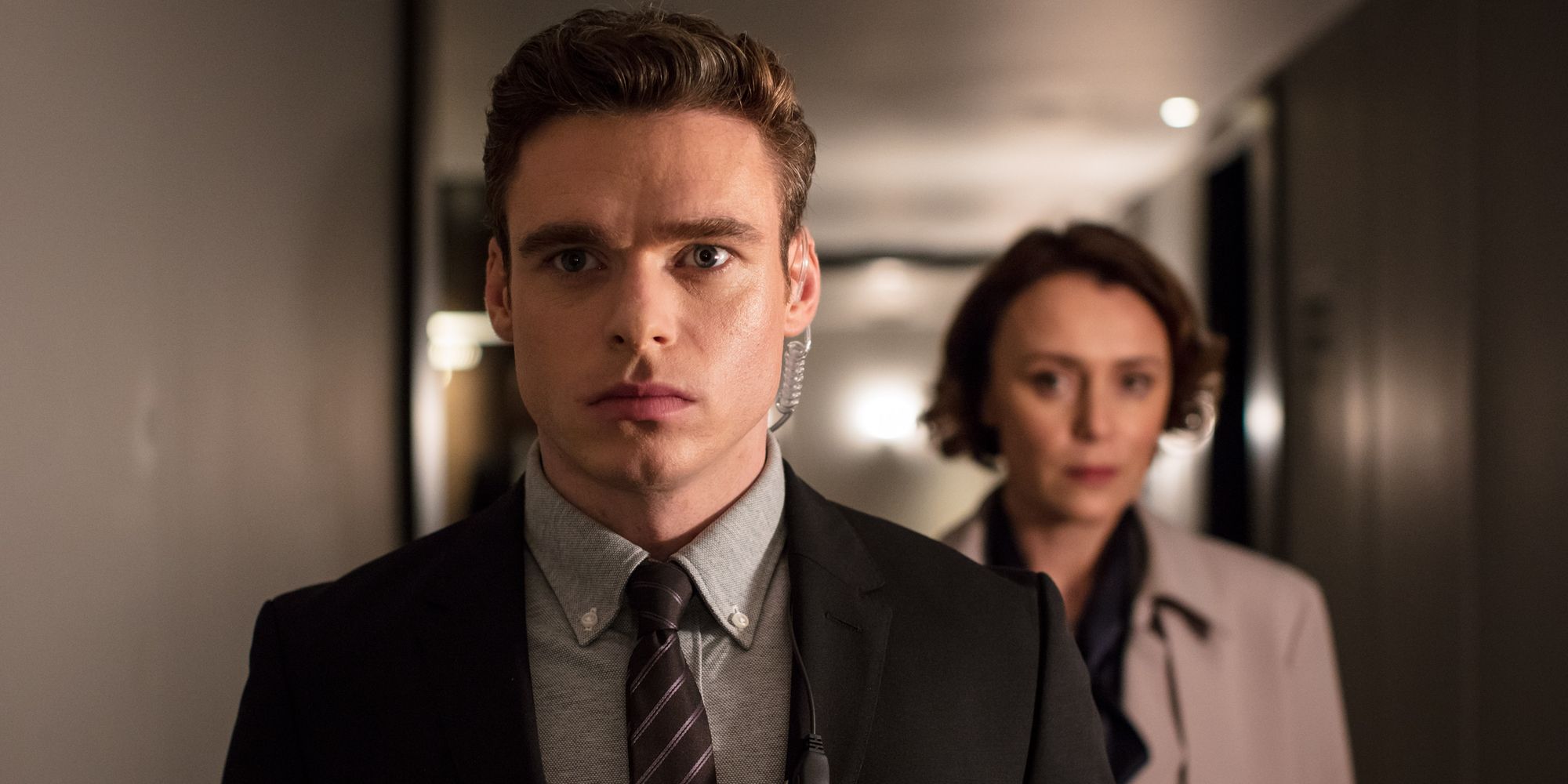 Bodyguard sees Richard Madden deliver a convincing performance as elite bodyguard David Budd, who is assigned to protect Home Secretary Julia Montague, a controversial political figure whose life is in danger due to a devious plot. While often finding himself at odds with Montague, Budd also struggles with the PTSD that he suffers as a result of his military service in Afghanistan. While only six episodes long, Bodyguard delivers a pleasurable viewing experience for those who enjoy the best action shows on Netflix. It exceeds at dealing with content such as government abuse of power for the sake of national security, the struggles of coping with PTSD, and conspiracies of terror.
10
Money Heist [La Casa De Papel] (2017-2021)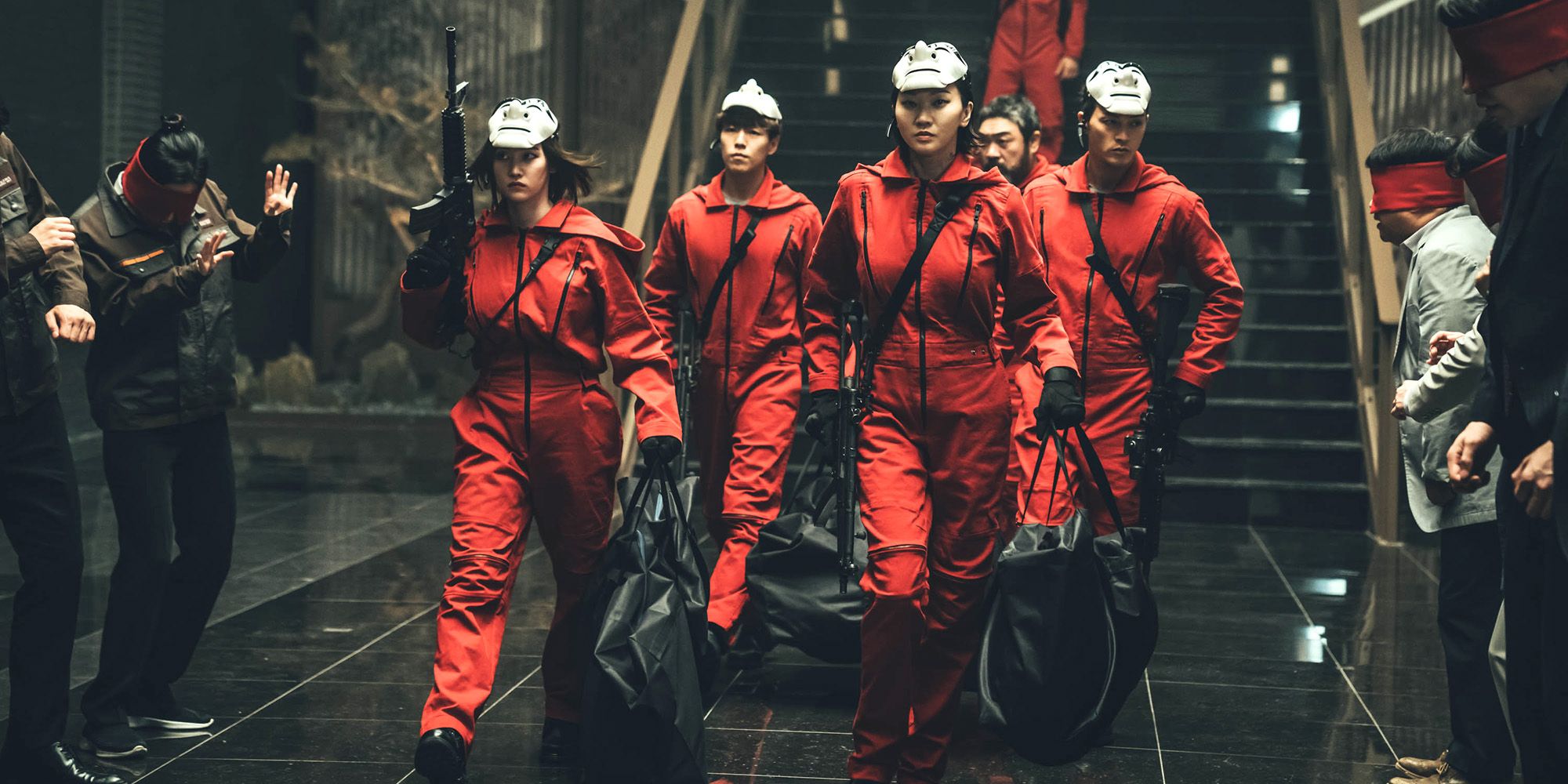 Globally regarded as one of the best action shows on Netflix, this Spanish-language psychological thriller revolves around Tokyo, a young woman with a proven record for pulling off bank heists, as well as seven other robbers. They have all been recruited by one man to pull off the largest heist in history. The mastermind of this heist, The Professor, conceived it with one goal in mind; to take control of the National Coinage and Stamp Factory of Spain and print out 2.4 billion Euros in cash. Each episode is filled with suspense and stunning plot twists, as this group of bandits interact with hostages and the outside world.
9
Narcos (2015-2017)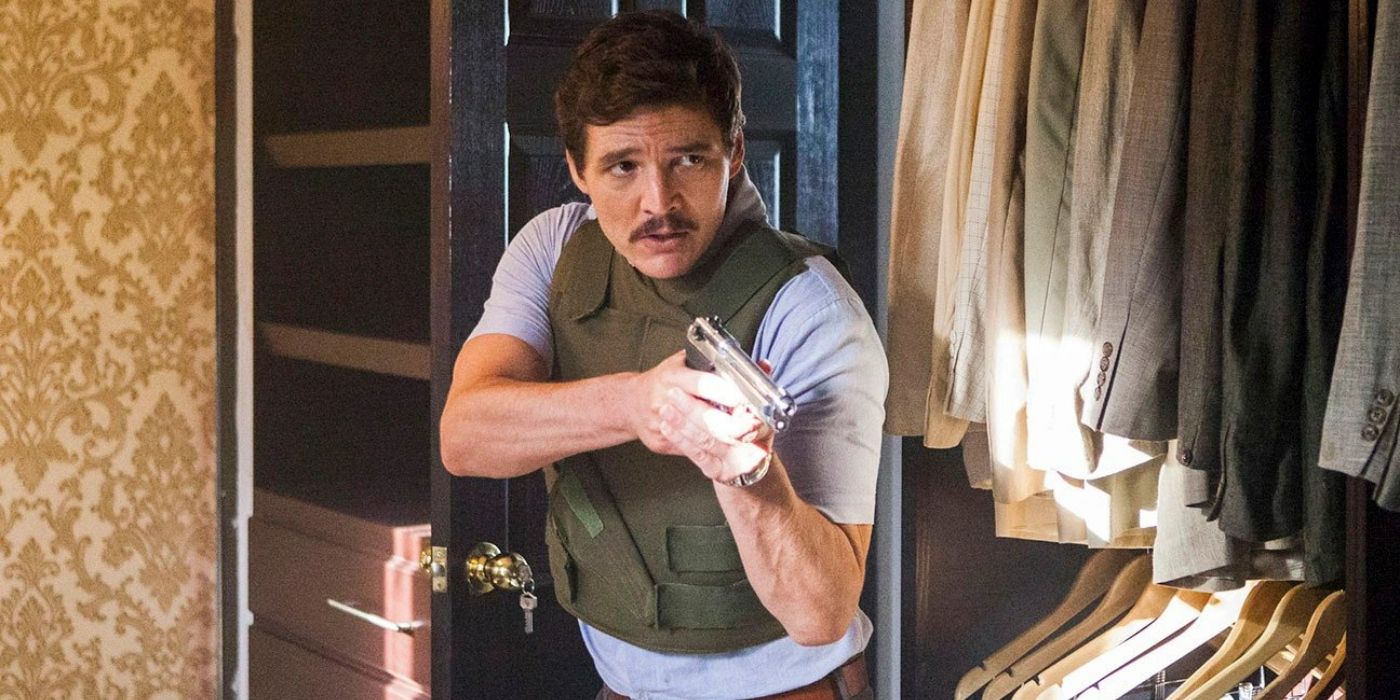 Narcos is among the best action shows on Netflix for those looking for historical thrillers. Based on the rise of infamous drug kingpins from the Cali Cartel and the Mexican Guadalajara cartel, this show follows DEA agents who went behind enemy lines in an effort to win the war on drugs. After winning several awards, the original Narcos series – which was based on events in Columbia and ran for three seasons – was so popular that a spinoff, Narcos: Mexico, was released a year later.
8
Titans (2018-2023)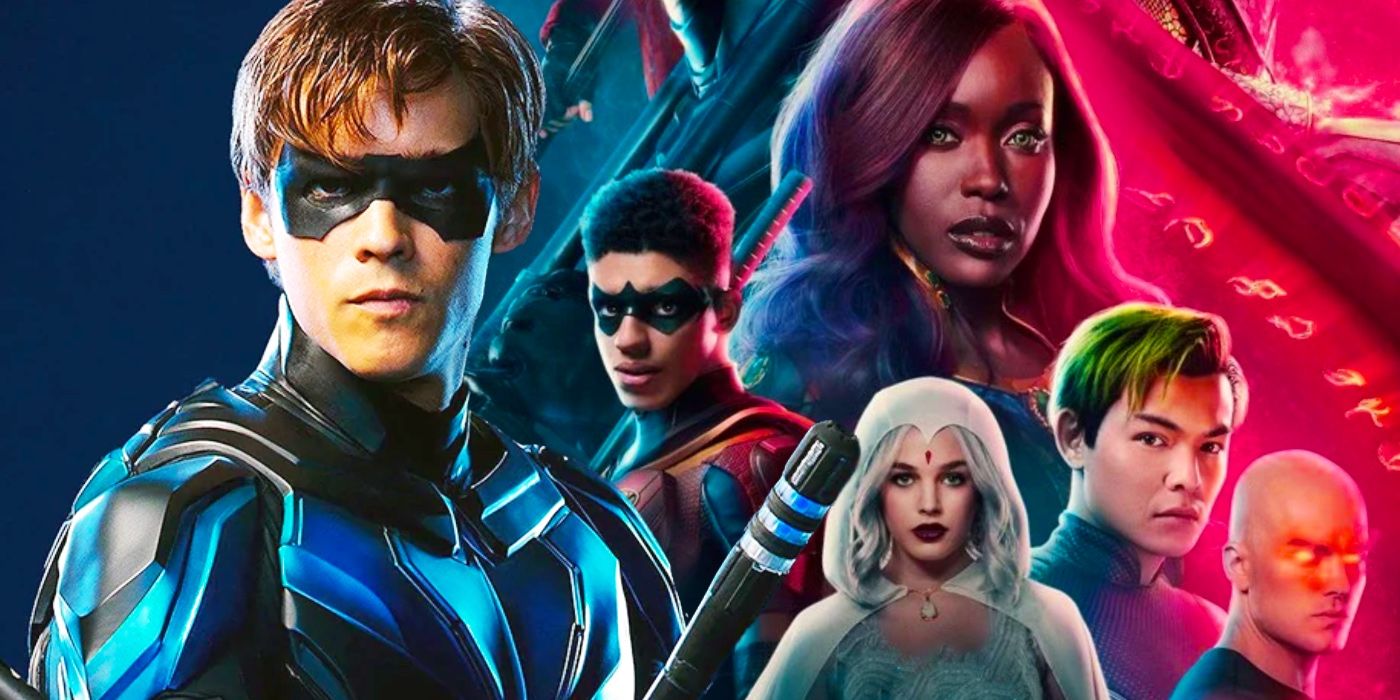 Titans is the definitive live-action series adaptation of DC Comics' beloved Teen Titans team. Formerly known as Robin, Dick Grayson/Nightwing leads the eponymous team as they face off against classic DC super villains, criminals, and each other. The series was canceled after 4 seasons and 49 episodes. Though nothing has been finalized, new DC head honcho James Gunn has responded positively to the idea of resurrecting one of the best action shows on Netflix for the new DCU.
7
Rise Of Empires: Ottoman (2020)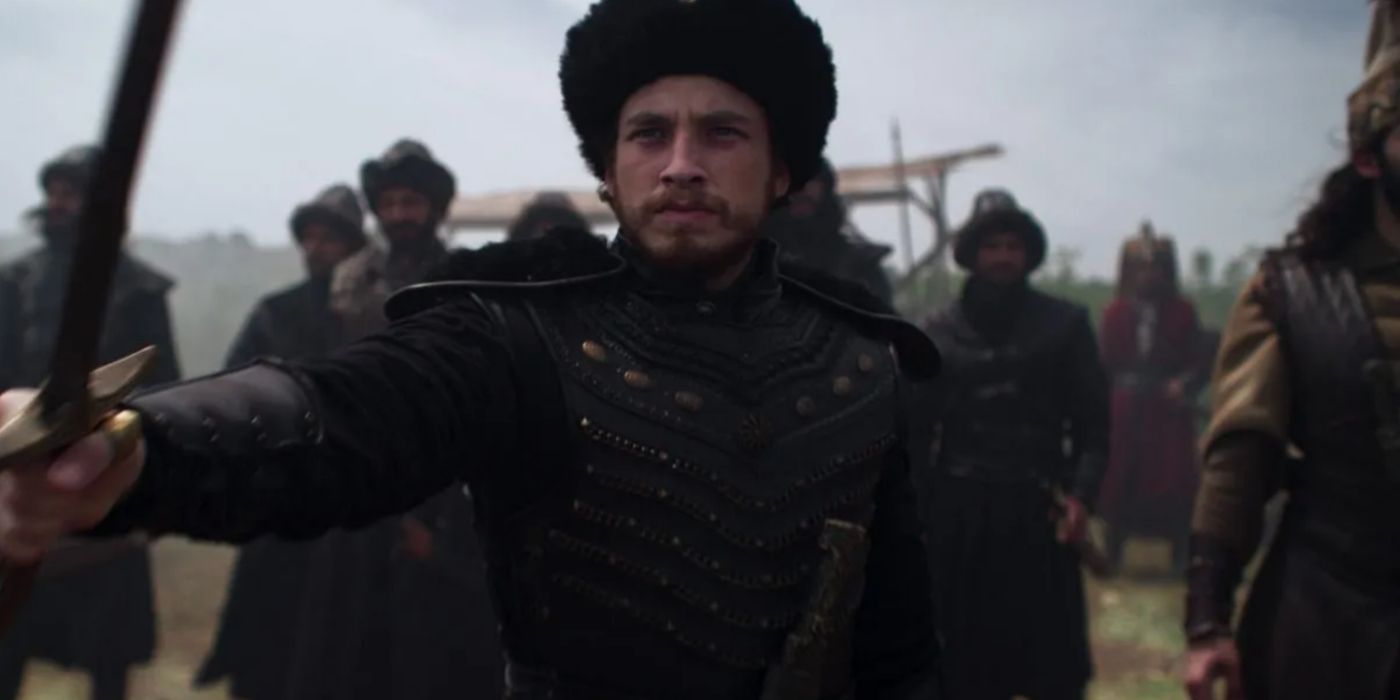 Rise of Empires: Ottoman is a Turkish docudrama that details Sultan Mehmed the Conqueror established the Ottoman Empire, and the rise of Vlad the Impaler, Mehmed's childhood friend from the Ottoman courts. Although Rise of Empires: Ottoman concluded after just 12 episodes across 2 seasons, it remains one of the best action shows on Netflix for bloodhounds and those looking for a very different type of period drama. Daniel Nuță cuts an imposing figure as Vlad the Impaler, revealing why the historic figure – who is most famous for inspiring Dracula – is actually considered a national hero in Romania.
6
Vikings: Valhalla (2022- )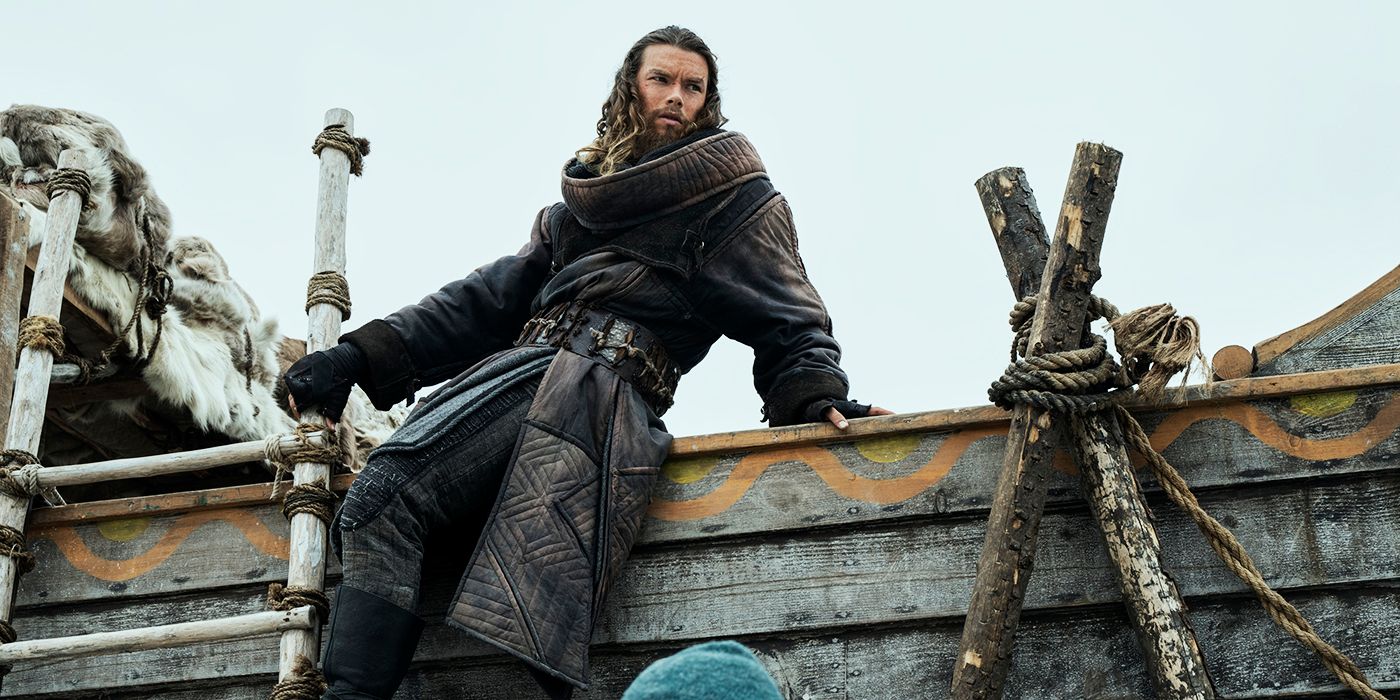 After Vikings wrapped up the stories of Ragnar Lothbrok and his sons, Vikings: Valhalla reveals what happens to the Norse warriors a century after the original series. Vikings: Valhalla, like its predecessor, is among the best action shows on Netflix for its visceral, fast-paced, realistic combat. Centered around historic and legendary Viking figures Leif Erikson, Freydís Eiríksdóttir, and Harald Sigurdsson, Vikings: Valhalla explores tensions between the descendants of Vikings in England and the medieval English. At the end of the Viking Age, the Norse also clash among themselves over pagan and Christian beliefs. Vikings: Valhalla season 3 could stream on Netflix in early 2024.


This story originally appeared on Screenrant