All artists have to draw on real-life experiences to create their stories, but the human imagination is too vast to be satisfied with just the occurrences of daily life. Dreaming of different worlds, different beings, and different essential truths is the central draw of science fiction and fantasy media. When even the wildest concepts can be animated or created through practical effects and CGI, movies in these genres stumble over each other, trying to be more imaginative and awe-inspiring. That competition has compounded over the years, and in 2021, the science fiction and fantasy genre produced some exciting and unorthodox works to date.
Update May 13, 2023: This article has been updated with even more great fantasy and science fiction films from 2021 and includes new information about many of the film's upcoming sequels.
2021 saw theaters begin to open up following the year-long shutdown from the COVID-19 pandemic. While genres like drama and comedies struggle to bring audiences back out to theaters, it was science fiction and fantasy that were ruling the pandemic box office. That is to say nothing of streaming releases. With that in mind, here are the best science fiction and fantasy movies of 2021, ranked. Despite superhero movies featuring fantasy and sci-fi elements, we will leave great movies like Spider-Man: No Way Home, The Suicide Squad, and Shang-Chi and the Legend of the Ten Rings off just to give some other films the spotlight.
13
Finch
After a solar flare wipes out most of humanity and turns Earth into a barren hellscape, scientist Finch Weinberg tries to engineer an intelligent robot that will take over as the caretaker of his dog before Weinberg himself succumbs to an illness. Although Finch borrows many elements from other post-apocalyptic science fiction stories, it still creates a memorable and emotional drama about what it means to be human.
Tom Hanks gives a stellar and charming performance as usual, carrying the weight of a fatal illness and a destitute world with ease. There's a cynical attitude shared by critics who have seen too many movies with similar elements, but there is a heart to this film that is very difficult to ignore.
12
Ghostbusters: Afterlife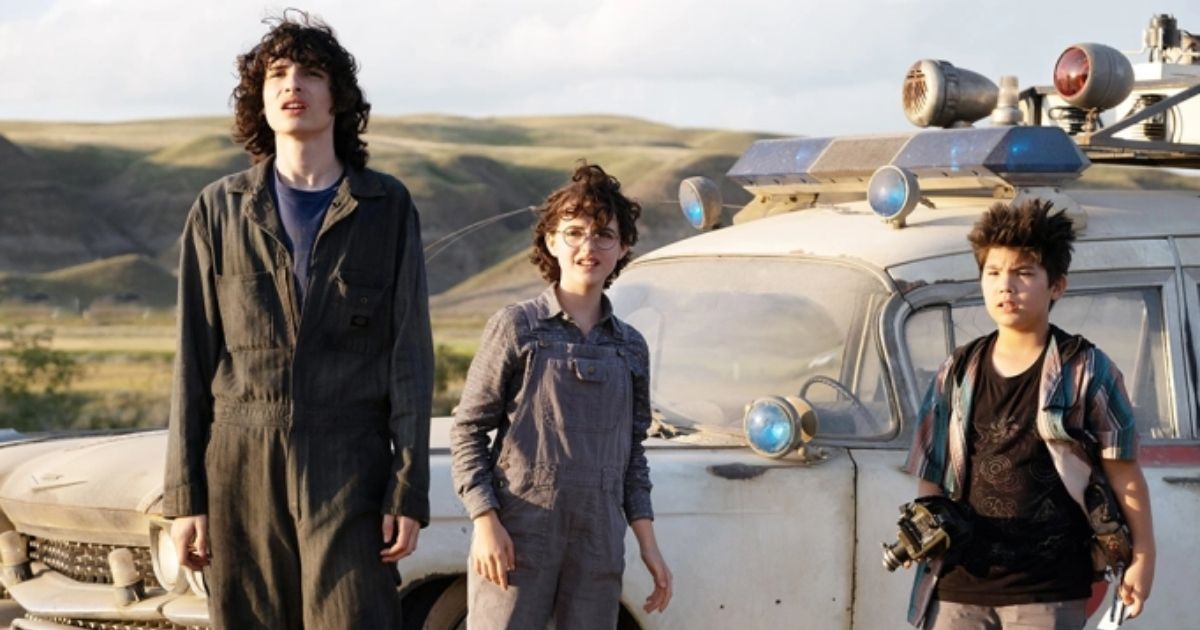 Ghostbusters: Afterlife follows the family of Egon Spengler, one of the original Ghostbusters played by Harold Ramis, who move to a farm owned by Egon after his death and find it to be a little too haunted for comfort. It's mostly a movie produced to access the nostalgia of the original and generally offers enough of its own flavor to appease fans of the original series. Ghostbusters: Afterlife was a hit with audiences, and a sequel is set for release on December 20, 2023.
11
Nightbooks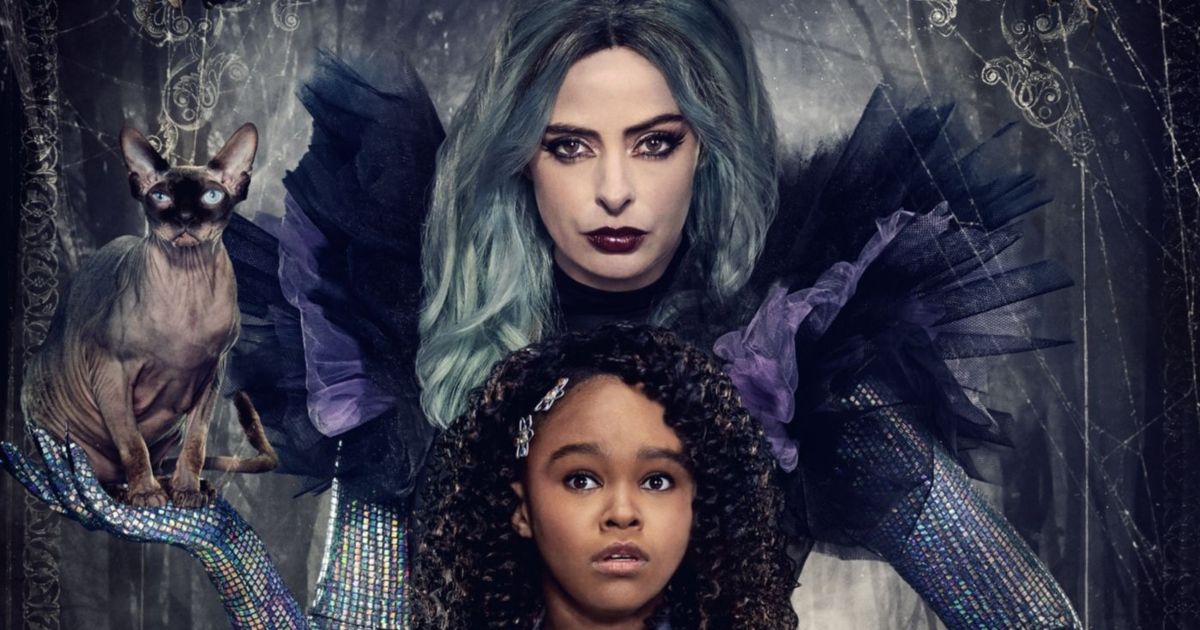 Nightbooks is a wonderful horror-comedy for kids, but there is still plenty to appreciate for older viewers in its lovely, idealistic world. A young boy named Alex, with a penchant for writing scary stories, stumbles into a witch's apartment who demands he produces stories for her every night or meets the same demise as the other kids who have failed her at the same task.
The movie's structure will be familiar to anyone who is captivated by the cinematic task of imparting hope and joy to young people, but it's also a reminder that these movies are effective and special for the values they celebrate. The performances of the main cast and the special effects make some moments feel genuinely scary. Nighbooks offers a lot of emotional substance and doesn't rest on the youthful heart that beats behind the screen.
10
Free Guy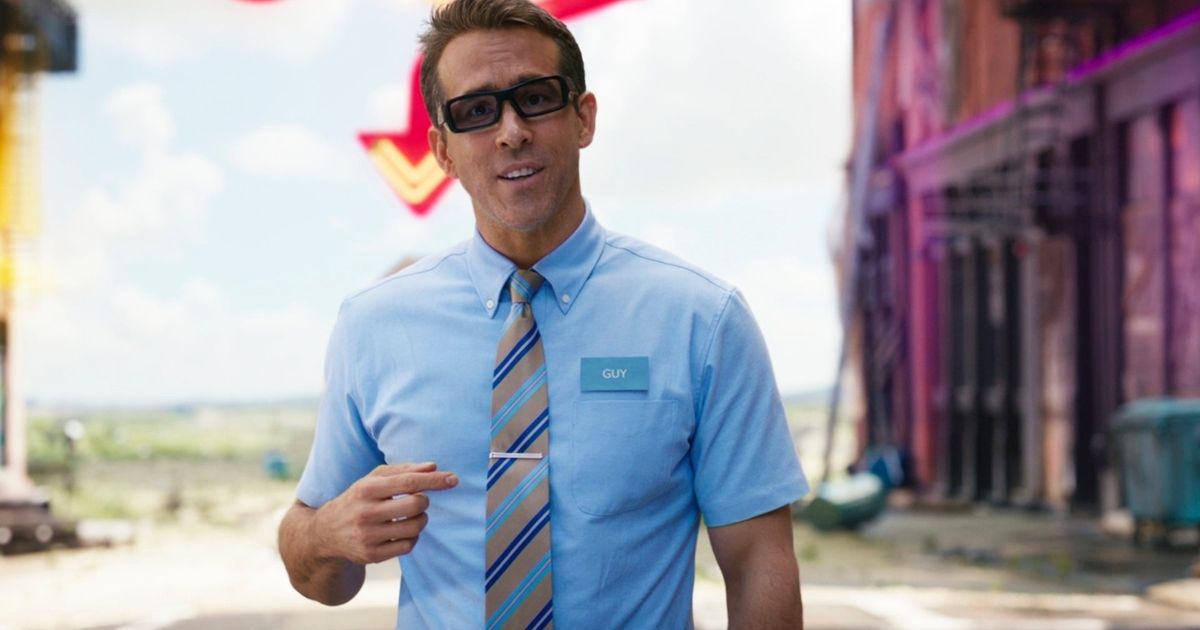 What if the horrifying truth of the world of The Matrix, that everyone was living in a simulation world, was actually a fun and lighthearted reality? Free Guy is built on lots of in-jokes around gaming, even incorporating cameos from popular gamers from the real world. It's a heartwarming story about deviated programming, the insatiable power hunger of humans, and the power of love.
There are plenty of fun action sequences and comedic bits, and Reynolds shines as a sort of anti-Deadpool. Free Guy is a thrilling theater experience, and audiences of all ages will find something to connect with in this upside-down world of indulgence and play.
9
A Quiet Place II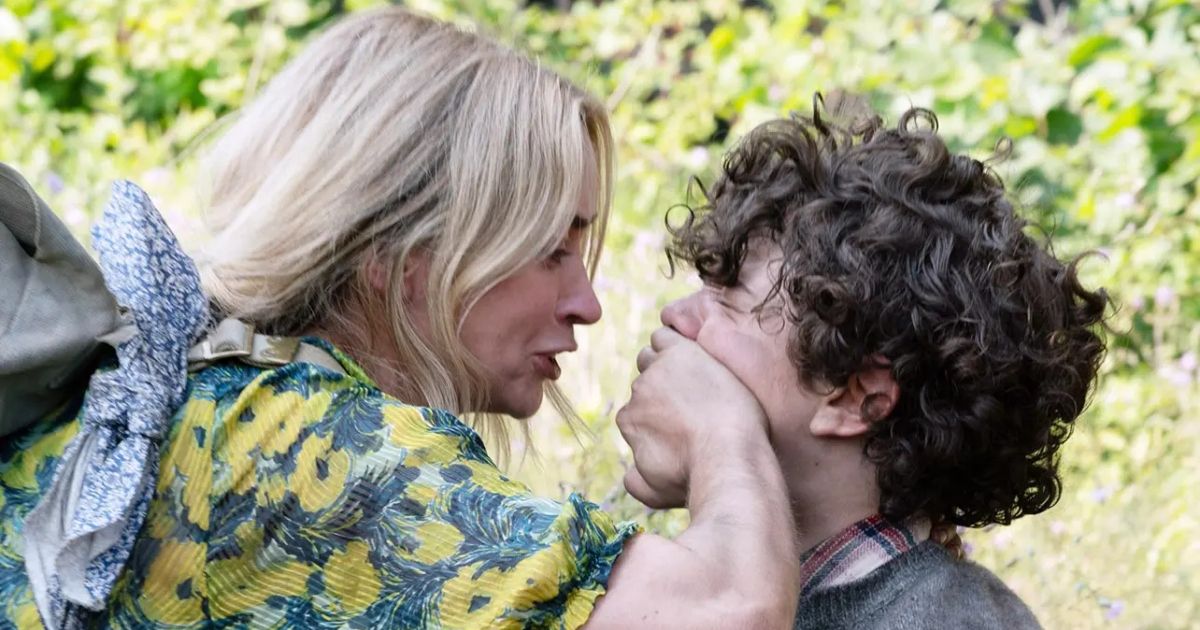 John Krasinski's unique sci-fi meets horror concept is an utterly edge-of-your-seat affair. It is no wonder the first installment recouped $341 million from a budget of just $17 million, with critics and audiences alike raving about the suspense-filled adventure. Unsurprisingly, due to the vast success of its predecessor, A Quiet Place II received similar fanfare to the first. Krasinski's film jumps back into the horrors experienced by the young Abbott family as they attempt to navigate the silent world they are now forced to inhabit, with the sound-hunting creatures hot on their coattails.
Related: A Quiet Place Part II: Why It's a Superior Sequel
A Quiet Place: Part II hit screens in the Summer of 2021 over Memorial Day weekend and was the unofficial start to the summer movie season. It was a box office hit, and now A Quiet Place will become a more extensive franchise. A spin-off prequel titledA Quiet Place: Day One will open on March 8, 2024, and A Quiet Place: Part III will open in 2025.
8
Nine Days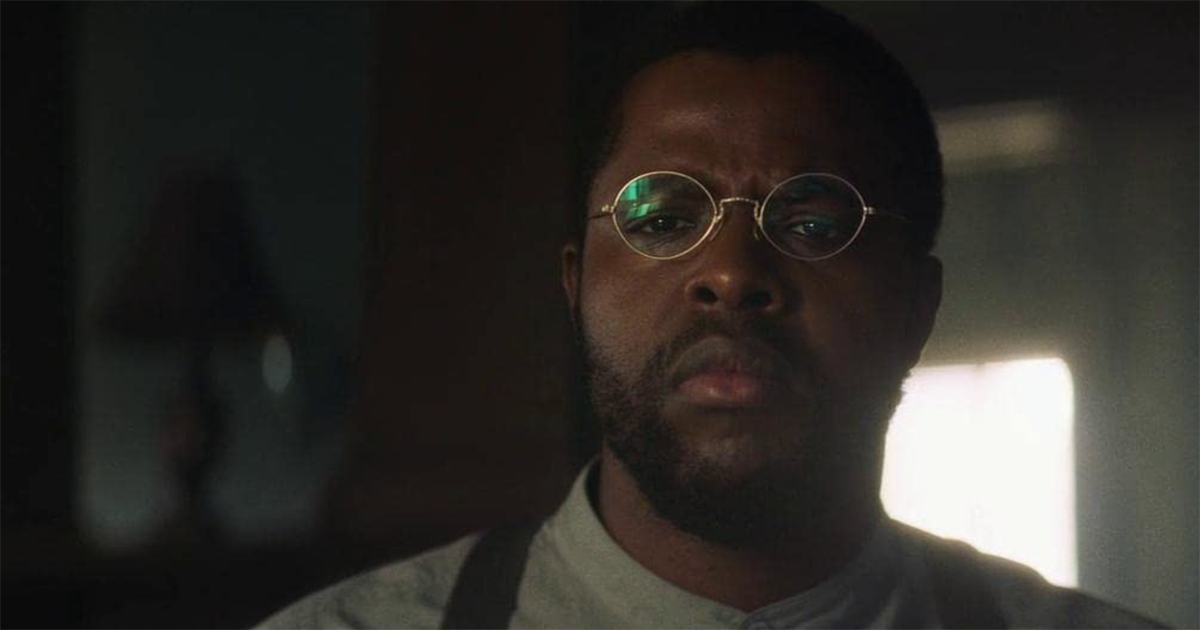 Having premiered at the 2020 Sundance Film Festival, Edson Oda's fantasy drama's release was subsequently put on the back-burner by Sony due to the outbreak of the Covid-19 pandemic, delaying its theatrical release until Summer 2021. Featuring Winston Duke, Zazie Beets, and Bill Skarsgård, Nine Days forms its foundations on a terrifically unique notion, as Will (Duke), a reclusive yet curious man, is tasked with meticulously interviewing nine souls trying to be born into the world. Adding difficulty to an already arduous responsibility, Will is forced to look inward and introspectively review and evaluate his own existence, with the film exploring themes of humanity and love.
7
Oxygen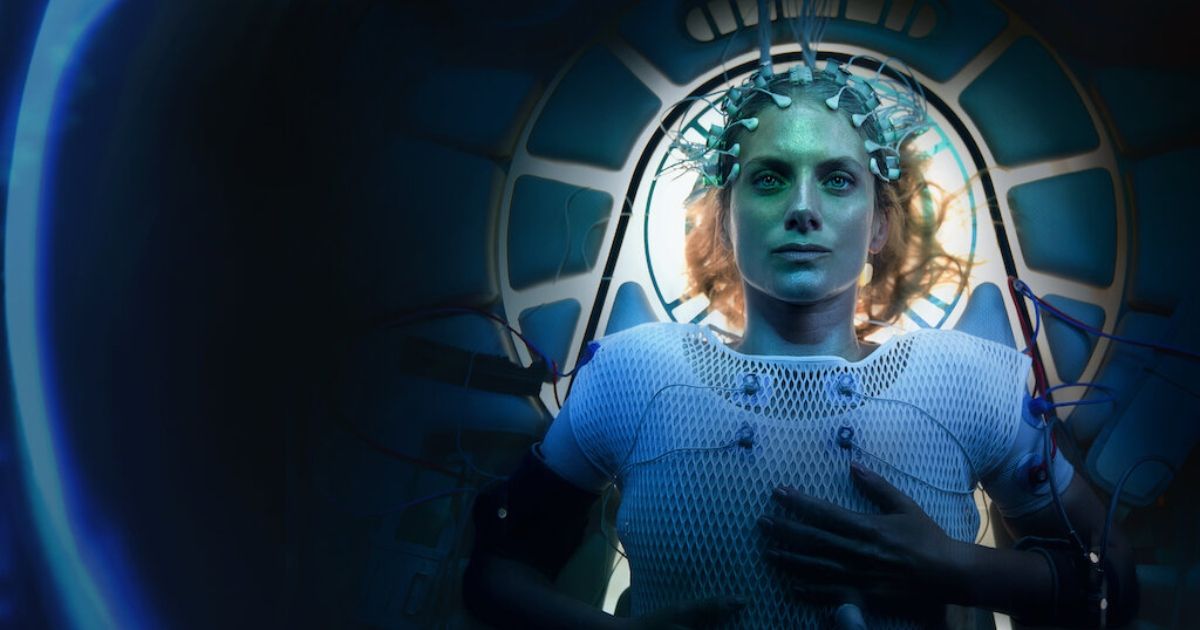 The French language, Netflix-backed sci-fi thriller, Oxygen, makes almost entire use of a single set in this dramatic race against the clock. The claustrophobia-inducing, frenetically breathless picture centers around Liz Hansen (Mélanie Laurent), a woman who wakes up in a cryogenic chamber, seemingly unaware of how and why she is there. With apparent amnesia, Liz must regather her senses and, in the process, her memory to free herself from the chamber she is trapped in.
6
Memoria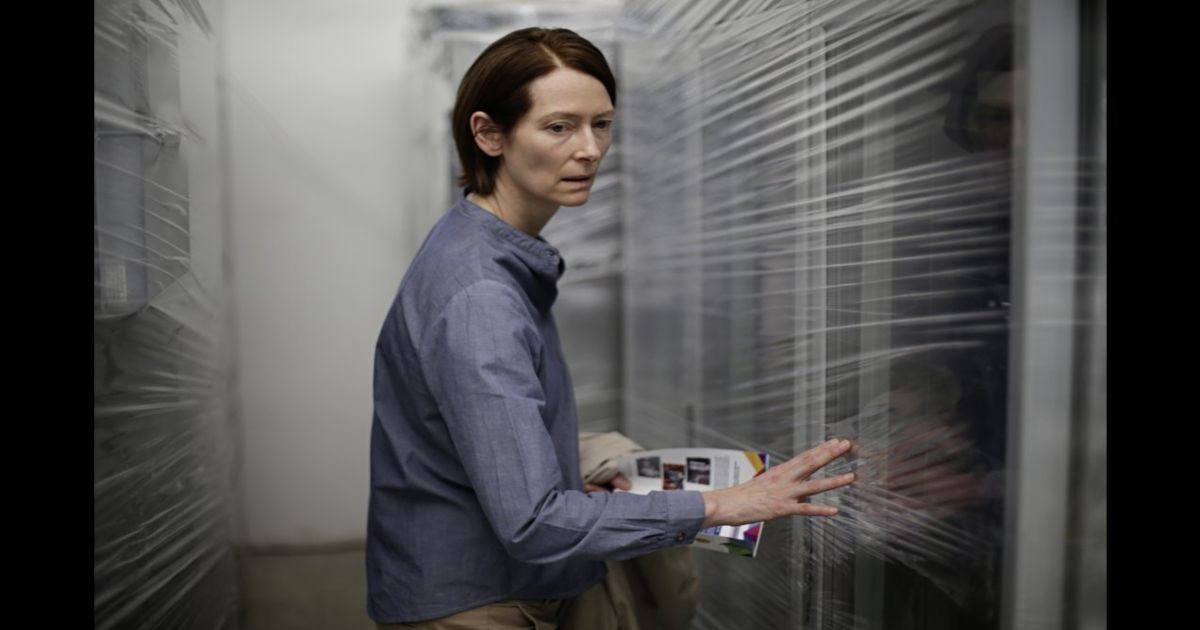 Awarded the Jury Prize at the 2021 Cannes Film Festival, the Palme d'Or winning director, Apichatpong Weerasethakul's fantasy mystery plots, Memoria Tilda Swinton in the titular role of Jessica, a Scottish ex-pat traveling in Colombia. After being abruptly awoken by a loud and intrusive bang that none of those around her appear to hear, she begins experiencing an inexplicable sensory condition while in the dangerous Colombian jungle.
5
The Matrix Resurrections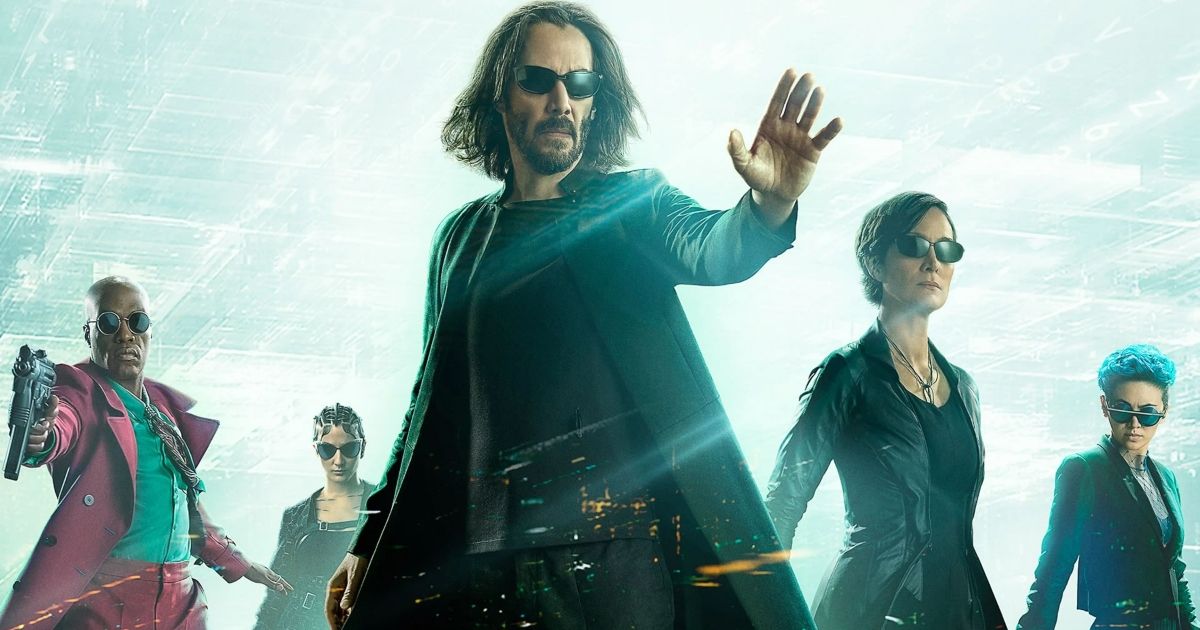 The Matrix Resurrections was the fourth film in the Matrix franchise and a movie many never thought would come. The movie is a legacy sequel but unlike many of its contemporaries. Directors Lana and Lily Wachowski seem to want to interrogate why audiences would wish for a long-awaited sequel to The Matrix trilogy.
The Matrix Resurrections received mixed reviews from audiences when it first came out, as it seemed to be doubling down on many of the elements of the two Matrix sequels that audiences did not like. Yet the movie is an exciting addition to the mythology and one that builds upon the mythology in interesting ways. Keanu Reeves easily steps back into Neo while Carrie Ann-Moss' Trinity is given some incredible moments to shine. The new cast holds their own, and The Matrix Resurrections is a movie that will likely age better with time.
4
Godzilla Vs. Kong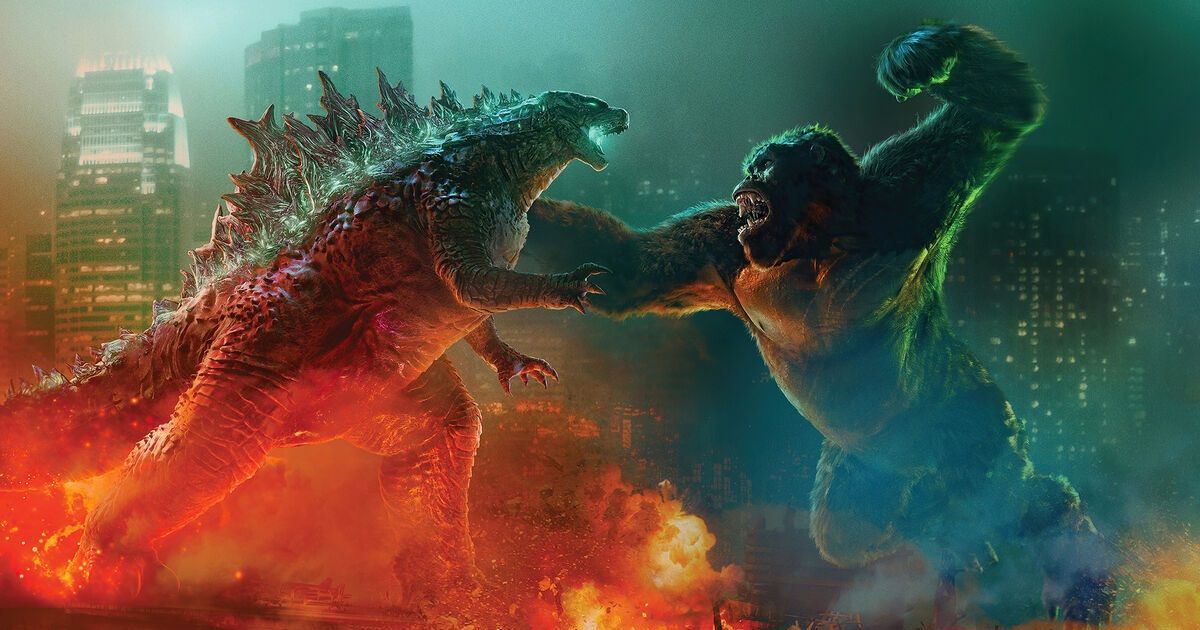 There is a beautiful simplicity to Godzilla vs. Kong communicated in full by its title. A follow-up to Godzilla: King of the Monsters and to Kong: Skull Island, the movie deepens the mythology of these titans and features the biggest fight in the MonsterVerse. As expected, Godzilla and Kong fight in one of the most expensive-looking CGI sequences in recent memory, and the question of which titan can claim the Earth's surface as their home is uncertain.
Related: How To Watch the MonsterVerse In Chronological Order and Release Order
Most of the plot details and human characters are generally not memorable, but that is not the reason anyone is here. People want to see the giant gorilla fight the giant lizard, and the movie delivers its epic showdowns in a style that feels like kids acting out their wildest fantasies. Godzilla vs. Kong opened in theaters and on HBO Max simultaneously, and it was enough of an event that audiences started to go to movie theaters to see it. If any movie can be called the savior of theaters, Godzilla vs. Kong deserves some credit. A sequel, Godzilla x Kong: The New Empire, will release on March 15, 2024.
3
Dune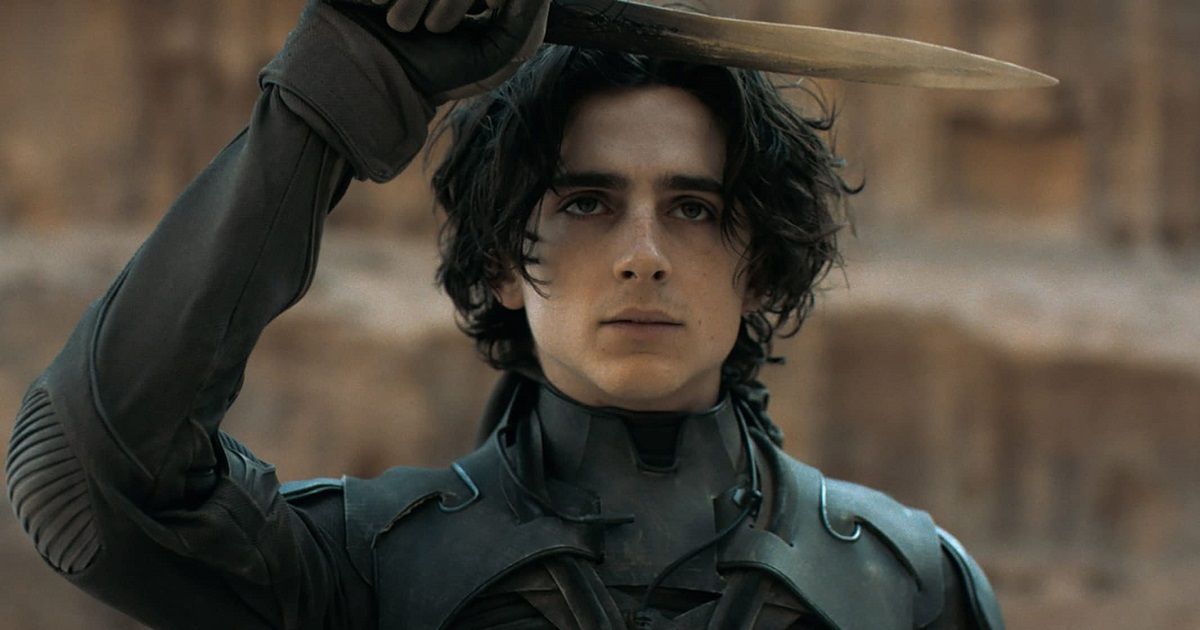 A triumph of production and casting, Dune features some of the most talented minds in Hollywood: Denis Villeneuve, Hans Zimmer, Timothee Chalamet, Rebecca Ferguson, Oscar Isaac, Zendaya, and many more. The film is the second live-action adaptation of the seminal work of science fiction from 1965 by the same name. Presented as an epic religious text using some of the most colorful ideas in science fiction, the book's vivid imagination translates spectacularly to the screen thanks to the production team's inspired design choices.
Dune, alongside Godzilla vs. Kong, was a rare Warner Bros. movie that, despite being released on HBO Max, was also a hit at the box office. Dune was nominated for ten Academy Awards and won six, including Best Original Score, Best Sound, Best Film Editing, Best Cinematography, Best Production Design, and Best Visual Effects. The sequel, Dune: Part Two, is set for release on November 3, 2023, and is one of the most anticipated movies of the year.
2
The Green Knight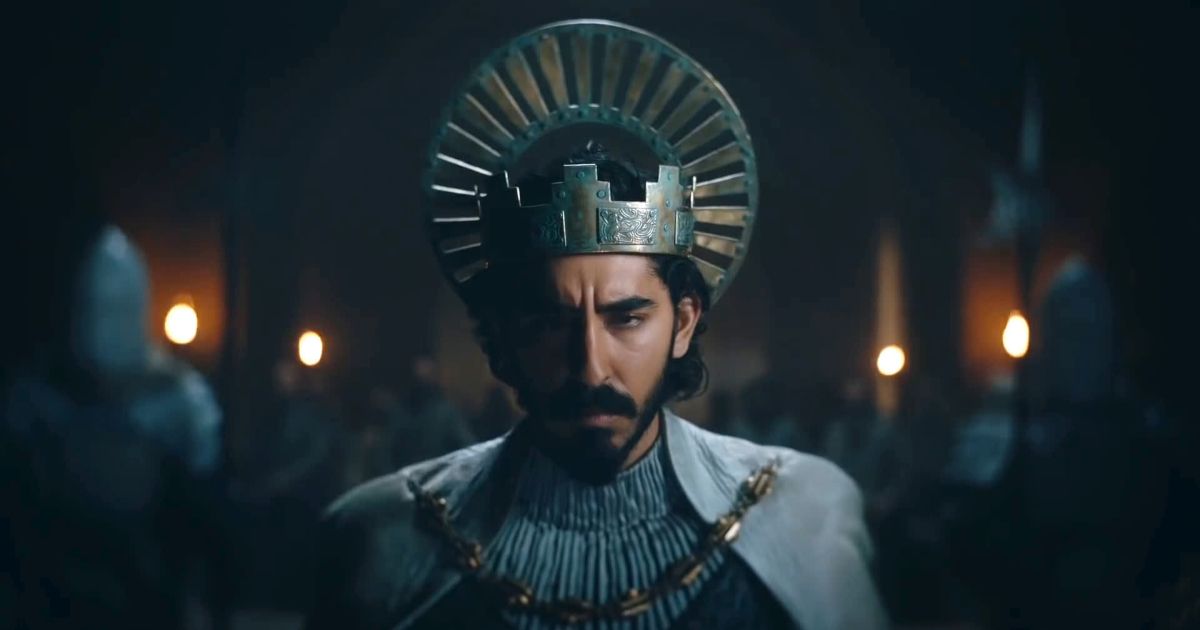 The Green Knight is an adaptation of an Arthurian legend in the form of a poem into a strange, beautiful, but desolate tale about the pitfalls of cowardice. Directed by David Lowery, whose previous works include Pete's Dragon and A Ghost Story and most recently directed Peter Pan & Wendy, The Green Knight is brimming with his talent for mysterious, visually distinct world-building.
Dev Patel, playing the lead role of Sir Gawain, balances the indulgent brashness of youth with a deep sense of duty. The film is gorgeous, and this is a fantasy movie like nothing ever seen before. It feels like the perfect mix of classic English folklore and a heavy metal album cover come to life.
1
Titane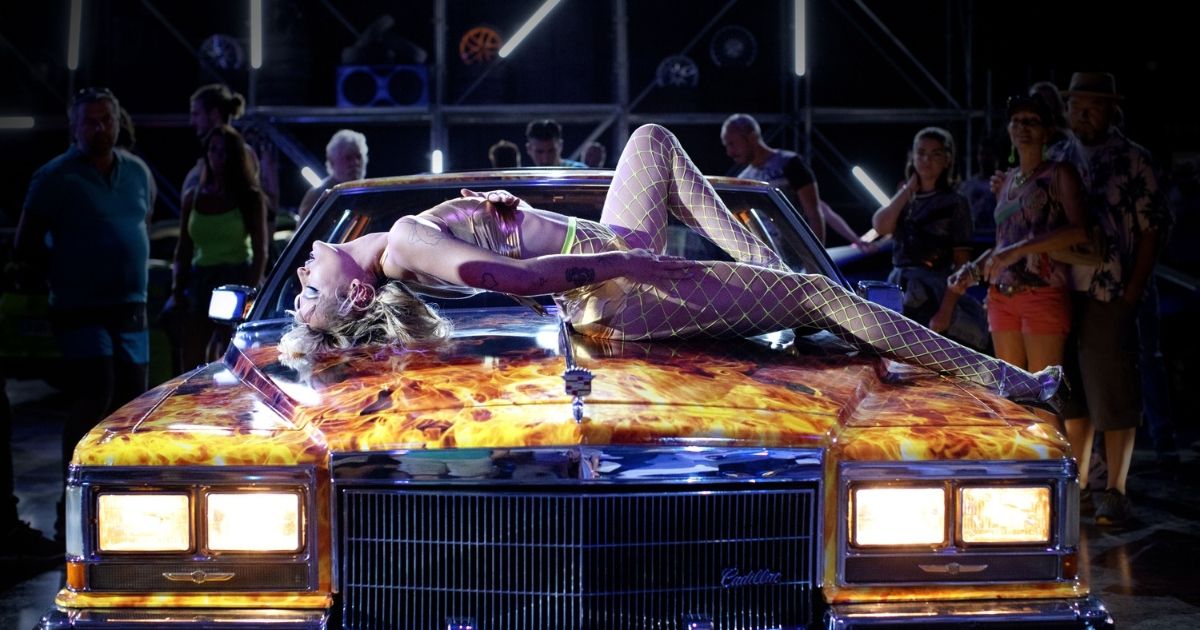 The horror of Titane goes further than the shock of seeing a well-created CGI monster or ghost. In this film, a woman with a deeply troubled past turns to murder and has sex with cars to act out the traumas of her past. As silly as the premise may seem, the surreal elements of the story are intended to be metaphors for the imperfections of our bodies and the stifling need for intimacy at all costs.
Sex and gender are among these surreal elements and are treated like fluid and changing qualities to characterize the horrifying but deeply human experience of the protagonist. Deeply weird and unsettling, this is a movie that must be met on the plane of its bizarre ideas.


This story originally appeared on Movieweb