Dodgeball 2 is officially in production. Dodgeball, now a gold standard in dumb American comedies, is more than deserving of a sequel for sure — back in the early 2000s when it was actually popular. But does it really need a follow-up now? To put that into context, since then we have had two terms with the first Black president, superheroes have dominated box offices consistently, David Bowie died, and US troops finally withdrew forces from Afghanistan.
Dodgeball, starring Vince Vaughn and Ben Stiller, focused on a struggling gym that takes part in a dodgeball tournament to win a grand prize and save their business. Rude and ridiculous, Dodgeball remains fantastically funny and if nothing else would popularize the adage that, yes, if you can dodge a wrench, you can dodge a ball.
The movie, however, was released all the way back in 2004. Making the first Dodgeball 19 years old, and by the time Dodgeball 2 is released, the gap between the original and the sequel will be at least twenty years. Fans of the original movie, ones that saw it on release even, have literally experienced a fifth of their life since it was in cinemas.
Justin Long, the youngest member of the original cast was just 26 at the time of filming — he is now 44. Pro cycler Lance Armstrong (then one of the featured cameos in the original movie) has since been outed as a liar and serial cheater in his sport. And actor Rip Torn, who played the wheelchair-bound dodgeball sensei in Patches O'Houlihan died in 2019.
A Pattern of Delayed Sequels
Dodgeball isn't the first of its kind to pull out a belated sequel either. Comedy classic Dumb and Dumber hit the 20-year mark bang on with the gap between the original movie and Dumb and Dumber To coming in 1994 and 2014. Announced in October last year, we were told Rob Scnieder's (22-year-old) The Animal would be getting a sequel, and Keanu Reeves continued his resurgence into the world's hearts by starring in Bill & Ted Face The Music — a Part 3 that arrived 29 years after its Part 2. But why? What's the reasoning for this? Why is Hollywood eager to dust off your dad's funny pages and revisit these old jokes?
The trend is aptly twofold, coming down to a reliance on known products and IPs and laziness. Breaking that down, there is reliability in known and proven pre-loved characters. Beloved blowhard Ron Burgundy can return in Anchorman 2: The Legend Continues (released nine years after the original) and repeat the more successful gags from the first film, going bigger and with a new lick of paint, and it appears fresh.
Related: Movies That Made 2008 A Great Year For Comedy
Tagging these characters back in means that a writer doesn't need to create a new set of characters or a new world from scratch. They can reheat what has already proved successful. From a studio point of view, it also means less of a risk, as the audience already exists which means guaranteed ticket sales.
For an audience, there is reliability in seeing these larger-than-life comedy characters return. A warmth and a hug from a loved one not seen in an age. A follow-up to the story in a belated sequel brings with it a leaning forward in their seat from its fans, and an eagerness to drink in what was previously so admired once more.
While the actors may have a few more wrinkles, for their comedy characters — be it Ron Burgundy or Jim Carrey's Lloyd Christmas in Dumb and Dumber, these idiotic leading men probably haven't learned a thing since we last left them, which can only equal similar hilarity. Right?
Remakes and The "Legacy Sequel"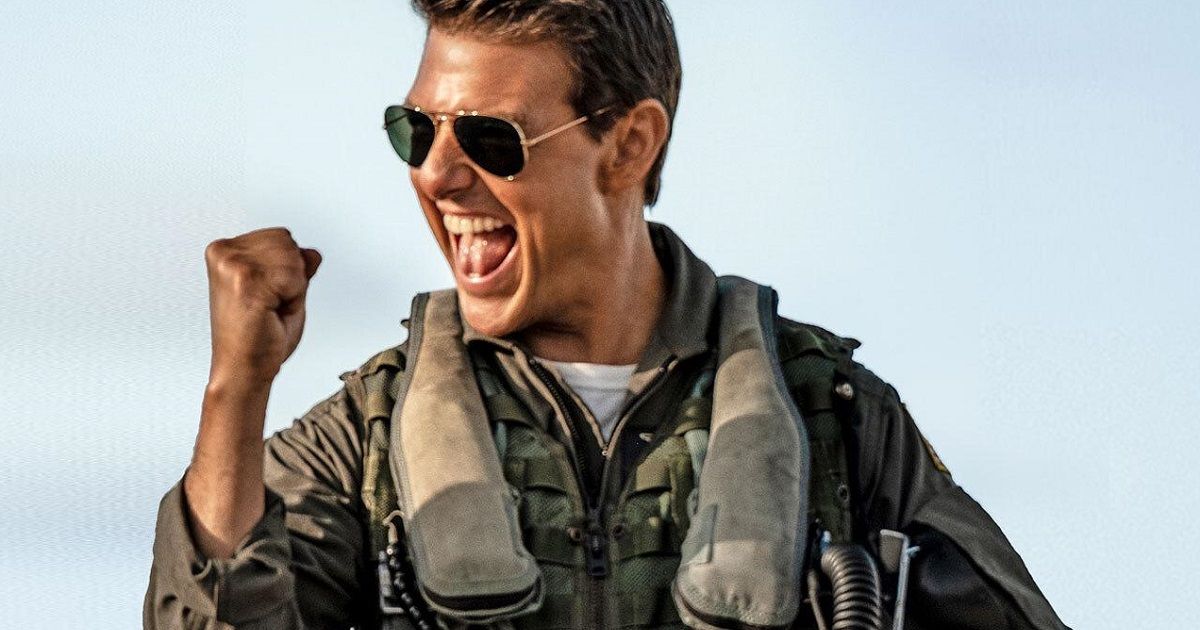 And after the remake trend of the 2000s through the 2010s, a new hybrid emerged of the "Legacy Sequel." A thinly veiled remake that wasn't a remake (studios at least would assure us that), it would tread similar ground but would crucially continue the original story from where the last movie left off.
Related: Bob Odenkirk and the Best of His Comedy Writing Career
Star Wars Episode VII: The Force Awakens (2015) introduced an entirely new cast of characters while holding their Han Solo and Princess Leia close and essentially covering the exact same story that New Hope managed way back in 1977. Creed (also 2015) could bring in a new fighter, while OG Sylvester Stallone inherited the teacher role from outside the danger of the ring. The Scream franchise, always driven to be meta and in touch with its genre and Hollywood trends had its characters' (most of whom positioned as relatives of the original cast) creating a "remake" of the original stories' murders in Scream 5. And Top Gun: Maverick (36 years apart) excelled in every single aspect on release, both with critics and audiences, and currently boasts seat #12 in the highest-grossing movies of all time (Force Awakens is above at fifth, for context).
So Hot Right Now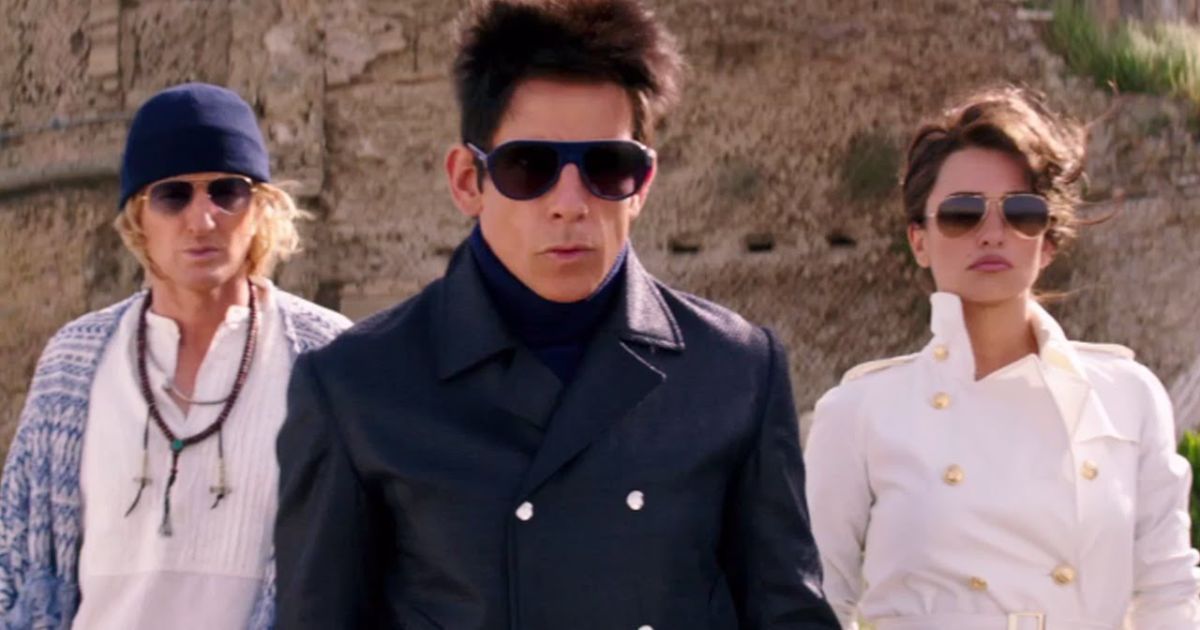 Cautiously, as one of Vince Vaughn's biggest hits of his career and boasting one of his most iconic characters in Peter LaFleur doesn't guarantee success a second time around. Despite Vaughn's legendary status as a comic actor in Hollywood, he should take his co-star's ill-fated Zoolander 2 as a warning of what could happen. Ripped apart by critics on release in 2016 and with a budget of $50 million on a return of only $56 million worldwide Zoolander 2 was a (fashion) disaster.
Finally, with a fifteen-year gap between the two movies, one still hailed highly as a splendidly stupid critique of the fashion industry, and its sequel that was accused of being just unfunny and dangerously out of touch in its depictions of the queer community should act as a wary warning to the belated and long-gestating Dodgeball 2.
But hey, then again, maybe they'll make the wrenches bigger this time around.


This story originally appeared on Movieweb